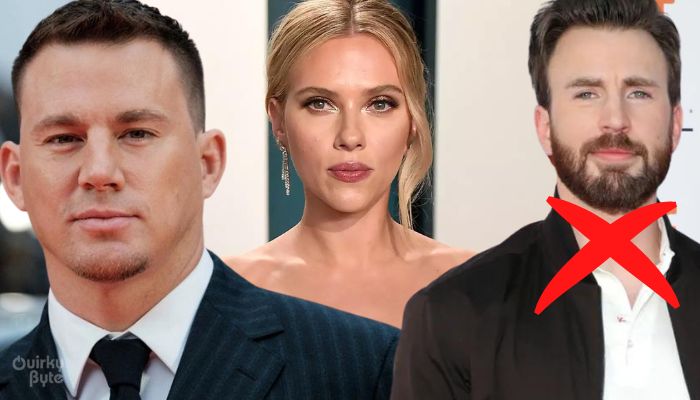 Chris Evans and Scarlett Johansson were all set to pair up in a romantic comedy movie, Project Artemis. But this pair of great off-screen friends have been split apart due to scheduling conflicts, and Channing Tatum has taken over the gig. Project Artemis was originally going to be directed by Ozark star Jason Bateman. But he departed in June due to creative differences. And now, with the director change, Channing Tatum replaces Chris Evans to star alongside Scarlett Johansson in Project Artemis.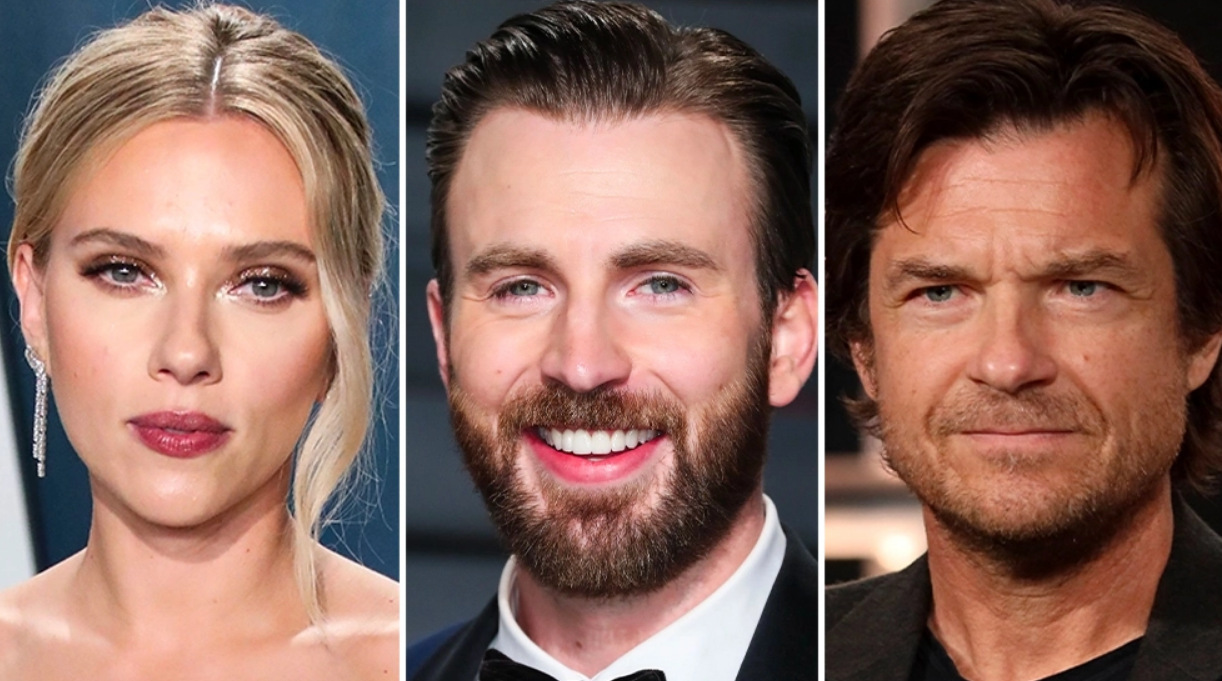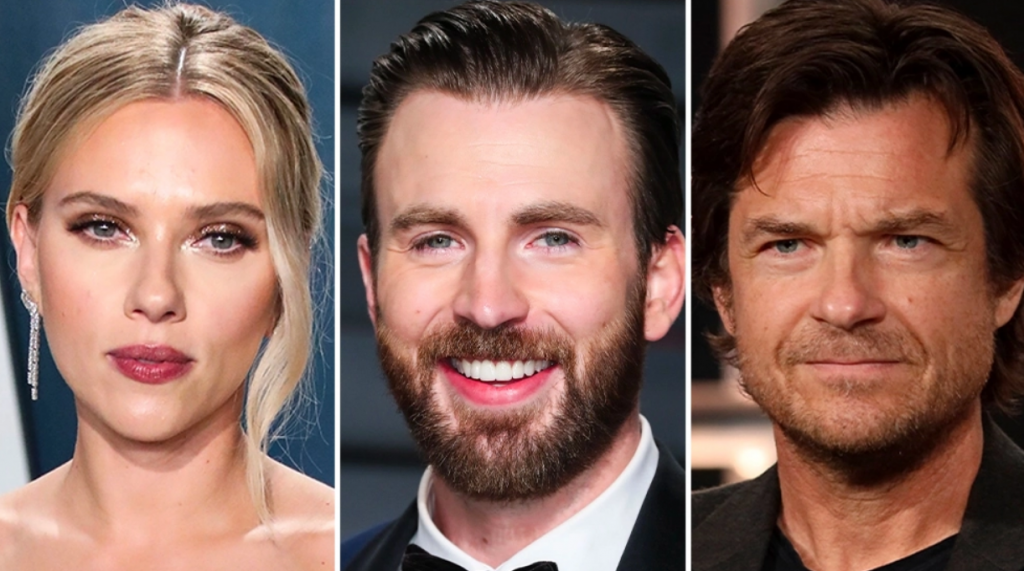 Apple acquired the rights to the film, which has been described as a romantic comedy set against the backdrop of the 1968 Apollo 11 moon launch. So, we're going to see great chemistry being built up between Tatum and ScarJo under new director Greg Berlanti, who is also the co-creator of Arrowverse on The CW.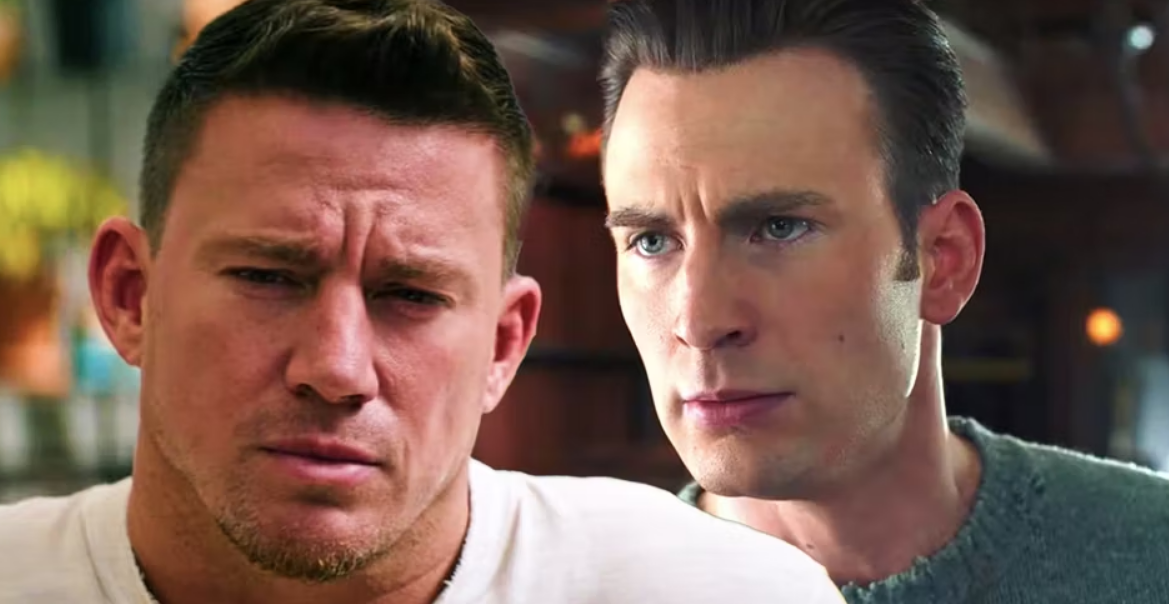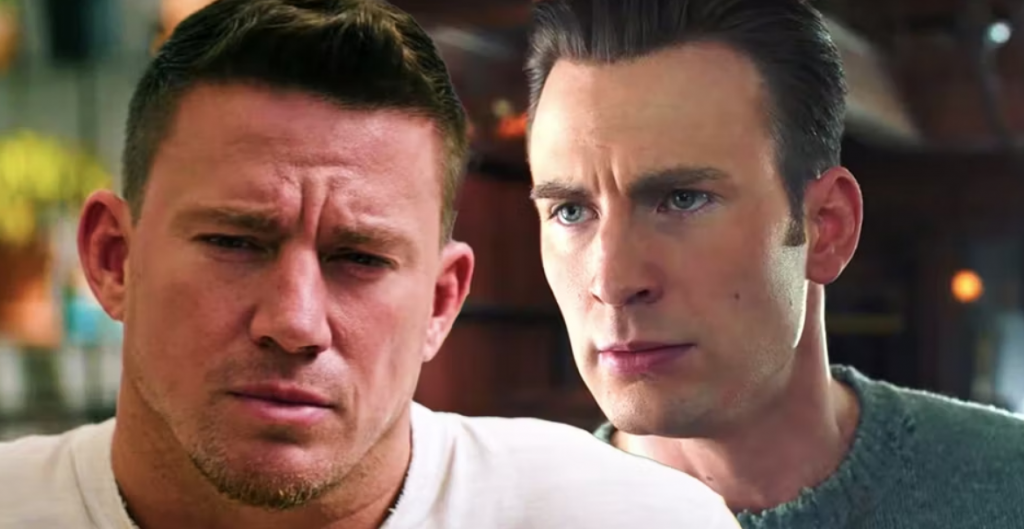 The pair-up of Evans and Johansson would have been quite interesting. Fun Fact, these former MCU actors were supposed to team up with each other in the adventure rom-com called Ghosted. But Johansson dropped out from that one, and Ana De Armas came into the project. Sadly, according to The Hollywood Reporter, Chris Evans had to opt out as he'd be busy with Prime Video's Red One, which features Dwayne Johnson in the lead.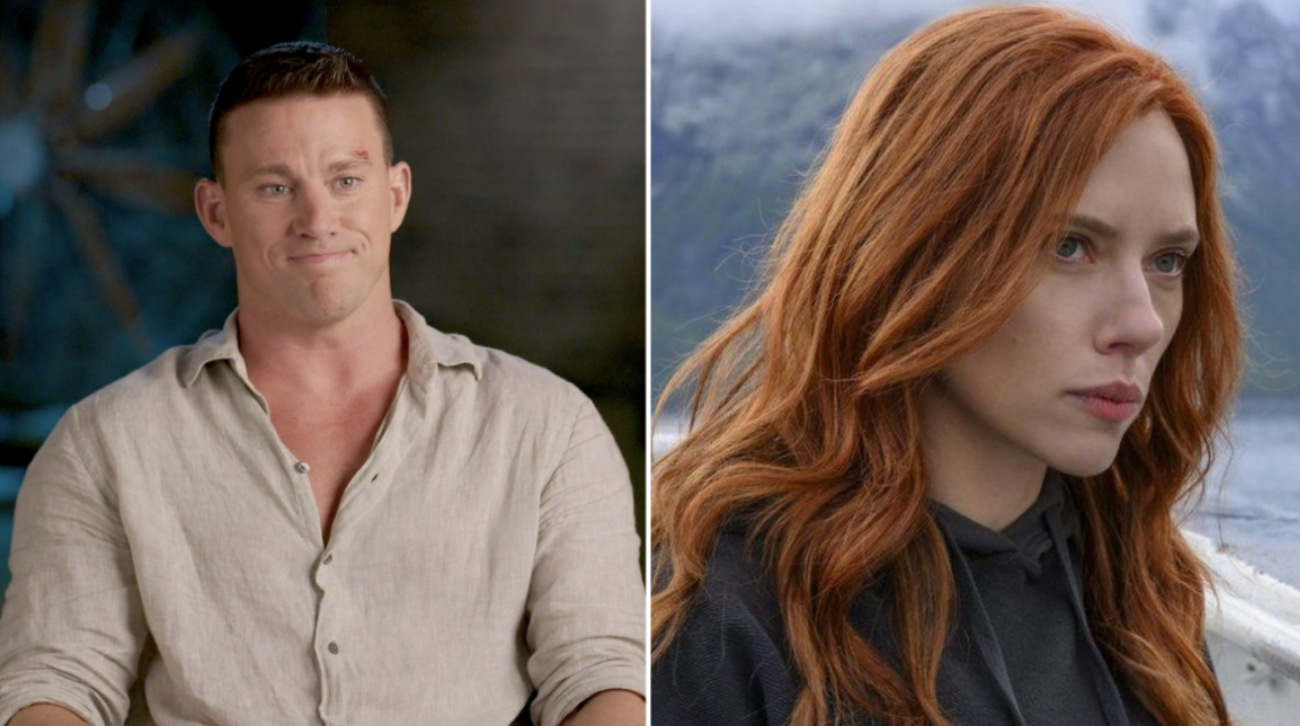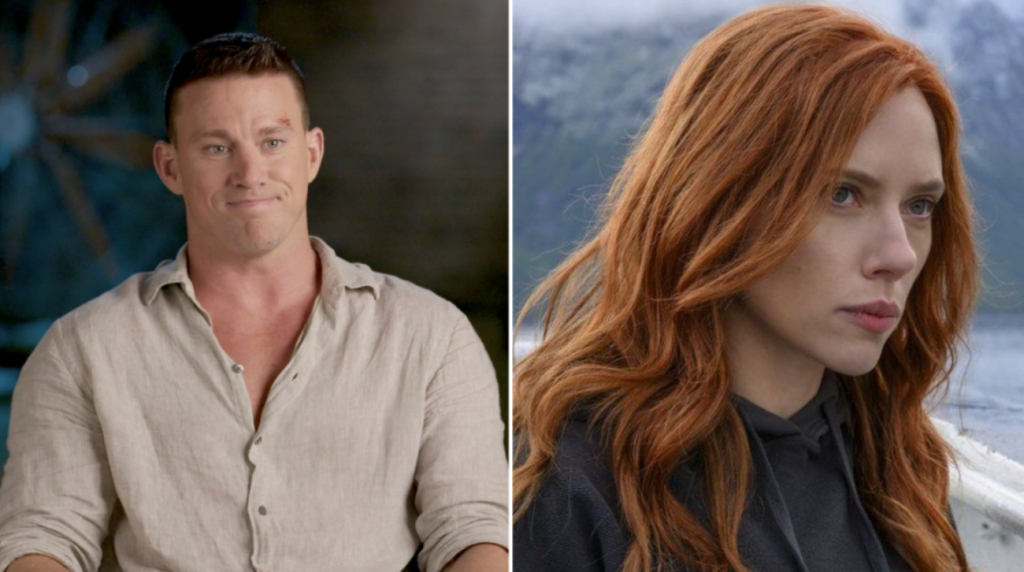 Maybe we'd get to see Chris Evans and Scarlett Johansson in a role together some other time. But for now, Channing Tatum is a cool replacement. He just made his successful return to acting in Dog, and in Sandra Bullock's adventure rom-com The Lost City. It would be lovely to see him pair up with Scarlett Johansson before he makes his potential return in Kingsman 3.
Channing Tatum replaces Chris Evans, are you happy with this change? Let us know in the comments.
Follow us on Facebook, Instagram & Twitter for more content.
Also Watch: