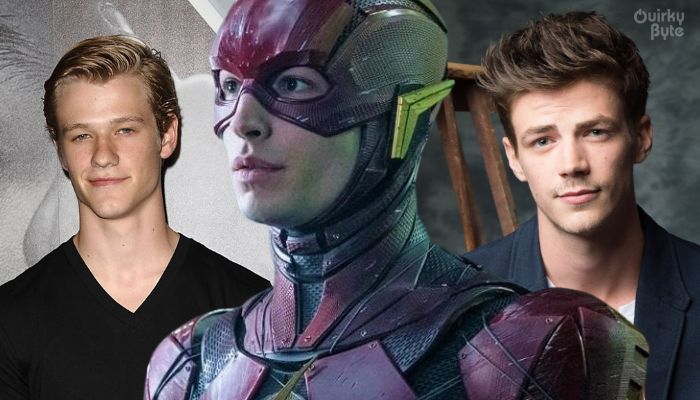 Hey, there Quirky folks. Ezra Miller will not be The Flash anymore after his upcoming movie. Reports of WB axing him have surfaced after 2 years of constant controversies involving the actor. First, he was caught choking a woman on video a couple of years back. Then recently, he got arrested twice in Hawaii within the last 3 months. And now he has been accused of grooming a 12-year-old child by supplying her alcohol. A career that could have been huge has just reached a dead end. It's like the guy just sees the basic laws of humanity and tries to break every one of them. So naturally, the studio had to end their business with him. That means a new guy will come in. So, here are some actors who could replace Ezra Miller:
Grant Gustin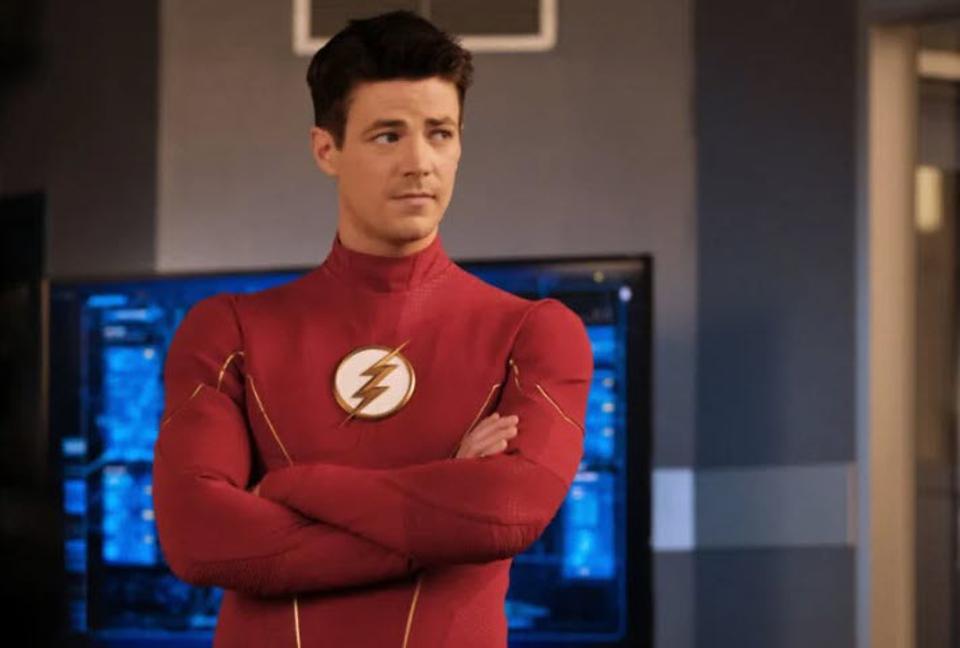 It has been almost 9 years since Grant Gustin has been playing Barry Allen constantly. People have loved him as the Scarlet Speedster and when the Flash was supposed to be cast in the DCEU, The fans campaigned for him to play the role. It is possible that The Flash season 9 could be the last one for the long-running CW series. So maybe after that, he could pick up the role of Ezra Miller on the big screen. But it would be tough to explain because Ezra Miller's Barry and the Arrowverse's Barry have met face to face. So maybe season 9 could somehow lead Grant Gustin's Barry Allen into the DCEU. I guess that could be one way to explain the transfer.
Lucas Till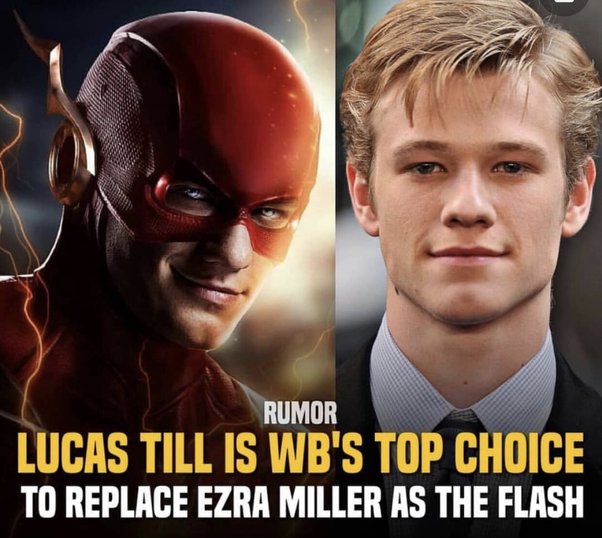 You'd be surprised to know that many fans have wanted to see him as the Flash right from the beginning. He played Havoc in X-Men First Class. But his days of being one of the X-Men ended when Havoc died in X-Men: Apocalypse. But now, the former X-Men star could finally get to be the leading man in The Flash sequels.
Tye Sheridan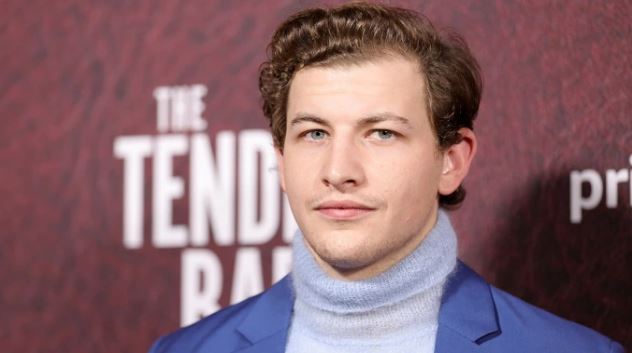 He played Cyclops in X-Men: Apocalypse and X-Men Dark Phoenix. And we absolutely loved him in Ready Player One. He starred alongside Ben Affleck earlier this year in The Tender Bar. And I think he could be perfect for The Flash as well. He is just 25 years old and has got a potentially long career ahead of him. So maybe he could become Hollywood's next big A-Lister by bagging the role of Barry Allen.
Dylan O'Brien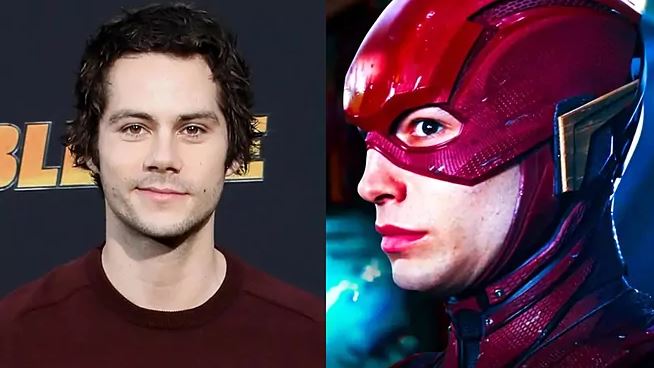 Since the Maze Runner trilogy, Mr. O'Brien has not been able to break into any other major roles. That could change with The Flash! Rumors have suggested that he'd play Nightwing in the upcoming Batgirl movie. That's a cool casting choice too, but the actor himself denied those rumors. So if that's the case, then he could still be in play for The Flash.
Taron Egerton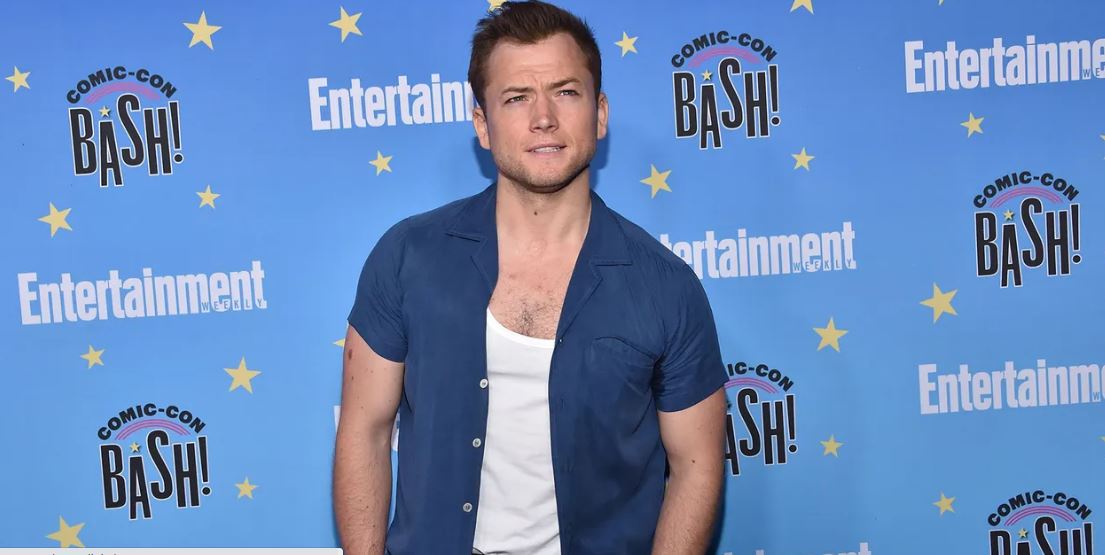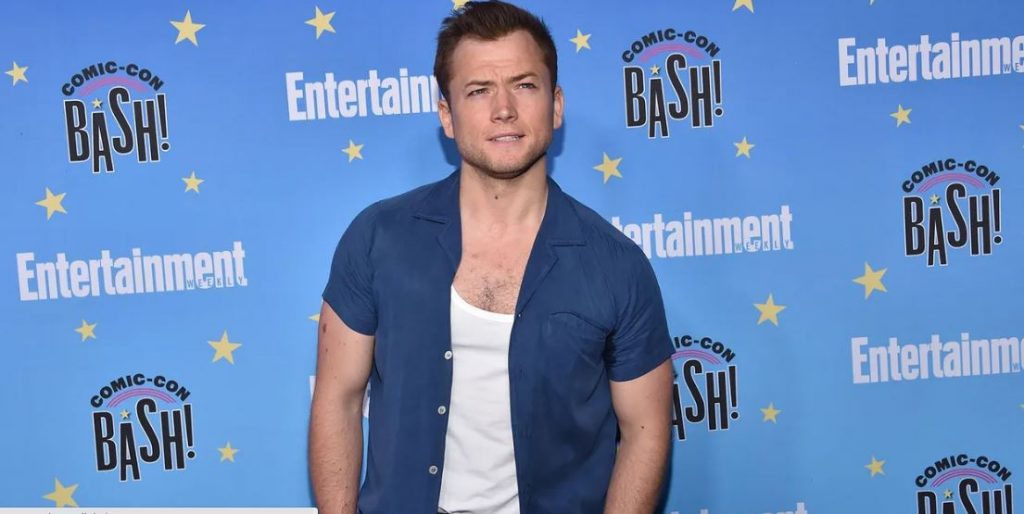 Starring in The Kingsman franchise, and playing other amazing roles like Eddie the Eagle and Elton John, Egerton has entered the league of Hollywood A-listers. People have been in support of him becoming MCU's Wolverine. But if that doesn't happen, maybe he could end up being The Flash instead? I believe he would look perfect in The Flash suit.
Timothee Chalamet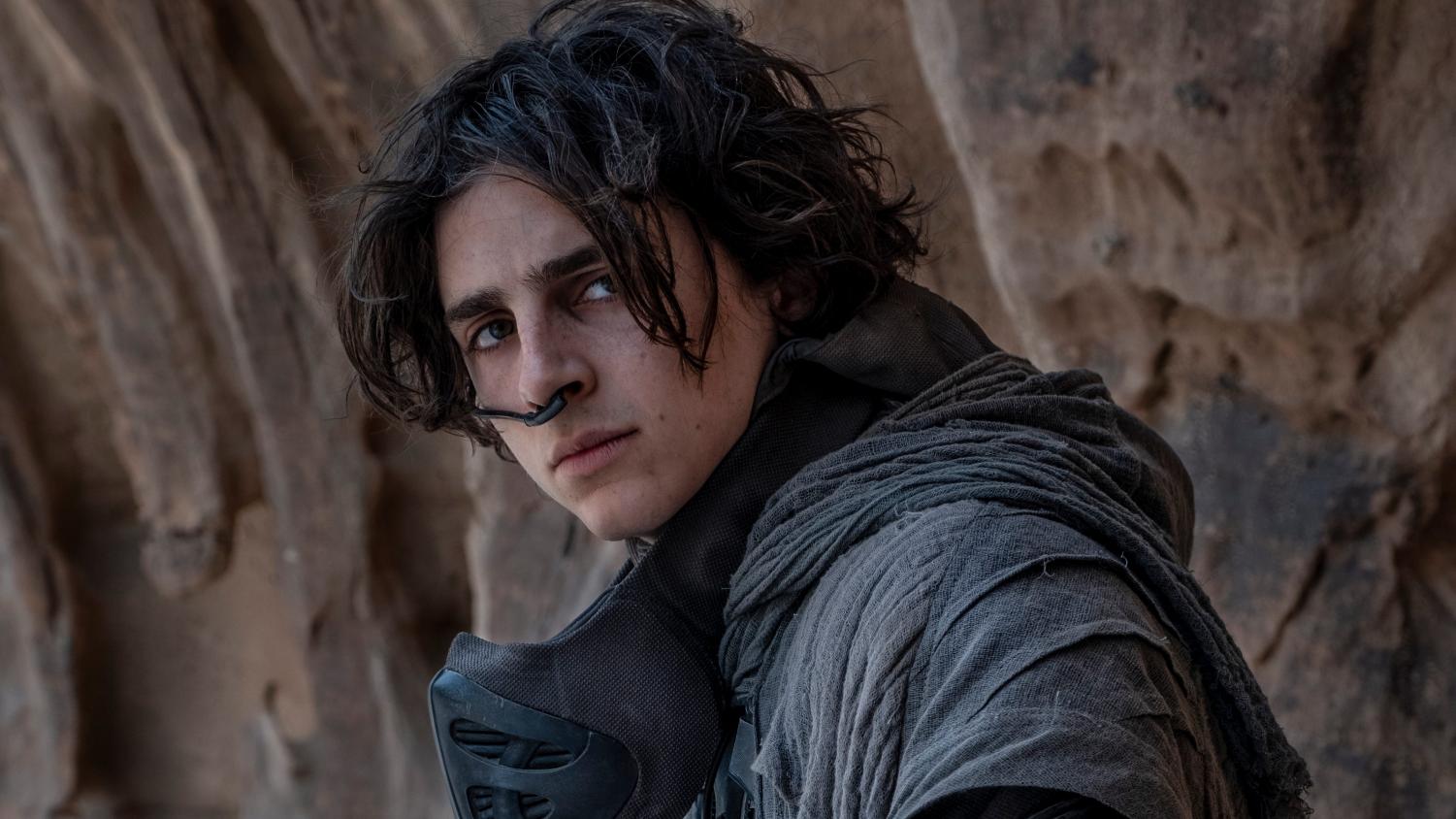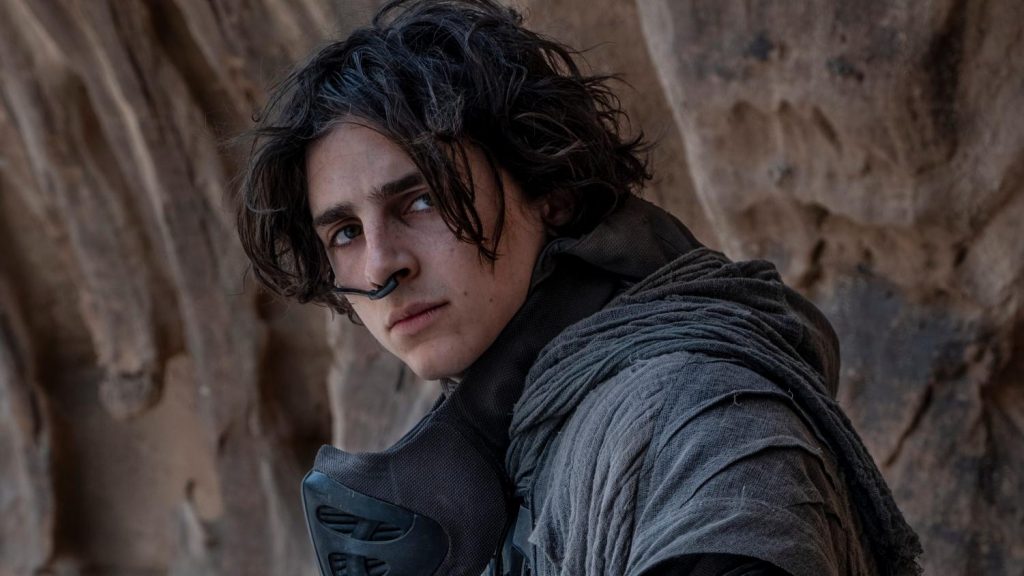 Currently, Hollywood has the hots for this guy. He was in contention to be Spider-Man.  But ever since he lost the role to Tom Holland, he has been making it big with movies like Dune, The King, The French Dispatch, and many more. He is set to return as the lead in Dune Part 2. But along with that, WB could just bring him in as DCEU's new Barry Allen.
Tanner Buchanan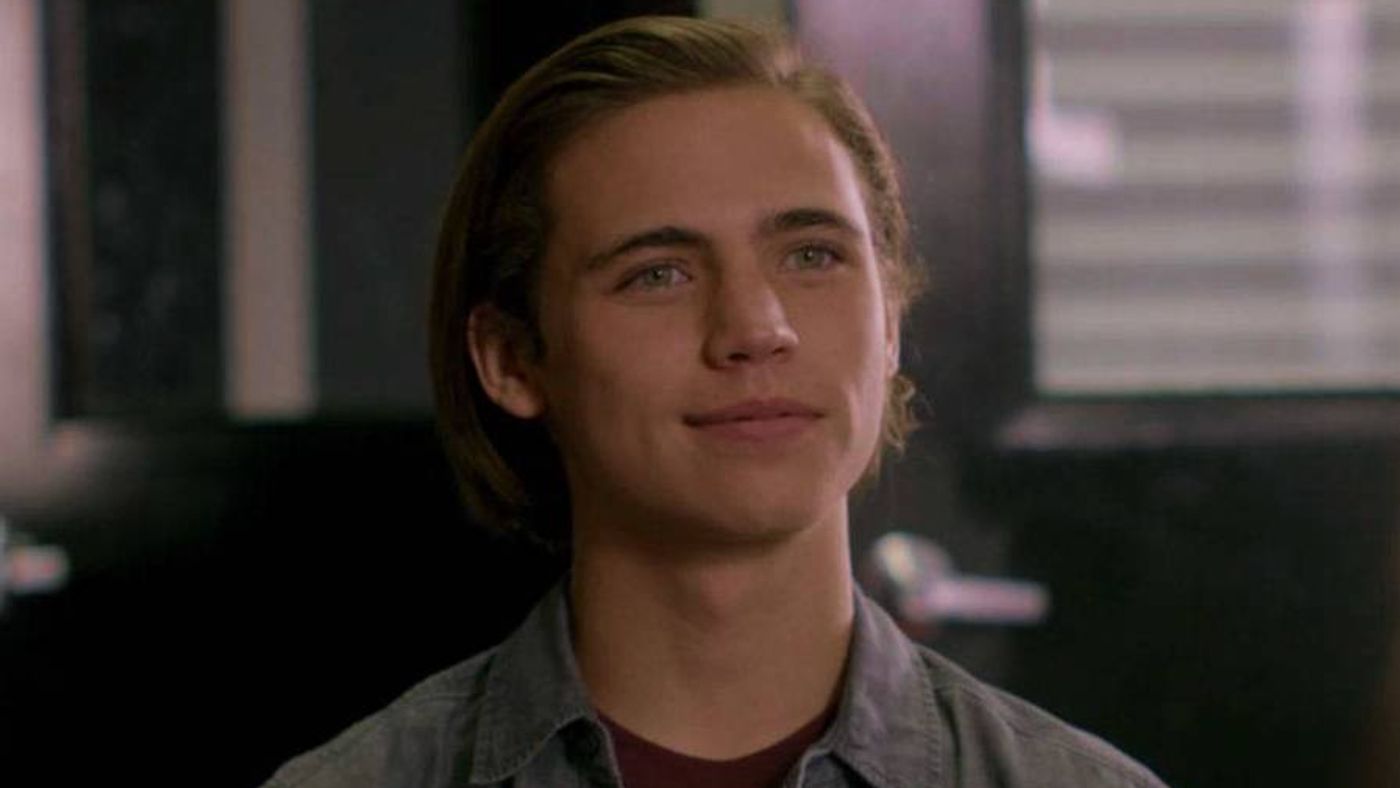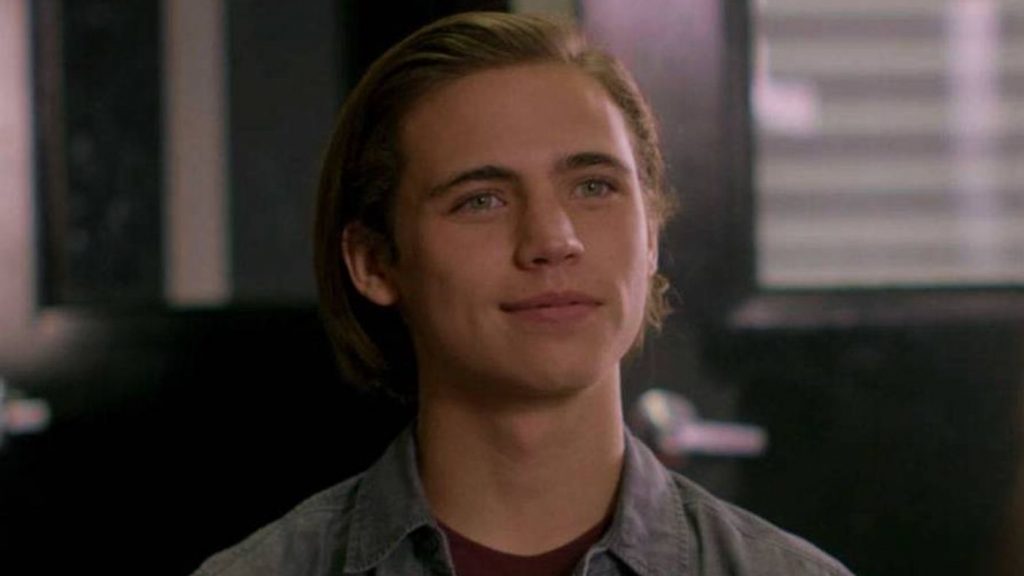 He has been killing it in Netflix's Cobra Kai. But I believe that his serious talent could allow him to do wonders. He is just 23 years old for now. But by the time The Flash comes out and the role gets recast, he would be 25. So that would be the perfect age for him to play the part. Or if you're not satisfied with him too, then my final pick is
Logan Lerman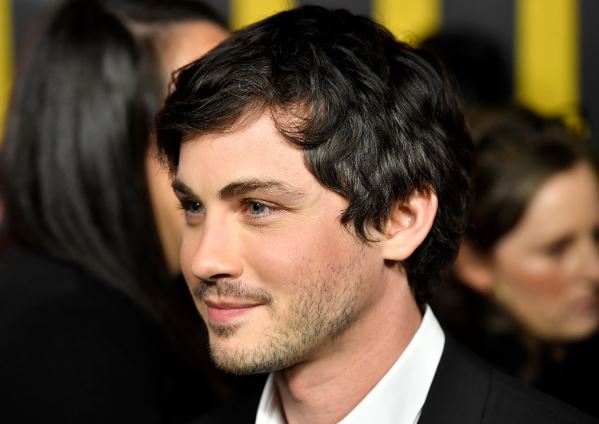 This guy has been trying his luck ever since the two Percy Jackson movies failed. He had something substantial in 2014's Fury. But so far, things haven't really gone his way. Maybe The Flash could change that. He is another pretty boy who could be perfect for the part.
What do you guys think about him? Could he or any of these other names be the actors who could replace Ezra Miller as the Flash? Let us know in the comments.
Follow us on Facebook, Instagram & Twitter for more content.
Also Watch: