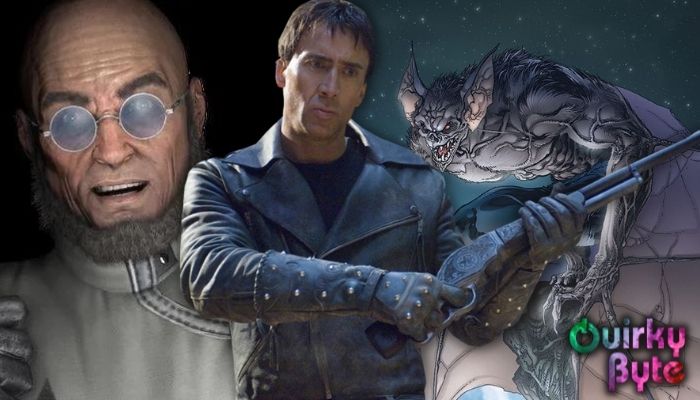 Nicolas Cage has had an interesting comeback with some rather interesting choices of projects in recent years. The actor has had a variety of cinematic choices over the years and it surely has had us excited about him making a jump into the superhero genre. He made his Marvel debut with the live-action interpretation of the character of Ghost Rider, which received a divided reception from the fans of the franchise. There was even a moment when the actor was going to be Superman in the movie that was supposed to be helmed by Tim Burton. So, let's take a look at all the Batman villains that Nicolas Cage can play if the future asks for it.
Scarface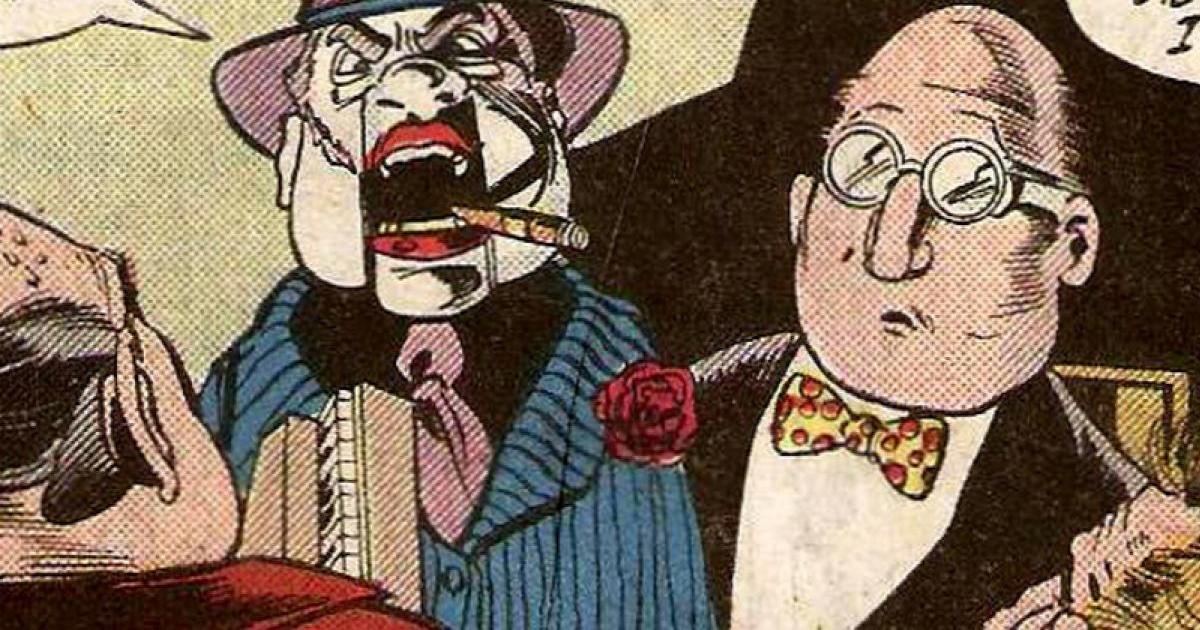 While the character might sound a bit weird, there is a certain poetic truth to this villain. The Ventriloquist utilizes this puppet in order to maintain his reign of terror in Gotham City. There is an interesting story behind this where Don Scarelli's spirit passed onto the tree out of which the puppet was carved. While his live-action interpretation could be the same sort of poetic take on the character of Scarface, Nic Cage could be an interesting choice for the role. The actor was Kevin Smith's top pick for the villainous crime lord.
Hugo Strange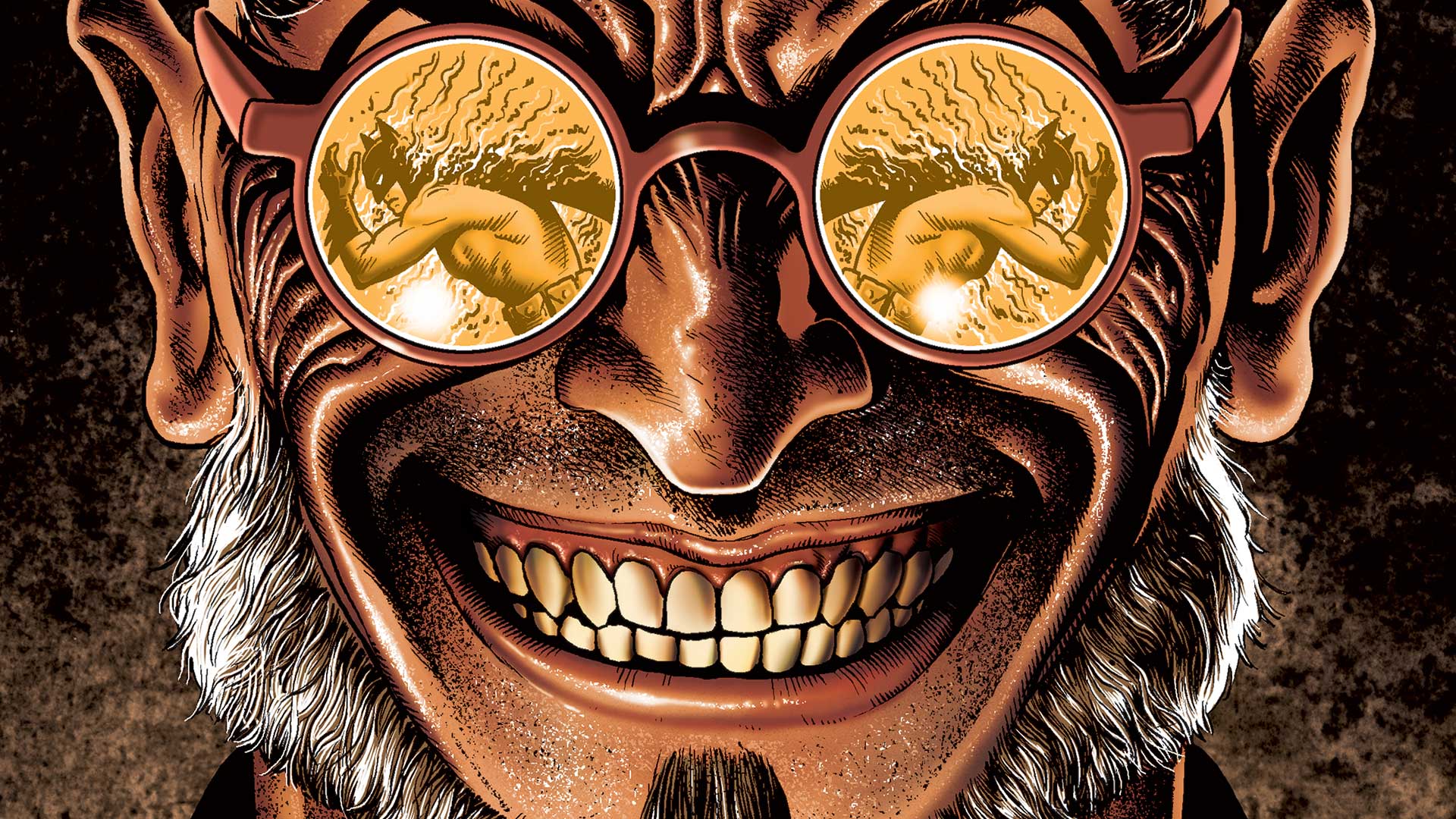 Hugo Strange is one of the most interesting Batman villains from DC comics. Fans of the character and even those who have played the Arkham games should be well aware of this character. It would be interesting to see him being brought to life as he is even considered second to Joker in Gotham's arc.
Man-Bat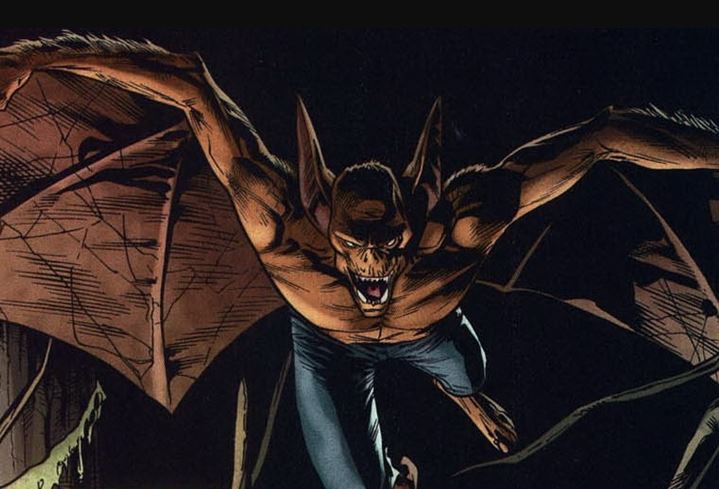 Man-Bat was actually a genius scientist, Dr. Kirk Langstorm who had a medical condition that could have turned him permanently deaf. In order to cure this, he combined bat and human DNA which was a cure of sorts. But this cure made things absolutely worse when it ended up turning him into a grotesque human-bat hybrid. Nic Cage has had the chance to play some really crazy characters and it won't be surprising to see him take on the role of a giant bat-like creature going around Gotham.
Anarky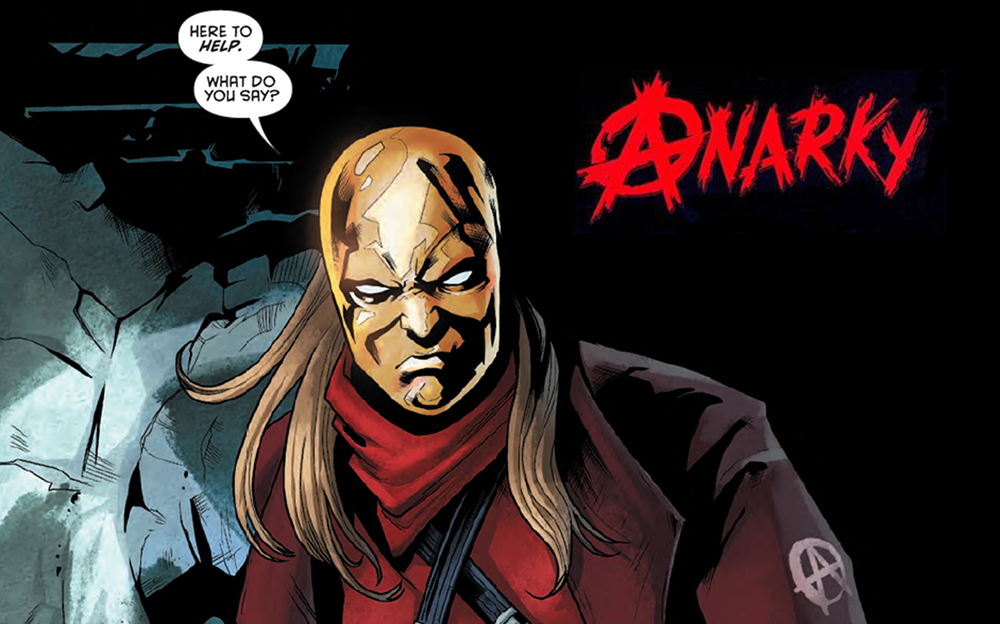 Lonnie Machin is a polymath, with expertise in various fields of science. He is responsible for a lot of inventions in DC comics. Even though he is actually a teenager it won't be surprising to see him make an interesting development for the live-action interpretation. There is a certain parallel to his arc and Batman's and this narrative could be the ideal choice for bringing the character to life. This was also Kevin Smith's choice of a villain that Nic Cage could play.
Victor Zsasz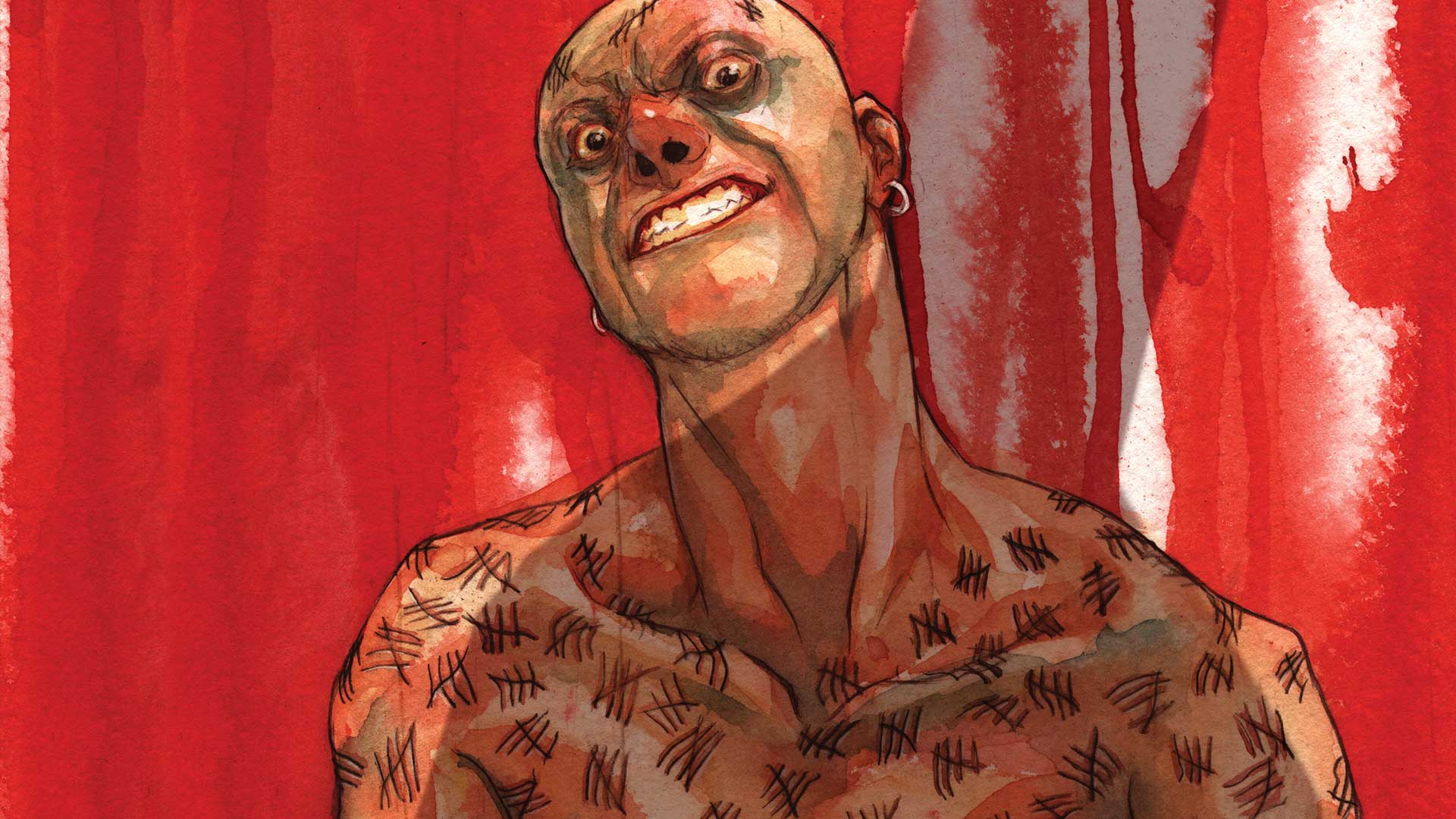 Nic Cage could bring a certain rendition of this villain to the screen with the crazy elements he brings to life in his movies. There is a lot of chance for Zsasz to be brought to the latest Batman film because of the interesting arc of the character. He decided to kill people in order to see them free and this is something that Nic Cage would absolutely pull off with a comic-accurate performance.
Egg-Head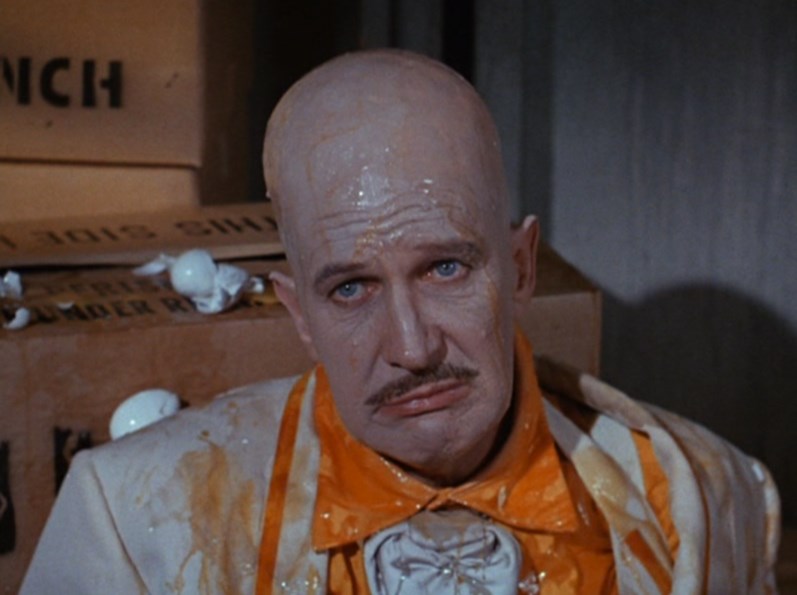 This character only managed to have one live-action interpretation with the eccentric Vincent Price taking on the role. It would absolutely be a fitting choice for the Academy Award-winning actor to take on the role of this Batman villain. Even the actor has shown his interest in playing this role during a recent interview. He stated:
The villain that Vincent Price played on the 60s show, Egghead, I think I want to have a go at Egghead. I think I can make him absolutely terrifying. And I have a concept for Egghead. So let them know over at Warner Bros., I'm down for Egghead.
Which other Batman villains do you think the former Ghost Rider could play? Let us know in the comments.
Follow us on Facebook, Instagram & Twitter for more content.
Also Watch: