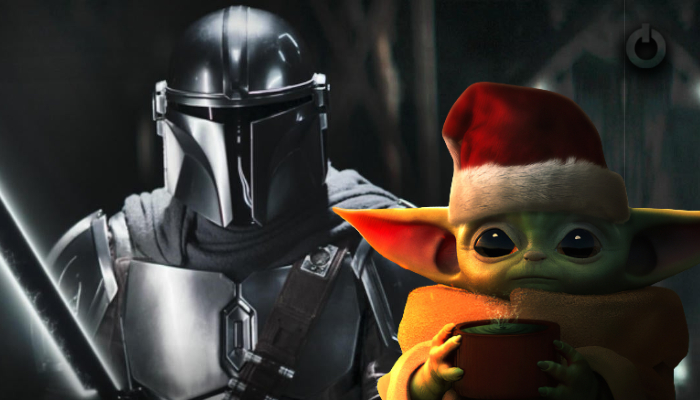 The Star Wars franchise has been through its series of ups and downs in recent times. For one, the takeover of Lucasfilms by Disney ushered in the ea of butchered follow-ups. But since George Lucas has taken charge of his characters again, things have been looking up. The most glaring evidence of this is the positive response for both The Mandalorian and The Book of Boba Fett. These shows have reclaimed the trust of the fans because of their loyalty to the lore of the universe. Now, with the Darksaber in play, it seems the Mandalorian will be taking center stage if he can manage to tame it. There is a theory out there that suggests that the Mandalorian needs Grogu to achieve this feat.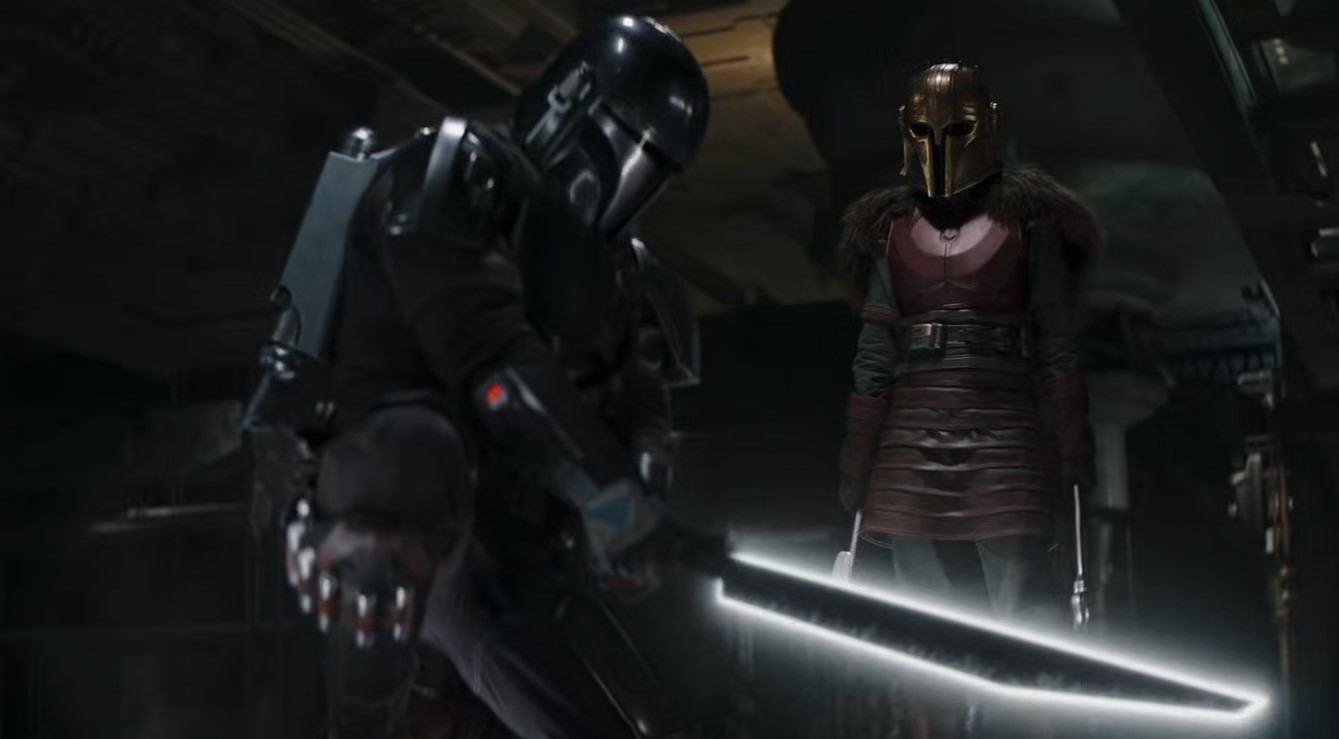 But what does that mean? And how can Grogu even come into play? After all, the Darksaber is a powerful weapon and Grogu is still too young to make use of it. He may be a Jedi but he is far too young to train with weapons or make use of his powers. But the answer lies in the lore of The Darksaber itself. You see, the last time this weapon was used effectively was by Sabine Wren in Star Wars Rebel. Sabine learned an important lesson about mitigating the weight of the Darksaber that might be beneficial for Din Djarin. Moreover, if this theory is true then Grogu will become an irreplaceable part of his life. Read on to find out what we mean.
The Mandalorian Needs Grogu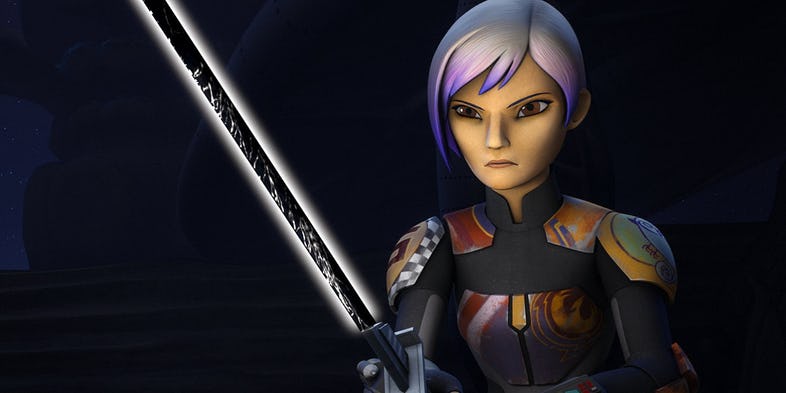 The Darksaber is a mysterious blade that has actual weight to it. It is horrendously heavy but the weight can be shared by people who support you. This lightsaber is not like the others and only Sabine learned to trust her support system was she able to utilize the blade's power. We think that something similar could happen to The Mandalorian. Right now, he has left Grogu behind and he has been shunned from his covert because he chose to show his face. He is all alone and hence the weight of the weapon is overwhelming.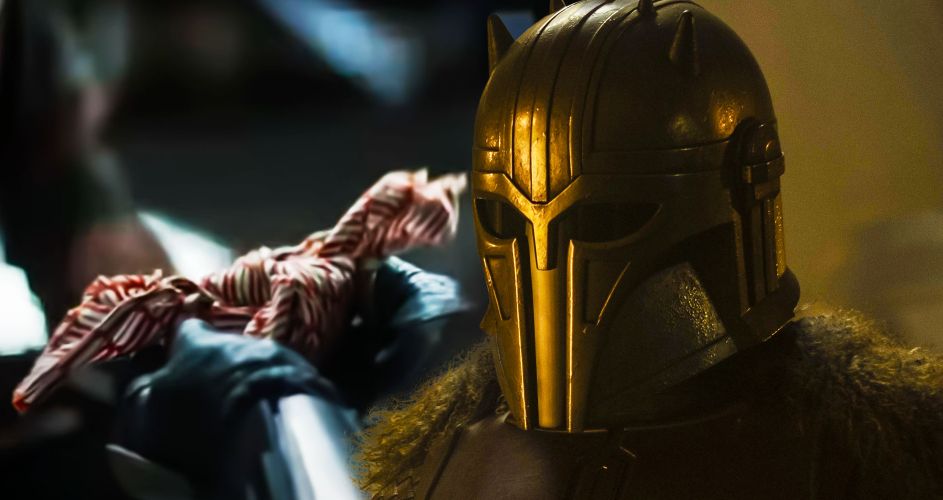 However, he is going to be visiting Grogu soon to give him his beskar armor, so The Mandalorian may refresh his connection with the younglings. Moreover, he also met up with Boba Fett, who asked for his assistance and this made him realize that he is not alone in the world. So if Din can harness the support system around him he can learn to control and use the blade. Grogu will undoubtedly be the most important part of this transition as he aids The Mandalorian in figuring out how to trust other people.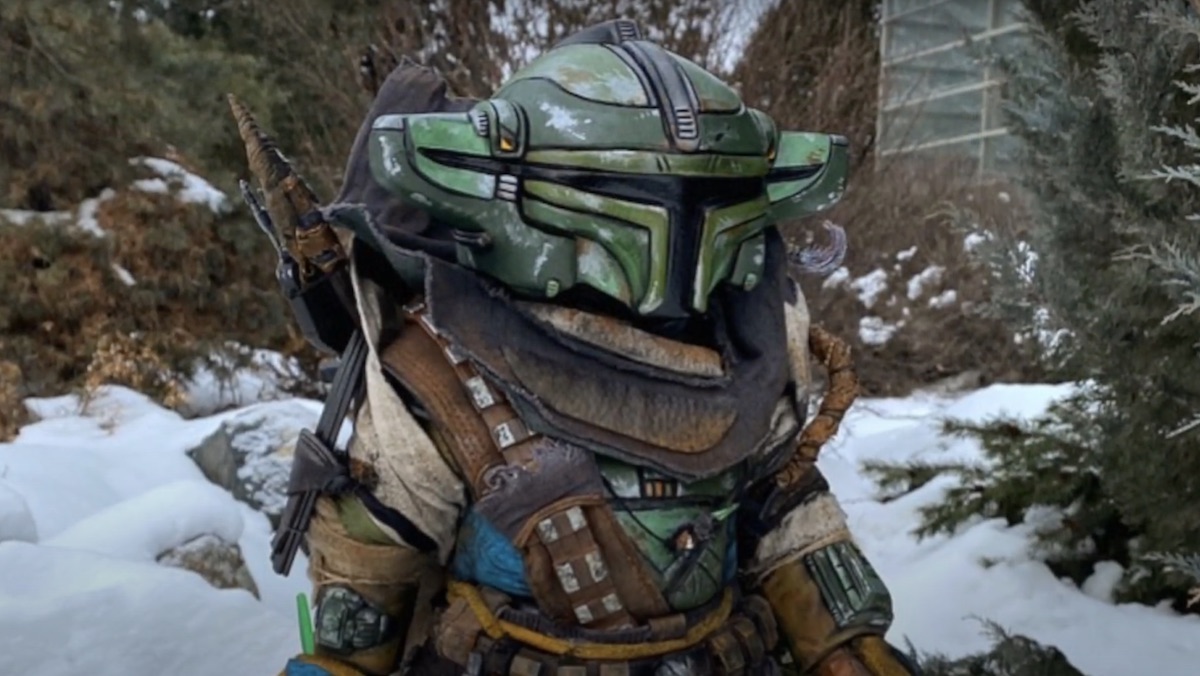 The assassin may have shown kindness to a child but he is yet to learn how to ask for help. He is yet to open his heart to the kindness, love, and support from his allies. Only when he does will he be able to use the blade effectively. Ther Darksaber is not a weapon to be taken lightly, quite literally. It wears down its user by weighing them down both physically and emotionally. If Din wants to help Boba Fett rule Tatoonie then he has to trust his teammates and his love for Grogu and let them shoulder some of the weight of the weapon.
The Future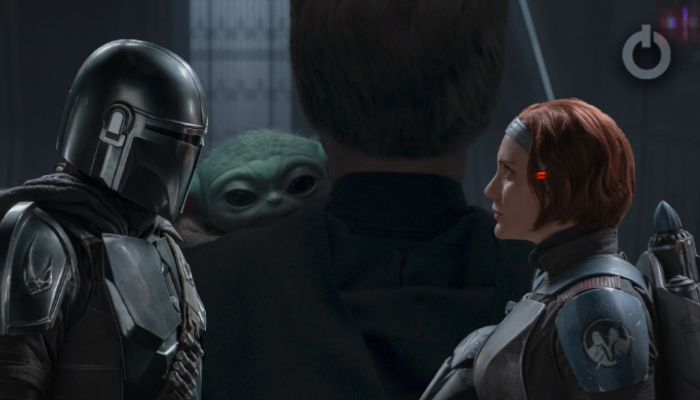 There are not many warriors in the galaxy who can attempt to wield a weapon as complex as The Darksaber, and fewer still who have the allies necessary to wield it effectively. But if Sabine can learn to do it then we think so can Din Djarin. Although there might be some complexity to it which will be evident in the next few episodes of the series. Things will become clearer when The Mandalorian and Grogu re-unite and start deepening their relationship.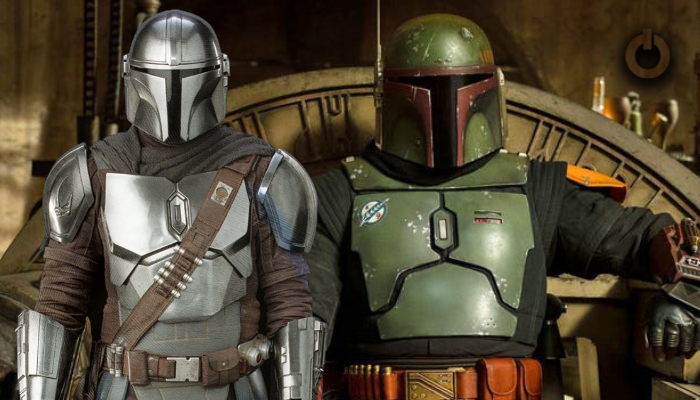 Do you think the Darksaber will be an effective weapon? Will Din ever be able to wield it like Sabine once did? Does Din really need Grogu for this endeavor or can he accomplish it all on his own? Do you agree with your analysis of the situation that we have presented above? Let us know down in the comments below and keep watching this space for everything Marvel, DC, Star Wars and Hollywood. Excelsior!!!
Follow us on Facebook, Instagram & Twitter for more content.
Also Watch: