News
Television
HTGAWM: 5 People Who Committed Murder But Got Away With It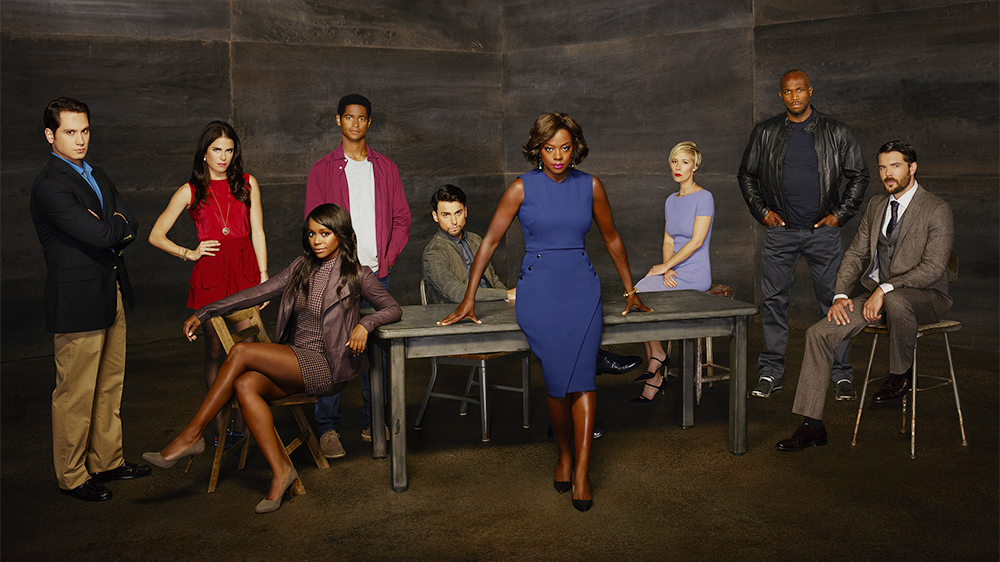 The season 2 of ABC network "How To Get Away With Murder" came to an end and left us in utter shock and disbelief. The show has consistently lived upto its expectations of delivering an intense drama peppered with insane twists. Every time you feel that the show is dragging its feet, there is a brutal murder in the house and a blood splattered body is lying on the mat. But the real beauty is that almost all the major characters have mastered the art of covering their tracks and they are never prosecuted for the crimes they have committed.
In the episode, Charles Mahoney, the hedge fund manager who is also the father of Christophe/Wes is shot dead. Who Killed him? Guess…that's a million dollar question. Following are the people who have committed murders but they have gotten away with it:
Frank:
In the last episode of season 2, it was revealed that he told Sam that it's because of him that Analise lost her baby as he planted a bug in her house which helped Mahoney's people to track her location. Sam instructed Frank to kill Laila as he owe it to him for keeping this a secret all this time. But he has totally got away with murder.