Television
Game of Thrones – Arya Actor Maisie Williams Thought Her Intimate Scene Was a Prank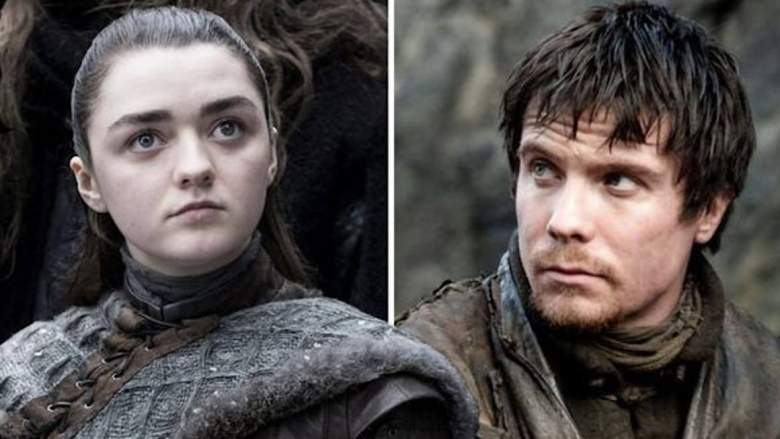 Game of Thrones Season 8 is almost halfway through and it still feels like we want so much more out of it. Well, one thing that many of us would not have wanted was to see "A Girl" turn into a woman so soon. It was normal and it had to happen, but our brains still see Arya as this cute and naughty little teen. But it is part of life and we just have to accept reality.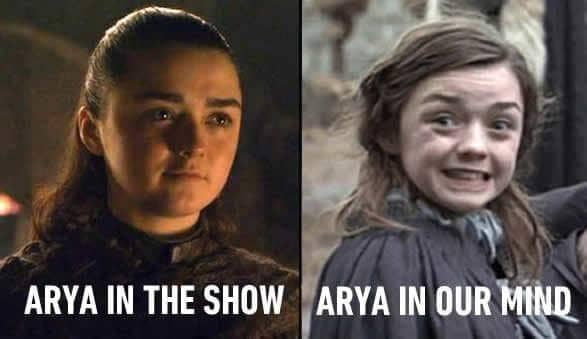 Well, for those who were and still are against it, you have to remember that this was one of the most real and normal lovemaking scenes you've ever had to witness on the show. It had no incest, which for some reason people are okay with as the show has beaten our brains down to accept that. Arya is 18 and she was totally in her rights if we compare it to the present day. She thought that it was the last day of her life and she wanted to experience what it felt (naturally anyone old enough to understand this would). She did it with a normal guy who she has admired all this time. So, there was nothing wrong with it.
Biggest fan of Arya getting the hammer last night? Sansa @SophieT pic.twitter.com/Tx8IoypYRI

— Barstool Sports (@barstoolsports) April 22, 2019
Also, Sophie Turner's reaction upon all this is just phenomenal! She and Maisie Williams spoke to Entertainment Weekly about this scene and Williams actually didn't know about it until she heard from Turner. Then she actually thought that this was a prank. Here's how the conversation went: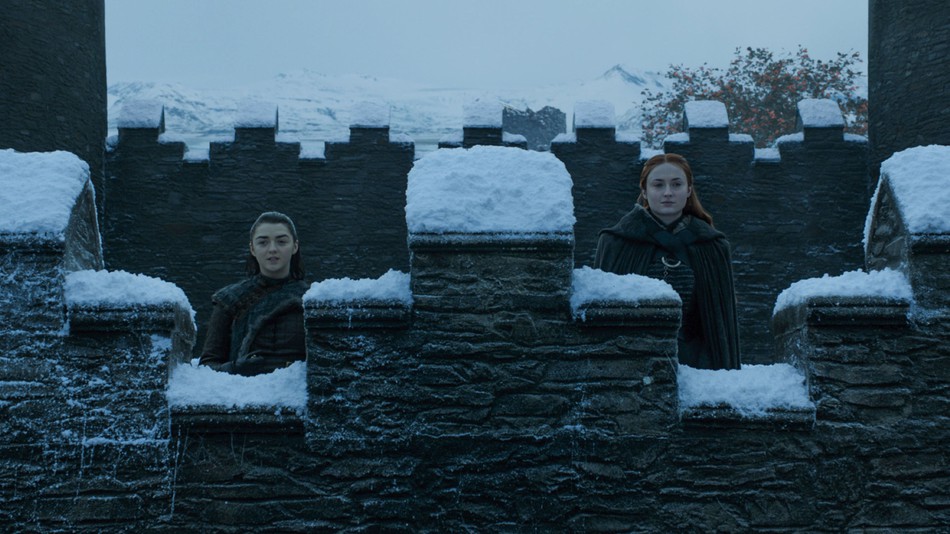 "Turner – I called Maisie and was like: 'Have you read it yet?'. And she's like, 'I'm midway though episode one.' And I'm like: This scene, this page, read it! This is awesome! She was very happy.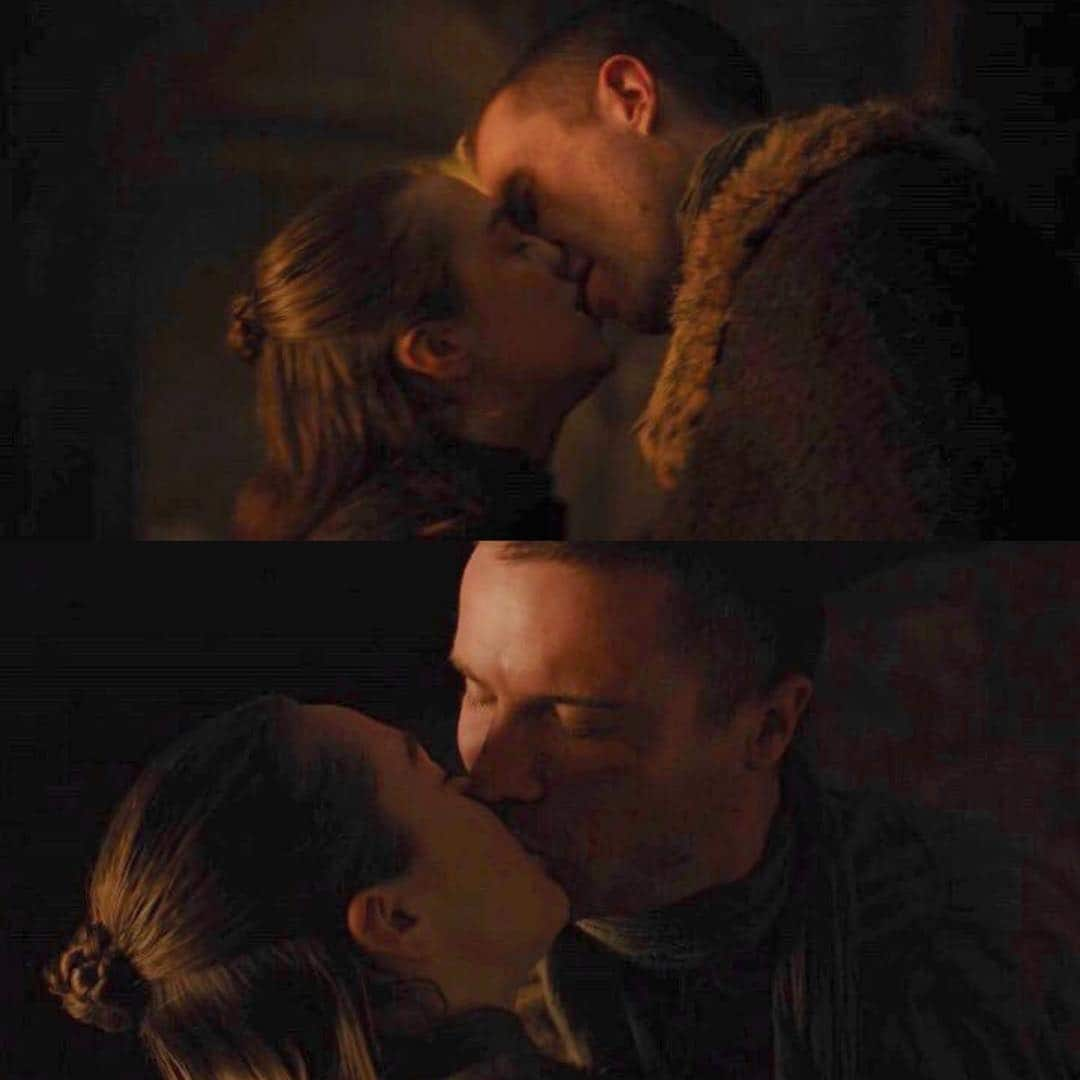 Williams – Sophie said, 'Whatever you do, you have to skip to this episode, this scene first.' So I just read that and it was practically all I knew about the entire season. At first, I thought it was a prank. I was like, 'Yo, good one.' And [the showrunners were] like, 'No, we haven't done that this year.' Oh f—k!
I got to the read-through and I'm reading the scene and thought, 'Oh, we're actually going to do this. When do I shoot this? I need to go to the gym.' A whole list of things."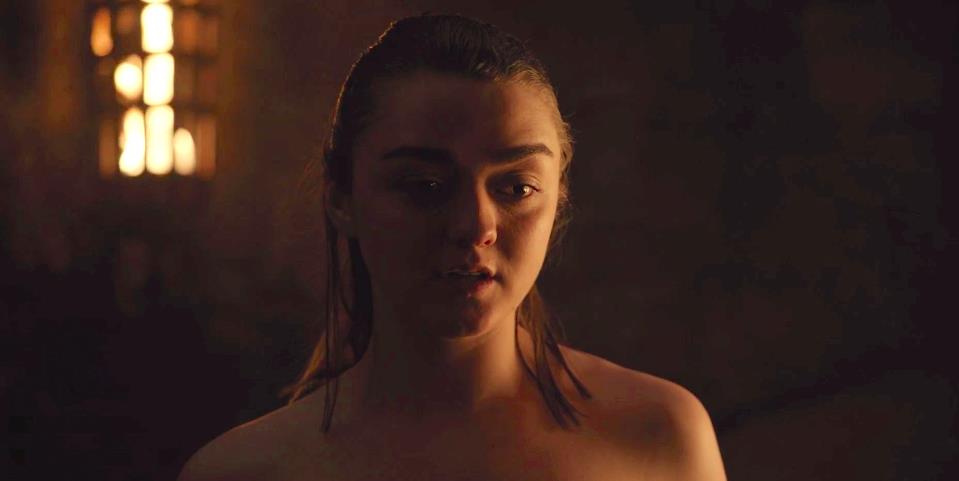 Williams went on to talk about it saying that she was given the freedom to decide how she's comfortable doing it. She said:
"David and Dan Weiss [co-creator] were like: 'You can show as much or as little as you want,'. So I kept myself pretty private. I don't think it's important for Arya to flash. This beat isn't really about that.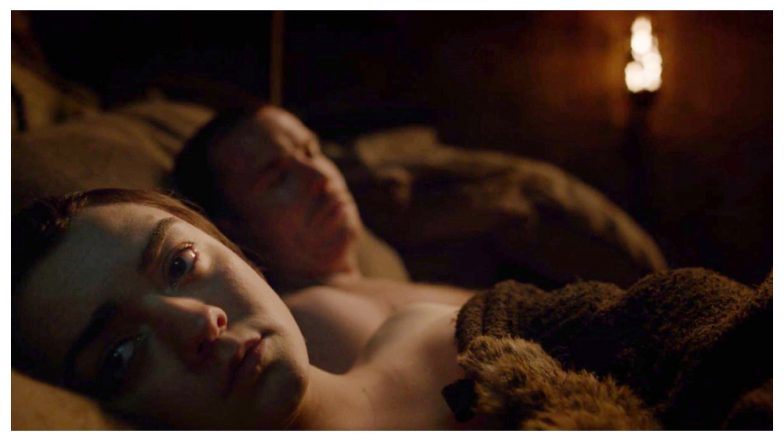 It was really interesting because it's a very human relationship for Arya. This is something she's stayed away from, an emotion we've never really seen her engage with. David and Dan were like, 'It's the end of the world, what else would you have her do?' This may be is a moment where Arya accepts death tomorrow, which she never does — 'Not Today.' So it was that moment where she says, 'We're probably going to die tomorrow, I want to know what this feels like before that happens.' It's interesting to see Arya be a bit more human, speak more normally about things people are scared of."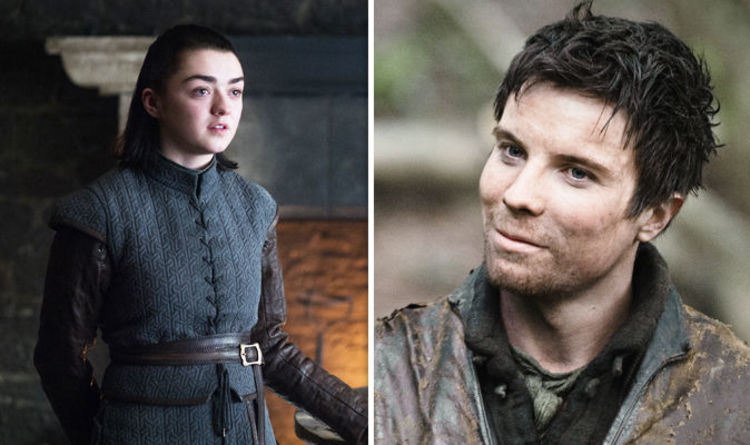 Well, we can be sure of the fact that there are many more eyebrow-raising scenes coming our way in the coming four episodes. Soon this scene will turn into an afterthought for us. "A girl has a name, and she also has desires." Also, "A Girl isn't a kid anymore!" It's funny how people want her to murder everyone on her list ruthlessly, but not do what normal people would do at her age.
The next episode will air on HBO next Sunday, April 28.