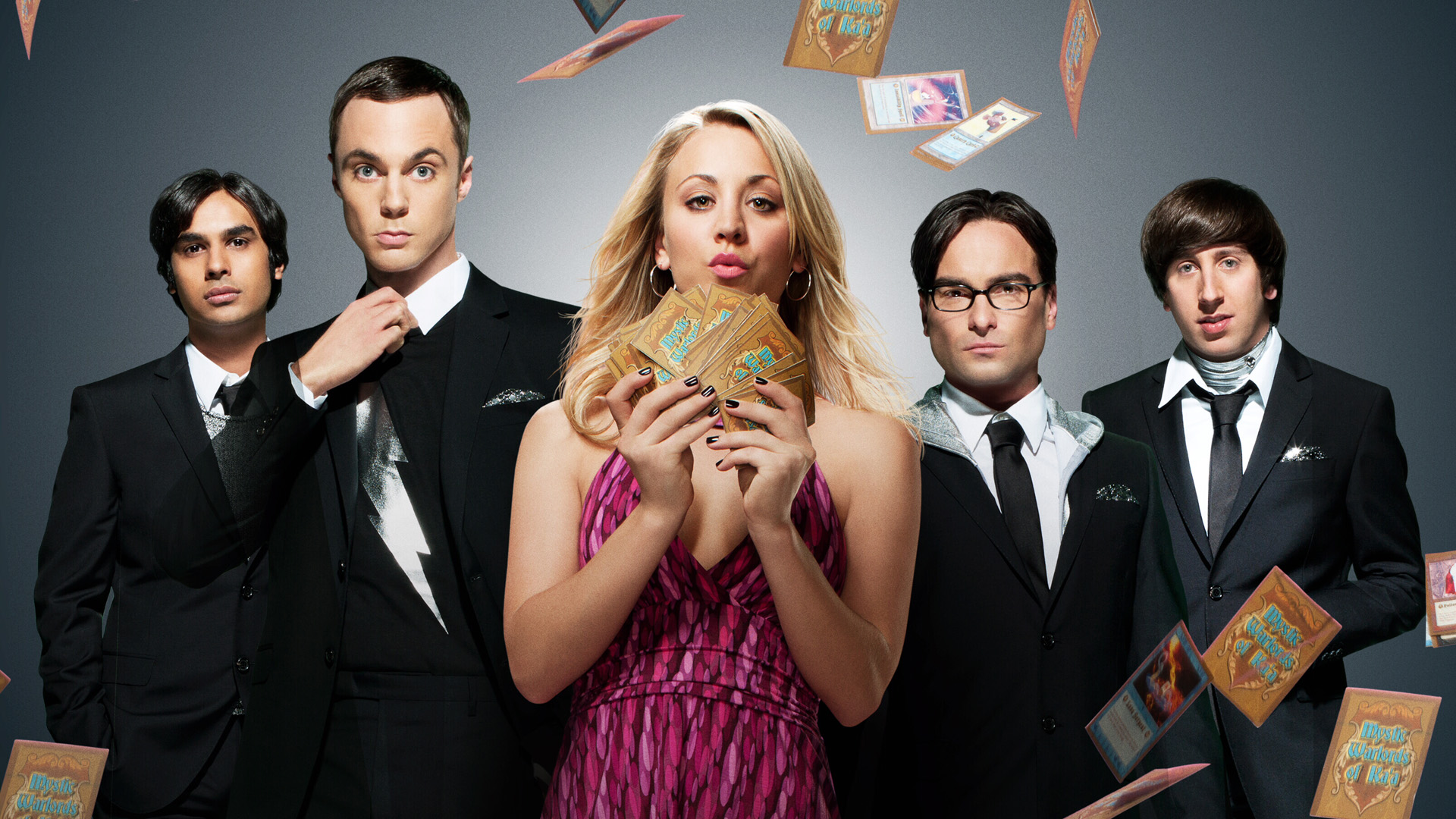 Looking forward to lighten your weekend? These comedy overloaded series are sure to give you a hilarious weekend!
F.R.I.E.N.D.S. 
This show is meant to make you miss your friends if they are away, and makes you cherish them if they are around you! Could it be more awesome? 😉
IMDb Rating: 9.0
The Big Bang Theory 
After watching this show you may give up on the thought of science being a serious affair, for ever!  The Oxford dictionary made the word "amazing" for this only! 😉
IMDb Rating: 8.5
How I Met Your Mother 
Friends can get you a lot more than friendship, they get you love! Quite literally! 😉 Knowing how dad met mother couldn't be any better than this!
IMDb Rating: 8.4
Coupling 
While these six friends find their love and talk their way out of life, you'll be thrown into laughing fits watching them do so !
IMDb Rating: 8.6
Gossip Girl 
What one gets on watching the privileged teens may surprise you a lot more than you think!
IMDb Rating: 7.4