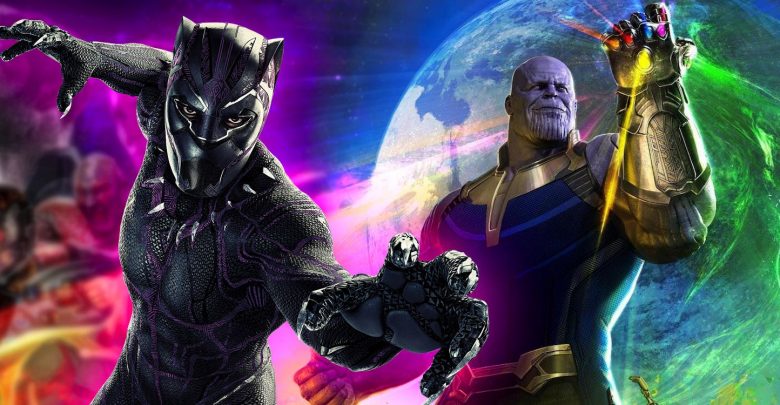 The Marvel Cinematic Universe is the biggest brand in Hollywood as no other movie studio or franchise doesn't even come as close to the Box Office numbers and the critical acclaim that this particular franchise gets. 20 movies with 0 failures is a record that no franchise has either achieved or can achieve in the future. Marvel Studios have literally created magic and DC, who should supposedly be its direct competitor, is not even in a 100-mile radius! That's how big of an impact the MCU has had upon us.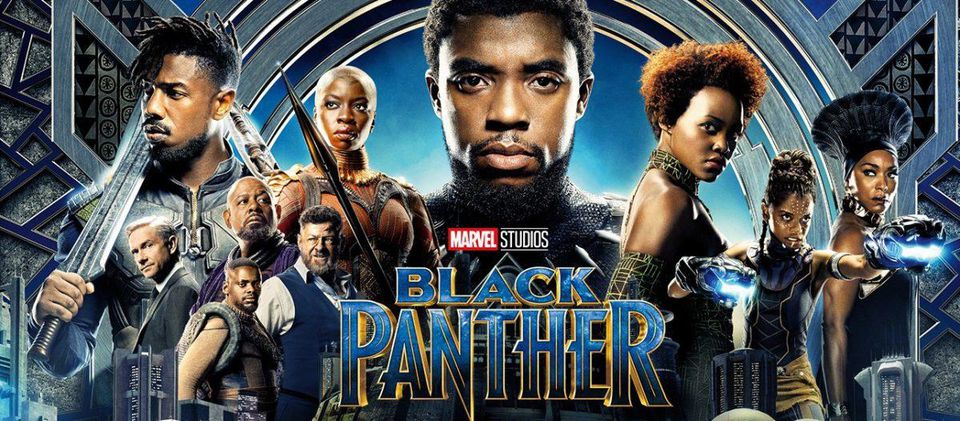 Come 2018, Marvel has really showed who the boss is in a major way. First came in Black Panther that broke countless records at the Box Office. The King of Wakanda reined for 3 whole months. It became the Highest Grossing Superhero movie in the United States. It is the highest grossing Solo Superhero movie and origin story, and when it comes to the total numbers, this movie stands number 4 after the three Avengers movies having grossed over $1.3 Billion.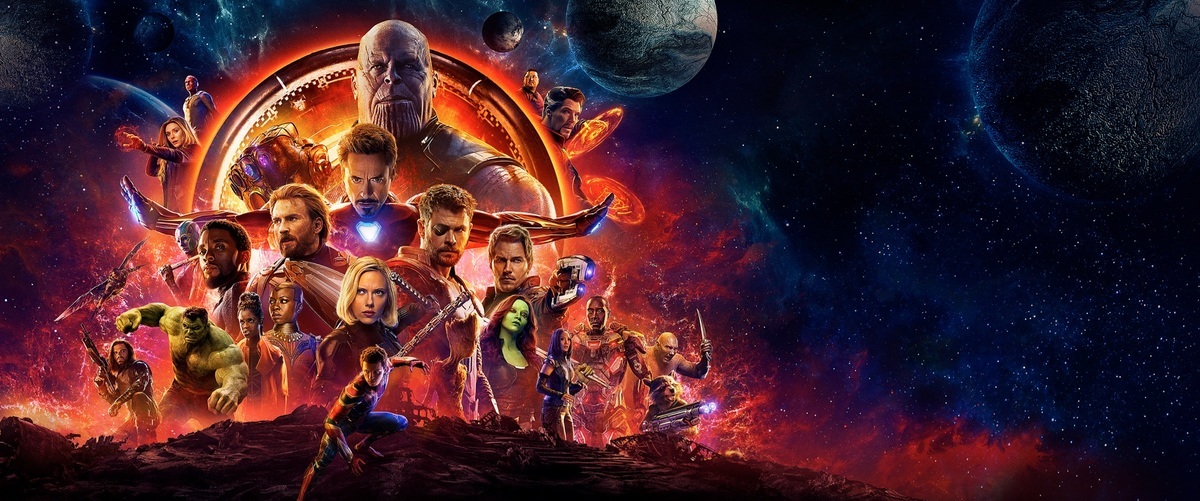 Now coming to the Avengers movies, there is no introduction required to for Infinity War because I know that we all have seen the movie at least twice. It is a whole lot to digest in just one or two viewings! It broke even more records than Black Panther did. We all know that it has made the impossible very possible in the modern times by breaking the $2 Billion mark! Infinity War is the highest grossing Superhero movie of all time and no one can take this feat away from them. People are extremely hyped about Avengers 4 but even that movie does not promise you these numbers!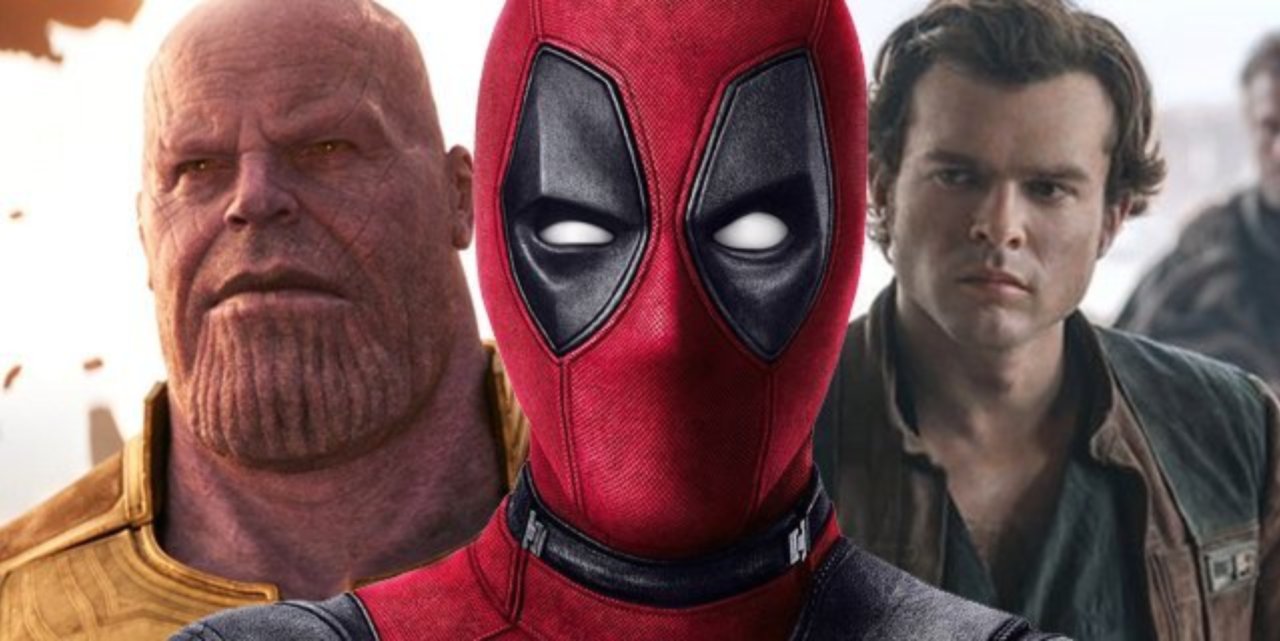 Ever since Black Panther came out, Marvel Studios and Disney have stayed in the top spot at the Box Office for very long! Movies that have come out to compete with Marvel Studios have suffered and perished during this time as first it was Black Panther that made movies suffer big time at the Box Office and then it was Infinity War that did not let any movie establish their mark. Deadpool 2 held its own but it did suffer and did not even make the numbers that the first movie did. The movie to really suffer was Disney's very own Solo: A Star Wars story.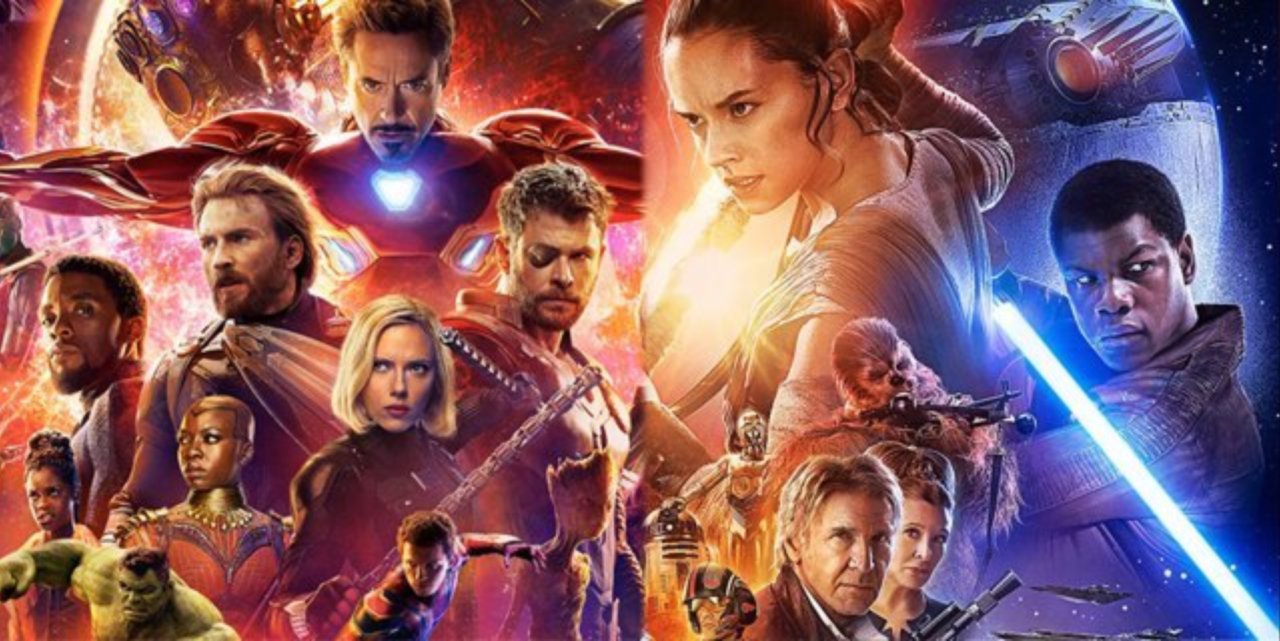 Solo did not live up to the Star Wars hype standing against the likes of Infinity War. This really shows how insanely the fandom of Marvel has grown much bigger than Star Wars now. Even if Infinity War does not end up beating The Force Awakens, it has been ensured Star Wars can never produce such insane numbers ever again, while with Marvel, it will always remain to be a major possibility.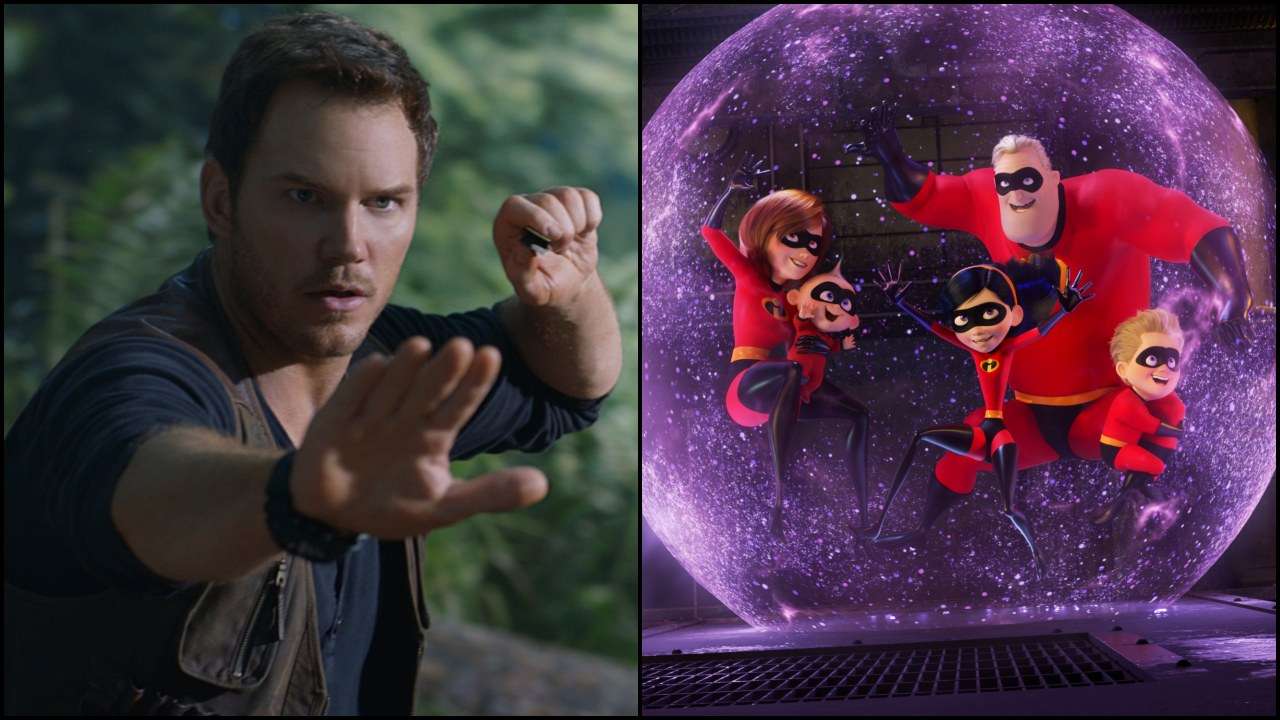 After 5 months of leadership in the Box Office, now is the time that Marvel has been put on a little break. This is the first time that Marvel Studios have dropped out of the Top 10 spot from the Box Office. Black Panther was at the number 1 spot for 5 whole weeks at the Box Office while Infinity War who was subject to major competition remained at the top for 3 weeks. And now with two more big movies being out at the theatres in the name of Jurassic World: the Fallen Kingdom and Incredibles 2, Infinity War has been put to sleep and the Marvel Fever has gone.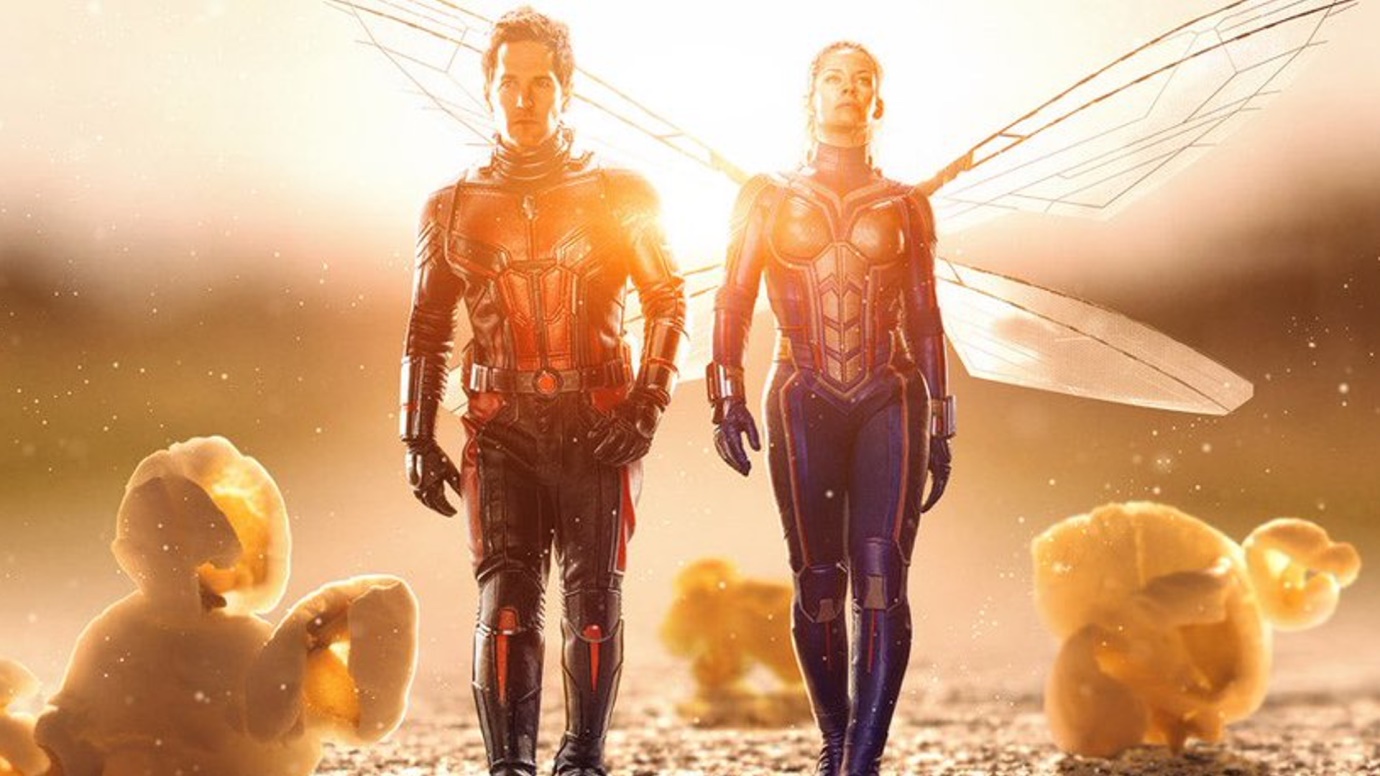 Well, don't you worry because this fever is out for just one week as Marvel will be back with yet another Top Notch player in the name of Ant-Man and the Wasp which is projecting to get in $80 Million for its first weekend! For Marvel, the results always turn up higher than the projections so let's see what happens ultimately.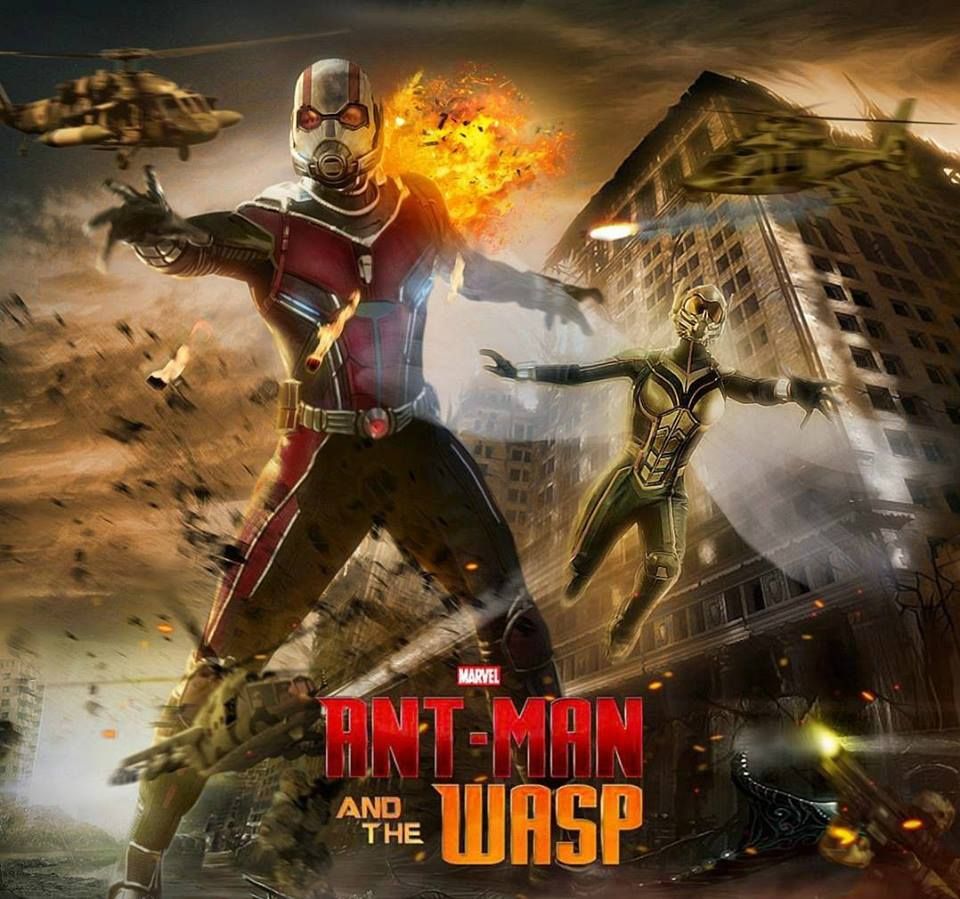 Ant-Man and the Wasp come out July 6 and here's the official Synopsis:
"From the Marvel Cinematic Universe comes a new chapter featuring heroes with the astonishing ability to shrink: "Ant-Man and The Wasp." In the aftermath of "Captain America: Civil War," Scott Lang (Rudd) grapples with the consequences of his choices as both a Super Hero and a father. As he struggles to rebalance his home life with his responsibilities as Ant-Man, he's confronted by Hope van Dyne (Lilly) and Dr. Hank Pym (Douglas) with an urgent new mission. Scott must once again put on the suit and learn to fight alongside The Wasp as the team works together to uncover secrets from their past."
Play Now: The Ultimate Captain America Quiz: (Click on the link below to begin)
Do You Know Everything About Captain America? Time To Prove!