Television
Top 10 Fan Favorite Bromances in Game of Thrones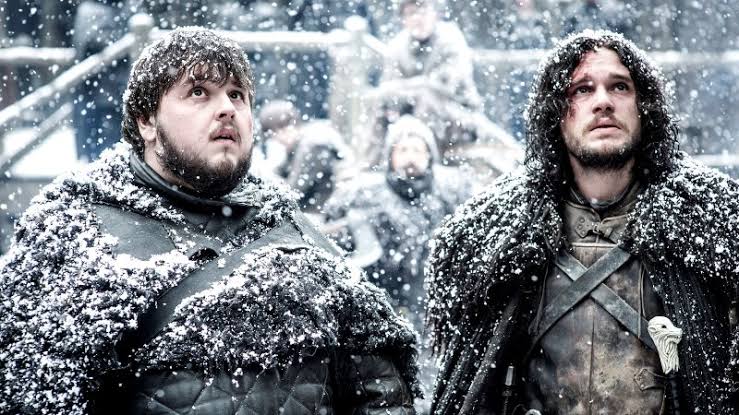 Bromances in Game of Thrones:
The Long and intense Battles are not the best thing about Game of Thrones, it is the relationships between the characters that made the show what it is today. We have seen some unconventional bromances over the years in the show and these relationships hold a big place in our hearts.
#10: Beric Dondarrion and Thoros of Myr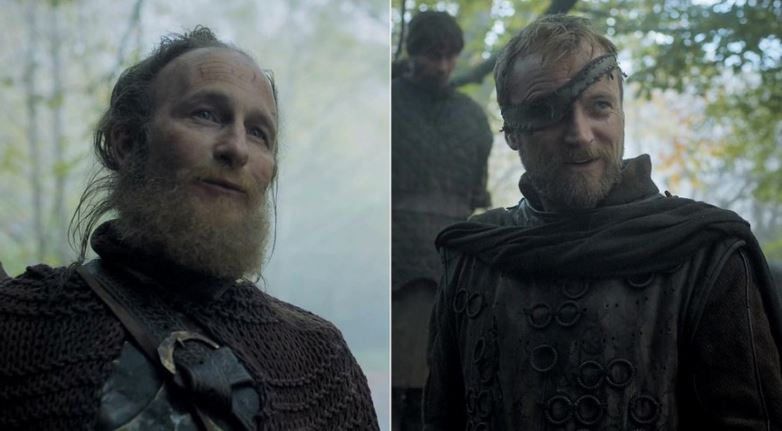 Played By: Richard Dormer and Paul Kaye
Beric and Thoros were inseparable from the start. Although their alliance started as a strategic move, it was evident that after a while they developed a deep bond. Beric was the barbarian and Thoros was the priest and their team was a force to be reckoned with.
#9: Arya Stark and the Hound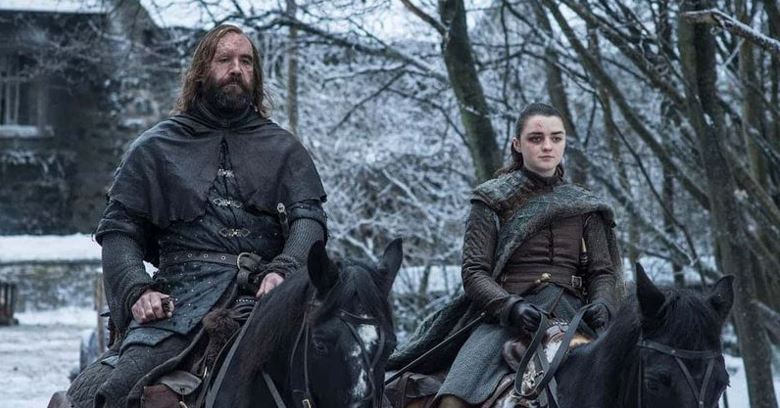 Played By: Maisie Williams and Rory McCann
After watching the earlier episodes, no one would have thought that the Hound would become such a likable character. The Hound started the path of redemption after teaming up with Arya. They had a unique relationship, and even though it seemed that they wanted to kill each other on the surface, they both cared for each other in their mysterious way.
#8: Stannis Baratheon and Davos Seaworth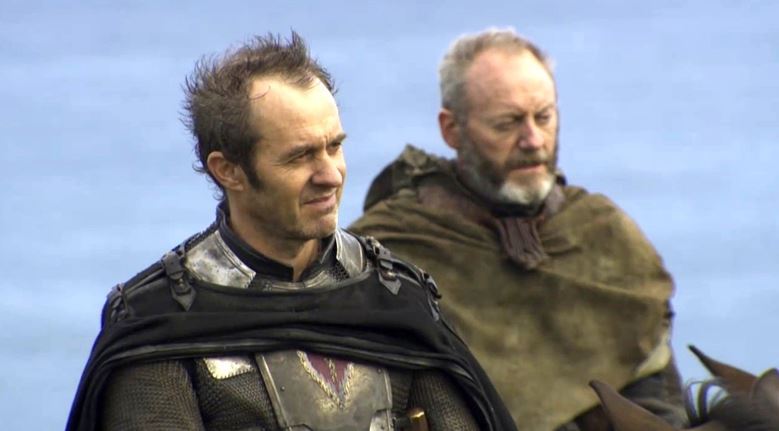 Played By: Stephen Dillane and Liam Cunningham
Davos Seaworth was the morally upright companion that kept Stannis from deviating from the path of righteousness. Davos did not leave Stannis even in his darkest moments. Stannis was a very strong contender for the throne, if only he had listened to the Onion Knight rather than the Red Woman.
#7: Ned Stark and Robert Baratheon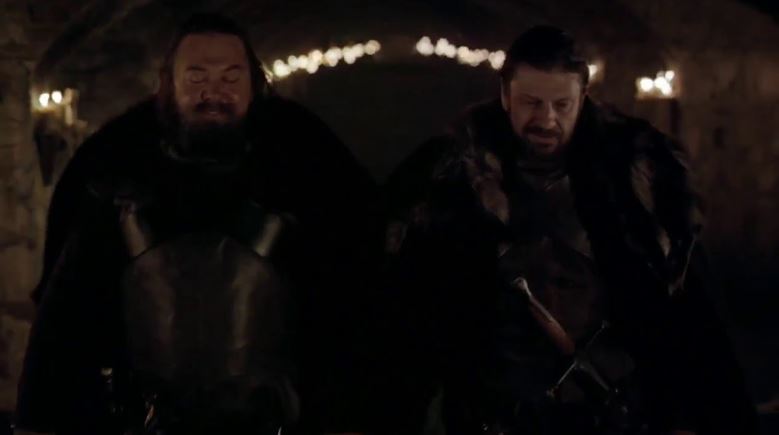 Played By: Sean Bean and Mark Addy
If you are a book reader than you know that the team of Ned Stark and Robert Baratheon was one of the most formidable teams in the entire Westeros. Both of them were excellent fighters and we caught some of their chemistry in the first season. The Bonds you make on the battlefield last a lifetime.
#6: Bran Stark and Hodor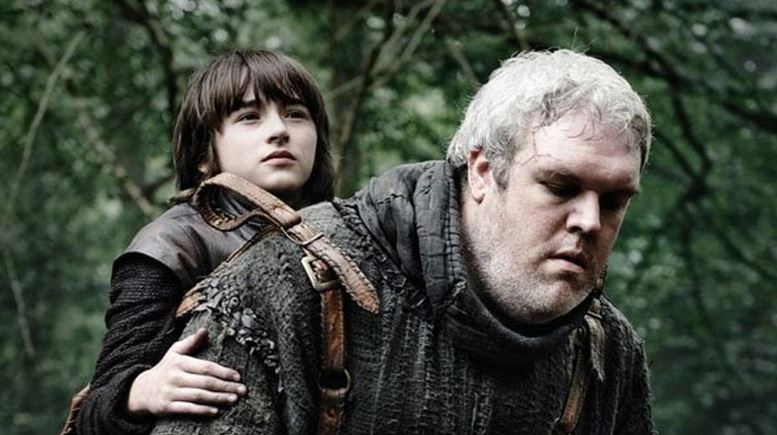 Played By: Isaac Hempstead and Kristian Nairn
Bran and Hodor were a team from the very first episode of the series. When Bran departed for his journey beyond the wall, Hodor became his silent protector. Hodor gave his life in the end, to save his friend without hesitating and gave us one of the most Heart-wrenching moments of Game of Thrones.
#5: Jaime Lannister and Bronn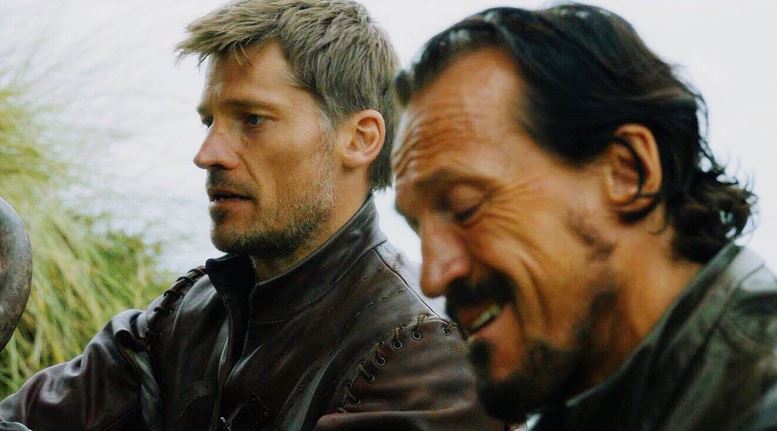 Played By: Nikolaj Coster-Waldau and Jerome Flynn
Jaime Lannister's redemption arc has been one of the best in the series and Bronn had a very big hand in that. This seemed like a very dysfunctional pairing as the two of them did not hit it off at first, but after a while, they became very close friends. Bronn was the only one who did not hesitate to show Jaime the mirror every once in a while.
#4: Jon Snow and Tormund Giantsbane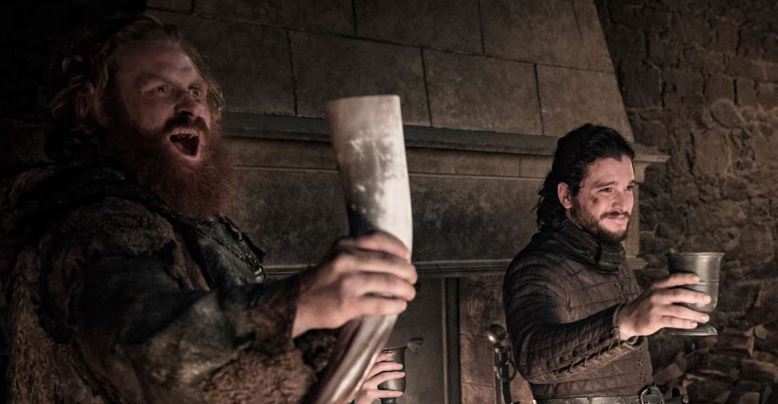 Played By: Kit Harington and Kristofer Hivju
Jon Snow's and Tormund's friendship became very strong in a very short time. They met each other on the battlefield and both of them are similar in many ways. The Free folks only follow someone whom they respect, and Tormund followed Jon Snow into battle even though the odds were against them.
#3: Tyrion Lannister and Varys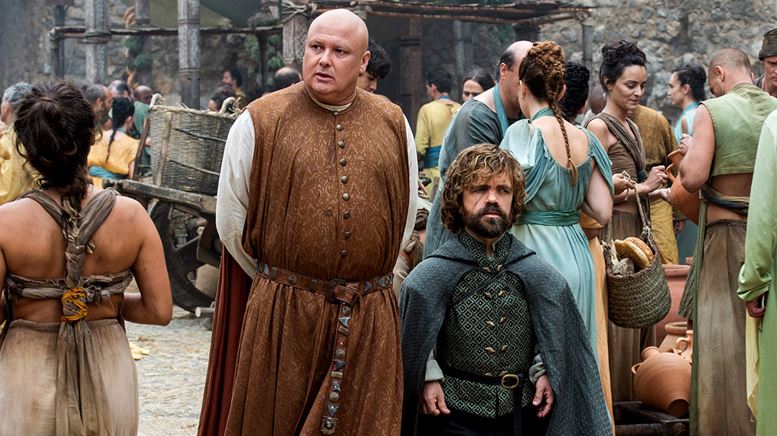 Played By: Peter Dinklage and Conleth Hill
Two of the most intelligent characters in the entire series, Tyrion and Varys gave us some of the best scenes of the show. Whenever these two interacted, the fans rejoiced as the scenes were so humorous and witty. Tyrion and Varys both knew what had to be done and we are glad that they joined hands.
#2: John Snow and Samwell Tarly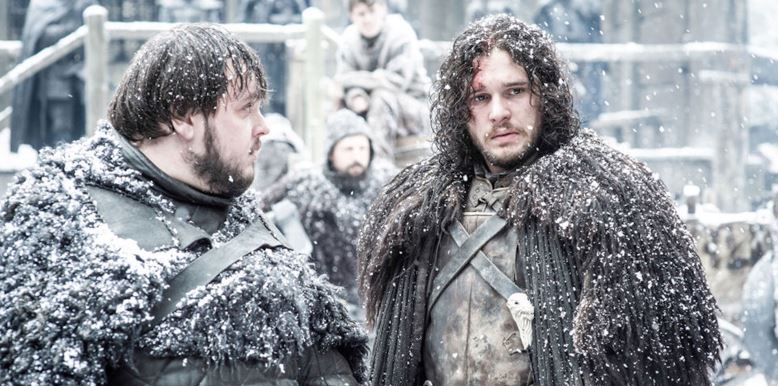 Played By: Kit Harington and John Bradley
Everyone deserves a friend like Samwell Tarly as he was one of the purest characters in the series. His friendship with Jon Snow was heart-warming. They both were experts in their respective fields and their loyalty towards each other was unwavering. Like Jon Snow said in the show, they were not friends, they were brothers.
#1: Tyrion Lannister and Bronn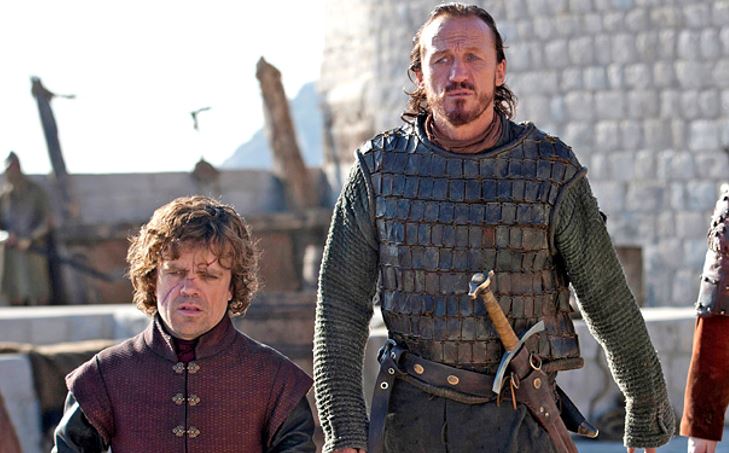 Played By: Peter Dinklage and Jerome Flynn
Bronn never really accepted Tyrion to be his friend, but in our opinion, he never had to as he went above and beyond to help Tyrion several times. Their friendship was one of the funniest friendships of the entire show and their chemistry was so good that we can watch both of them just talk with each other for hours.