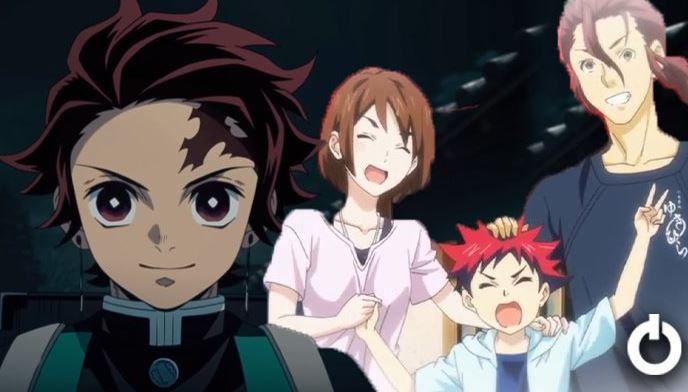 Latest Anime Hardcore Fan:
Animes take you to a different world altogether. It is a fantasy world with a hint of reality. Anime seems to have a universal appeal to it. Anime has always provided a model for survival and hope, and it opens a possibility of a world that we can only imagine. So, here are some latest animes to your rescue!
 1. Moriarty the Patriot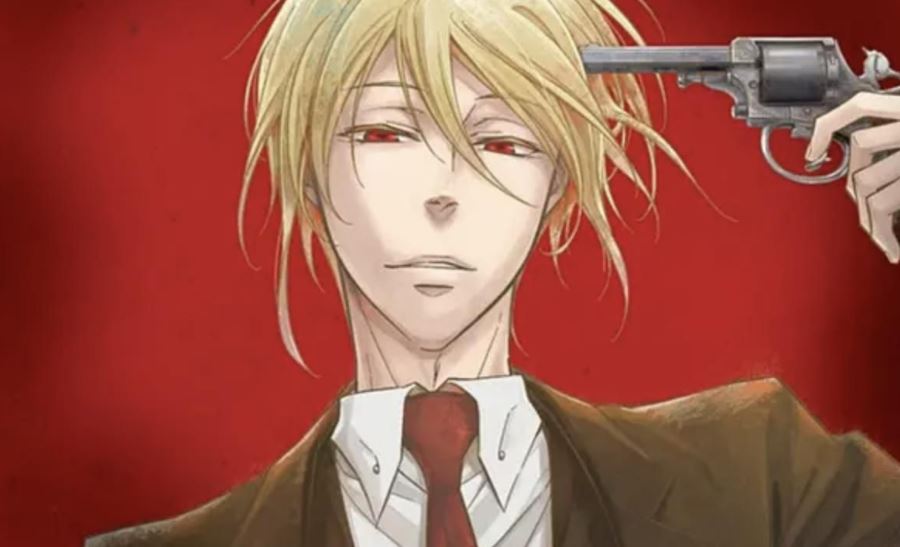 It is a Japanese mystery manga series based on Conan Doyle's Sherlock Holmes series. It is a prequel, focusing on Holmes' arch-nemesis and a prodigy, William James Moriarty. The series is a split-cour anime. The series officially premiered on October 11, 2020, with the second half set to premiere in April 2021. The show puts the spotlight on Sherlock Holmes's main antagonist and explores how he came to be the first and only "criminal consultant." Whether you are a Sherlock fan or a Moriarty fan, this series will surely give you goosebumps, and there is a treat for all the fans as it will be featuring Sherlock Holmes himself! It will be interesting to see the Japanese take on an American classic.
 2. Attack on Titan – Season 4 (final season)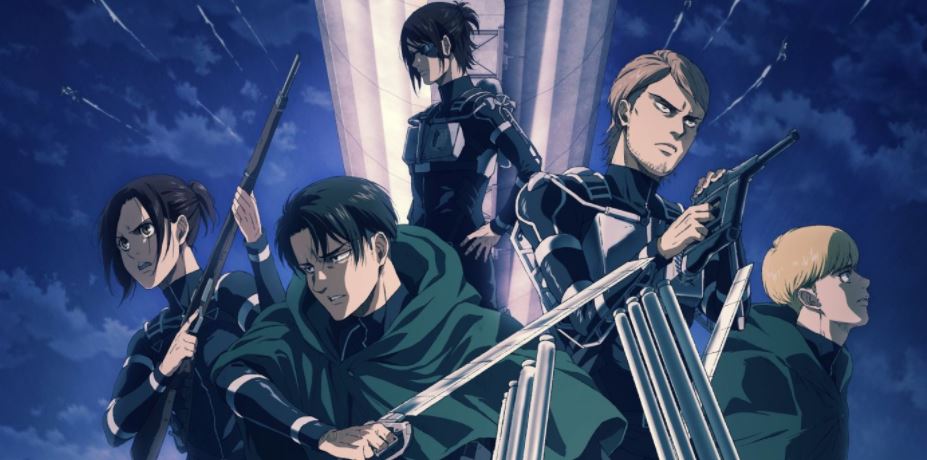 The final installment to this mega anime is finally here. The wait is over for all the fans. Season 3 ended with the insane ending of humanity finally finding a way to counter-attack and regain their freedom beyond the Walls. However, it also alluded to a much larger world than they'd ever thought existed. Fans will know the intensity of the final season. The series will premiere on 7th December 2020 in Japan.
 3. Demon Slayer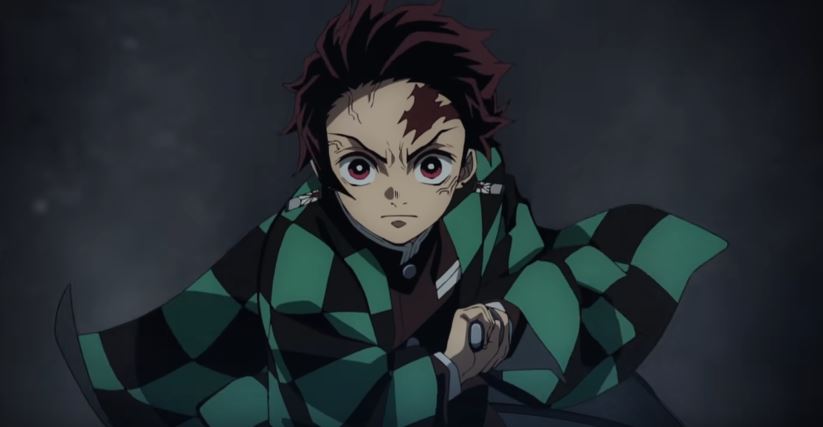 There is an upcoming 2020 Japanese anime film based on the manga Demon Slayer: Kimetsu no Yaiba – The film, which is a direct sequel to the 2019 anime series, is set for release on October 16, 2020, in Japan. The main Japanese and English casts of the television series will also return to their roles. Demon Slayer was one of the most hyped 26 episodes, 2019 series. A group of friends from the Demon Slayer corps investigates a mysterious series of disappearances inside a train. Little do they know that Enmu, the last of the Lower Moons of the Twelve Kizuki, is also on board and has prepared a trap for them.
 4. Uzumaki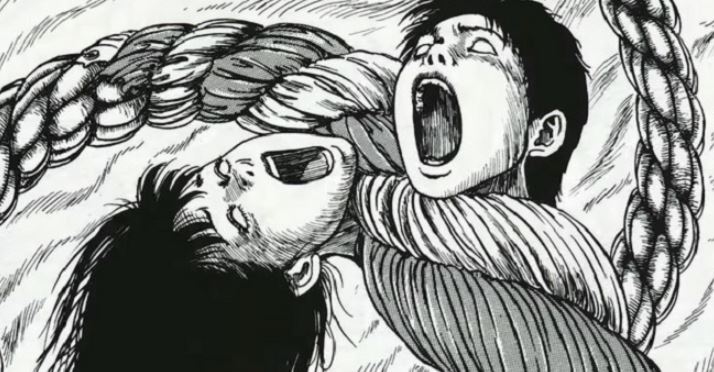 One of the creepiest and scariest ever made by Manga. This four-part horror series was slated to debut in 2020. However, recently it was revealed that the COVID-19 pandemic had delayed production, pushing the release date to 2021. The comic book debuted in 1998 – 1999. It's about a town of people who slowly gone insane over increasing obsessions with spiral shapes: patterns in the clouds, everyday objects, hair, insects, and skin. Many video games have also been developed upon it.
 5. Food Wars! Shokugeki no Souma: The Fifth Plate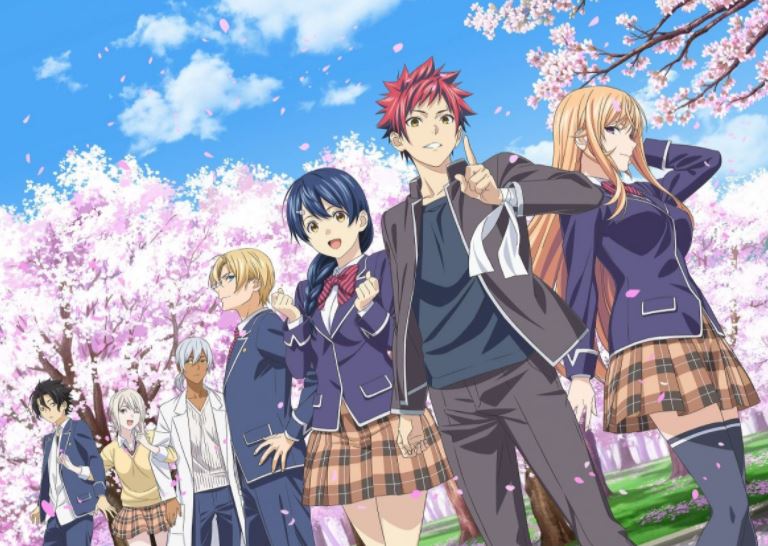 The much-loved, Shokugeki no Soma, is back with its fifth and final season. The series is known for over-the-top food battles in a cutthroat culinary school. It will be interesting to watch Yukihira Soma's adventures in the Academy. Season 5 was postponed to July 2020, after the second episode aired in April 2020, as COVID-19 delayed production. The first three seasons are available on Netflix.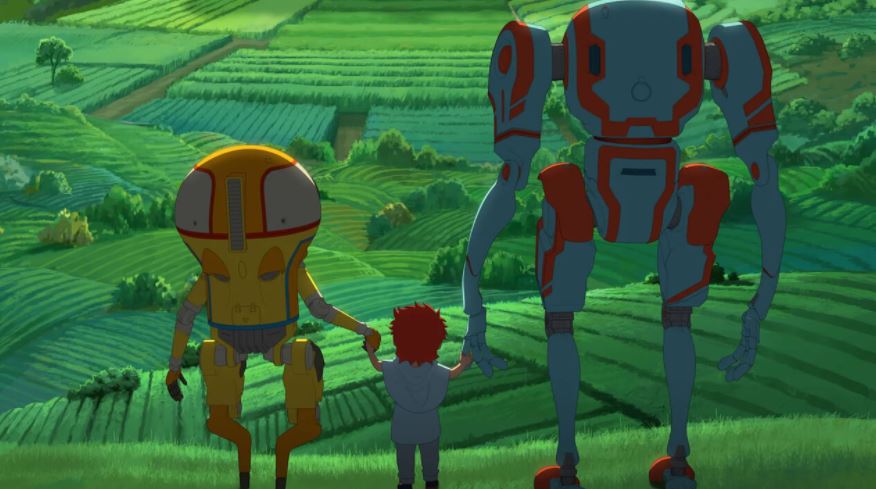 The four-episode series is directed by the director of Fullmetal Alchemist: Brotherhood. The story takes place on a future Earth with only robots, until one day, two robots find a human baby and decide to raise her, forming a home outside the boundaries of the city Eden. It's a Netflix original anime, releasing in 2020 end.
 7. Vinland Saga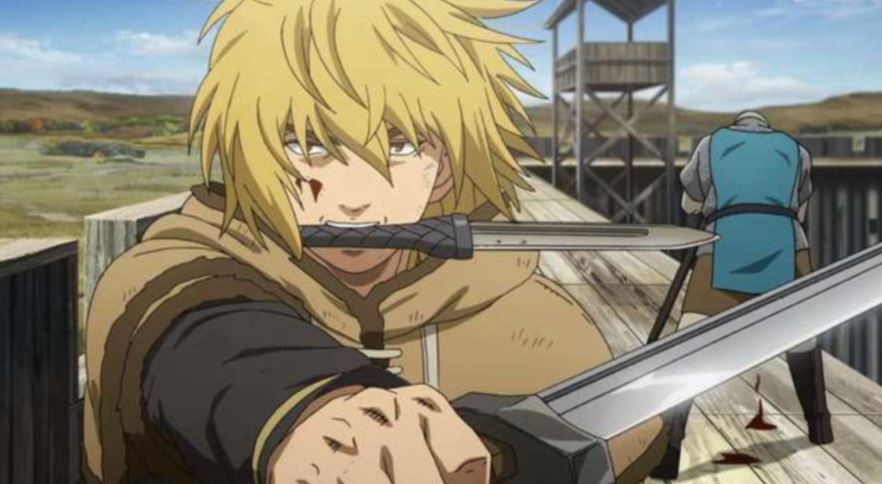 Vinland Saga is the type of anime that's pure bliss for fans of brutal action and historical dramas. The anime is set during the height of the conflict between warring Viking nations, and the series does not hold back from the violent nature of these battles. It's a gruelling saga that's both epic and personal. It's like GOT meets Boyhood! With all 24 episodes now available on Amazon Prime, it's the perfect series for anime fans.