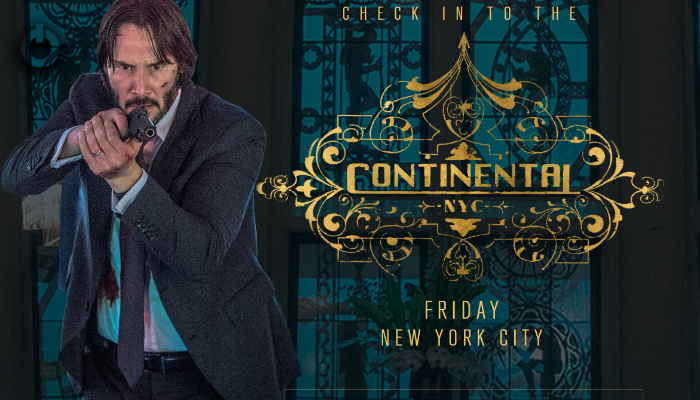 It will be a long time before we get to witness another entry in the John Wick franchise. The last we got to see the titular character, he was betrayed by the same people he was trying to protect throughout the movie. Every entry in the John Wick movies has ended with an indication of what we might get to see in the next entry. We saw that Winston managed to save the Continental and kill John Wick, even though the latter would end up surviving. The John Wick prequel comics actually gave an interesting insight into this narrative and made it a little less surprising. According to the prequel comics, John Wick will destroy the Continental hotel. He was always destined to do so. Now, we'll see that in Chapter 4.
John Wick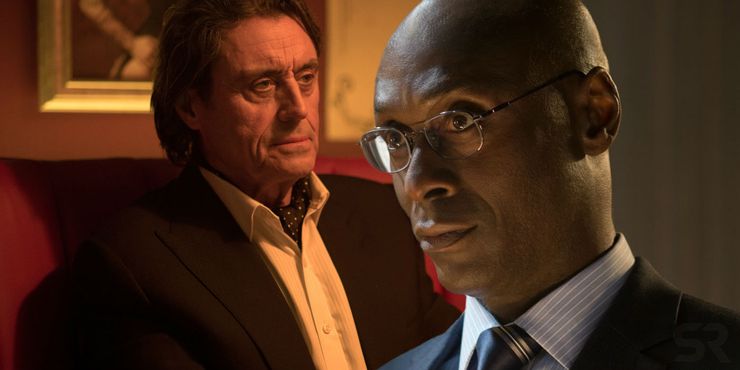 It is absolutely surprising to imagine how Keanu Reeves ended up making a franchise out of the John Wick movies. Each movie so far has managed to show us the larger world of the assassins and it doesn't seem to stop. Things have reached a new height with the last entry indicating our protagonist going against the High Table. But the prequel comics have given us an interesting look into the arc of John Wick.
John Wick Will Destroy The Continental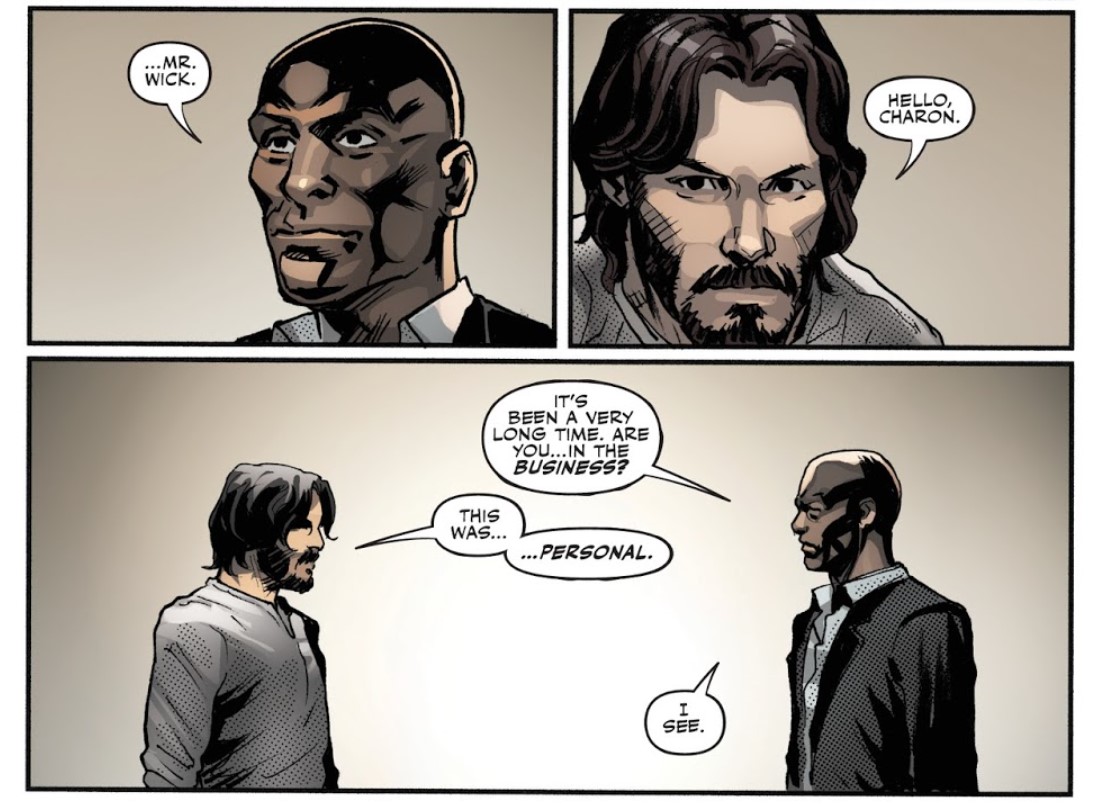 Dynamite Entertainment released a five-part prequel comic series, John Wick, back in 2017. This explores the character and elements of him before the events of the movies and acts as a fill-in for the fans of the movie. According to the synopsis,
When a young John Wick emerges from prison and embarks upon his first, epic vendetta, he comes up against a strange, powerful community of assassins and must learn how to master the Book of Rules that guides their lethal business. What are the Three Bills? Who is Calamity? And who was John Wick before he became the Baba Yaga? Here for the first time, read the thrilling origin story of John Wick, from "Planet Hulk" writer Greg Pak and "Dark Horse Presents" artist Giovanni Valletta.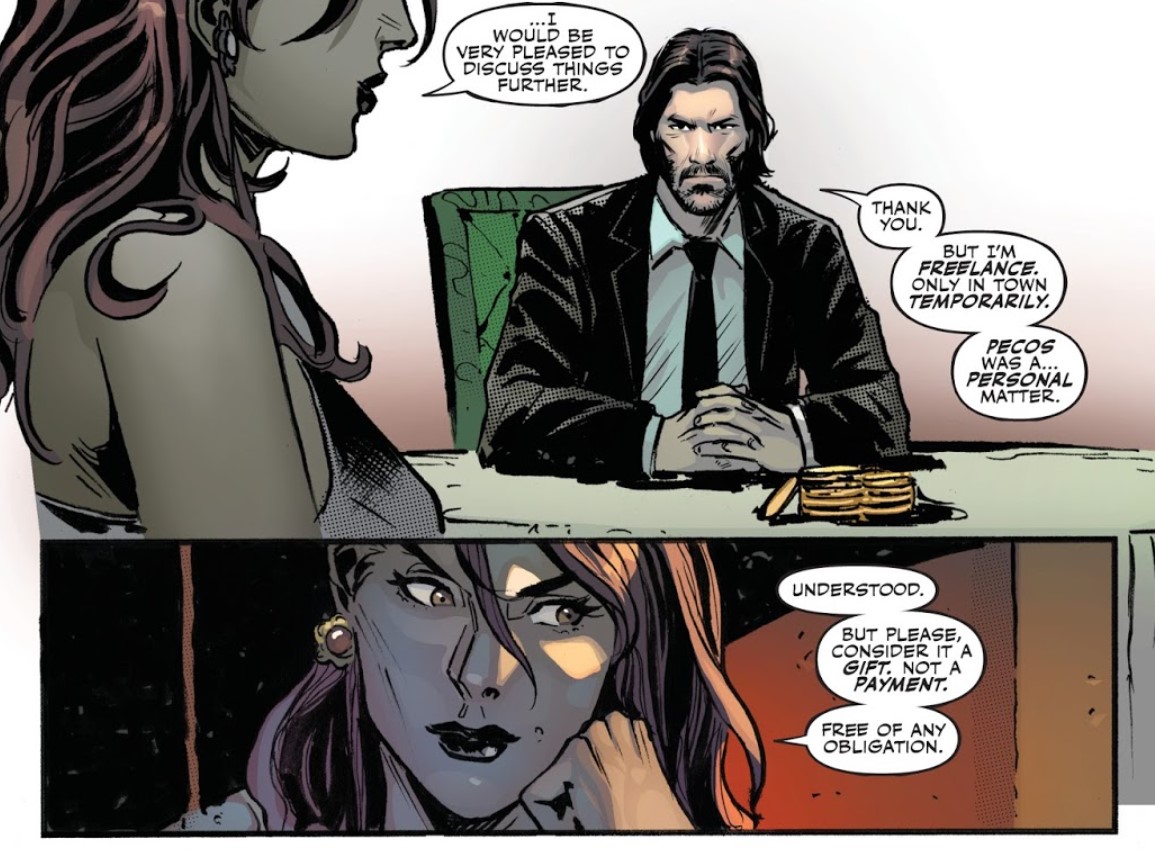 The very first task that John Wick goes for is hunting down a couple of assassins who were responsible for destroying his hometown. This was something personal for the character and this leads to him being approached by a Russian mob boss named Maria. She ends up giving him an offer to work as a personal assassin for the Russian crime syndicate. Even though John would end up taking the offer, he had refused to take the offer before because he was a freelance killer who was on a personal mission. This reluctance could be the reasoning for his conflict with the Continental.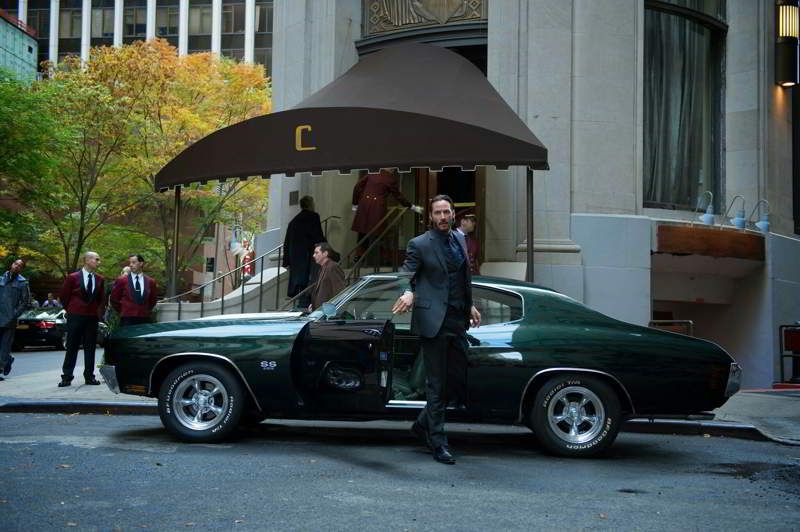 A lot of interesting developments have been seen in the world of John Wick so far. We are well aware that the world of assassins is rather ruthless and immoral. It involves people who kill for the money and then live in the safety and luxury of the Continental. Wick going against the entire system is something that is expected to happen as he does not seem to enjoy this lifestyle. He is an outsider who has a past that ended up making him choose this path and it became quite relevant that he hated what the Continental stood for.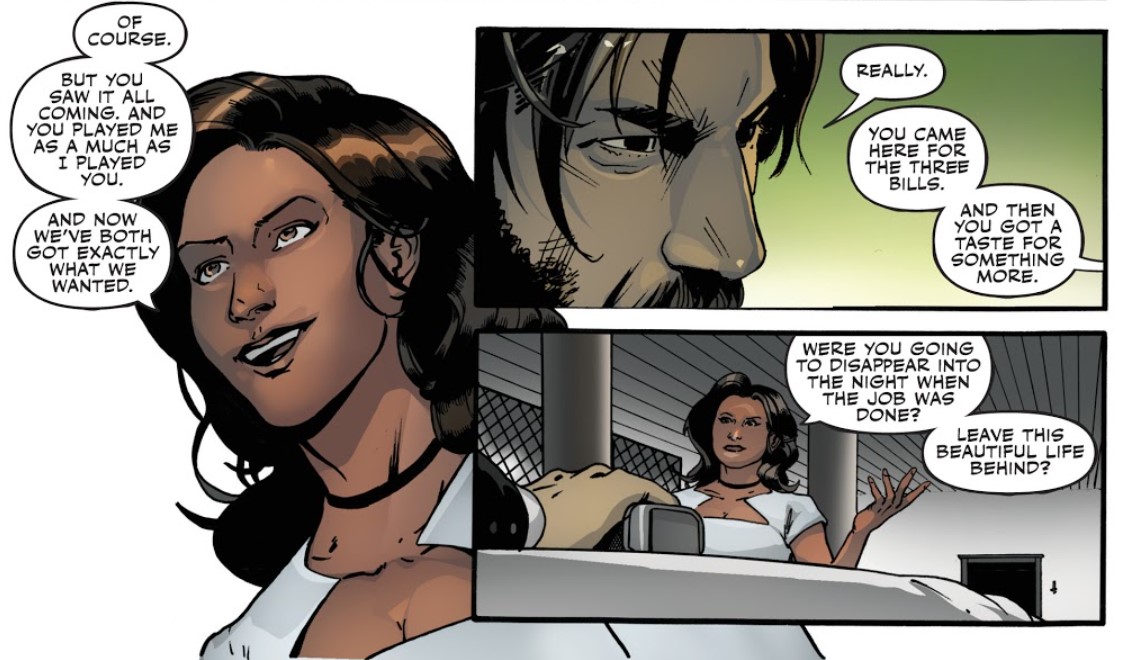 Another interesting development takes place in the narrative when we find that Maria had orchestrated this entire thing in order to bring Wick under the Continental. Wick didn't want to join her but he is forced to do so when his mission goes south. The movies follow his life after he had managed to get out of this lifestyle but before that, he had to make some choices of his own. Considering Wick wasn't aware of Maria's plans it becomes fair that he would go against the continental. Not only that, Wick would go against the entire system.
John Wick 4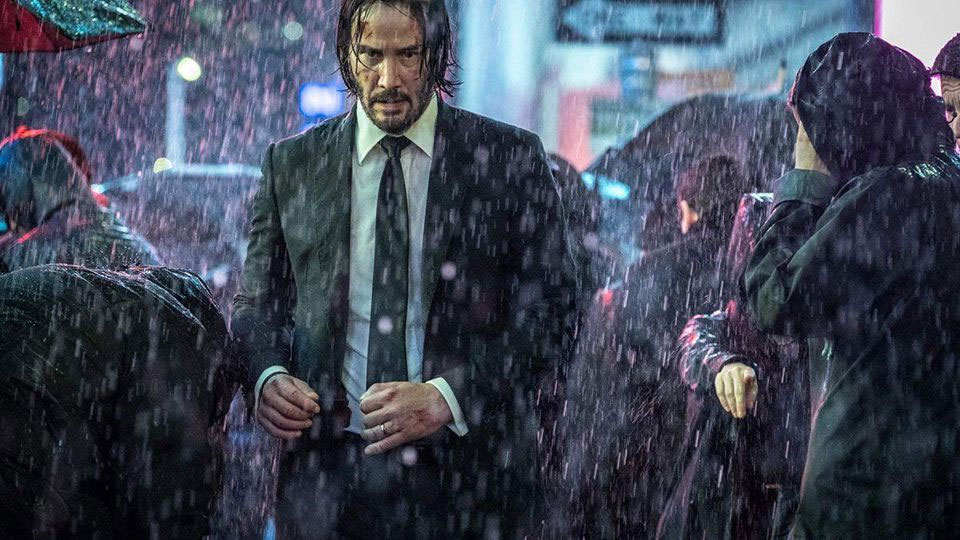 Chad Stahelski talked about the upcoming entry into the franchise during an interview with Collider. He revealed:
Then we just kinda met each other when we were doing the publicity tour and I think we were in Japan, and Keanu goes, 'I think I got one more left in me,' and we had one idea we didn't use which we really loved and we have to cut it out of number three [Parabellum], just didn't have the space for it. So we're like, 'Okay, we'll do a fourth. That's gonna be awesome. We'll make a plan.' The studios […] went, 'We totally get what you're trying to do.' We submitted an idea or thematic [plan] and it was really big. So, we're talking about doing a little bit more than a [John Wick 4], or something like that, and trying to develop that. We'll see how that goes.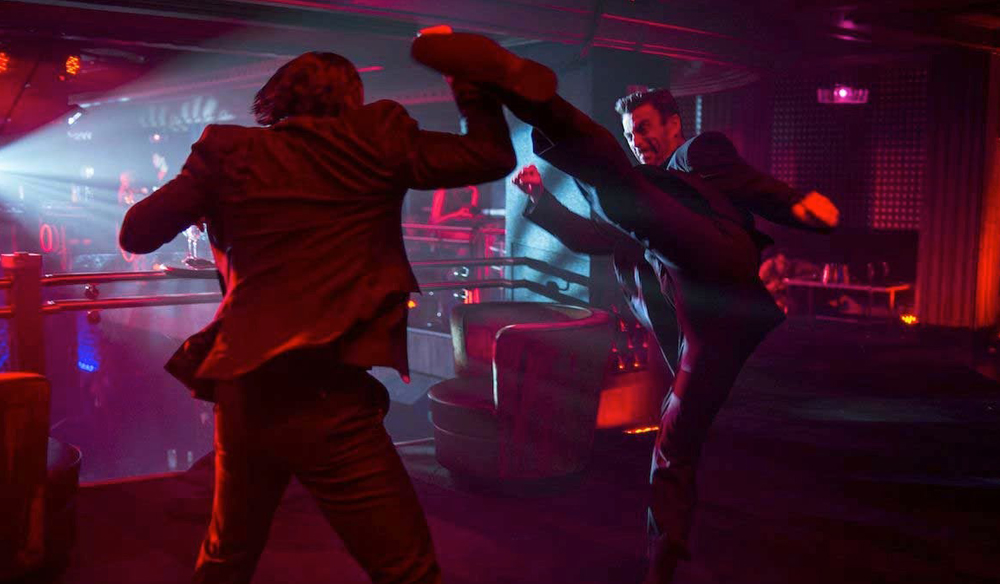 John Wick: Chapter 4 will be released in theaters worldwide on 24 March 2023.
Follow us on Facebook, Instagram & Twitter for more content.
Also Watch: