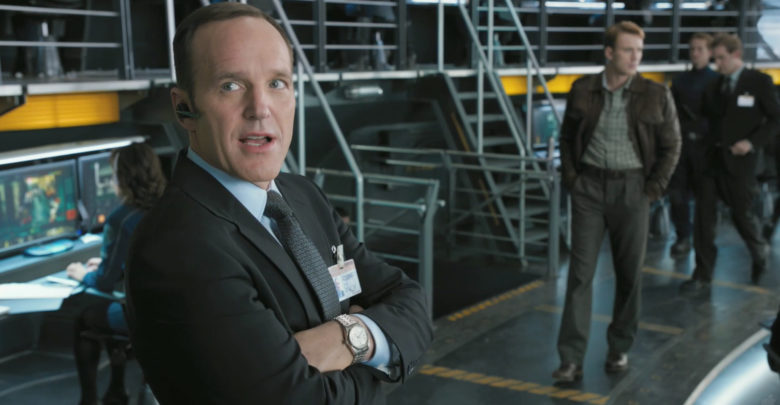 In The Avengers we saw how Agent Coulson played a very important role in uniting the Earth's mightiest heroes against Loki and thwart his evil plans for good. In Marvel Agents of S.H.I.E.L.D TV show, we learned that Nick Fury had actually managed to save Coulson and faked his death only to bring the team together.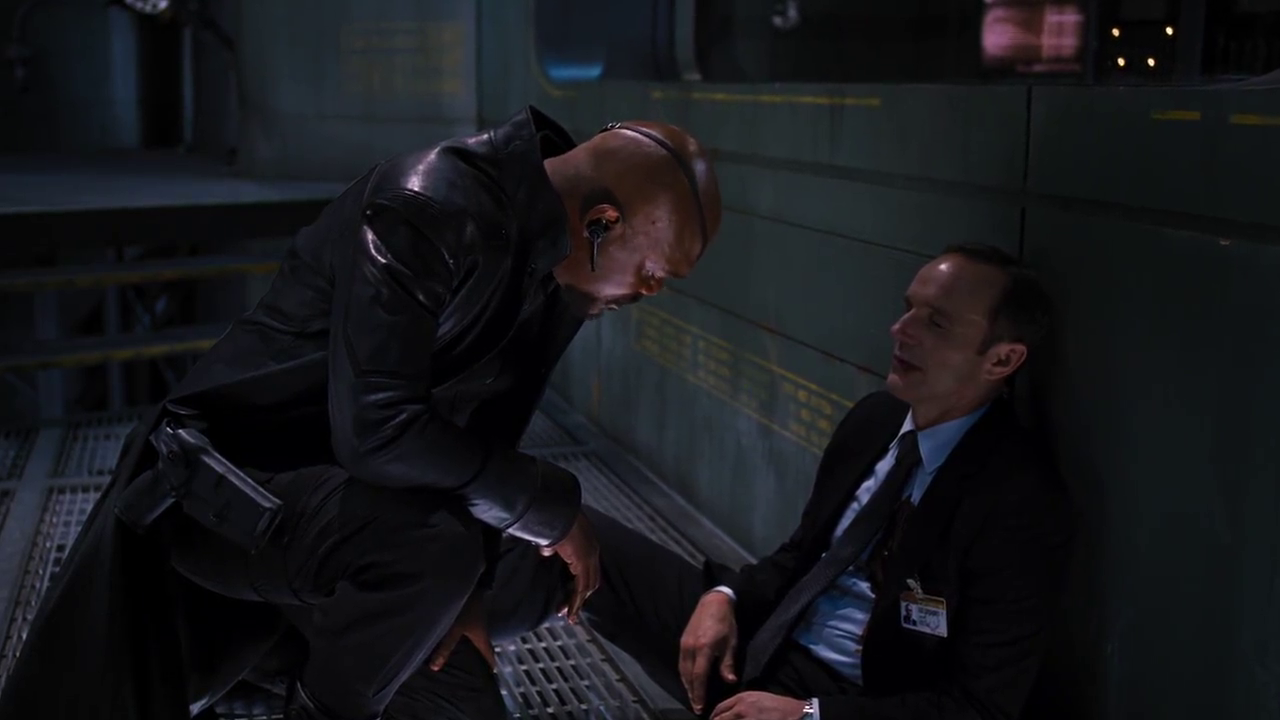 In Avengers: Age of Ultron, the team again joined forces and dealt with the diabolical AI who is hell-bent on destroying mankind in order to save it. But Avengers Infinity War and Avengers 4 will have the strongest villain possible, the mad titan himself who has only been teased in MCU movies till now.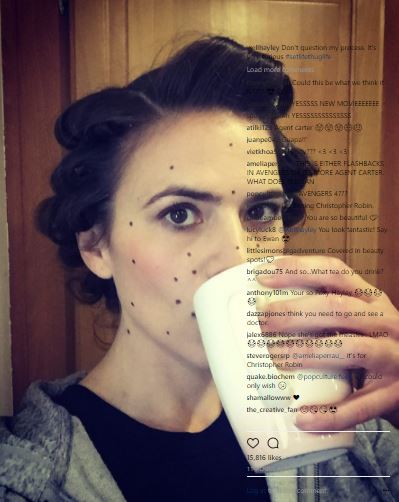 Recently, we have learned that makers of Avengers 4 were seeking women to be involved as clerks/secretaries in a scene set in 1960's. This fuelled a speculation that maybe Agent Carter is coming back for real. Moreover, Hayley Atwell had visited Marvel studios and met producer Louis D'Esposito. Further, she has posted a picture on her Instagram with an old hairdo and dots on her face that are used to make actresses younger.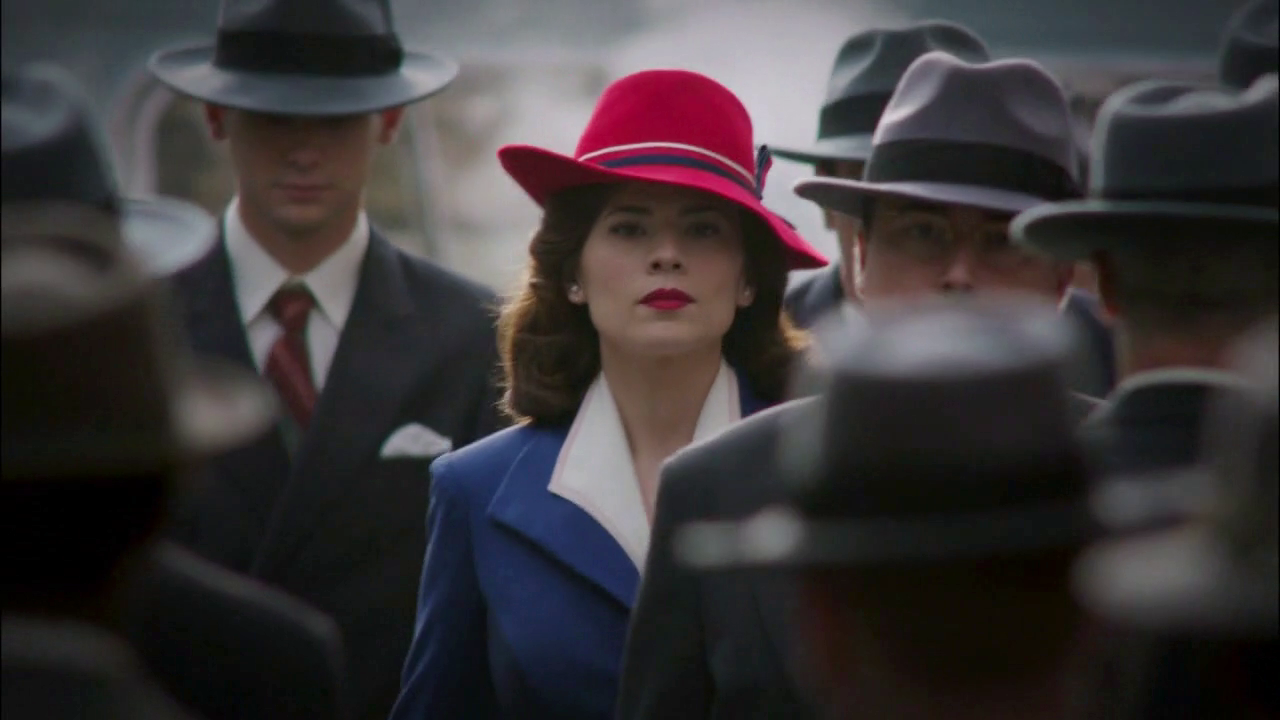 She had earlier portrayed the character in Captain America: The First Avenger. The Marvel fans really loved the chemistry between Chris Evans and Hayley Atwell, which subsequently got her the spin-off series based on Peggy Carter. The last time we found mention of Peggy Carter was in Captain America: Civil War where Steve Rogers goes to attend the funeral of her long-time girlfriend from the days of WW-II.
As a result, amazing chemistry developed between Cap and Sharon. The death of Peggy left a deep sense of void in Steve Rogers' heart. The code name of Sharon Carter was Agent 13, working with Joint Terrorism Taskforce in Berlin, shared a critical piece of information with Team Cap in their quest to catch the culprit behind UN Bombings and the larger conspiracy.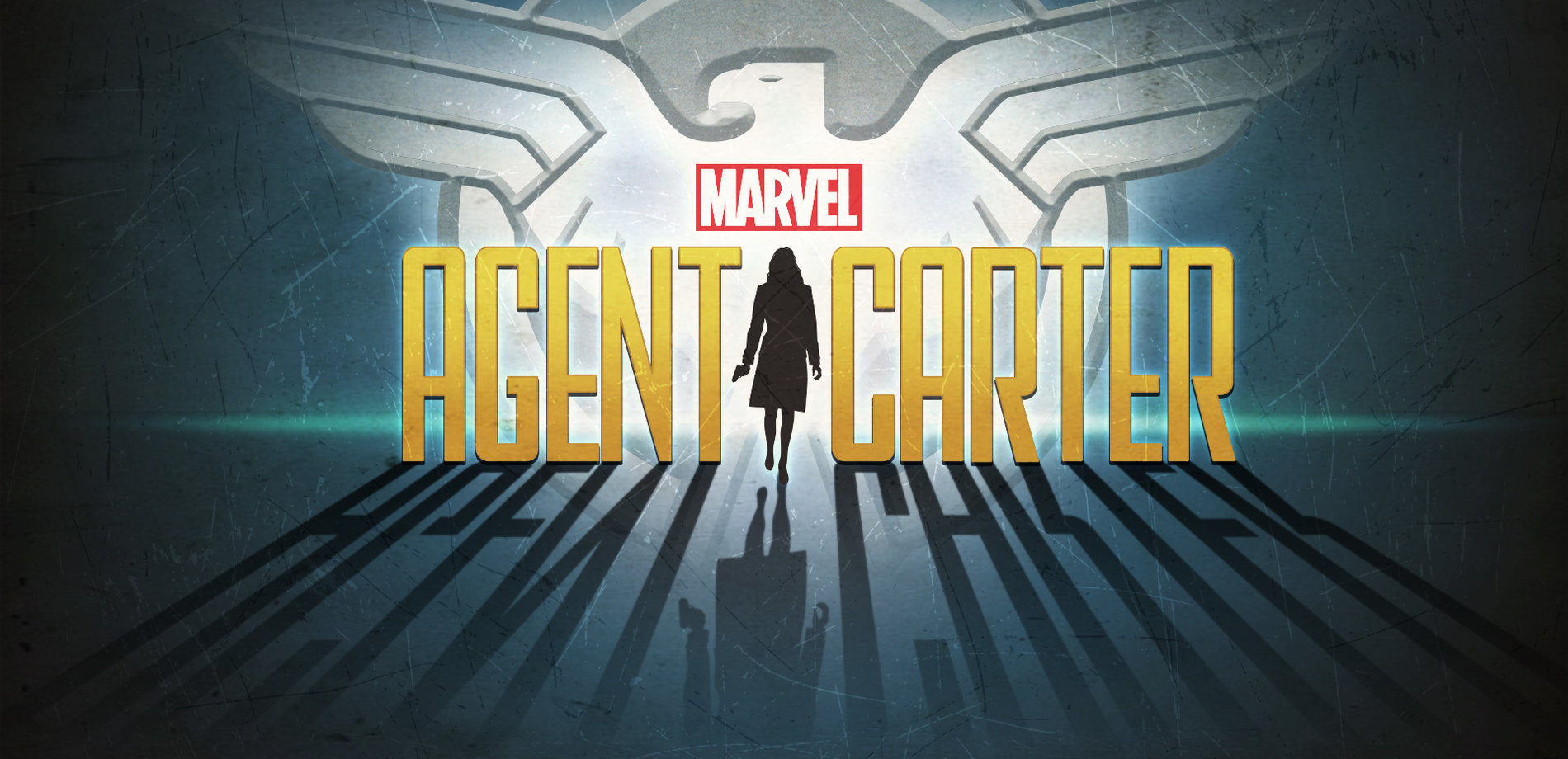 Soon after the Civil War movie, the Agent Carter show was cancelled by ABC network after completion of two reasons, which shocked even the die-hard fans as nobody saw this coming. The ratings were good if not great and there was a lot of comic-book stuff that could have been done on TV. In fact, many superhero TV enthusiasts were looking forward to the third season with great excitement. ABC Bosses decided to shift Hayley to a new show "Conviction" which also failed to take off.

The EW had an interview with Jeph Loeb who explained why Agent Carter was canceled, he said "Unlike the movie studio where they can say, in 2019 we're making Captain Marvel,' the television division doesn't have that ability. Hence, we are, at the end of the day, beholden to the network that we're on. So for all of you Agent Carter fans out there, we didn't cancel the show."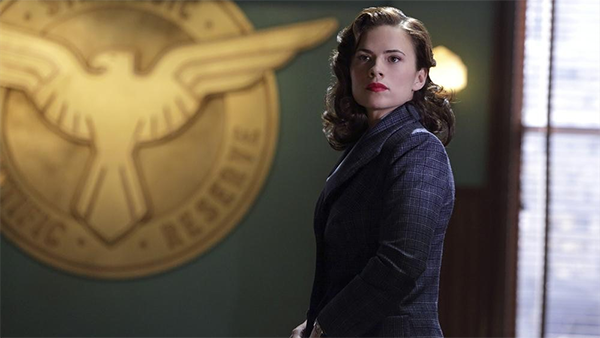 Here's what she had to say about the unceremonious exit of Agent Carter:
"You know Marvel and all the creatives behind the making of the show loved it. And we loved it. We all loved making it. It was a network political thing. They wanted to put me in something mainstream to get their ratings up rather than something that was more genre specific. There were a lot of economic decisions behind it and I wasn't a part of the conversation. So we were all really surprised about that because we kind of got the sense that people were liking it. It had this cult following. So I know there've been online campaigns for it and the fact that we know that she lives until the age of 96 means that technically I could be employed for the rest of my life, you know."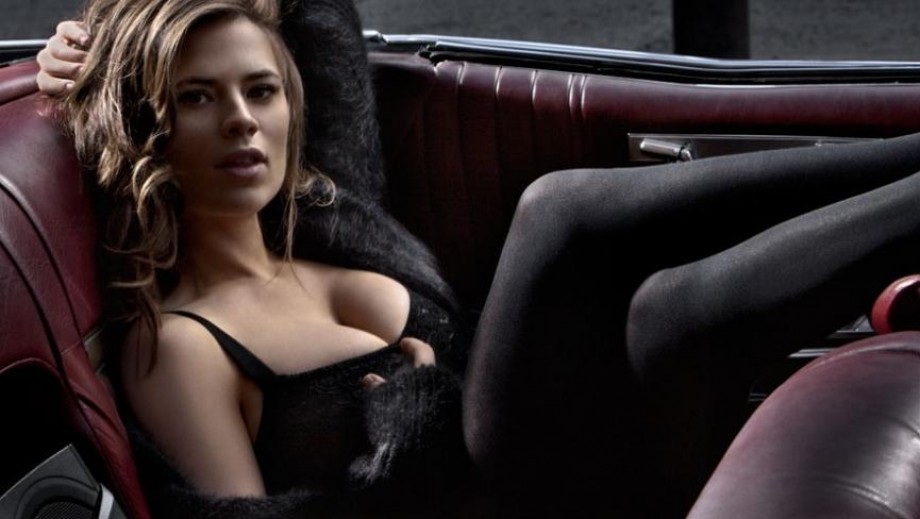 Hayley Atwell was then seen at Heroes and Villains Fan Fest, London where she disclosed what season 3 would have entailed had it not been canceled. According to Moviepilot, the season would have spent more time on Peggy's history, her family relationships esp. with brother and her friendship with Jarvis. She even added that marriage was on the cards for Peggy Carter.
In the recent interview with IGN, she asked for an Agent Carter movie being included in the MCU roster. She said: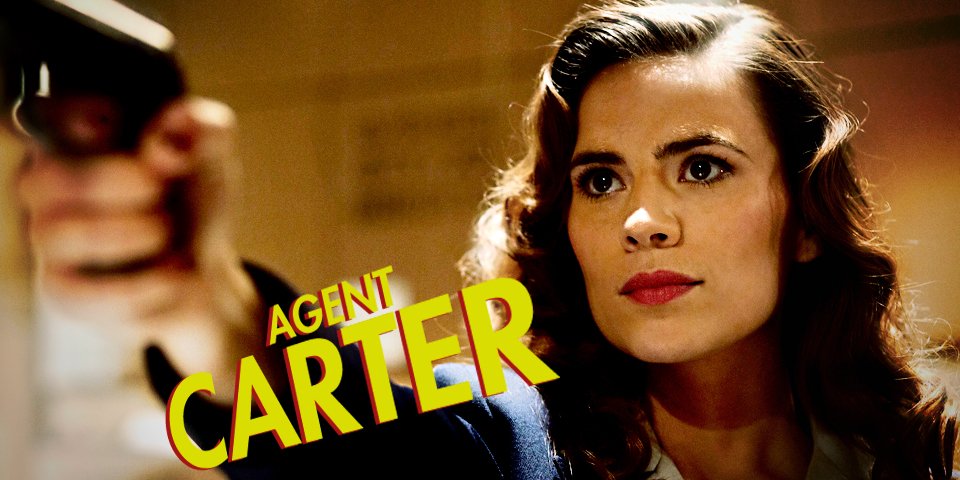 "I'd love to see Peggy more in films. I'd love to see her in her own film. And if we can keep evolving it so that she does new things so that I can surprise myself and she can keep surprising me then I'd love to do it. And I feel very privileged to be part of something that people really love and that entertains them. But also, you're going to these conventions and meeting people who've named their son Carter and people who have a tattoo of 'I Know My Value,' the tagline. She's a force of good and there are a lot of social media sites where girls and guys have come together and become good friends on an international scale because of their belief in some of the values that Peggy talks about. And that provides them with a different connection that a family situation or school situation that they don't really feel they have a place in. That's really cool to me. So I'm very happy to be a part of that world and keep that going."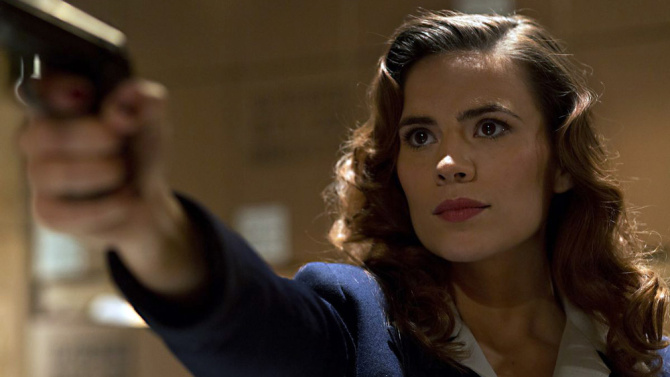 Well, the fans of Hayley Atwell would love it for sure.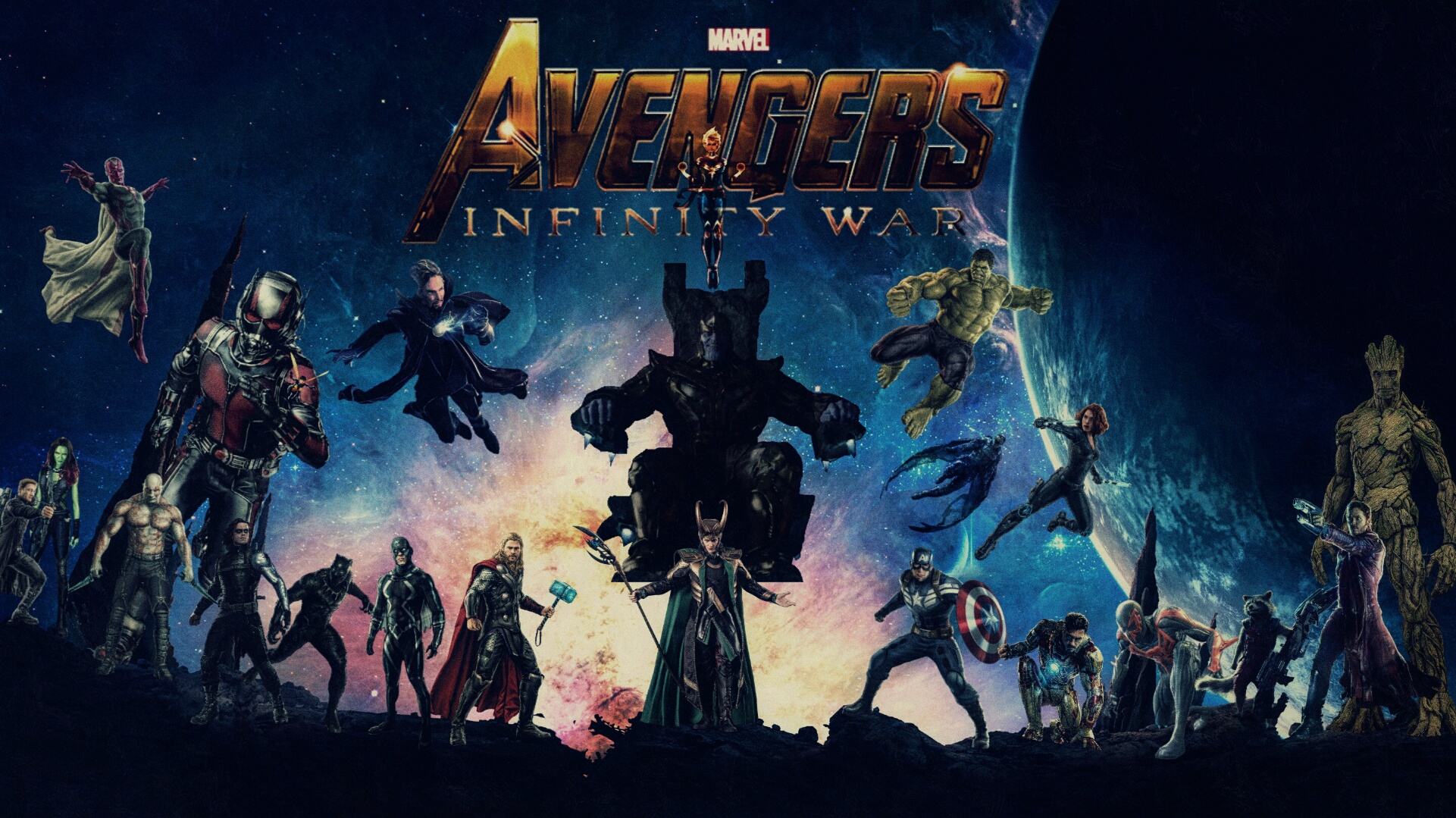 Here's the official synopsis of Avengers Infinity War:
"As the Avengers and their allies have continued to protect the world from threats too large for any one hero to handle, a new danger has emerged from the cosmic shadows: Thanos. A despot of intergalactic infamy, his goal is to collect all six Infinity Stones, artifacts of unimaginable power, and use them to inflict his twisted will on all of reality. Everything the Avengers have fought for has led up to this moment – the fate of Earth and existence itself has never been more uncertain".
The movie is slated to release on May 3, 2018. CHEERS!
Don't Miss: Which Is The Most Mind-Bending Thing Marvel Has Ever Done?