News
Television
Flash Season 3: A Major Character Will Return To Central City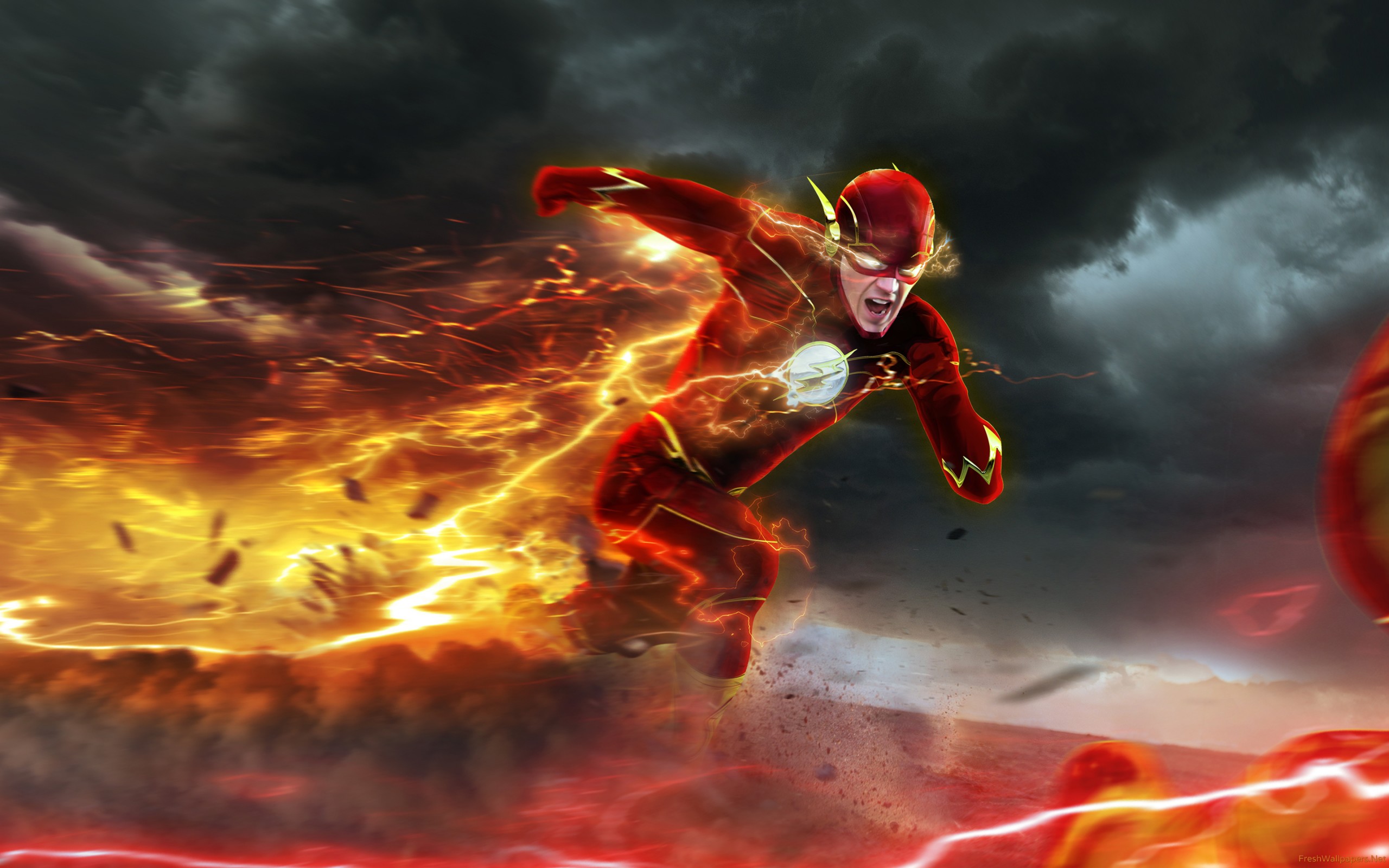 One can sense the restlessness and sense of unease among the fans of The Flash TV show as it has gone into a break, set to resume on Tuesday, Jan 24, 2017, and it will lead to Legends of Tomorrow instead of Arrow. But there is a huge piece of news concerning Eddie Thawne. We know that at the end of the first season, he killed himself to erase the very existence of Reverse Flash as he was the ancestor of the Thawne family.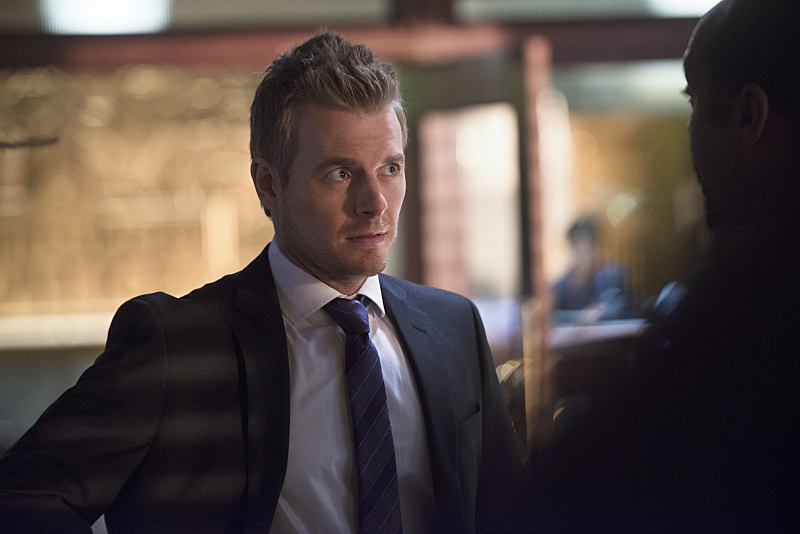 The famous actor Rick Cosnett (who played Iris West boyfriend cum Joe's partner) took to social media and indicated that he is going back to hit CW series. He said
"Hate to tease you but now I can say it: I'm coming back on #TheFlash."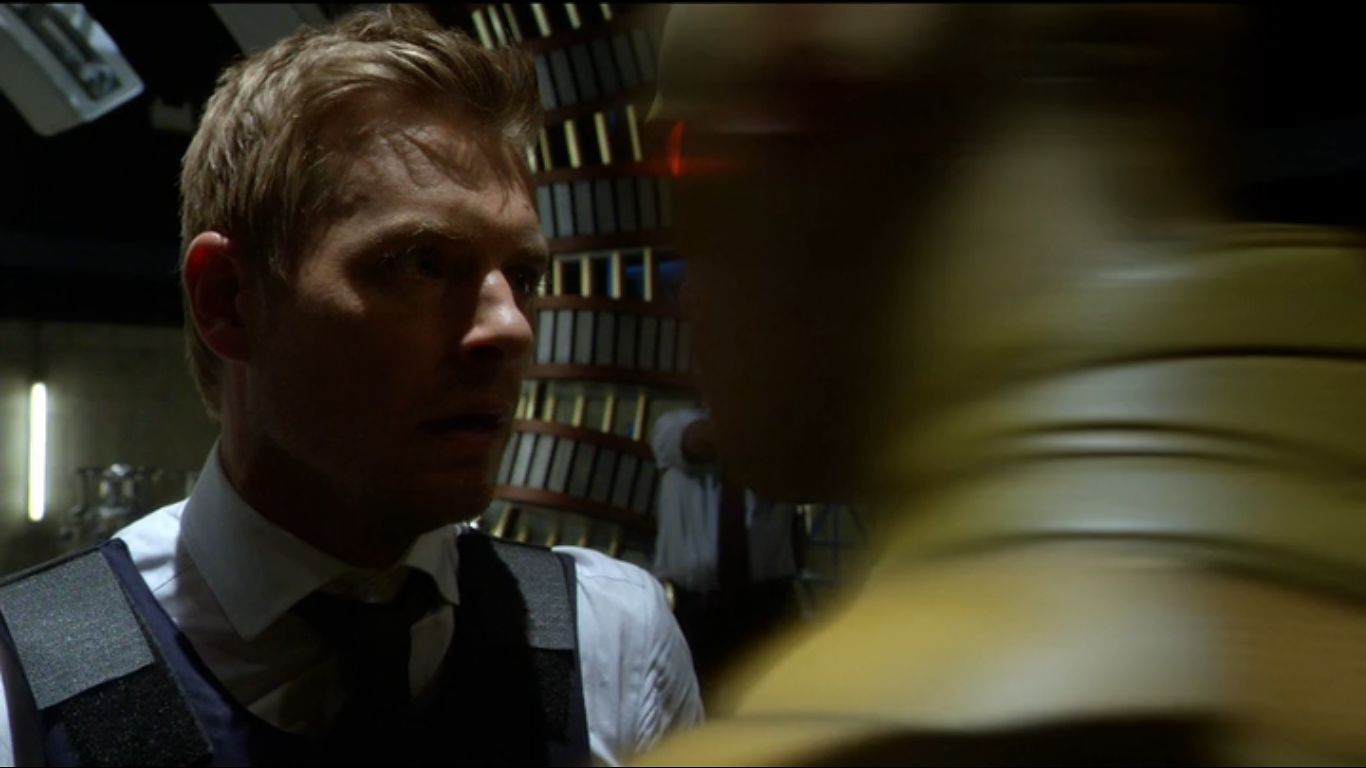 Since he sacrificed his own life to eliminate EobardThawne from the timeline in season 1, he appeared briefly once in season 2 when Barry Allen travelled back in time to consult Dr. Wells (EobardThawne) and he managed to convince Detective Eddie to record a goodbye video for his beloved Iris West as she was really finding it difficult to move on without him. This comes right after show-makers have decided to bring Robbie Amell/Ronnie Raymond back to the third season of The Flash, not as Firestorm, but either as Ronnie orDeathstorm, who was the Earth-2 version of the character with a dark twist.In the second half of the Flash season 2, even the dopple-ganger of Ronnie Raymond on Earth-2 was mercilessly killed by Zoom for not toeing the line set by Zoom who he served on Earth-2 along with Killer Frost.
The details about how will he return and for what purpose is totally under wraps, but there can be many ways to bring him back. Let's wait for more information.