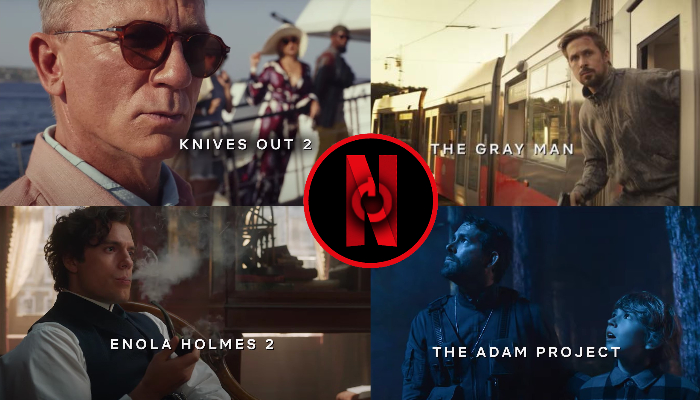 Netflix just released a slate of 87 movies they will be releasing on their platform in 2022. The streaming giant is showing no signs of slowing down. They are currently the number 1 streaming service in the world with 200 million subscribers. Their 2022 slate over-delivers on their promise of one movie every week. The platform also released a trailer. Netflix's 2022 trailer reveals new footage of 28 of their most anticipated movies.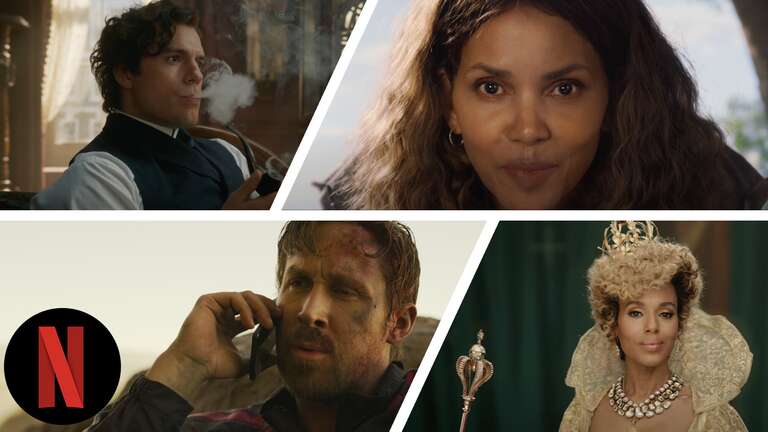 This trailer has been reproduced below for your perusal. Watch it and then keep reading for the breakdown. The streaming services have added the footage of their most anticipated movies but they have also left some of them out. Probably because these movies are still wrapping up their production and the footage is not fit to be shown to the viewers as it is now. Considering the amount of money that is spent on CGI and post-production nowadays we cannot say that we are surprised.
Netflix 2022 Trailer
This trailer covers a lot of movies and also shows the footage of some of the most anticipated Netflix projects. This includes Ryan Reynolds's new sci-fi project titled The Adam Project which is supposed to be based on time travel. There is also Guillermo del Toro's Pinnochio, and Halle Berry's The Mothership. Fans can also notice some footage from Enola Holmes 2, in which, Henry Cavill is said to have a much bigger role. You People starring Jonah Hill is also anticipated to be one of the year's biggest hits and has been included in the above trailer. There is also Me Time featuring Kevin Heart, The Sea Beast, Jason Momoa's Slumberland, and The School for Good and Evil starring Charlize Theron.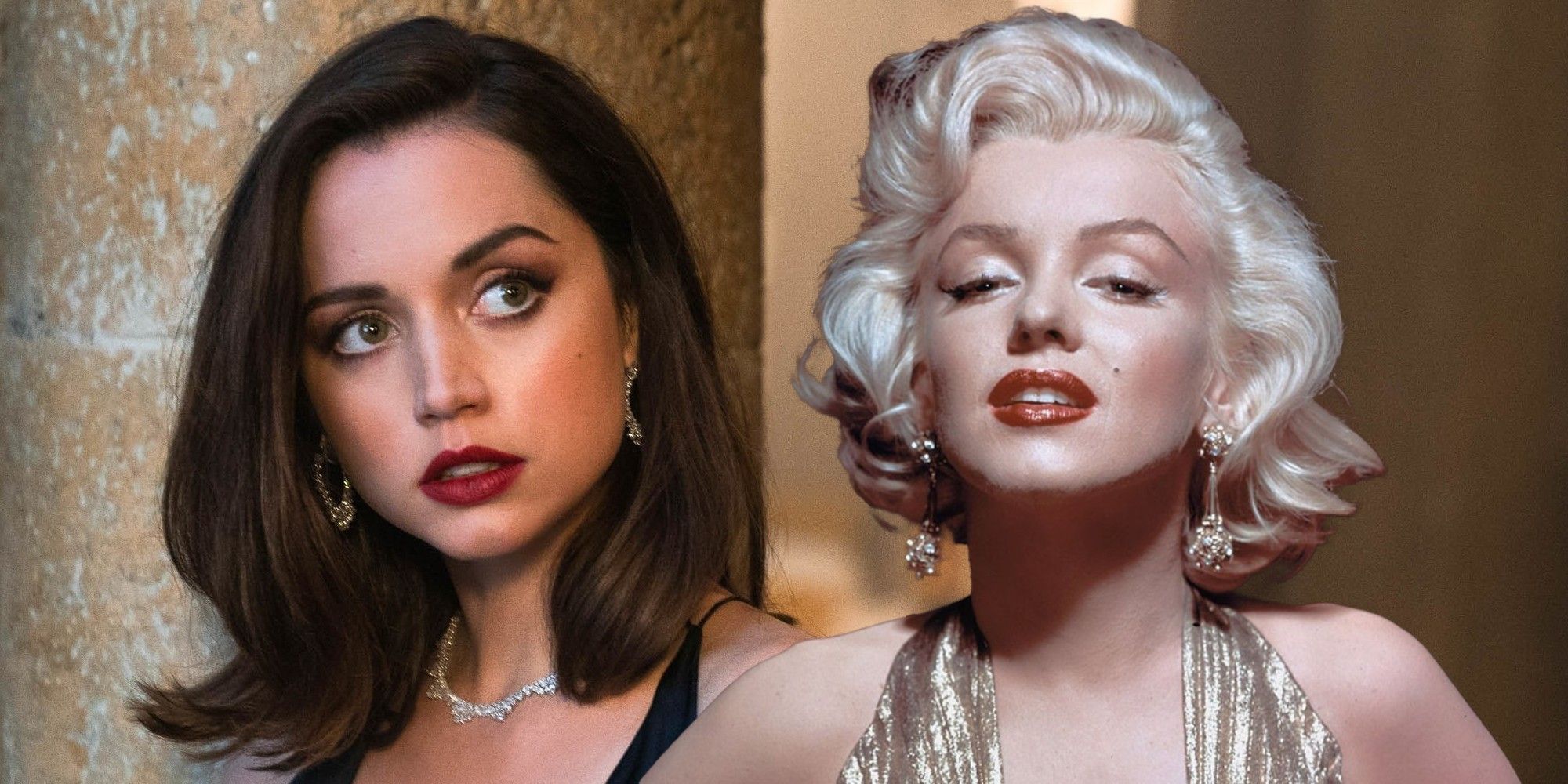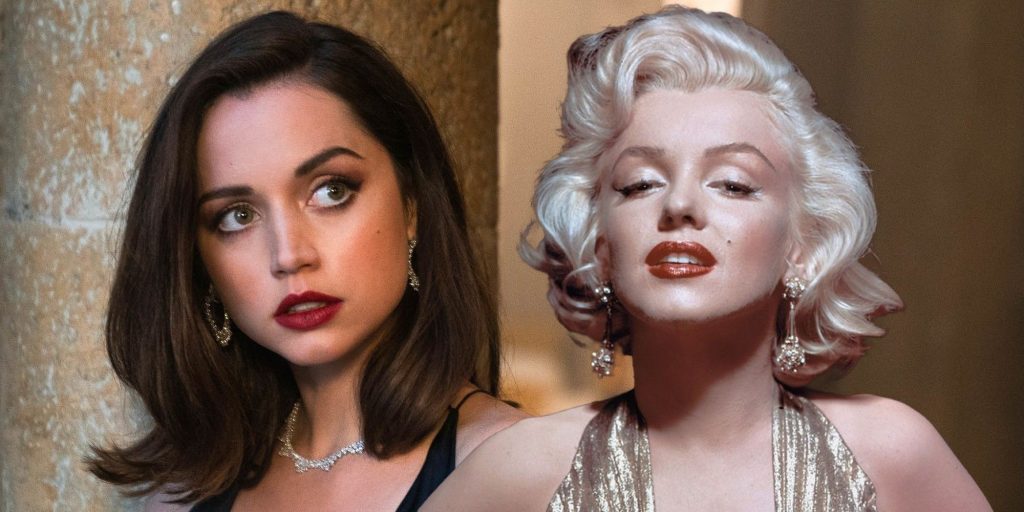 However, some of the most anticipated releases have been added to the slate but not to the trailer. These include Extraction 2 and Havoc which had an early production and release schedule, so they could come out in 2022 as well. Then there is also Bubble, and Blonde with Ana De Aramas whom fans will recognize from both No Time to Die and Blade Runner 2042. Matilda's latest adaptation featuring Lashana Lynch and Emma Thompson is also strangely absent from the trailer, so is Rebel Wilson's high school comedy Senior Year. These movies are expected to release in 2022.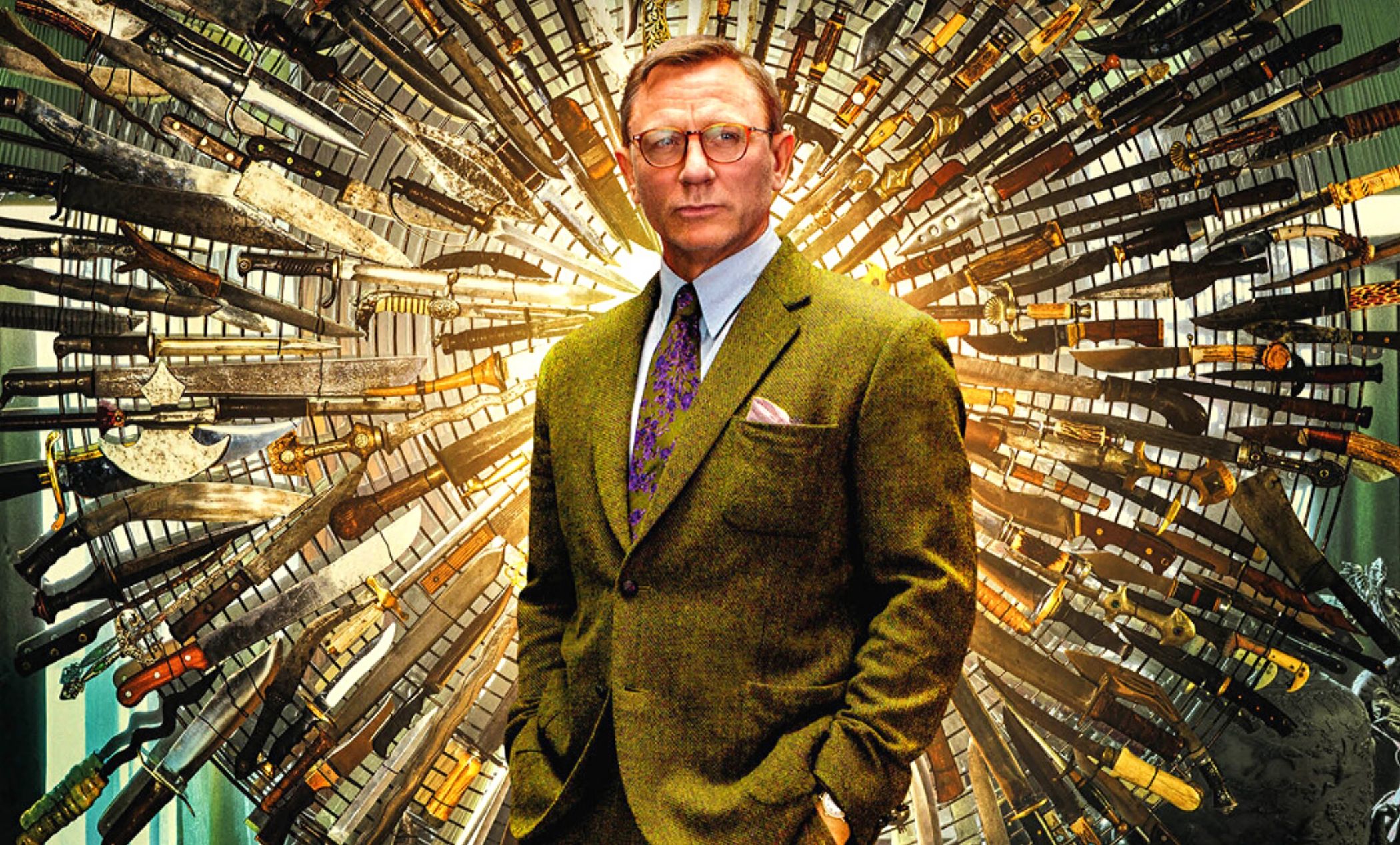 However, the trailer does include the much-awaited Knives Out 2 which stars Daniel Craig. Fans would also be pleased to see footage from Ryan Gosling's The Gray Man which is expected to be a big hit on the platform. The 87 movie slate features a whose premises excite us with their synopsis as released by the streaming service. Moreover, Netflix also has a habit of acquiring content during the film festivals like Sundance, SXSW, and Venice. This means that this list is not exhaustive.
The Hidden Truth
Truth be told, there are still some movies that have not been included in the trailer. For example, Tom Hardy's Havoc is nowhere to be seen in the trailer. The movie already has a lot of hype behind it so not including it in the trailer is an odd choice. Then there is Adam Sandler's new sports comedy titled Hustle. We Wonder why Netflix chose to only include footage from certain movies and not others. After all, their released slate of 87 movies gave them plenty of choices. But choosing to keep out the big releases is a bit of an odd decision.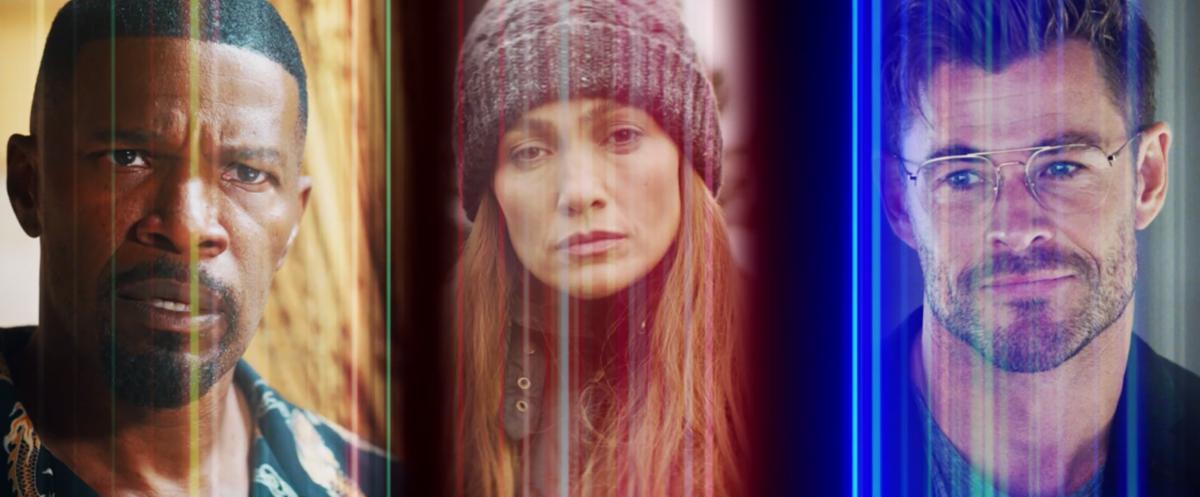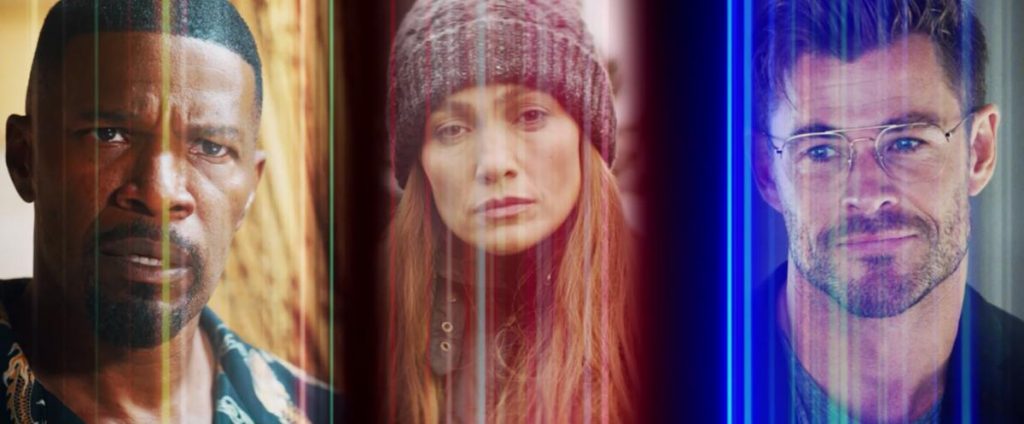 The movie world has completely changed in the last couple of years. This includes a change in the tools of measurement of the success of these movies. Before the pandemic success was measured by how much money the movie made on the Box Office. With mixed releases and OTTs taking over, it seems that the 'number of subscribers' has taken over as the predominant metric of success in the industry.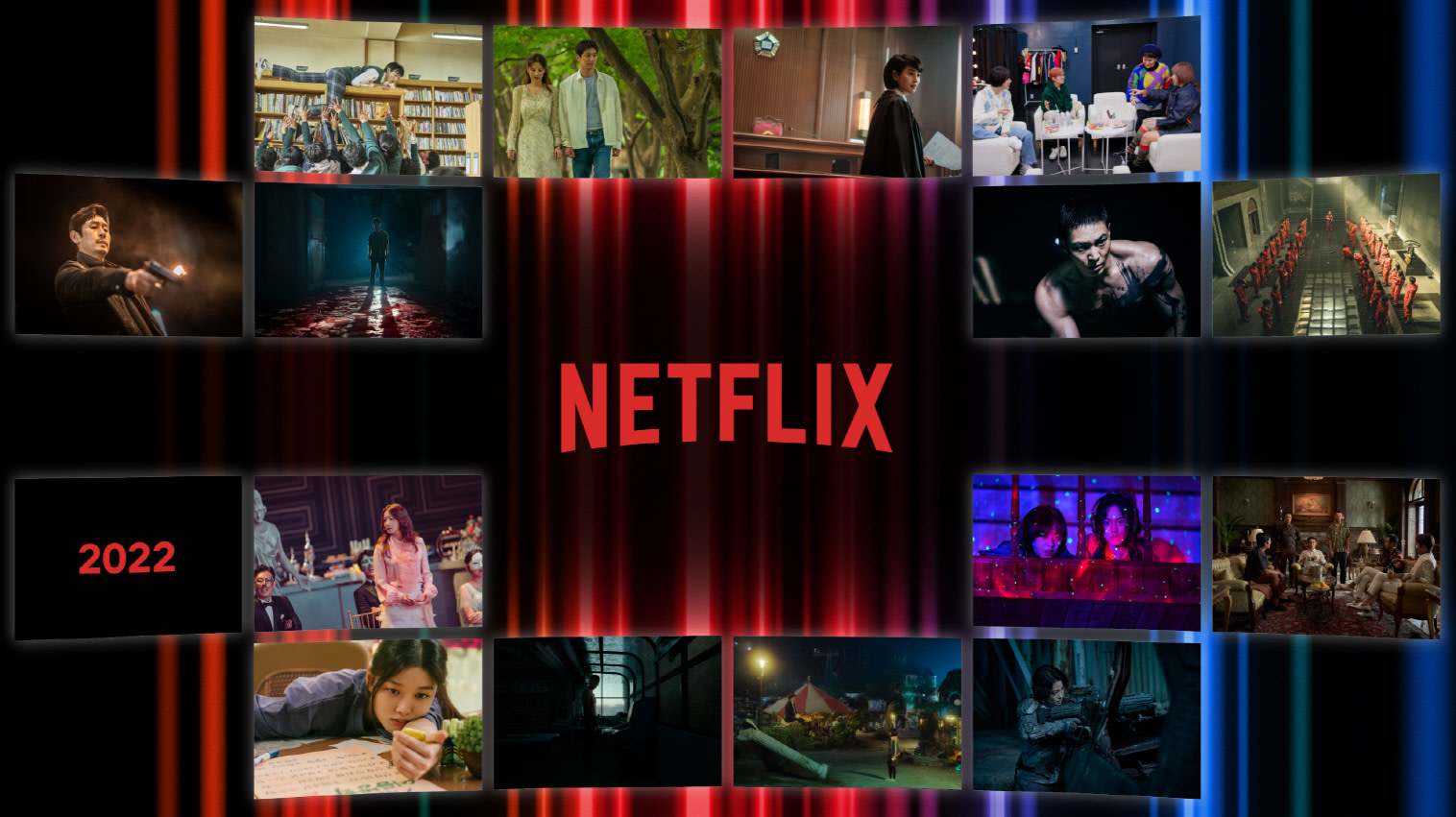 We are excited to see Netflix curate such a wide variety of content for its viewers. The streaming service has always been known for catering to all kinds of audiences. There is always something for everyone on the service and this means that the audience spends most of their time on the platform. What is your current favorite show on Netflix and which movie are you the most excited for in 2022? Let us know in the comments below.
Follow us on Facebook, Instagram & Twitter for more content.
Also Watch: