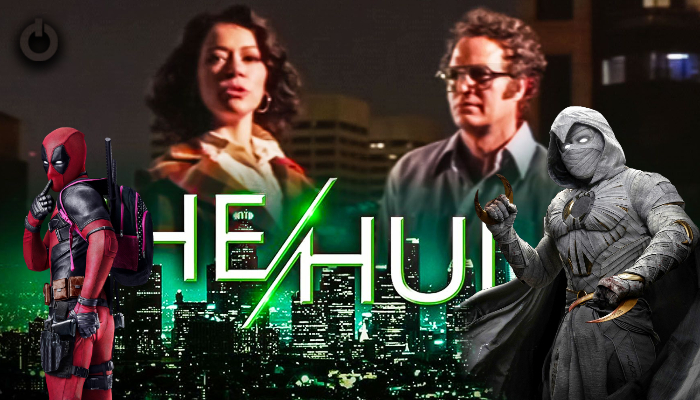 Deadpool is going to make its debut in the Marvel Cinematic Universe very soon. The third entry to his solo ventures is already under development considering Fox has been bought by Disney. There was a time when it would have been rather hard to think that a project like that could be produced under Disney. MCU has primarily focused on child-friendly content with each of their projects so far. But it seems like things are taking a darker turn with some interesting avenues being explored. Here's how the MCU is setting up Deadpool 3.
Deadpool 3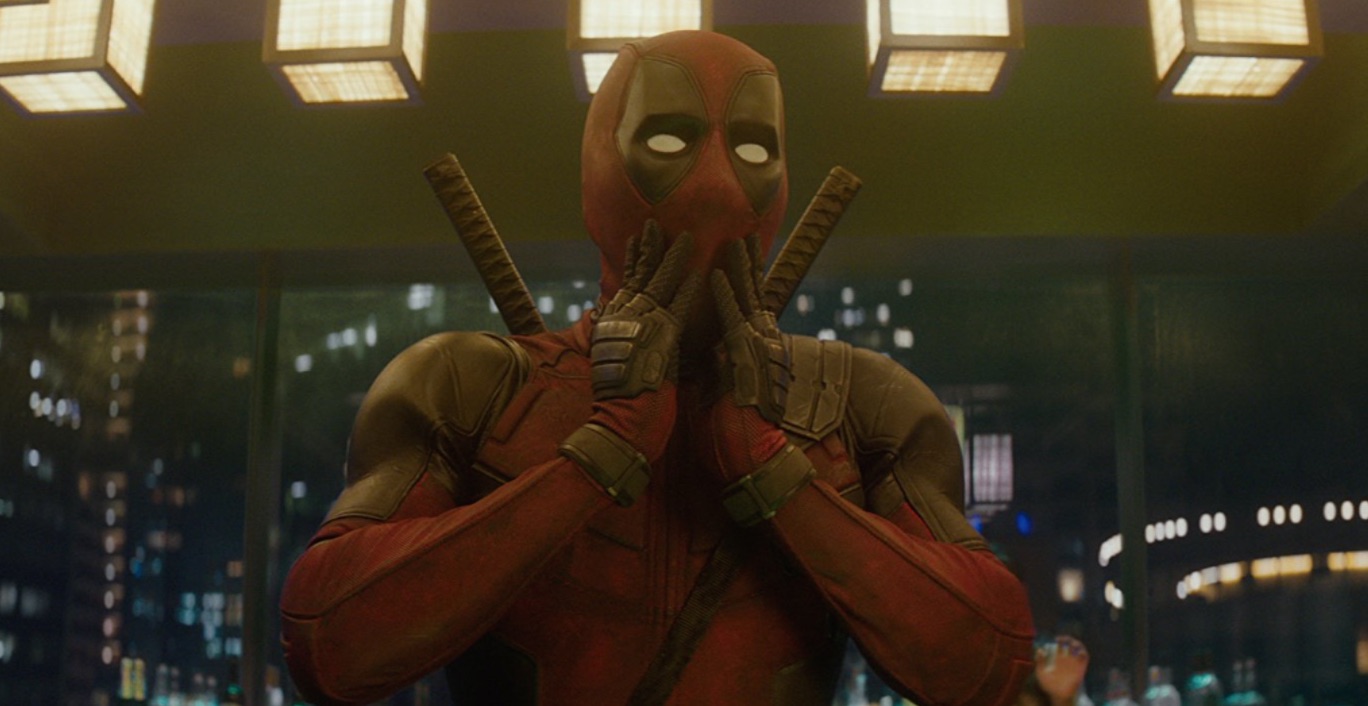 After a long period of development, we finally got to see Deadpool come to life in a live-action adaptation under the 20th Century Fox. The movie proved to be fairly successful as it managed to incorporate a lot of the elements surrounding the character. It didn't have a massive budget and it proved to be a smash hit with Ryan Reynolds taking on the role perfectly. We even got a sequel right away that saw him come across Josh Brolin's Cable and it also ended up having a cameo from the X-Men cast. But just when Disney bought Fox, the plans for other Deadpool-oriented projects were put on hold.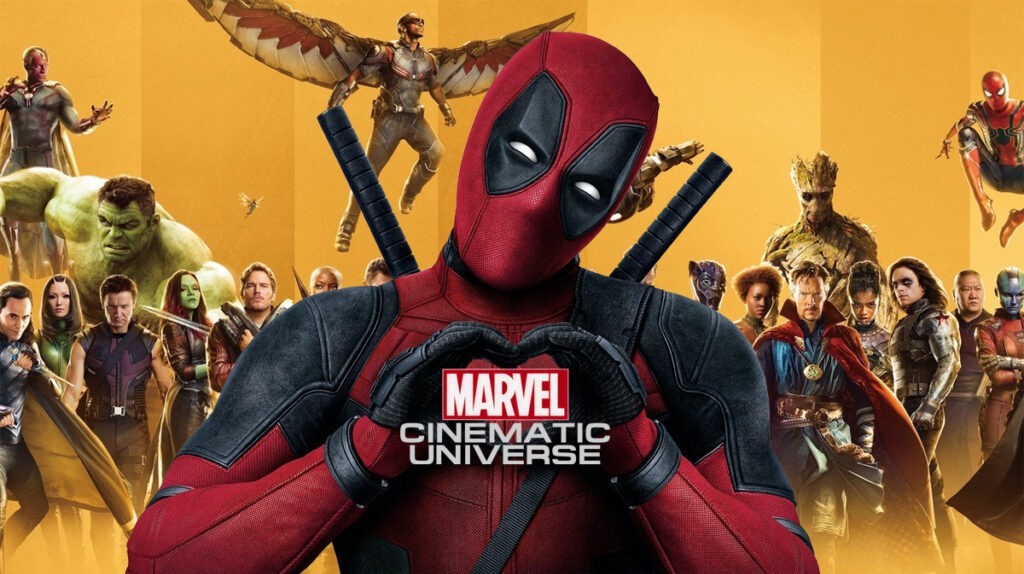 It became fairly obvious that they won't be sitting ducks with a giant property like the Merc with the Mouth himself. Marvel Studios President Kevin Feige revealed the details regarding Deadpool 3 and when it would start filming. According to him:
It will be rated R and we are working on a script right now, and Ryan's overseeing a script right now… It will not be [filming] this year. Ryan is a very busy, very successful actor. We've got a number of things we've already announced that we now have to make, but it's exciting for it to have begun. Again, a very different type of character in the MCU, and Ryan is a force of nature, which is just awesome to see him bring that character to life.
Phase 4 Will Give Us R-Rated Material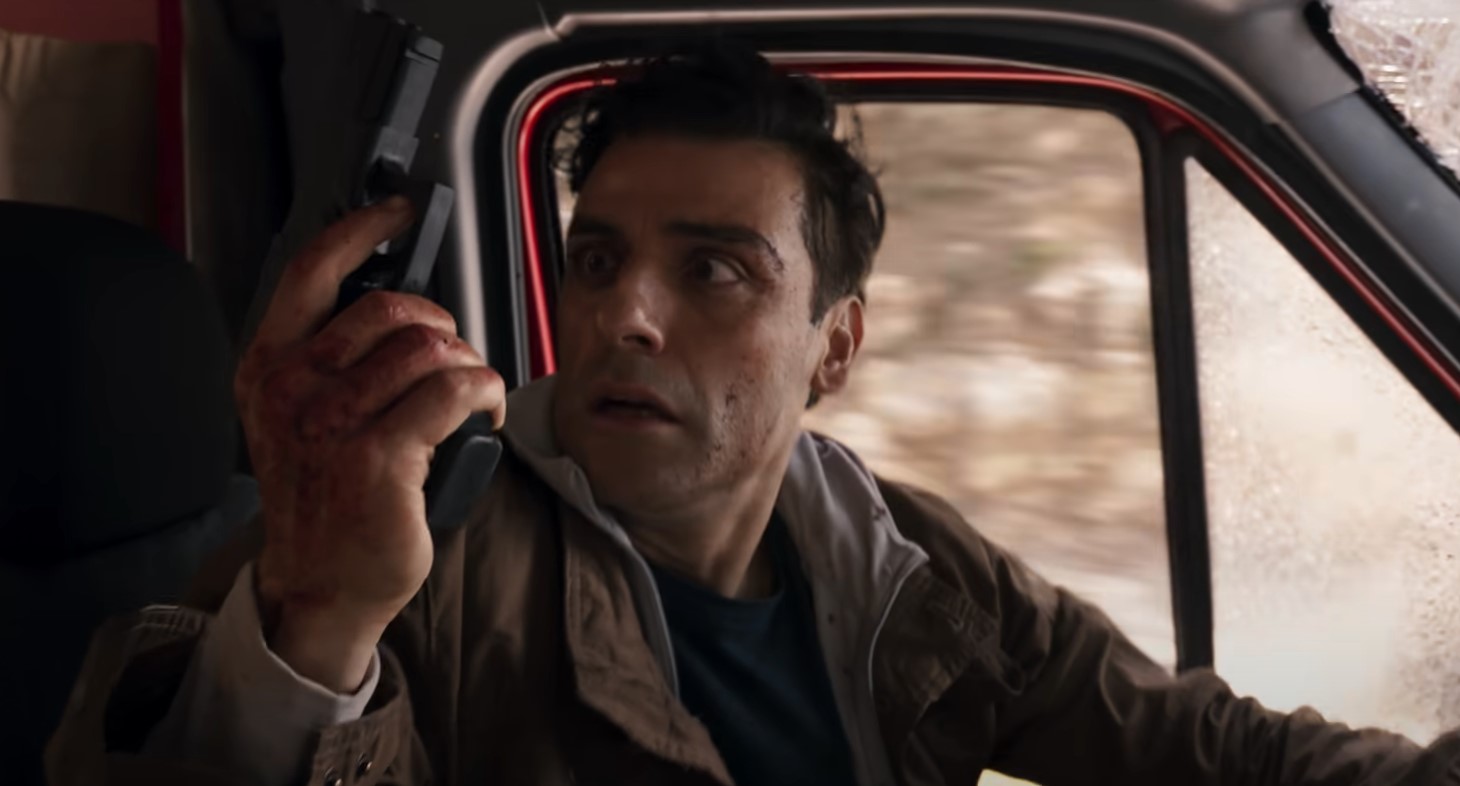 Even though MCU is known for its light-hearted tone, things might be taking a different turn with some of their latest additions. If Deadpool is added to the MCU, then they have to allow for violence and obscenity the character is known for. The latest addition into the MCU with the upcoming Disney+ series Moon Knight might be walking into that territory. Moon Knight is known for featuring a serious amount of violence and having a dark persona. At the same time, the Netflix Daredevil arc seems to be canon to the MCU and that has enough violence in itself. It would actually make it a lot easier for fans to settle with the tone of Deadpool 3.
She-Hulk Will Bring The 4th Wall Breaking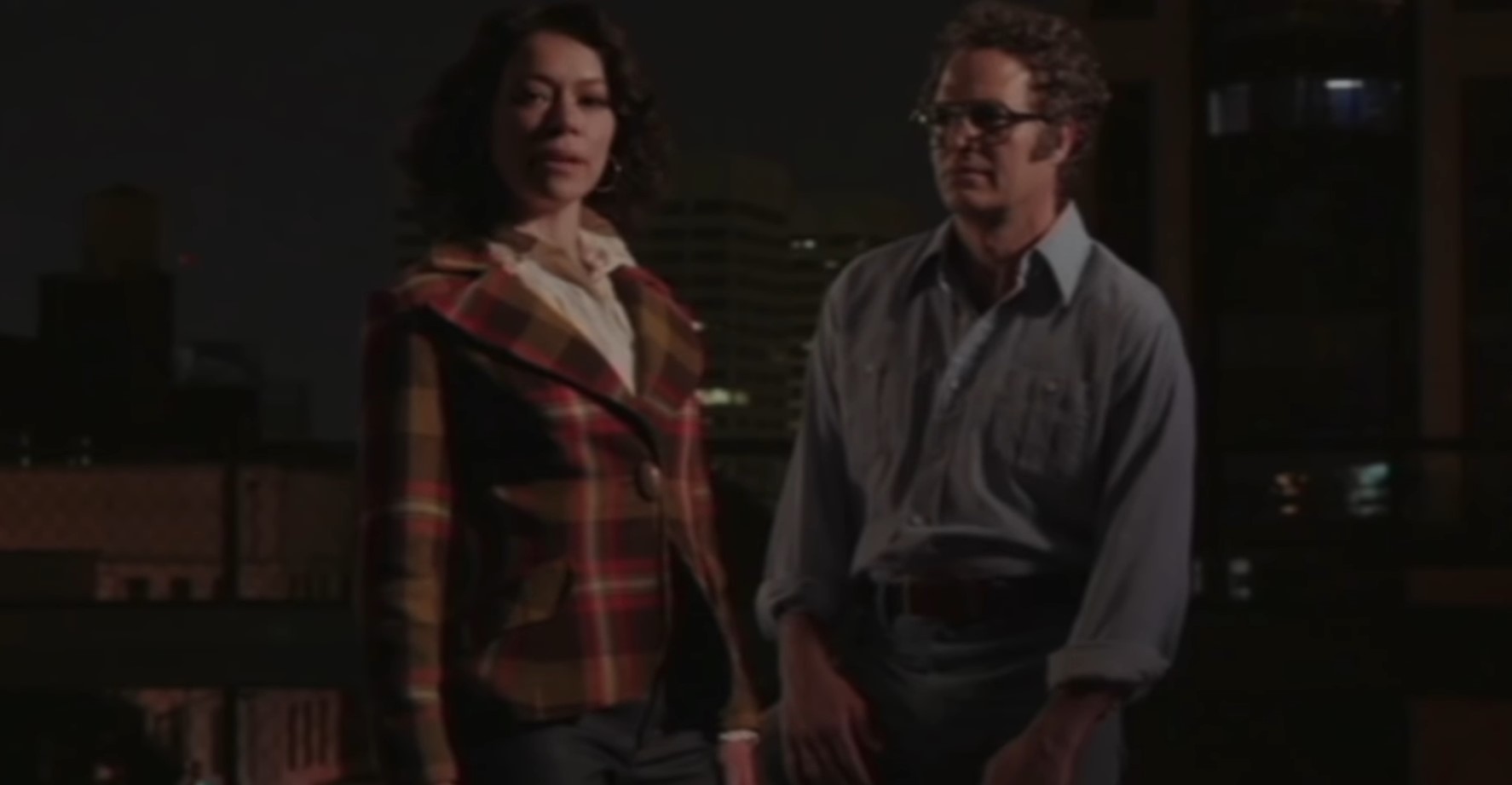 One of the most interesting and complicated characteristics of Deadpool has to be the self-aware nature of the character. Even the movies used this characteristic and we saw him make multiple references that would otherwise seem impossible. Another character that is self-aware in the Marvel Universe is She-Hulk. This character is also set to make her MCU debut with her own Disney+ series very soon. The teaser we got to see last year also had a moment where the character looks straight into the camera and says the popular Hulk line in a rather cheesy manner. This could be a hint at the self-aware trait that we might get to see from the character in the series. It would make perfect sense to see Deadpool use this trait once he makes the shift to the MCU.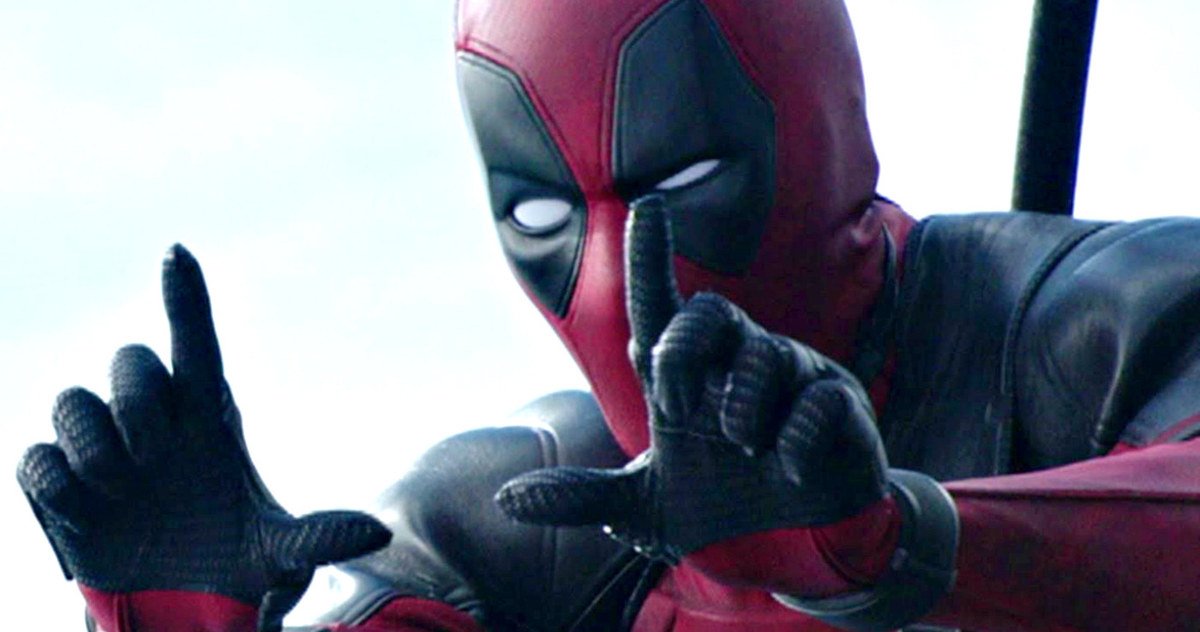 Once Deadpool makes his debut, it could pave the way for a lot of similar narratives to be explored in the MCU. With a variety of new projects set to come out, we can actually see the characters getting more real with their violence. Movies like Blade and the upcoming darker projects could actually have material that can fit a certain age category. It would actually see a massive transition for the characters that fans had grown up with. Let's hope that the house of the Mouse doesn't come in the way of everything we like about Deadpool coming to the MCU.
Follow us on Facebook, Instagram & Twitter for more content.
Also Watch: