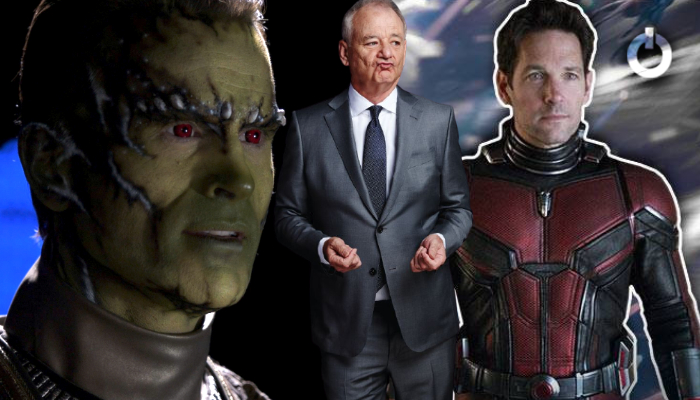 The upcoming projects from MCU are gonna be sequels to some of the solo ventures of the Avengers. Amongst these, one of the most exciting projects is definitely Ant-Man and the Wasp: Quantmania. There are a lot of theories floating around regarding this movie, but none of these theories has been confirmed yet. Similar to the other projects everything has been kept in secrecy and not much is known about it. Last year, Bill Murray announced that he will be a part of the project and ever since then fans have been wondering what role he will be playing. Murray is known for being a part of various sci-fi projects over the years and it is exciting to see that he will be making his MCU debut. Let's take a look at who is Krylar, which is the rumored Ant-Man 3 villain role of Bill Murray.
Quantumania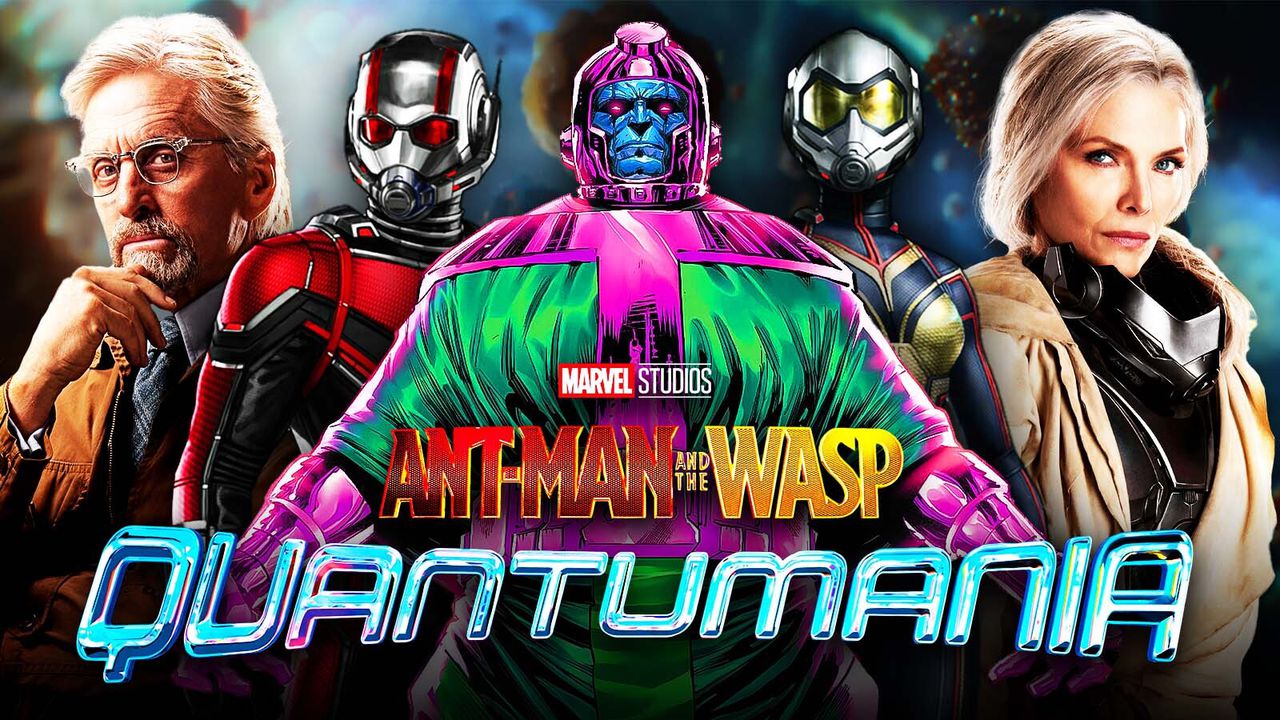 Fans are really excited about the upcoming Ant-Man and the Wasp sequel as it will feature some of the elements of the ongoing MCU narrative. The primary antagonist for the movie is going to be Jonathan Majors' Kang the Conqueror. We got a taste of this villain in the Disney+ series Loki and from what was hinted in that movie, it is going to be a wild ride. After two hilarious entries to the MCU, we will see Paul Rudd and Evangeline Lilly return along with Hank Pym and Cassie Lang. These characters were last seen in Avengers: Endgame and Ant-Man were referenced a lot in the Disney+ series Hawkeye.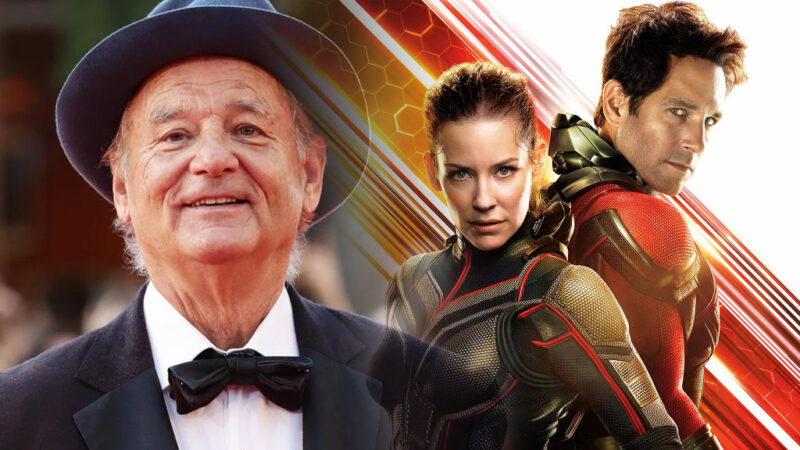 Earlier last year, fans got to hear another exciting news regarding this sequel. Bill Murray confirmed in an interview that he is going to be a part of the project, but he didn't actually give many details regarding this mysterious character. Ever since this news fans have been speculating about the variety of characters that he might be playing in the movie. The actor actually revealed recently that it is going to be a villain character.
According to the interview with Eli Manning on The Eli Manning Show:
Eli Manning: Aren't you in, like, a superhero movie coming out? Ant-Man?

Bill Murray: My power is, I'm a bad guy.
Bill Murray's Character In Ant-Man 3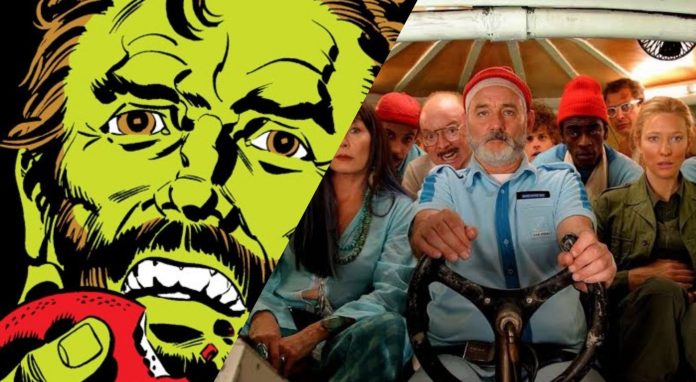 According to The Illuminerdi, the actor will be playing the Marvel character Krylar in Ant-Man 3. The post mentioned:
From the rumors we've been hearing it seems like Murray may be playing a character named Krylar from the Microverse planet K'ai.
Who Is Krylar?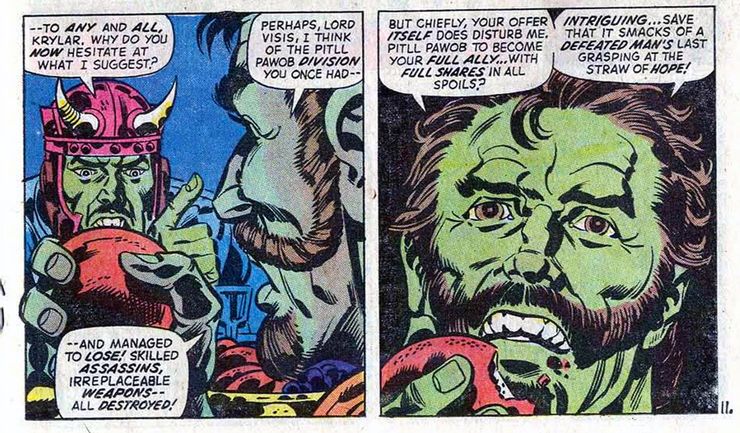 The character of Krylar is not actually amongst the list of some of the most popular in Marvel Comics. He only made one appearance in The Incredible Hulk #156 and got killed in the same issue. The narrative followed by this issue explores a journey into what the comic calls the Micro-Verse. Hulk actually shrinks and goes through the Micro-Verse until he lands on a miniature planet called K'ai. He later returns to this planet to meet the woman that he loves, Jarella.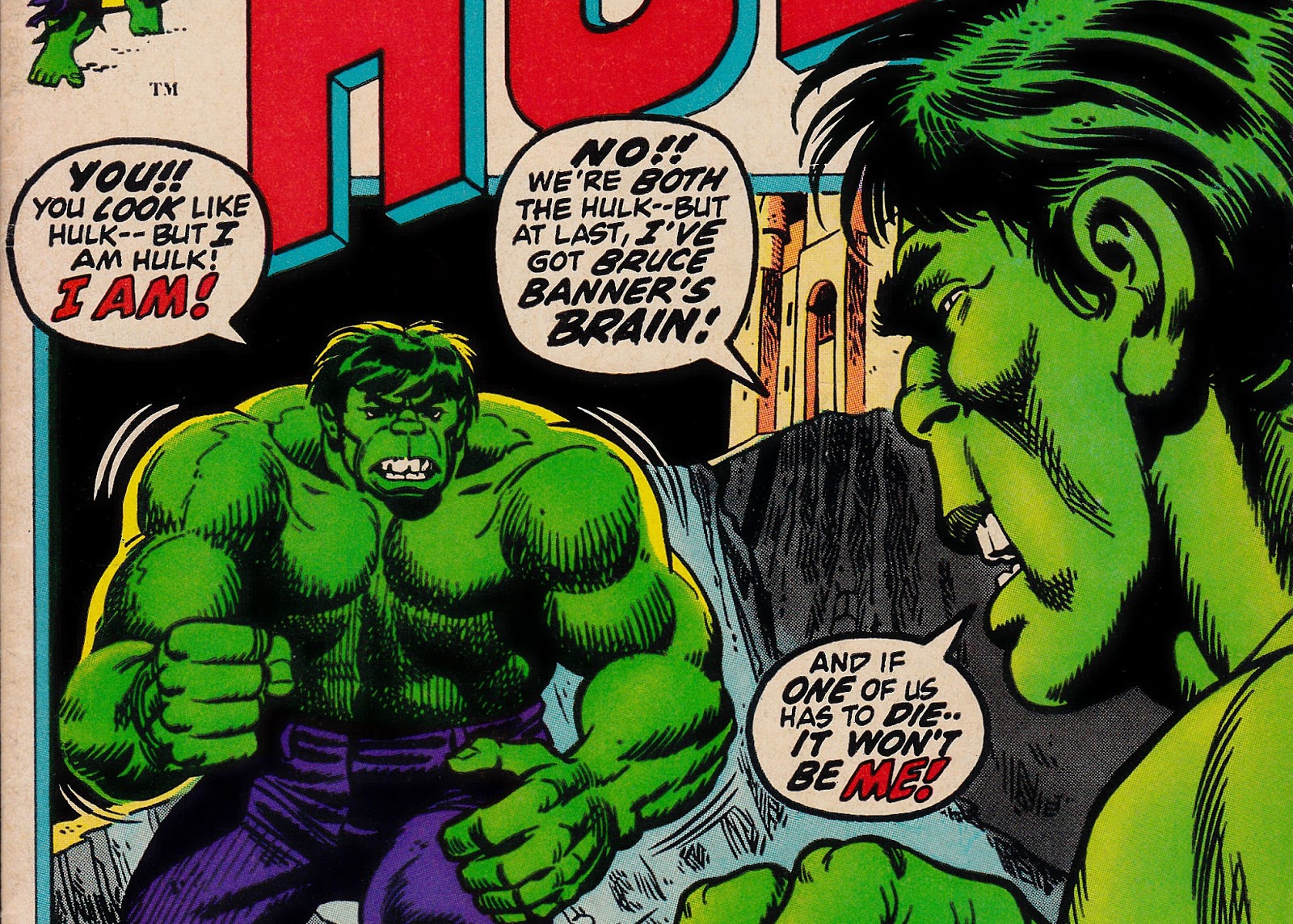 But upon returning to this planet, he finds out that her village has been destroyed and she has been kidnapped by Visis, a neighboring ruler. This is how we come to meet Krylar who is actually a scientist working for Visis. He ends up introducing a machine that can actually create someone's worst fears. Hulk ends up confronting an out-of-control anti-Hulk that he has to battle.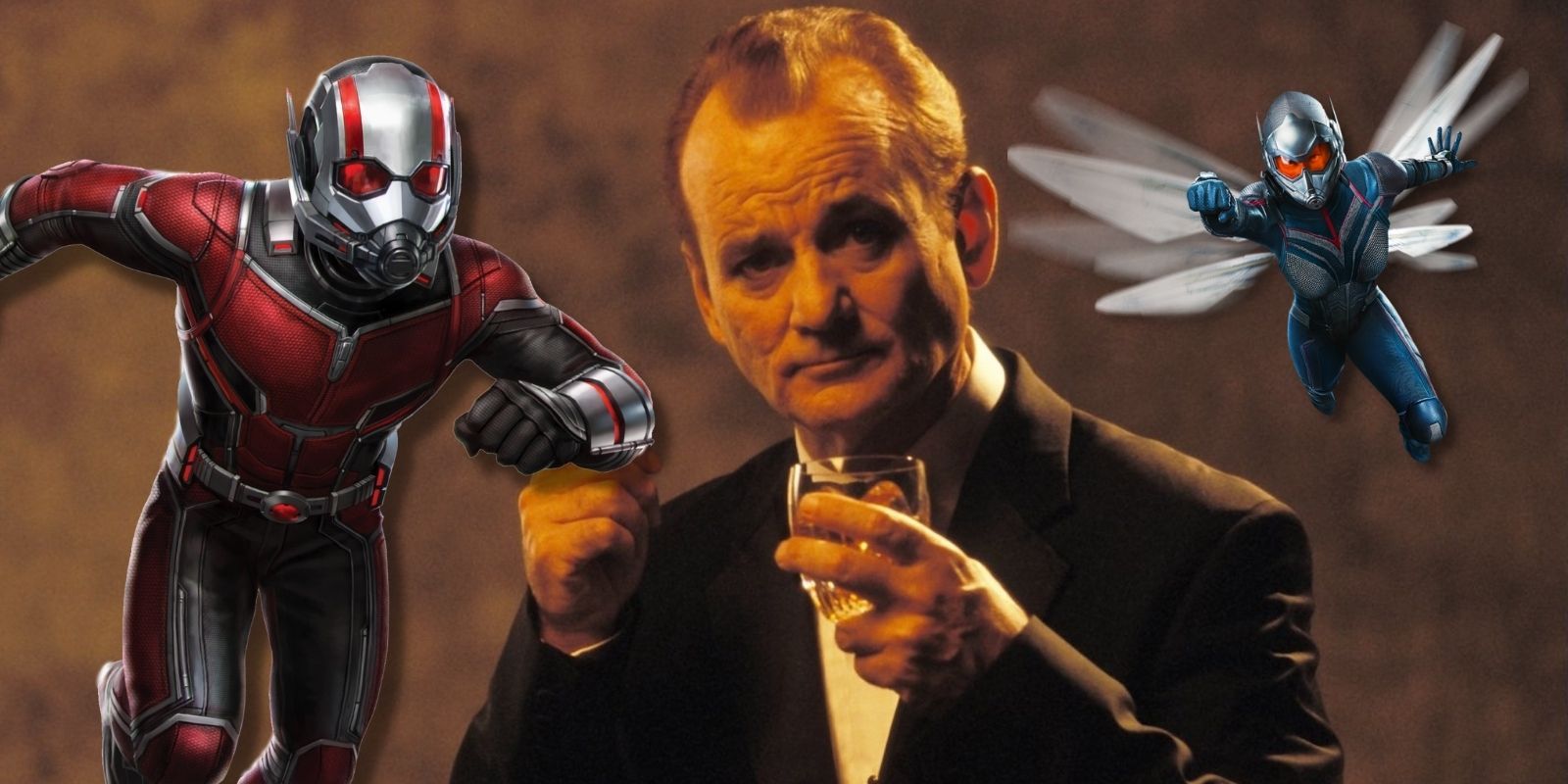 Murray mentioned that this will actually be a single appearance character and that means that Marvel must have some sort of a twist in their hands. If Murray is indeed playing this obscure character then it might end up being just for a cameo appearance. But to establish himself as a villain, the character has to have a narrative that would make it noteworthy. The MCU can introduce the Microverse as something in relation to the subatomic shrinking narrative that the past Ant-Man films approached. The character has also made an appearance in the Agents of SHIELD series but there could be no connection between the two.
Ant-Man and the Wasp: Quantumania will be released in theaters on July 28, 2023.
Besides that, MCU's upcoming roster includes Doctor Strange in the Multiverse of Madness, Thor: Love and Thunder, Black Panther: Wakanda Forever, The Marvels, Fantastic Four, Guardians of the Galaxy Vol. 3, Deadpool 3, Captain America 4, Nova, Shang-Chi 2, and Blade. We've also got several MCU shows for Disney Plus including Ms. Marvel, Moon Knight, She-Hulk, Secret Invasion, Ironheart, I am Groot, Armor Wars, Echo, Wakanda, Loki season 2, What If…? Season 2, Agatha House of Harkness, Werewolf by Night, and Okoye.
Follow us on Facebook, Instagram & Twitter for more content.
Also Watch: