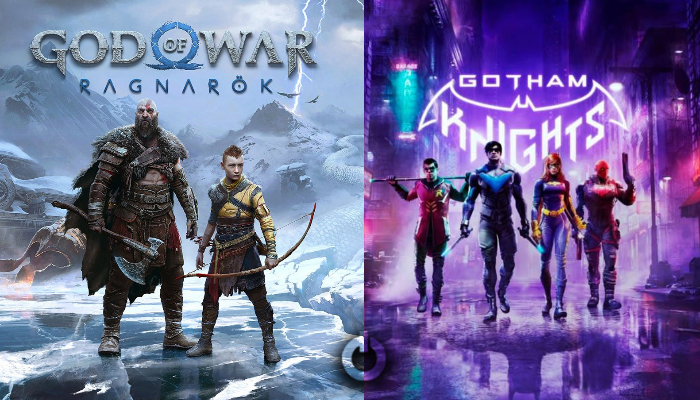 The video game industry has been booming ever since the pandemic. Although new releases have been staggered and titles have been delayed, the fans have still found more time to give to their favorite games. Hence, it comes as no surprise to anyone that 2022 has a great upcoming release schedule. Here are the top 10 most anticipated games of 2022. Take a look at it and let us know if we missed any.
Suicide Squad: Kill The Justice League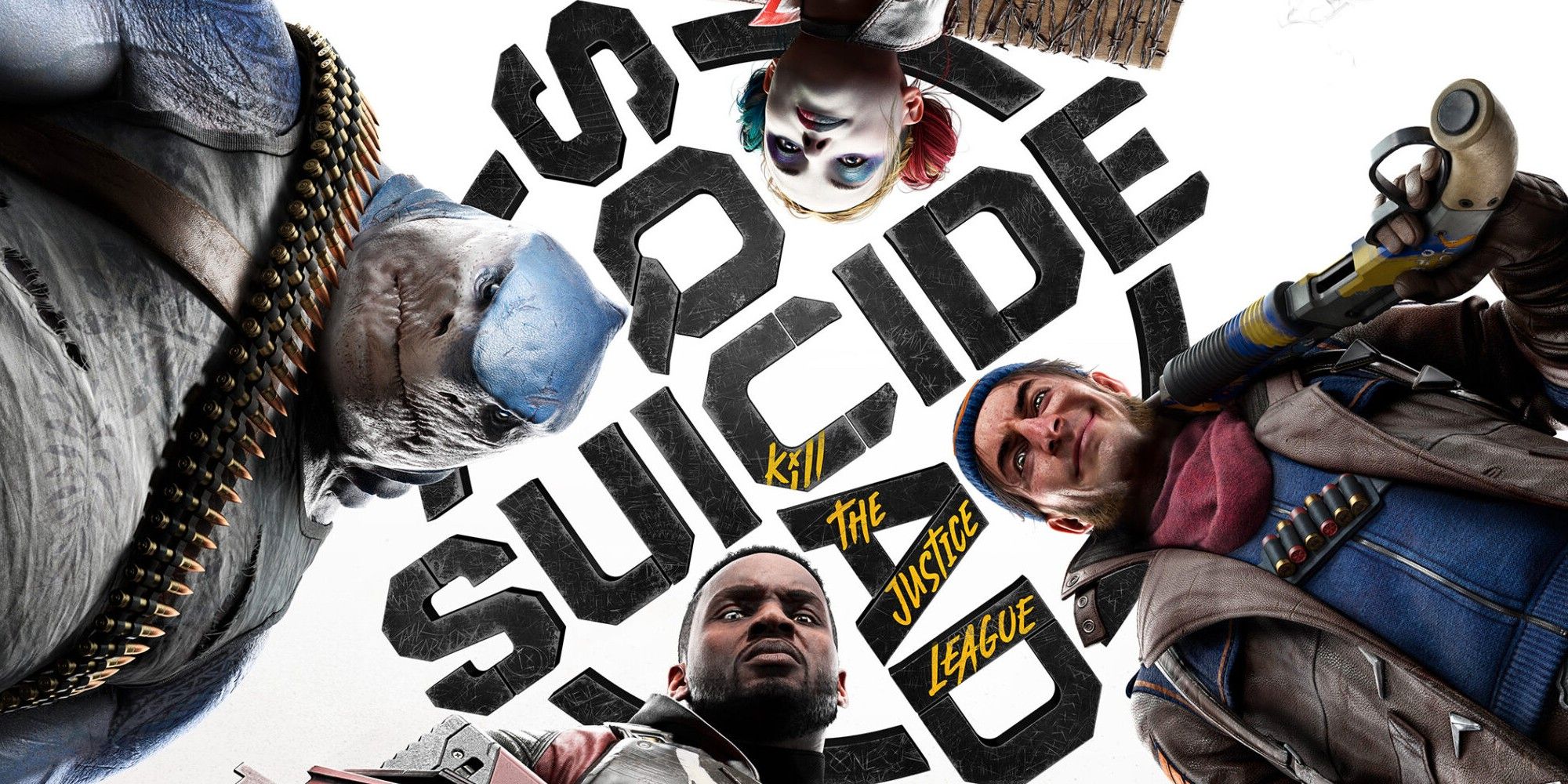 From the creators of the Arkham games comes another installment of gritty DC storytelling. Suicide Squad: Kill The Justice League is supposed to be a take on the team-up games as popularised by marvel in recent years. With the release of Avengers and Guardians of the Galaxy, it seems that DC, in conjunction with Rocksteady Studios aims to capture the gaming market. Let's see what fruit this labor brings.
Saints Row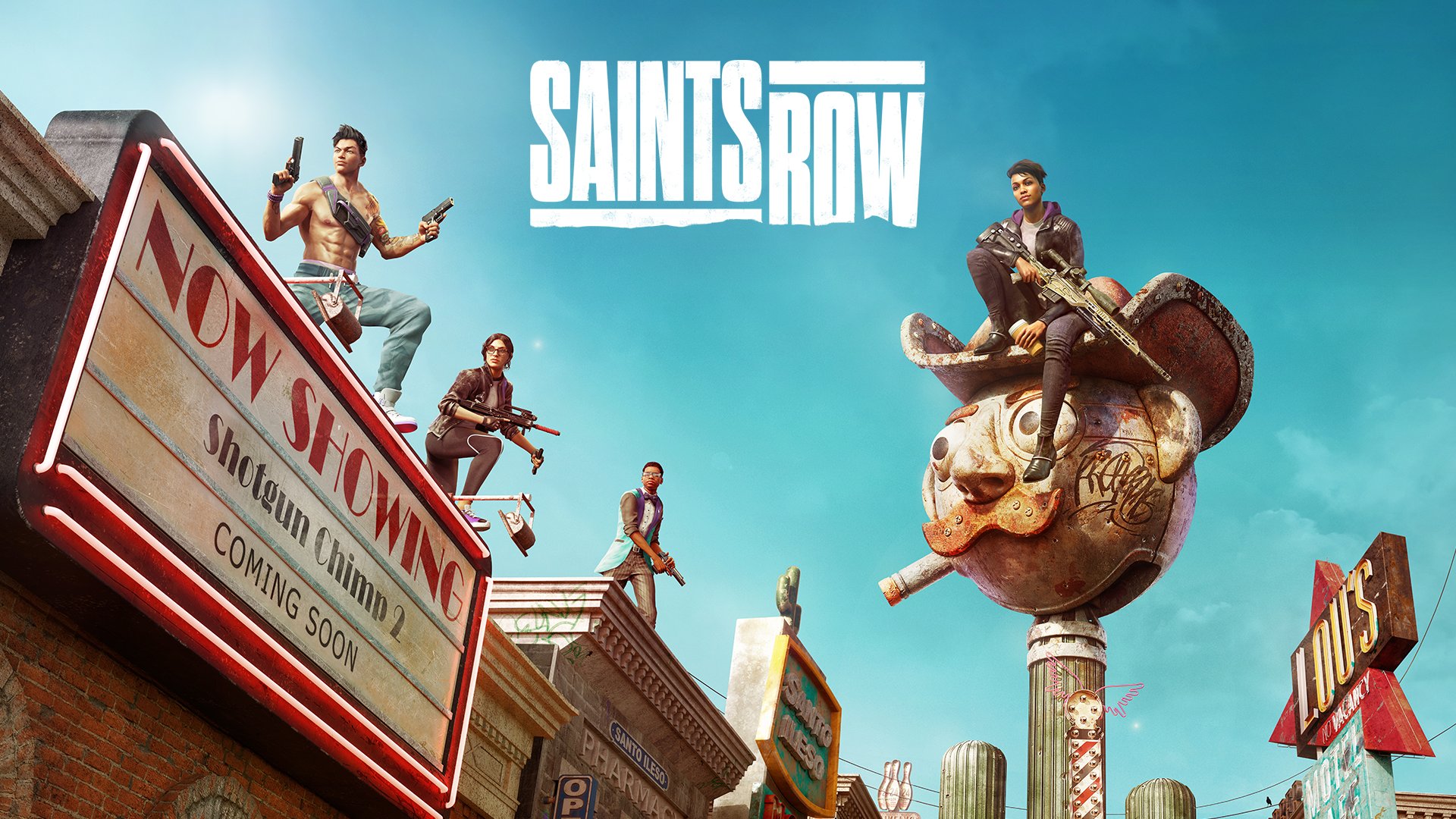 Saints Row: Gat Out of Hell was a hell of a lot of fun. But it was also supposed to be the last installment in the series for a long time. However, it seems that Deep Silver Volition has come to its senses. We will now be getting a reboot to the Saints series with copious amounts of absurdities. We love the Saints game not because they tell a good story but because they are fun to play and the premises are often so ridiculous that they make you say, "Only in a Saints Row Game". It is a power fantasy that we cannot wait to go on again on 23rd August 2022.
Pokemon Legends: Arceus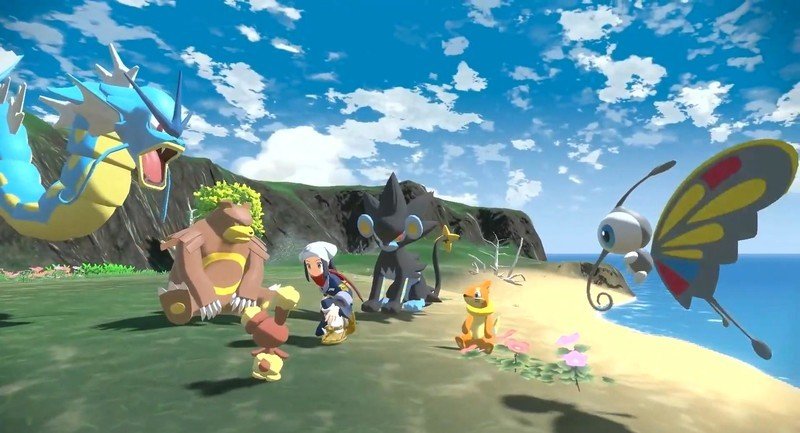 The next installment of mainline Pokemon games is going to be an open-world adventure. As may have come as a surprise to many fans, this particular mainline game is the only one that does not have two versions. There is only going to be one version of Pokemon Legends: Arceus and it is going to be a massive Breath of The Wild style adventure. The multiplayer aspect is also said to be greatly reduced in this game. This game will release on 28th January 2022.
Lego Star Wars: The Skywalker Saga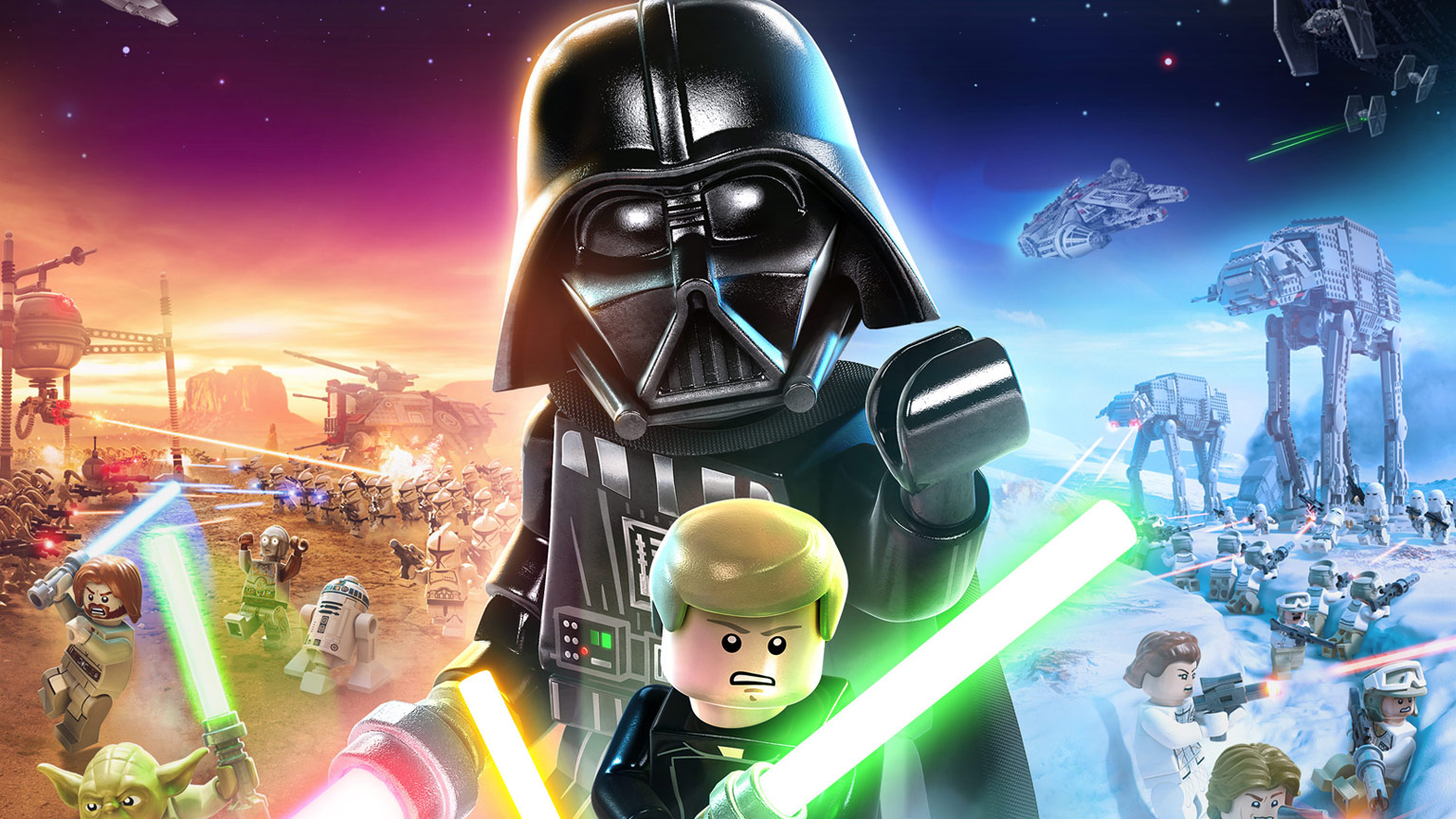 The Lego games started off as a gag but have become their own gaming genre. The semi-serious tone along with mild stakes make for entertaining games. We can hardly wait for the next title, The Skywalker Saga, to drop. This will mark the 6th instalment in the Lego Star Wars Saga and will bring resolution to many storylines. There is no concrete release date as of yet.
Horizon: Forbidden West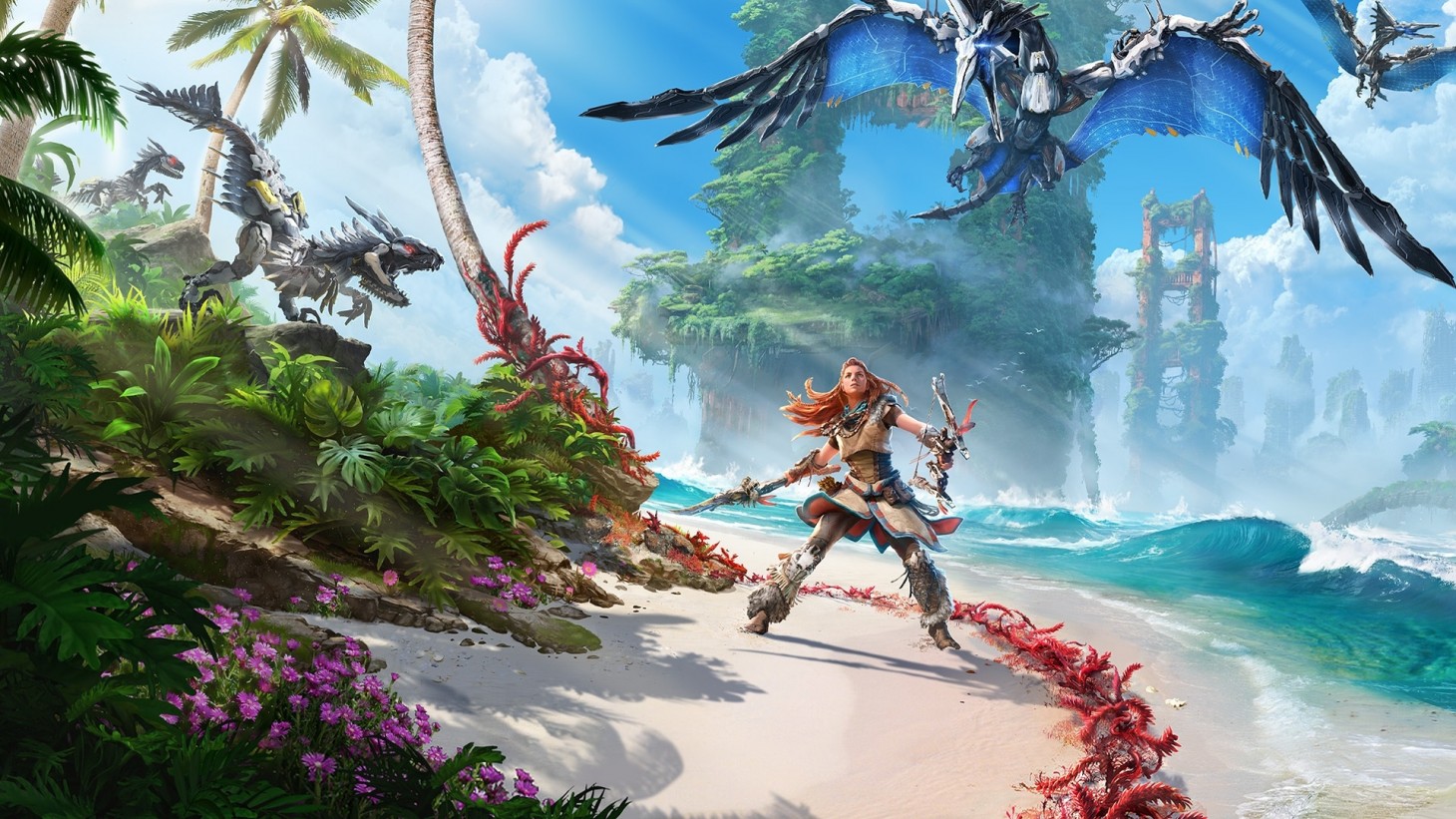 In classic Sony fashion, a new Horizon game was announced after the introduction of the PS5. Sony is very eager to expand its collection of exclusive titles, this is evidenced by the scheduled release of Horizon: Forbidden West. The next instalment in the series of the prehistoric dystopian land full of mechanized dinosaurs will release on 18th February 2022. This may surely motivate people to buy a PS5 since the current library for the console is quite lacklustre.
Hollow Knight: Silksong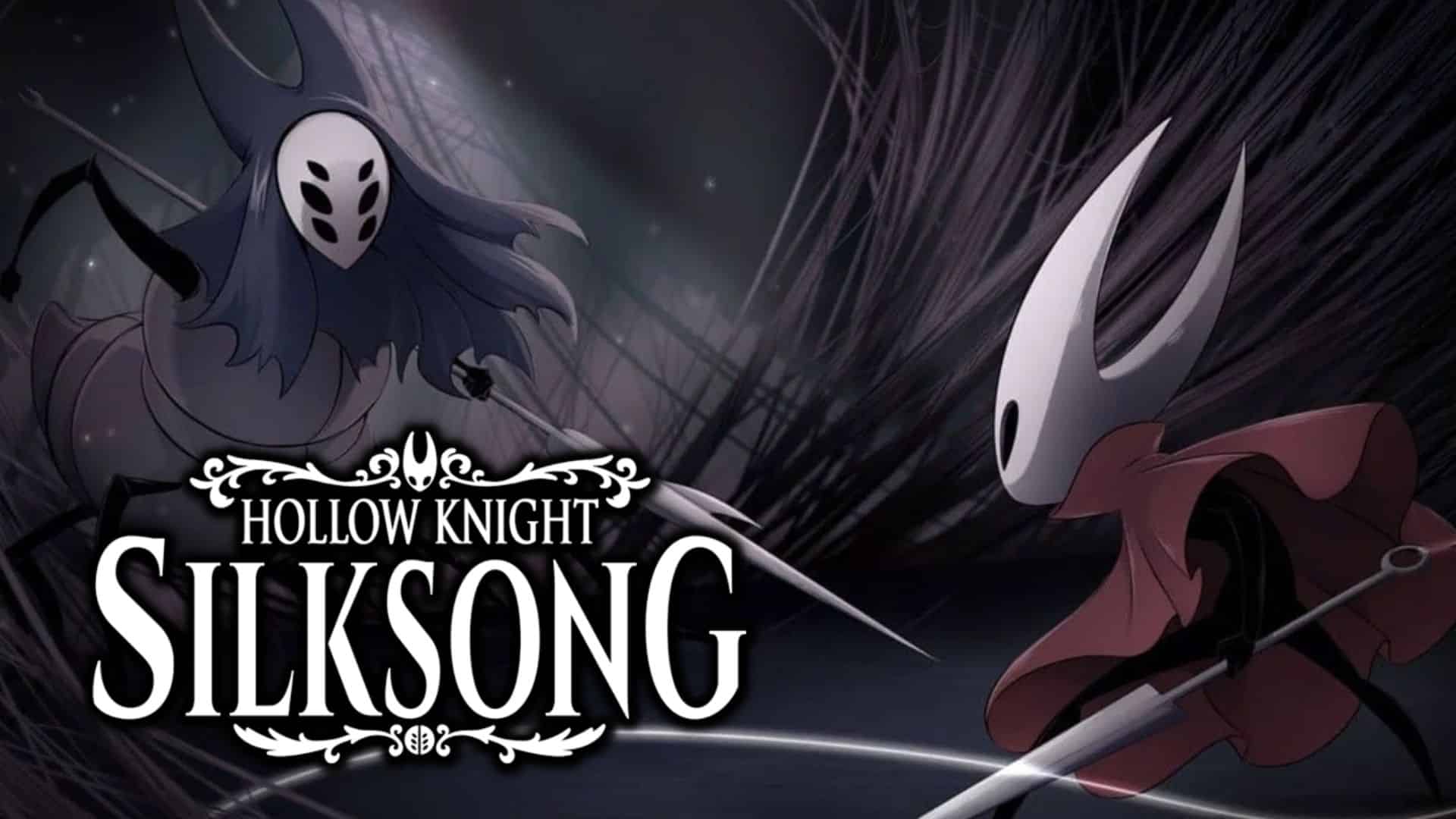 Hollow Knight was the game that coined the term soulslike. Well, Hollow Knight and Nioh. But this was the first game to adapt the dark souls' formula to a platformer. We love a hard challenge and it seems that Silksong promises a harder fight than its predecessor. Silksong will come out later this year and we cannot wait for the speedrunners to get their hands on this one.
Gran Turismo 7
From soulslike platformers to simulation racing games, 2022 is set to have them all. This new Gran Turismo promises to be the most accurate racing simulation you have ever played. The drifts are going to be harder, the racing is going to be even more nail-biting and the game is going to be one of the greatest to have ever graced a console. The only thing we are uncertain about is the release date since Gran Turismo developers are notorious for pushing the date over and over.
Gotham Knights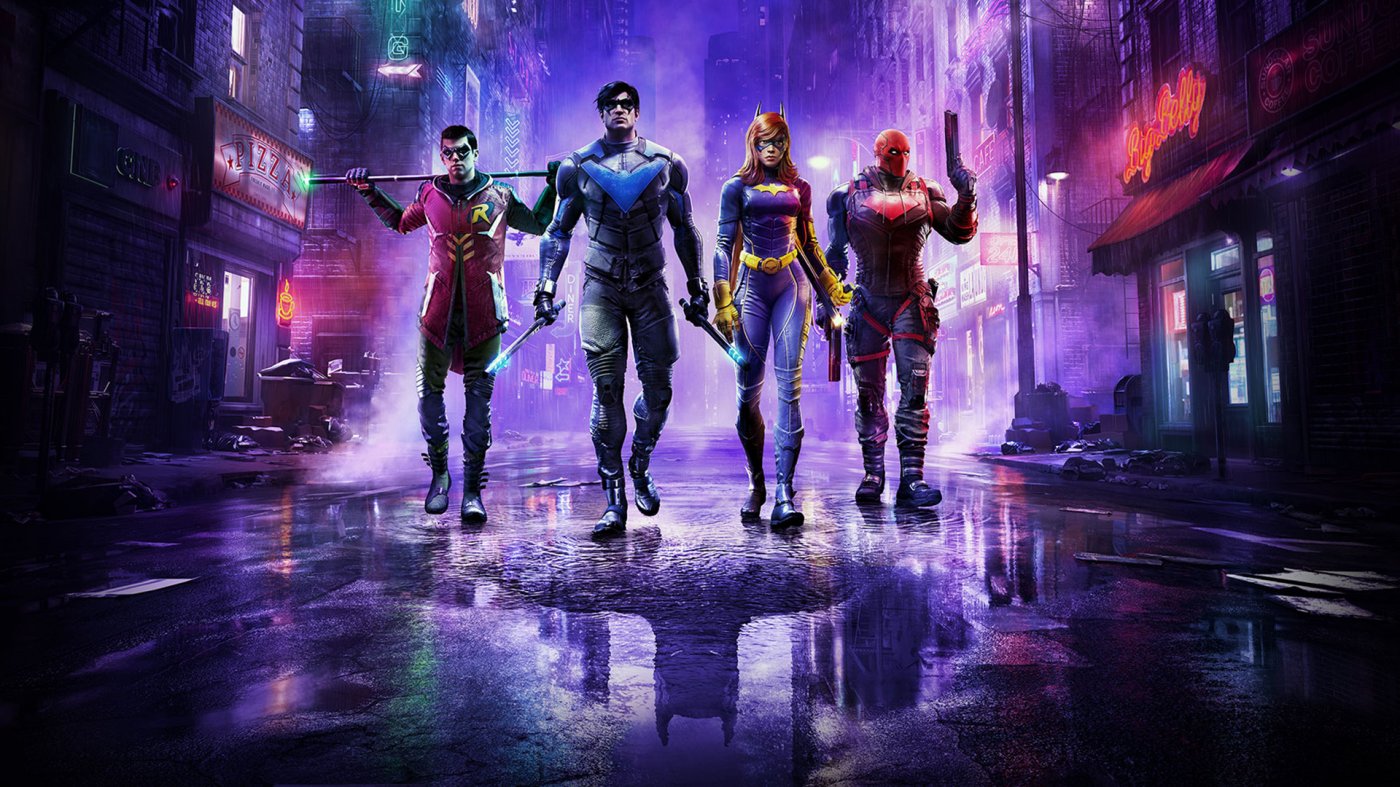 In a departure from the Arkham series, the Gotham Knights game is being developed by WB Montreal. This game is going to be one of the most iconic in the series, mostly because it is expected to have a whole lineup of superheroes from the bat family all of whom are said to be playable. We cannot know when the game comes out but the WB executives sounded pretty confident when they said 2022.
God Of War: Ragnarok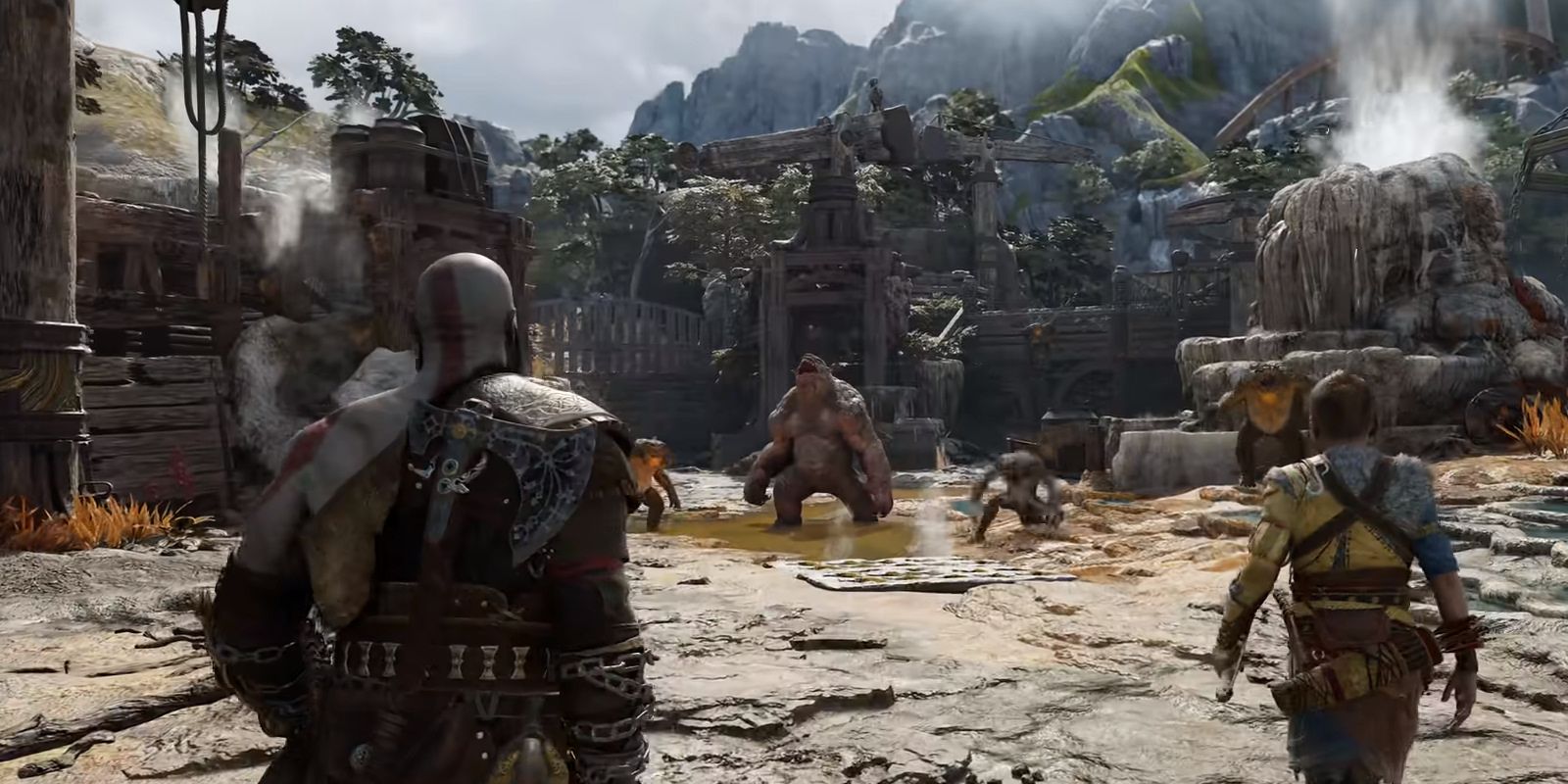 Much awaited sequel to God of War PS4, Ragnarok is all set to introduce the mainline Norse Gods into the series. What Tory Barlog did with Kratos is mind-boggling and fans have been itching to have this Kratos battle with Thor and Odin. We cannot wait for the title to come out and see how Arteus will develop into Loki. There is no set date for the release of this game but we hope it will be soon.
Elden Ring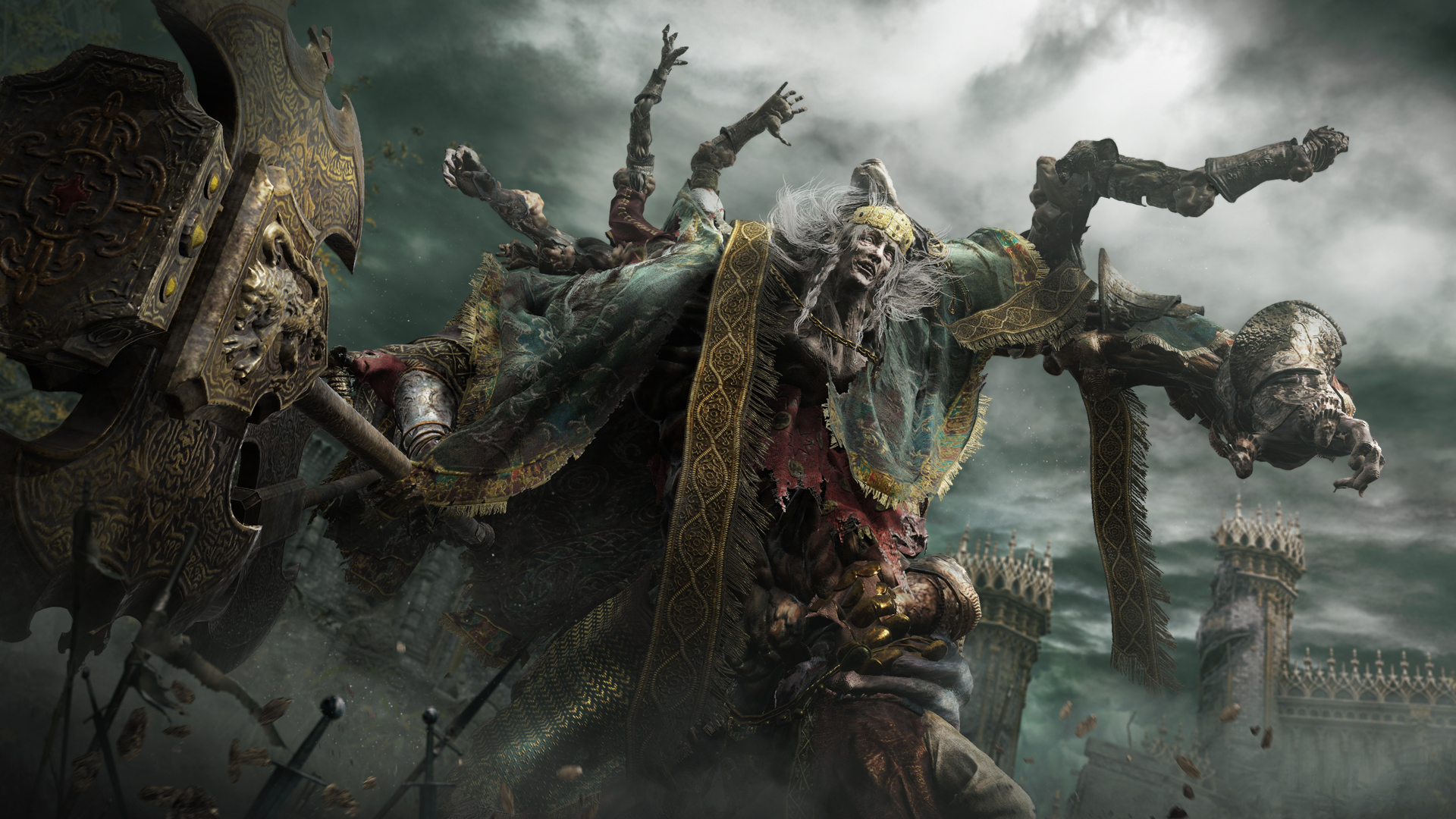 The final game on our list is Elden Ring by FromSoftware, a Japanese game studio headed by Hidetaka Miyazaki. Miyazaki san is infamous in the gaming industry for making notoriously hard games. The Dark Souls series is his brainchild and Elden Ring is the next game in their series. It is an open-world take on the dark souls' formula and as such the lore has been written by George R. R. Martin. So the fans assume that this is going to be an overwhelming amount of awesome. The game is set to release on Feb 22, 2022, let's see if it can adhere to that deadline.
So these are among the most anticipated games of 2022. Which other games are you waiting for? Let us know.
Follow us on Facebook, Instagram & Twitter for more content.
Also Watch: