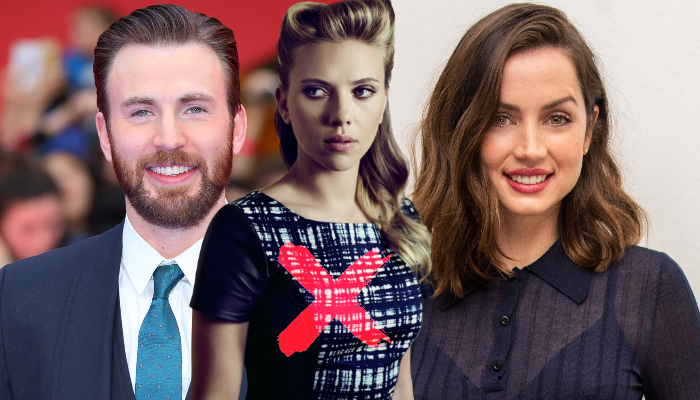 If you were also getting excited to see Chris Evans and Scarlett Johansson in their upcoming 2023 movie, Ghosted, don't be. The latest update from the sources reveals that Scarlett Johannson will no longer be starring opposite Chris Evans in Ghosted. And as it turns out, another gifted actress will be taking on her role as it will be Ana De Armas and Chris Evans who'd be teaming up.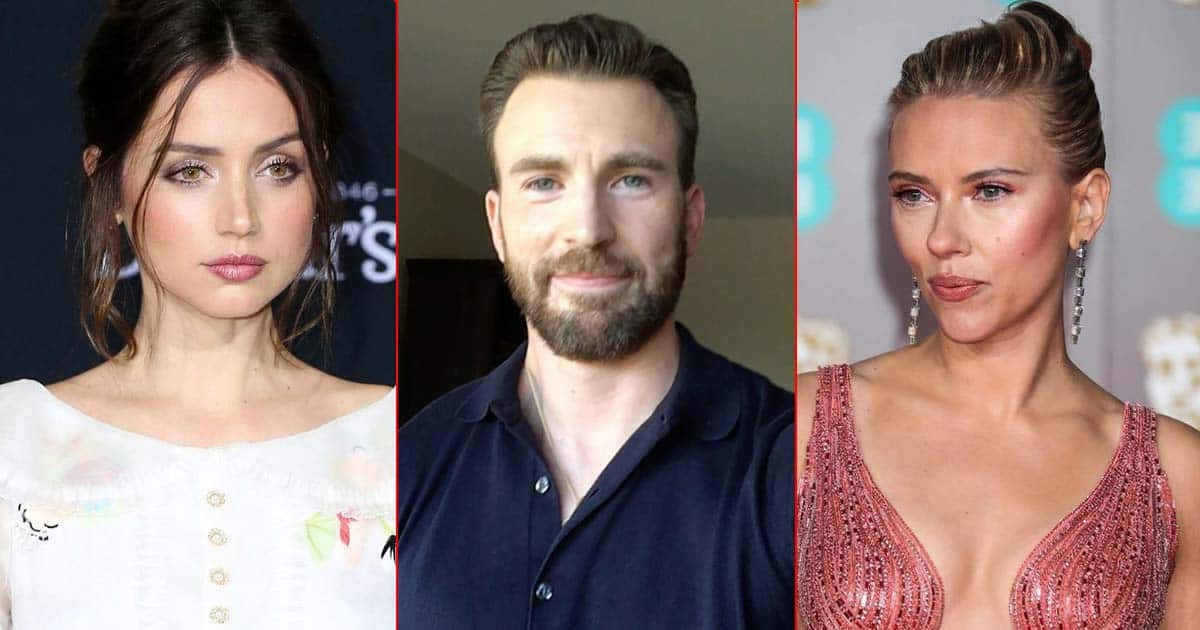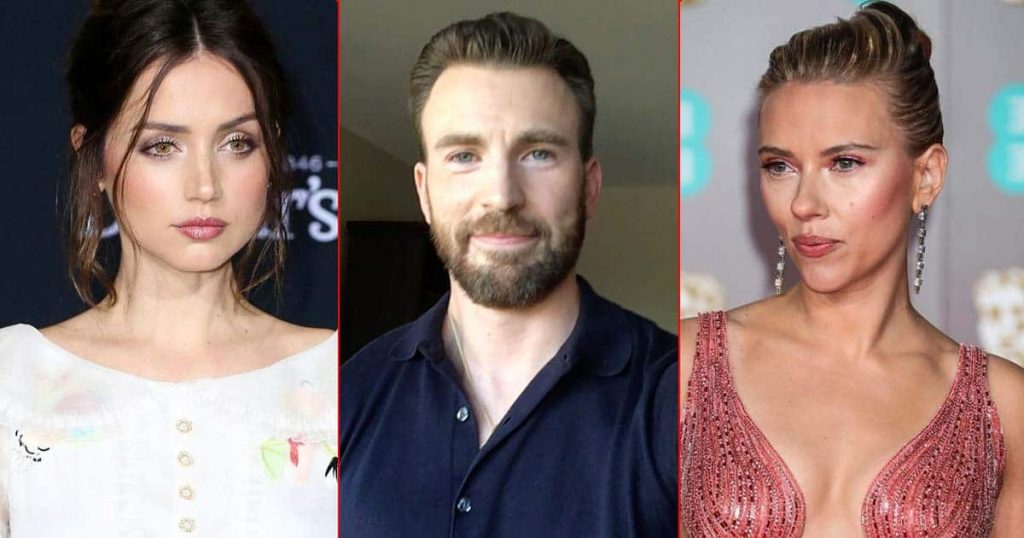 Ghosted is a romantic action-adventure movie starring Chris Evans and Scarlett Johansson. At least it was supposed to. After seeing them together for almost 10 years in the MCU, fans were excited to see Cap and Natasha team up again. Their chemistry both on the screen and behind the screen would have made for a great romantic movie. And it is a shame that we won't get to see them. But it is not all bad news!
SCARLETT JOHANSSON QUITS GHOSTED, TO BE REPLACED BY ANA DE ARMAS!
The media site Deadline first reported the cast change to the people. According to them, Scarlett Johansson had to reluctantly quit the movie due to her previous commitments and 'scheduling conflicts'. However, sometimes 'scheduling conflicts' translates to financial differences. After all, casting two of the most popular actors in a single movie ought to be expensive. But, we can't say anything for certain as Apple TV+ just preponed the movie and asked for the production to begin in February. The big thing is still that we would no longer be seeing Evans opposite Johansson for a long time.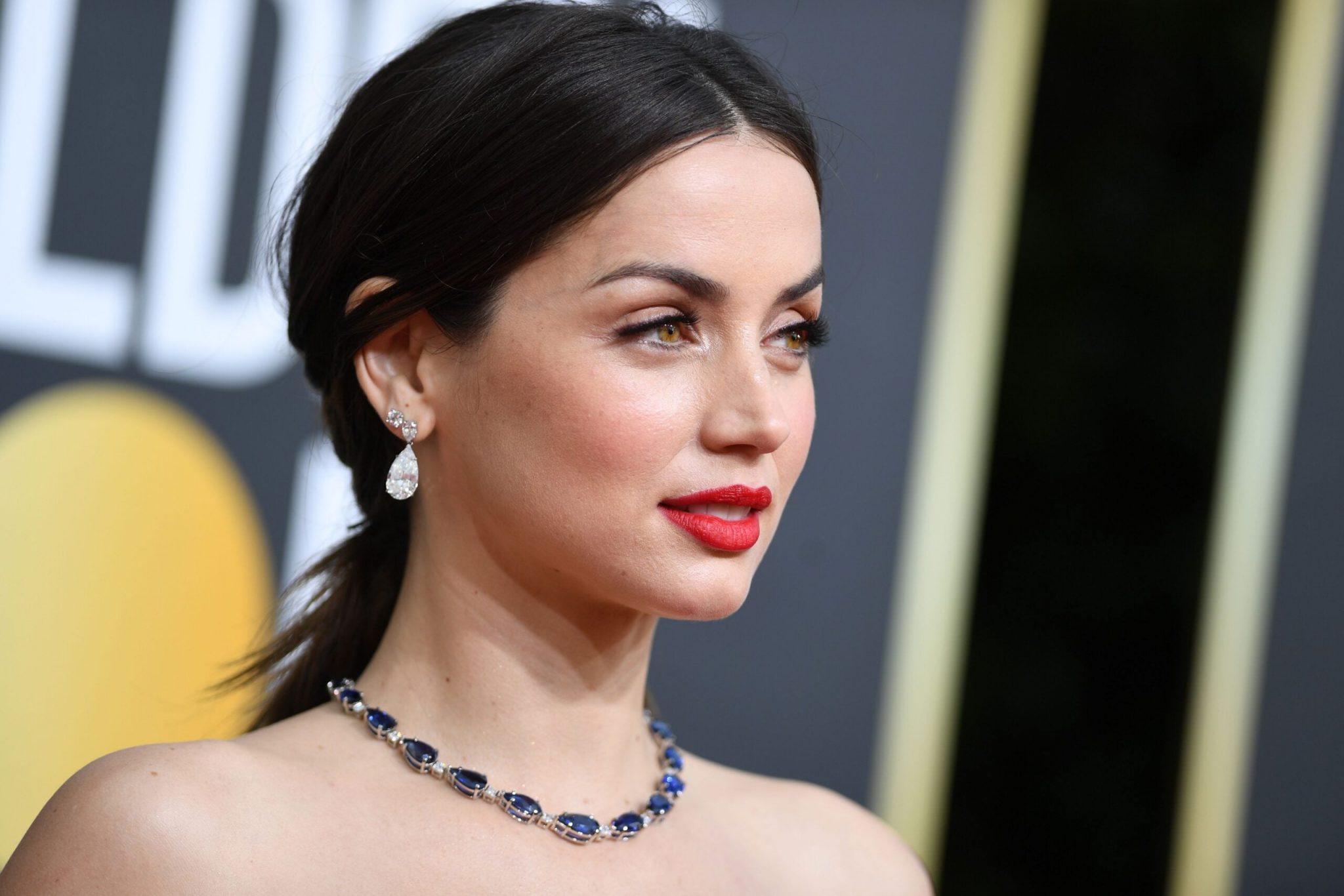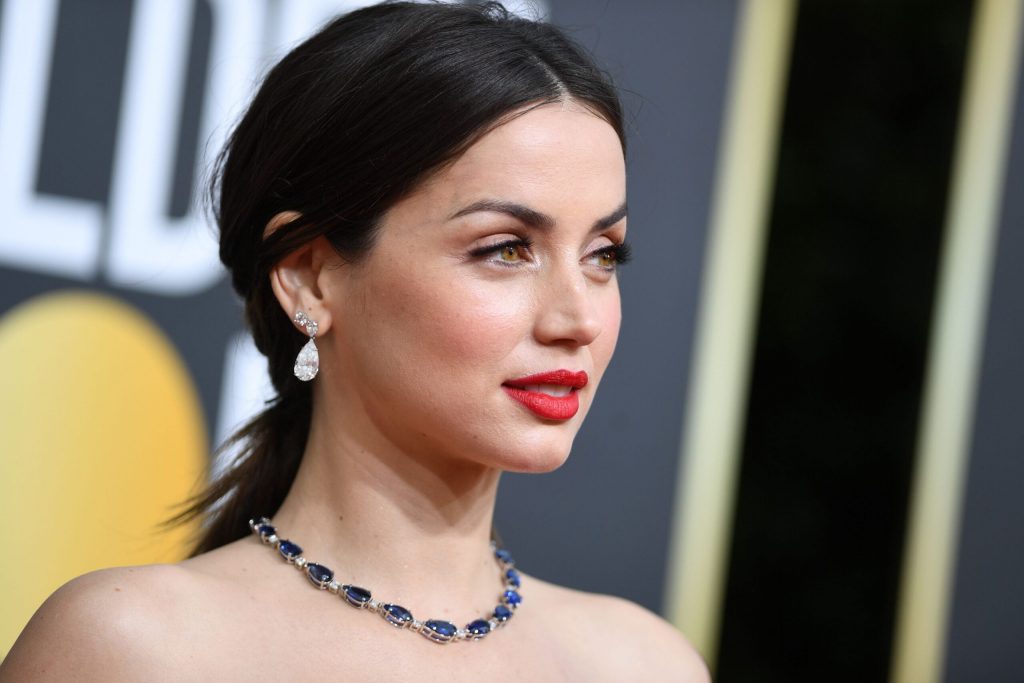 But the silver lining is that Knives Out-fame, Ana De Armas will be replacing Johnasson. In recent years, the 33-year old Cuban actress has risen to fame with consecutive hit movies like Knives Out and No Time To Die. Plus, she has already acted with Chris Evans in Knives Out, so fans are a little relieved with the new casting. In addition to Ghosted, Evans and De Armas are set to act opposite each other in Netflix's The Gray Man (2022). They might be the new Hollywood Power Duo.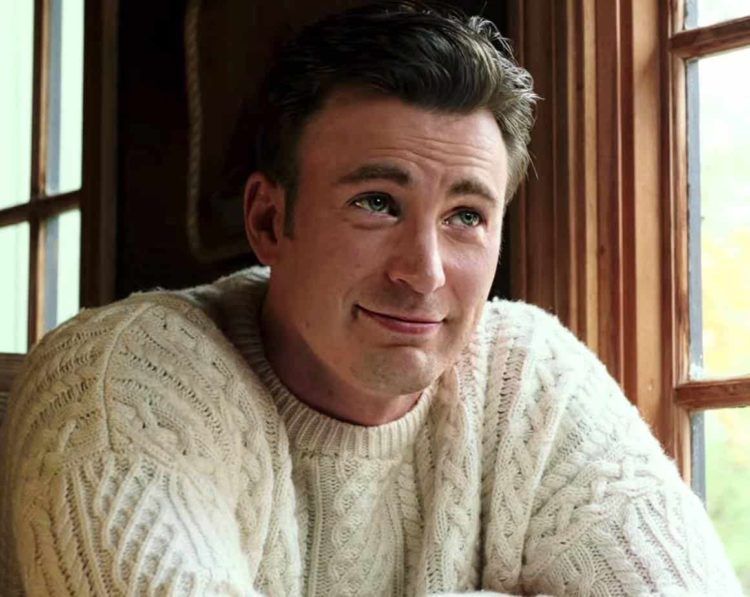 While the world is running at its pace, Chris Evans is getting ready for a whole lot of movies. Besides The Gray Man and Ghosted, Evans will be voicing Buzz Lightyear for the new PIXAR movie, Lightyear. Adding to the list,  his movies Don't Look Up is in post-production while Bermuda is in pre-production. Meanwhile, Ana De Armas is in talks to star in Ballerina, a John Wick spinoff.
Are you excited to see Ana De Armas and Chris Evans? Let us know.
Follow us on Facebook, Instagram & Twitter for more content.
Also Watch: