Movies
Top 10 Best New Teen Movies of The Past Few Years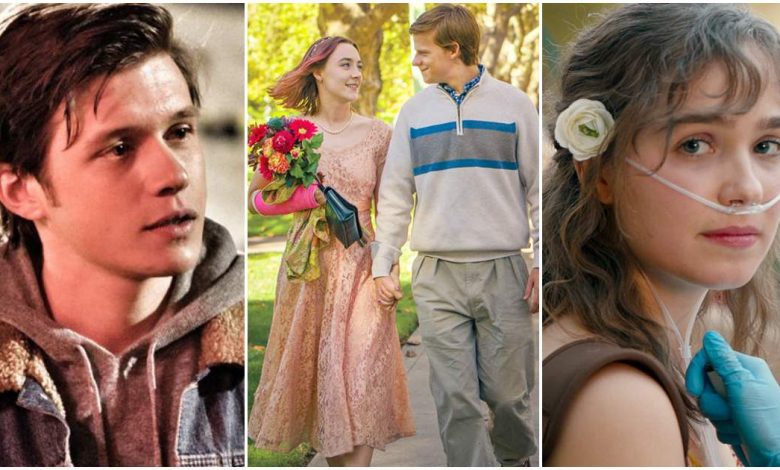 New Teen Movies:
Teen Movies have the amazing ability to tell stories having complex themes with ease and that is what makes them so appealing. These movies are relatable and most of us have faced these problems in our lives, and it feels good to know that we are not alone in that aspect. In the past 5 years, we have seen several teen movies that have melted our hearts and made us laugh out loud.
#10: The Duff (2015)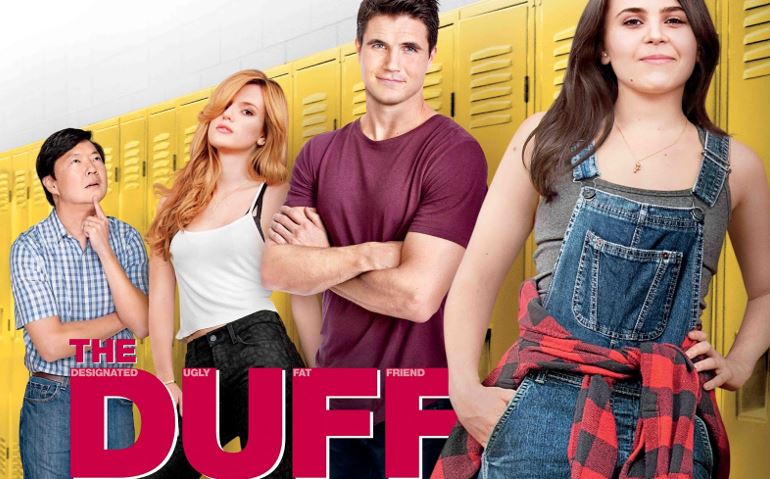 The DUFF or Designated Ugly Fat Friend is a term that Bianca's so-called high school friends call her as, and the movie is about her struggle and journey against bullying. The movie is very funny and tackles the issue of bullying amazingly. The cast fits the characters perfectly and it is made for every awkward teenager.
#9: The Hate U Give (2018)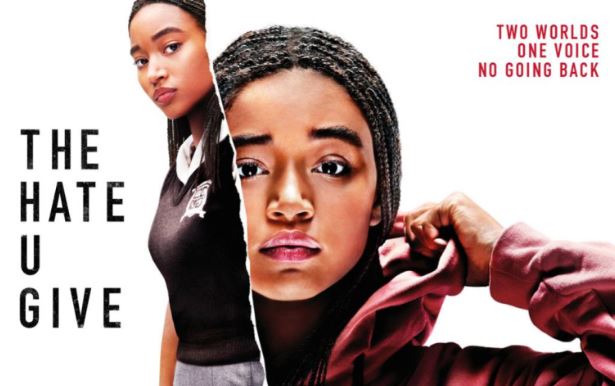 Even though The Hate U Give is a teen movie, it is more impactful and serious than the majority of other movies. It is a thought-provoking movie about Starr, a young girl who witnessed the shooting of her childhood friend at the hands of the police. It raises the issue of racism and police brutality in a very subtle and smart manner.
#8: Spider-Man: Homecoming (2017)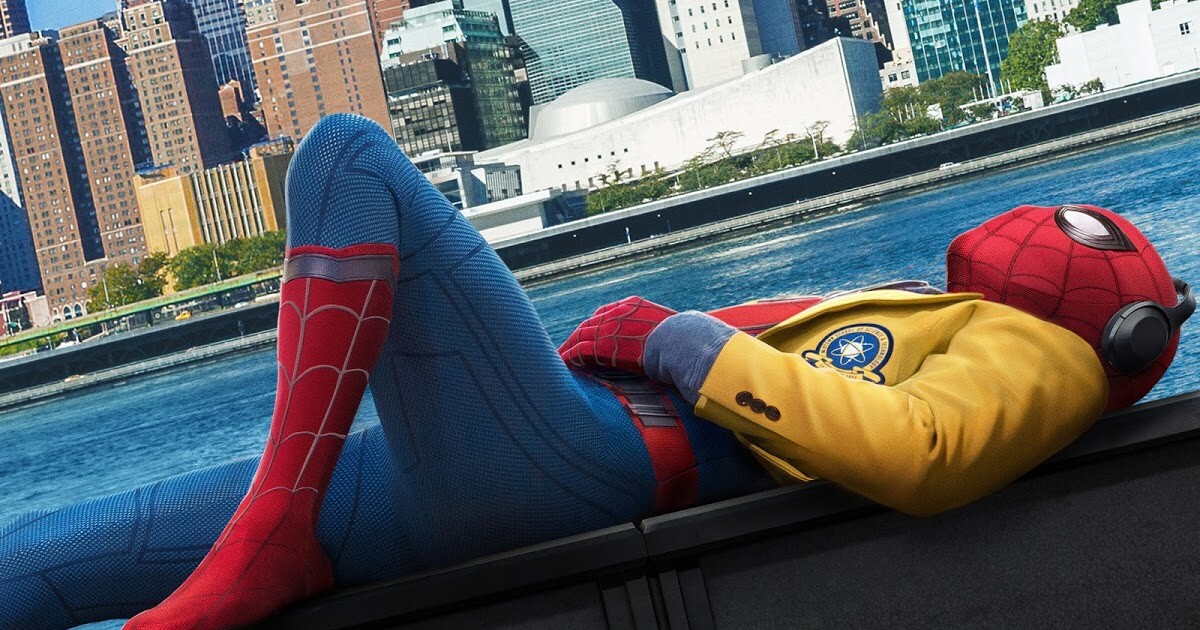 After his appearance in Captain America: Civil War, we were all excited to see Tom Holland's Spider-man on the big screen, and he exceeded all of our expectations in this movie. The makers were brave to try something different with this Spider-man and blended its story inside a high school drama and gave us a teenage Spider-man story.
#7: Booksmart (2019)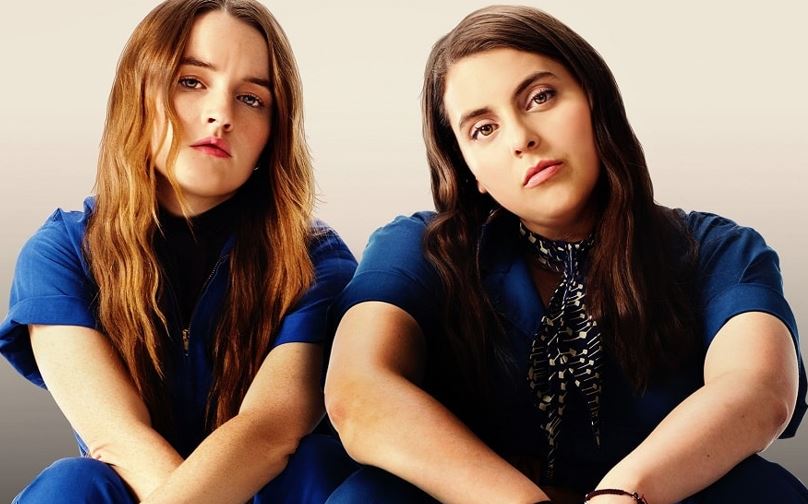 Booksmart is a funny and charming movie about two friends who decide to cram four years of fun into one night to make up for not having fun before. This movie will remind you of your fun-filled school days but the best aspect of this movie is its writing. The jokes are heavy and you would keep on laughing for the most part of the movie.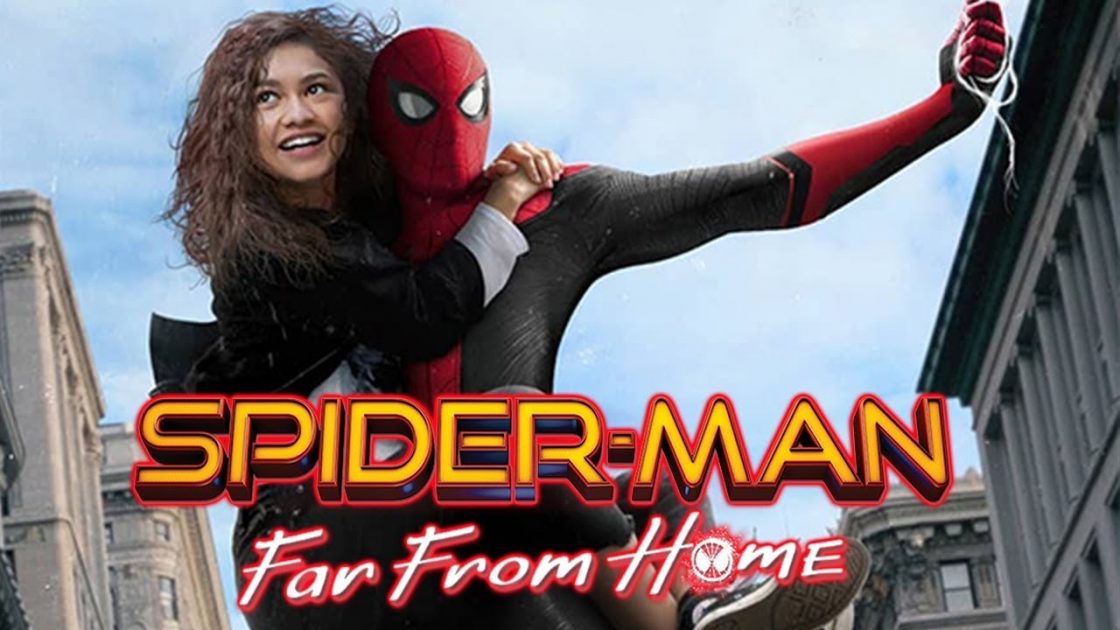 Fans had sky-high expectations from this movie as it followed the epic Avengers Endgame and it did not disappoint us at all. The addition of Jake Gyllenhaal as Mysterio was amazing and this time the movie focused a lot more on the relationship between Peter and MJ, giving us the perfect teenage romantic drama in the process.
#5: The Edge of Seventeen (2016)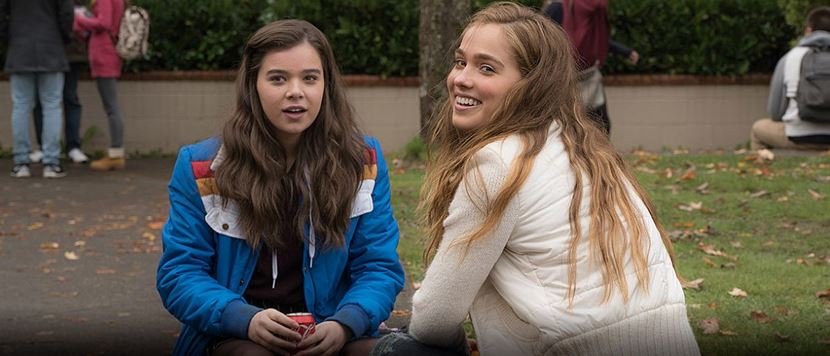 Nadine's life starts to crumble when her older brother Darian starts dating her best friend Krista and now, she must face several awkward situations all alone. The Edge of Seventeen is a fresh and funny movie, and Hailee Steinfeld really shines in this movie. It is a light watch and anyone can enjoy this movie.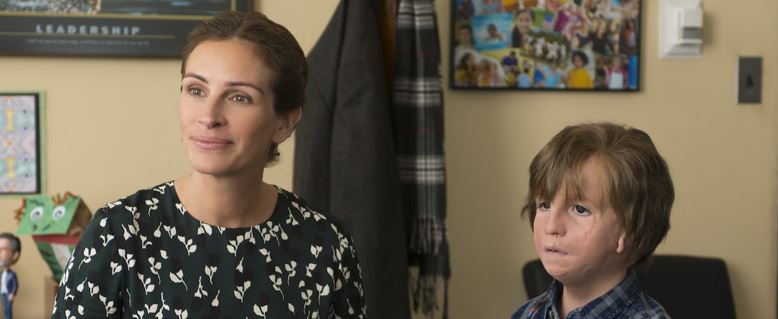 Wonder is a highly emotional and inspiring movie about a young boy named August, who is born with a deformed face. The movie sends out a positive message for everyone about friendship and acceptance. It also focuses a lot on the Mother-son relationship and Julia Roberts has still got it.
#3: Five Feet Apart (2019)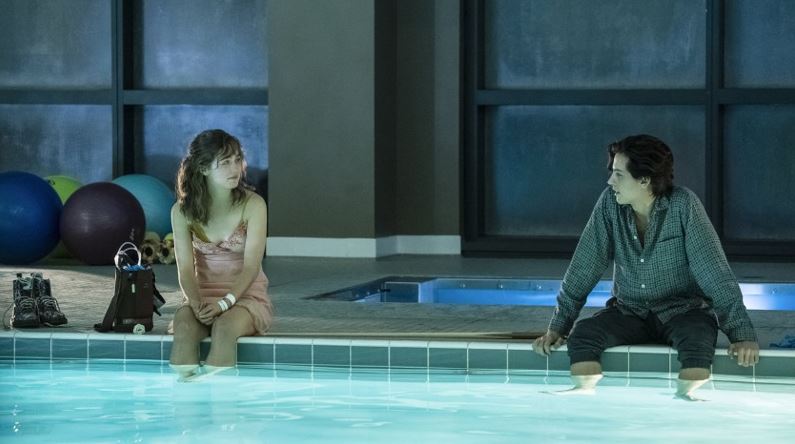 Five Feet Apart is a teary romantic movie that is a must-watch for romantic buffs. It is about a pair of teenagers suffering from cystic fibrosis, a disease that prevents them from having any physical contact. The actors portray the pain of the characters amazingly and it will hit you right in the heart.
#2: Love, Simon (2018)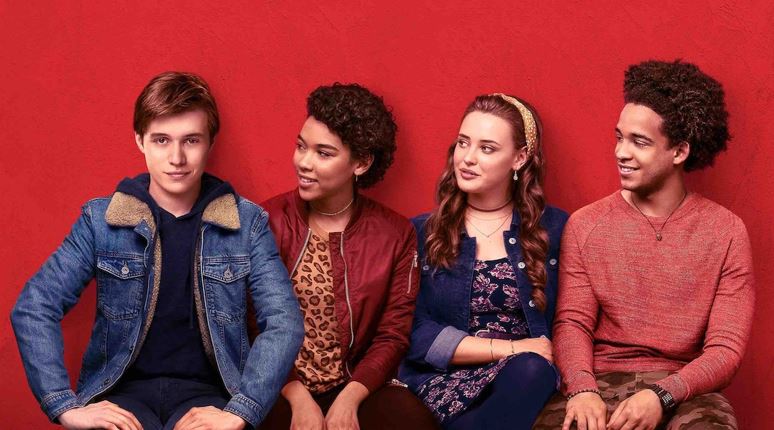 Love, Simon is the type of movie that will melt your heart, regardless of your views about the world. It is a very fun and entertaining movie, but some sequences hit really hard and are enough to make anyone emotional. It is about a teenager named Simon, who is gay and must come to terms with his identity. This movie is a must-watch for everyone.
#1: Lady Bird (2017)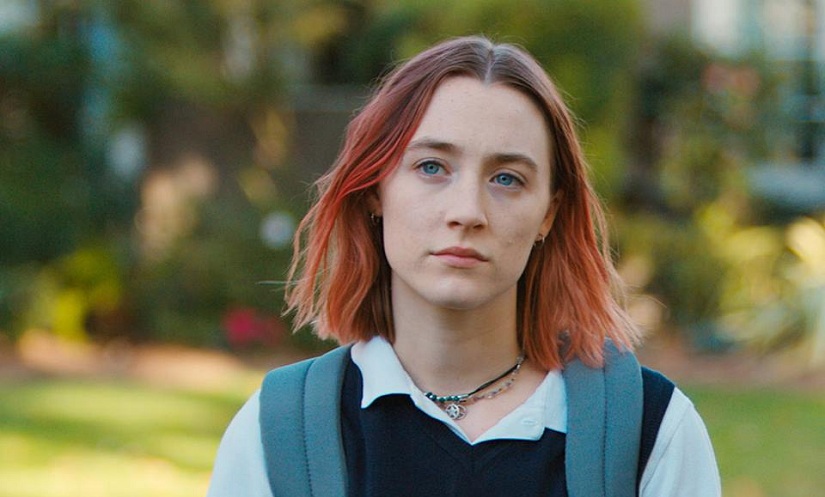 Saoirse Ronan is one of the most prominent upcoming superstars in the industry and Lady Bird proves her talent. Lady Bird is a moving and emotional movie about a free-spirited girl who faces several challenges in her Catholic High School. It is a very realistic and original coming of age movie that will make you nostalgic and emotional.