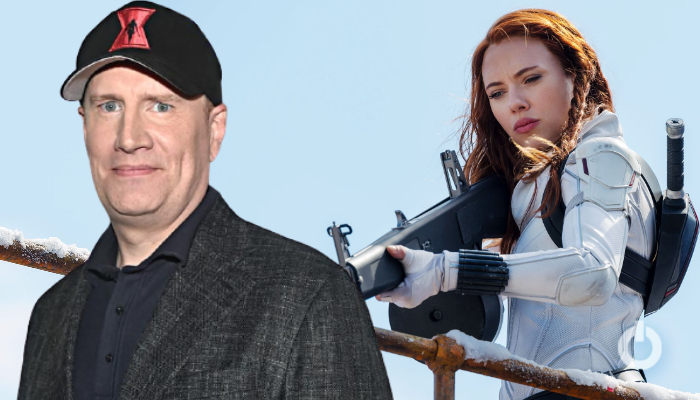 Scarlet Johansson finished her run with her Marvel Cinematic Universe Character Black Widow with this years' Black Widow. The movie was a farewell to the character and it introduced us to a completely new character who will be replacing her in that universe. Fans had been wondering if she would ever get a chance to return to the MCU now that the Multiverse is in play. But after the lawsuit and the ugliness that followed the release of Black Widow, it was rather obvious that she won't be coming back. It seems that Scarlett Johansson is back to Marvel as a new report suggests that she has a mystery project attached with the Marvel Studios. 
Scarlett Johansson & MCU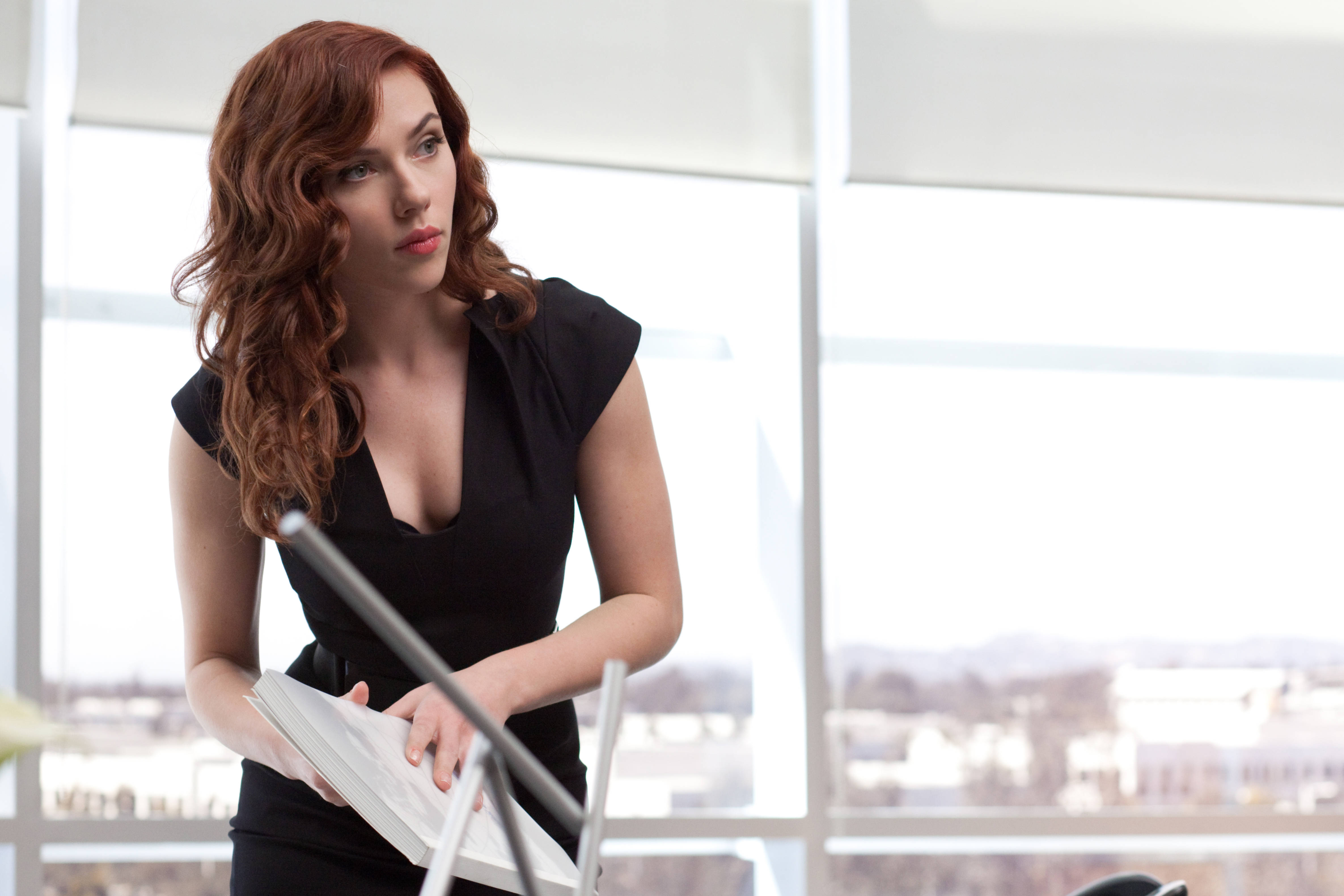 Scarlett Johsonasson has been a part of the Marvel Cinematic Universe for quite a long time as she was a part of the original Avengers. The actress made her debut in Iron Man 2 with the character of Natasha Romanoff and she was revealed to be a part of S.H.I.E.L.D. in that movie only. While she played a significant role in most of the Marvel movies, fans had been asking for a solo venture based on her character. It was reported to be under development for quite a long time and we finally got to see her in Black Widow. This would mark her final appearance in the role as her character sacrificed herself for the Soul Stone in Avengers: Endgame.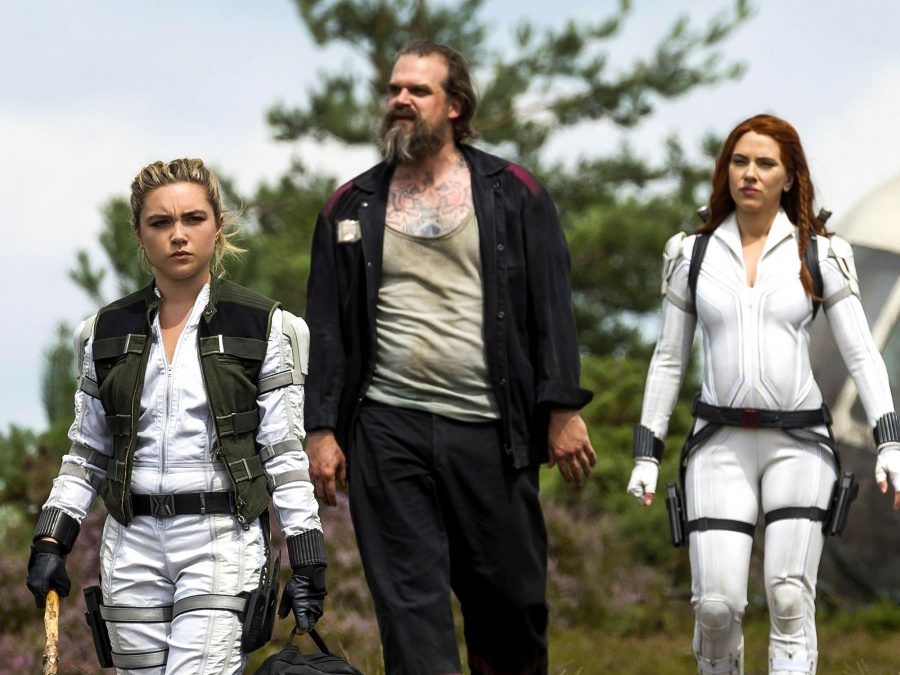 One of the biggest news of the year involved Scarlett Johansson's lawsuit against Disney following the release of Black Widow. The movie was released in cinema halls and on the online streaming service Disney+ simultaneously and this affected her profits from the movie. This also caused major news because fans felt that this lawsuit meant that she won't be part of any other Disney project for a long time to come. But the differences were resolved when the lawsuit was settled outside of court.
Scarlett Johansson Back To Marvel?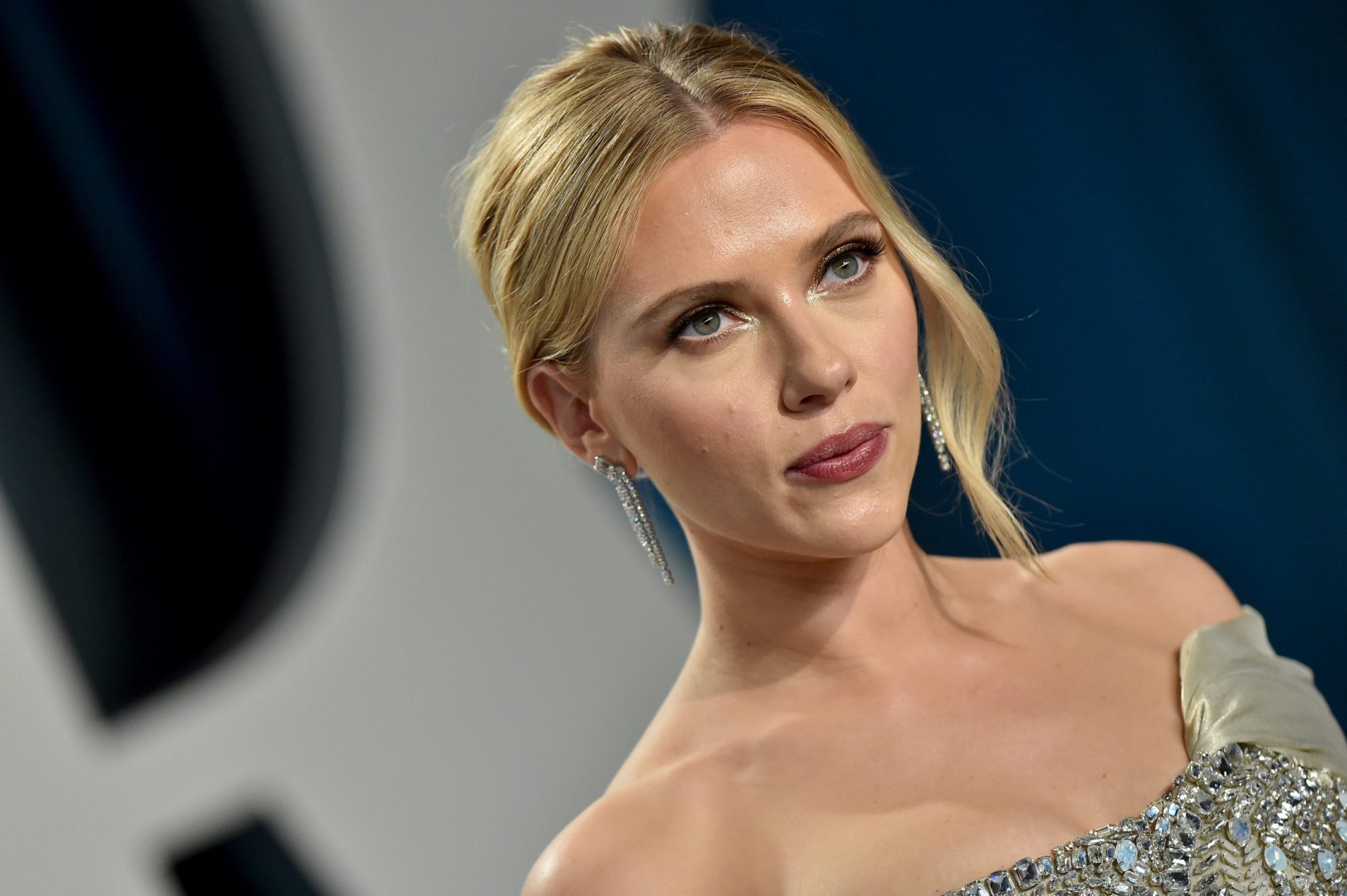 As the MCU has now moved now with a completely new direction after the end of the Infinity Saga fans were wondering if the Multiverse might give a chance for her character to appear in a future project. But it seems that a new report has confirmed that she might be involved with a new project with Marvel Studios. During the American Cinematheque Awards Night held at the Beverly Hilton Hotel, Kevin Feige paid a tribute to Scarlett Johansson. The Black Widow actress had become the 35th recipient of the award.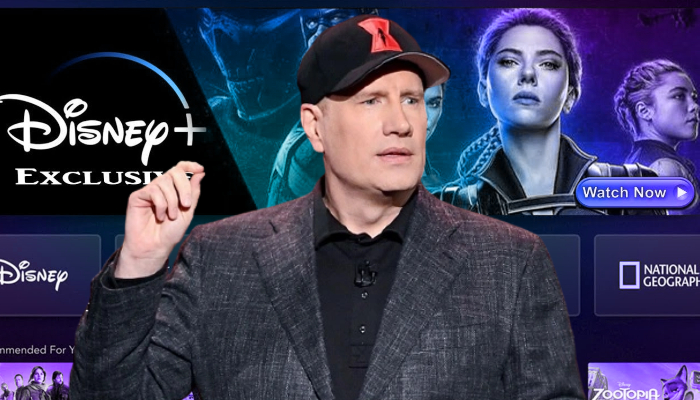 Kevin Feige praised the actress and teased an upcoming project to "secret Marvel Studios project" that she will be a part of. He mentioned:
Scarlett has lent her talent and star power to the Marvel Cinematic Universe for over a decade. That she's chosen to play a key part in it for so many years, I am extremely grateful for. Working with [her] has truly been one of the most memorable and rewarding collaborations of my career.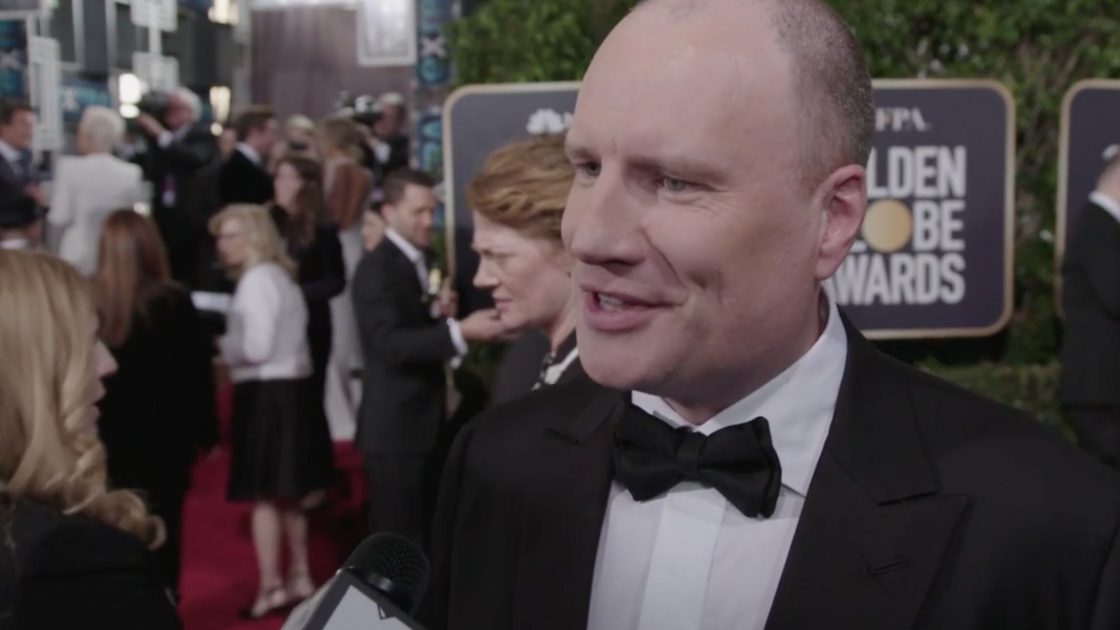 Feige mentioned that Marvel Studios is excited to work with her again for the "top secret Marvel Studios project" which will have nothing to do with her Black Widow character, Natasha Romanoff. Feige also added that Johansson, who had become one of the executive producers for the studio with Black Widow, will be serving as the producer on the upcoming project.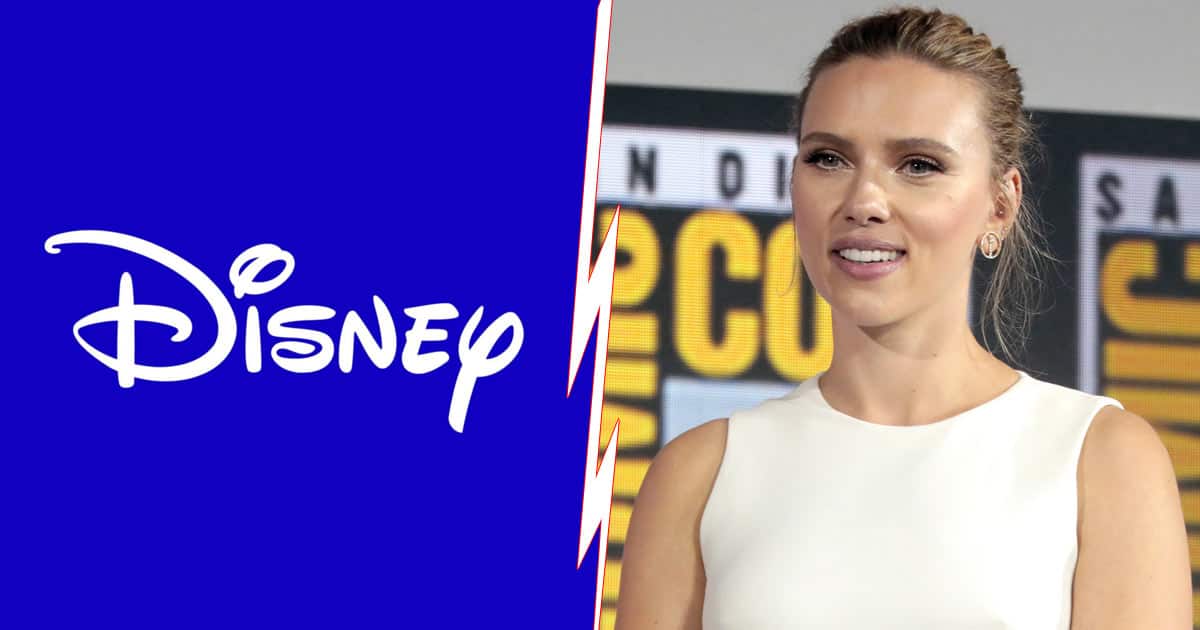 Following the settlement of the legal battle with Disney, it seems that the actress and the studio have moved on based on the statements made by Kevin Feige. The details regarding this upcoming mystery project have been kept under wraps and it seems that the actress' involvement might serve as an advantage to her future Marvel endeavor. Since it has been said that the project won't be surrounding her Black Widow character we can be sure it won't be a project surrounding Florence Pugh's Yelena Belova. But there is a major chance that this future project might be surrounding a female protagonist.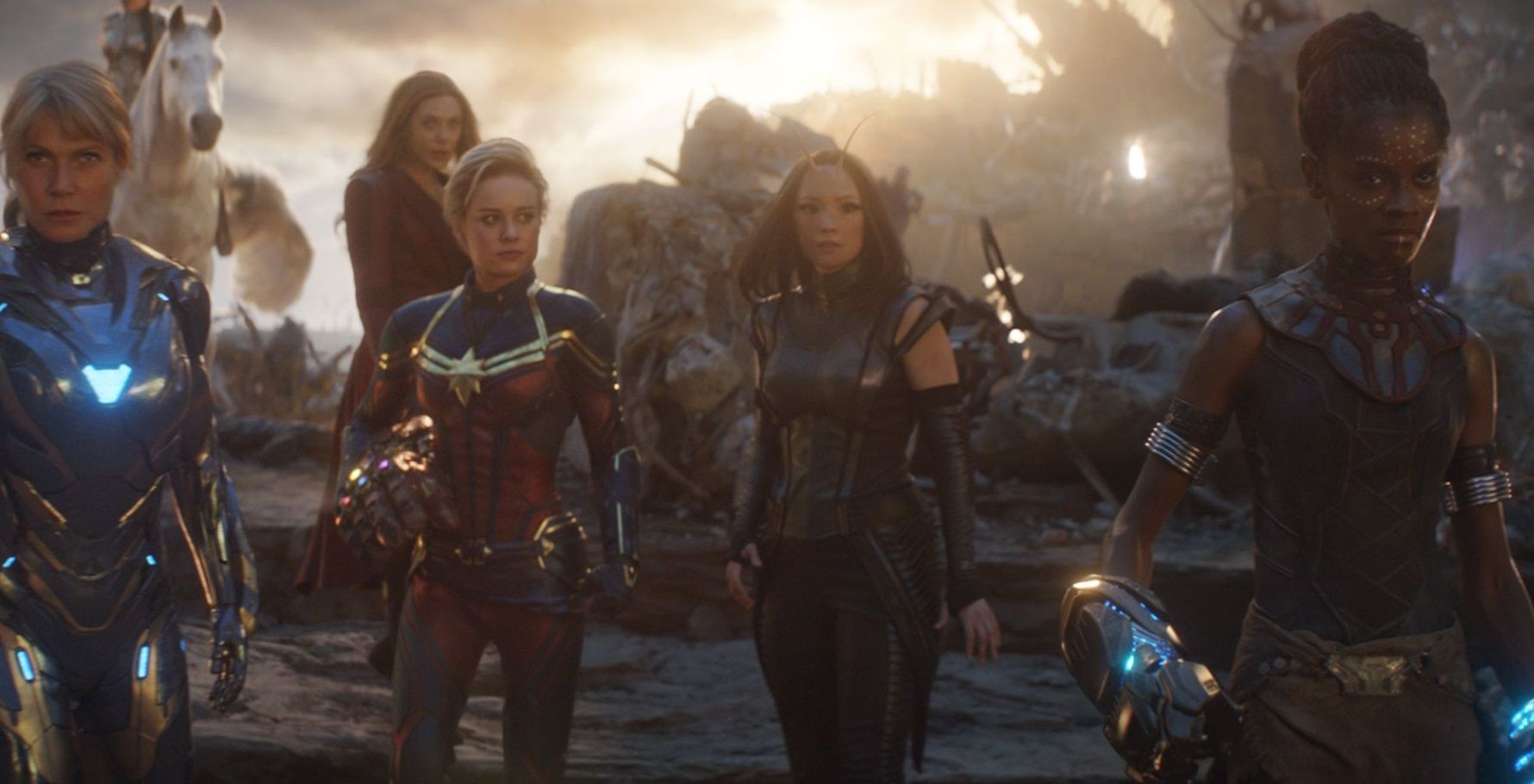 Based on a popular theory, this project could be the long-rumored A-Force movie. Avengers: Endgame gave us one of the most memorable scenes with the female Avengers during the final battle and this means that Marvel might actually move ahead with that project. It would be quite fitting that Johansson might end up producing such a project because she was one of the first female heroes to appear in the MCU.
Follow us on Facebook, Instagram & Twitter for more content.
Also Watch: