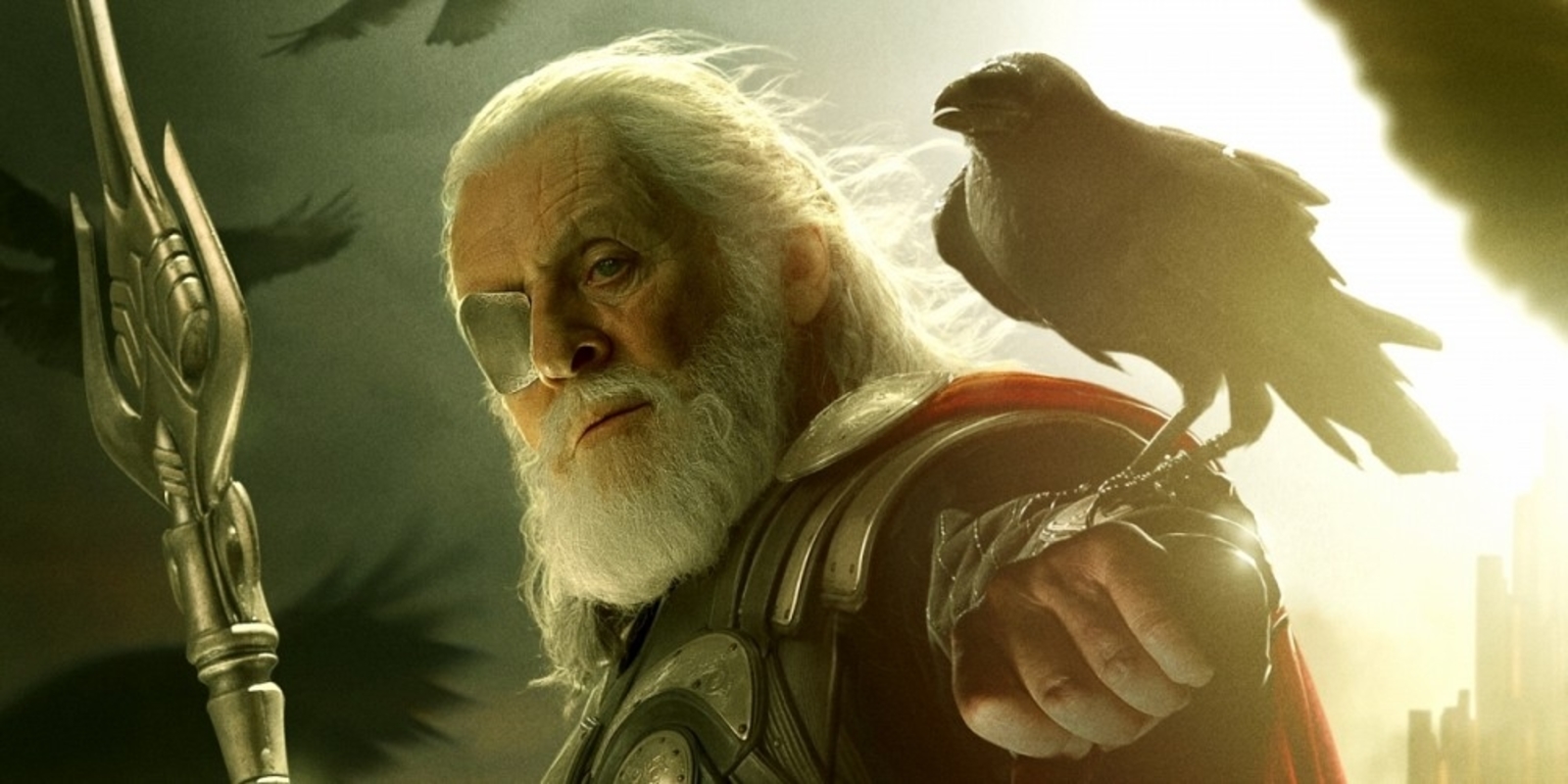 Thor Ragnarok is one of the most anticipating Marvel movies which is really generating a lot of buzz in the superhero market. The main cast includes Chris Hemsworth (Thor, God of Thunder), Tom Hiddleston (Loki), Anthony Hopkins (Odin) and Idris Elba (Heimdall) who are set to reprise their roles.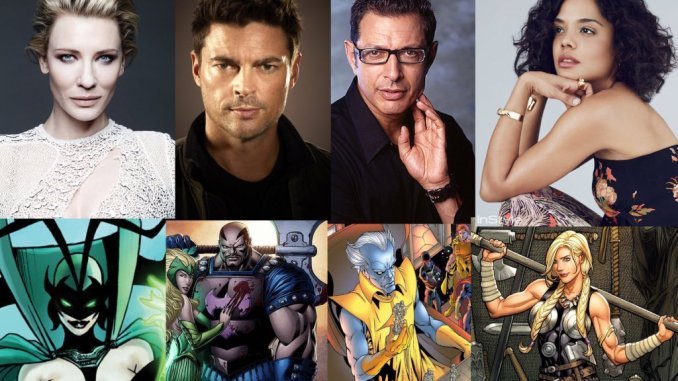 Recently, the studio announced the ensemble cast for movie – it includes big names such as two-time Oscar award winner Cate Blanchett (Queen Elizabeth, Blue Jasmine, Carol etc) as the powerful new villain Hela (leader of Doomeo i.e Asgardian Hell); Jeff Goldblum (Independence Day, Jurassic Park) as the eccentric grandmaster who is an elder of the universe, he possessed the mind-gem until Thanos took it away from him; Karl Urban (Lord of the Rings: Return of the King, Star Trek trilogy) as Skurge who is a powerful warrior, Mark Ruffalo (Avengers, Foxcatcher, Spotlight) as Bruce Banner/ Hulk and Tessa Thomson (Creed, Selma) as the classic hero Valkyrie.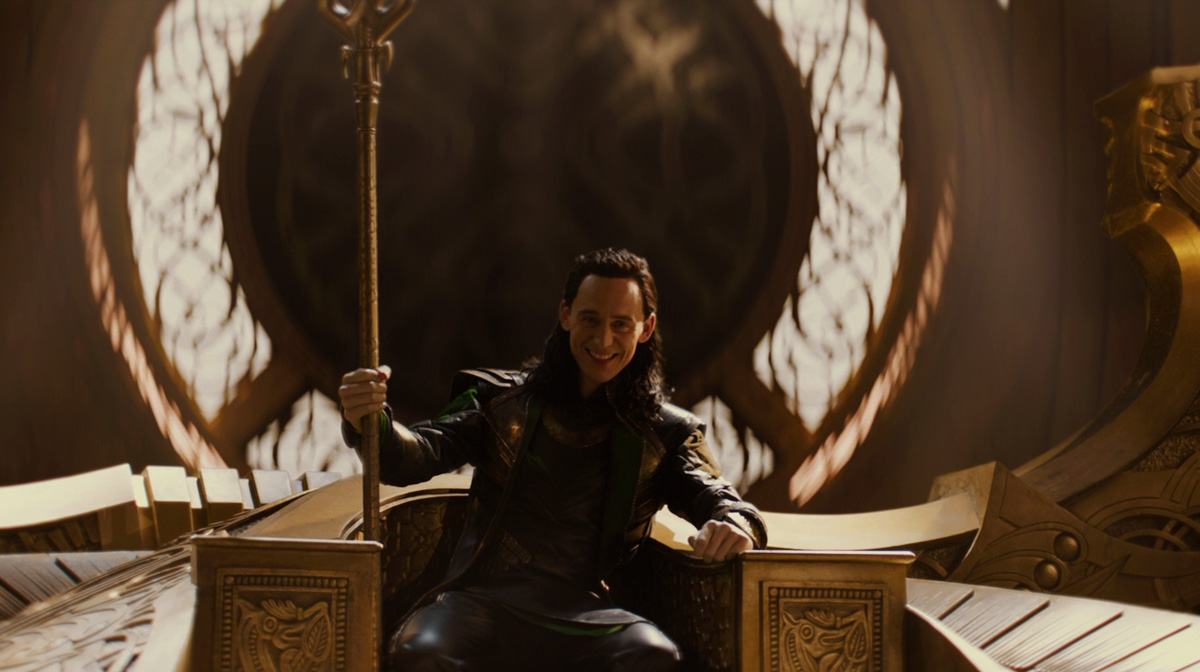 The movie is inspired by Jack Kirby's Ragnarok comic wherein Asgard is burned to the ground and rebuilt from the ashes. One fan aptly described the movie as "The way Winter Soldier was for Captain America, Ragnarok is for Thor." A new batch of set photos has been released which confirms the fate of King Odin. The last time we saw Loki ruling Asgard under the mask of Odin, he has amassed a lot of power since then as Thor was busy on Earth fighting Ultron.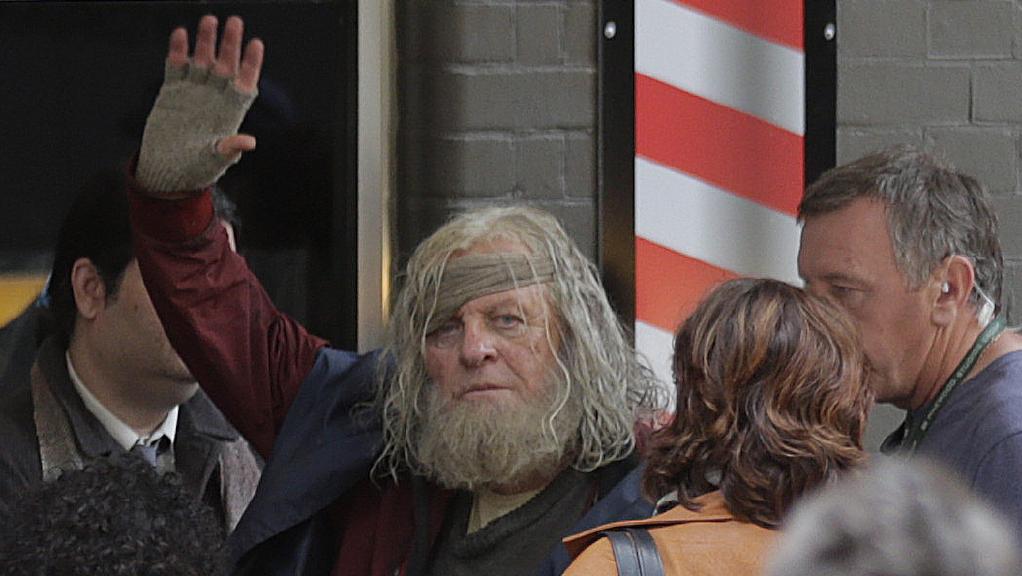 Well, now we know what Odin has been doing since Thor: The Dark World, he has been living as a homeless person on the streets of New York. Instead of Asgardian armor, he is donning disheveled clothing and unwashed beard. Either he is taking time off on Earth to strike at the opportune moment or he is being banished to Earth by Loki as he couldn't kill him on his own. But the speculation that Odin is in Doomeo is finally being put to rest.