Movies
Sony Pictures Can Actually Bring 900 Marvel Characters in their Movies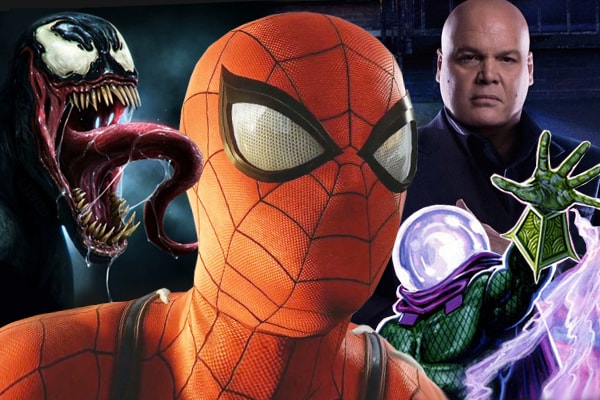 Sony is trying to put out popular projects and survives amongst the extensive competition in Hollywood. They have had 2 big hits since 2017 as Spider-Man: Homecoming and Jumanji: Welcome to the Jungle brought in significant profits for them. The Superhero genre is doing really well, which is why they want to cash in on that big time. Hence we have Venom coming out in less than 2 months, Spider-Man: Far From Home Next year which will finish their quota of Marvel movies for these two years.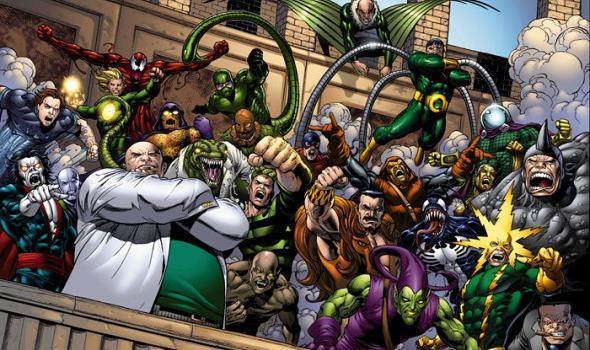 One may think that Sony only owns Spider-Man and all the characters closely related to him (The villains and the supporting characters), but the number of Marvel characters that are in Sony's jurisdiction is as huge as 900! They are using all the chips they have, and even other than Marvel, they are trying to cash in on the Superhero genre with all the Valiant Comics characters that they have, which is why we have Vin Diesel's Bloodshot coming out in 2020.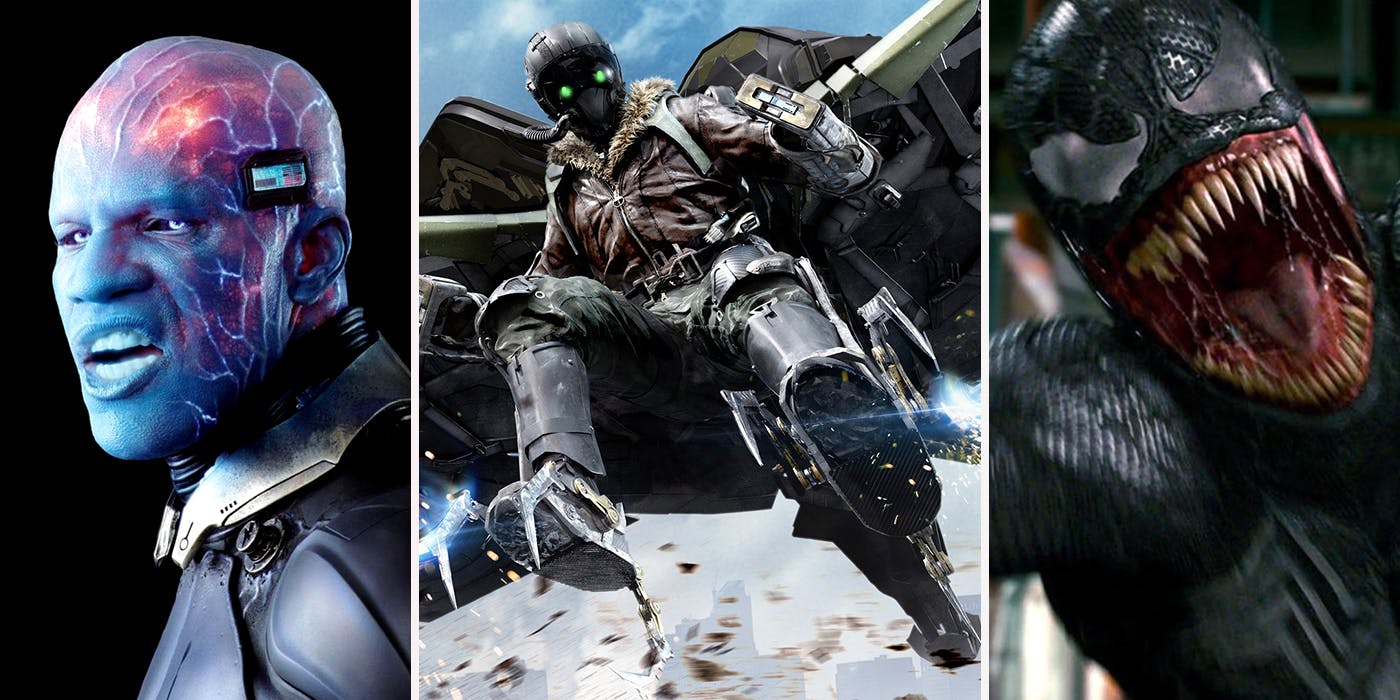 But now that we know that Sony has 900 Marvel characters under their belt and not just Spider-Man and Venom, so why don't they use all that. Well, Sony has come to senses now and they are trying to put out many of those popular comic book names out in the movies that they are making. It is true that Disney has the rights to most of the big guns in Marvel, and even Fox owns much more than Sony, but owning 900 characters does mean something huge! Sony could create something out of nothing.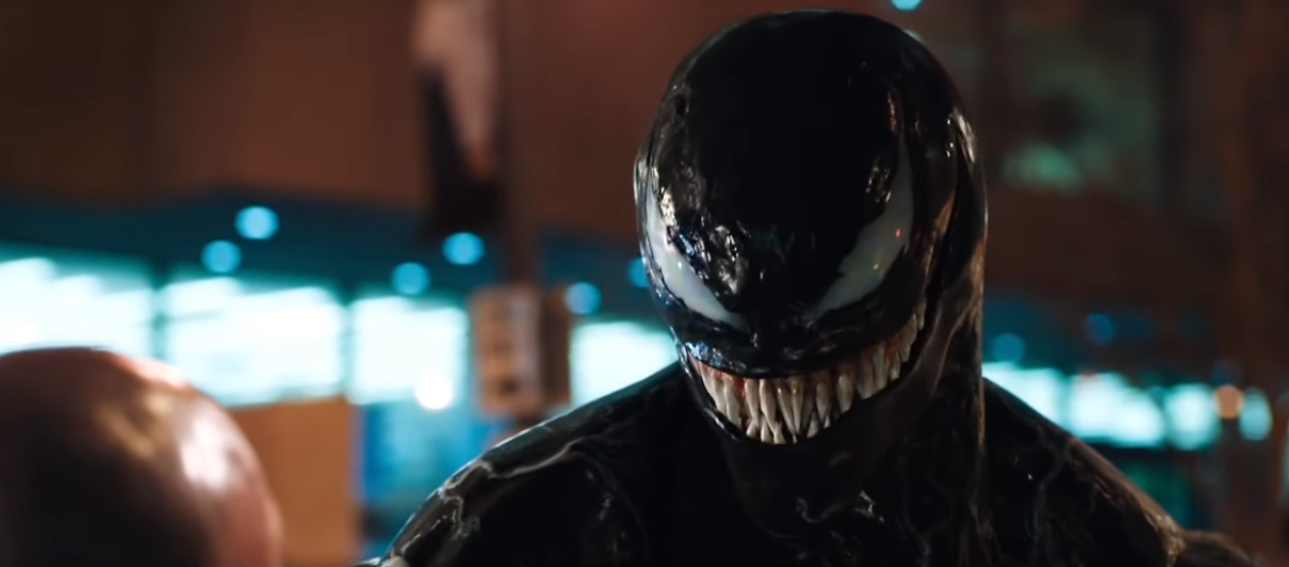 They tried with Spider-Man twice and were not as successful as they would have liked to be, so it is a good move to outsource Spider-Man in the MCU. Doing that Sony is now putting their focus on other characters from the Spider-Man Universe. That is why we have Venom coming out, which is supposed to begin a shared Universe separate from MCU.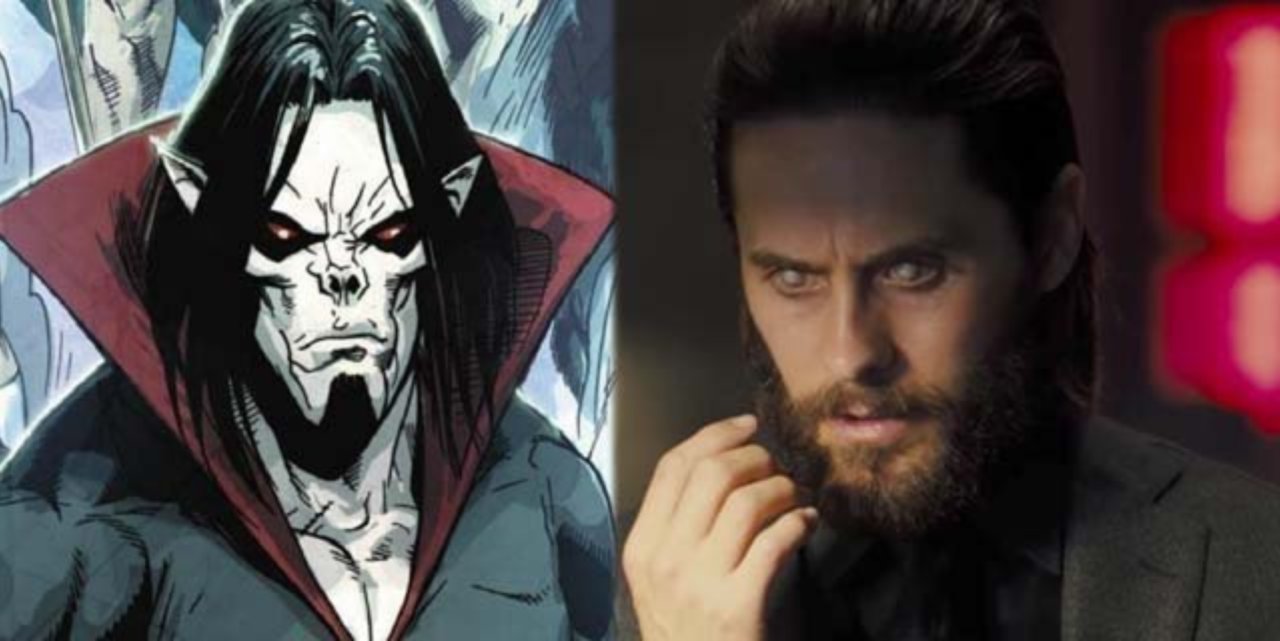 If Venom does turn out to be successful, then Sony will literally go all guns blazing as they already have a Morbius movie lined up with Jared Leto playing Michael Morbius, the Living Vampire. Other than that, they have projects about Silk, Silver Sable, Black Cat, Kraven the Hunter and Mysterio currently under development.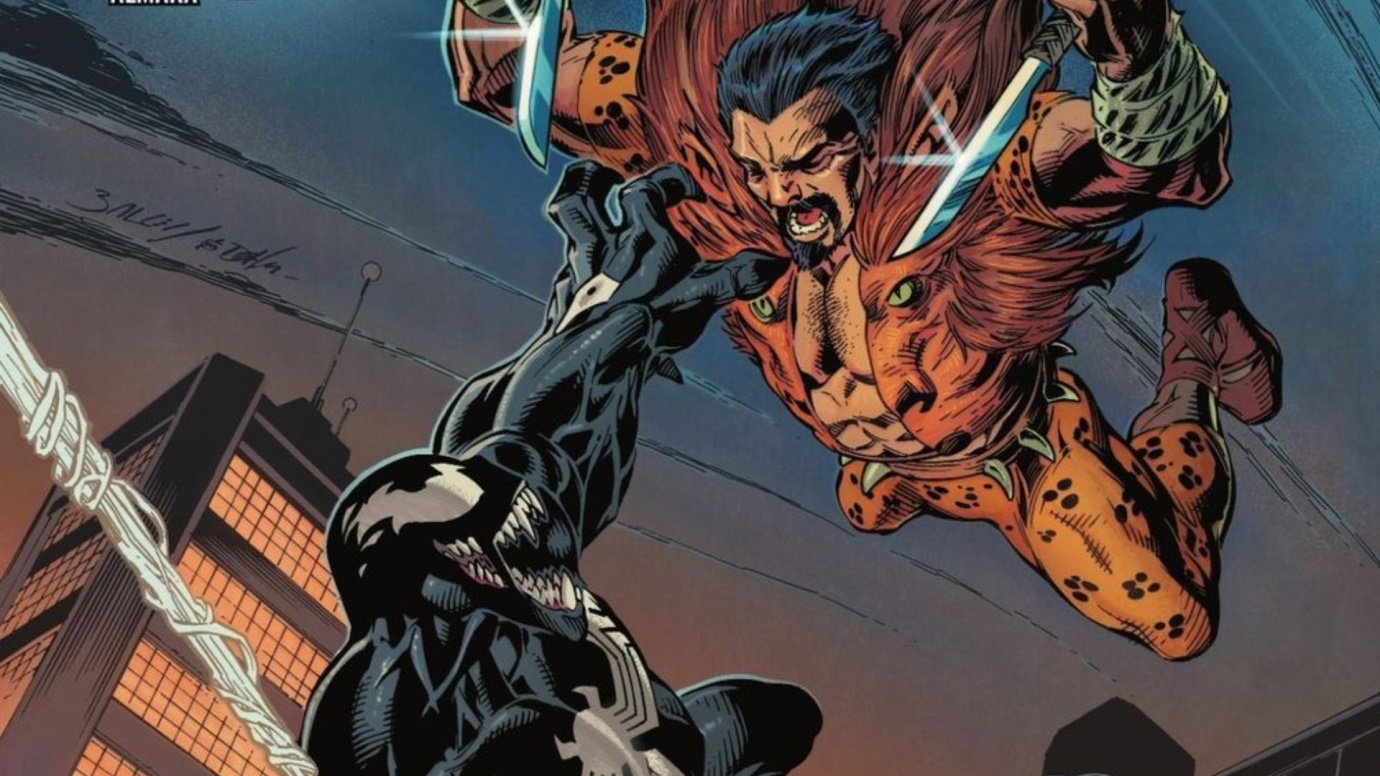 Sony's tale of acquiring all the Spider-man characters is really interesting as back in the latter half of the 90s when Marvel was on the verge of Bankruptcy and was desperate to sell off their rights to characters in order to survive, they were attempting to secure the film rights to Spider-Man from Marvel.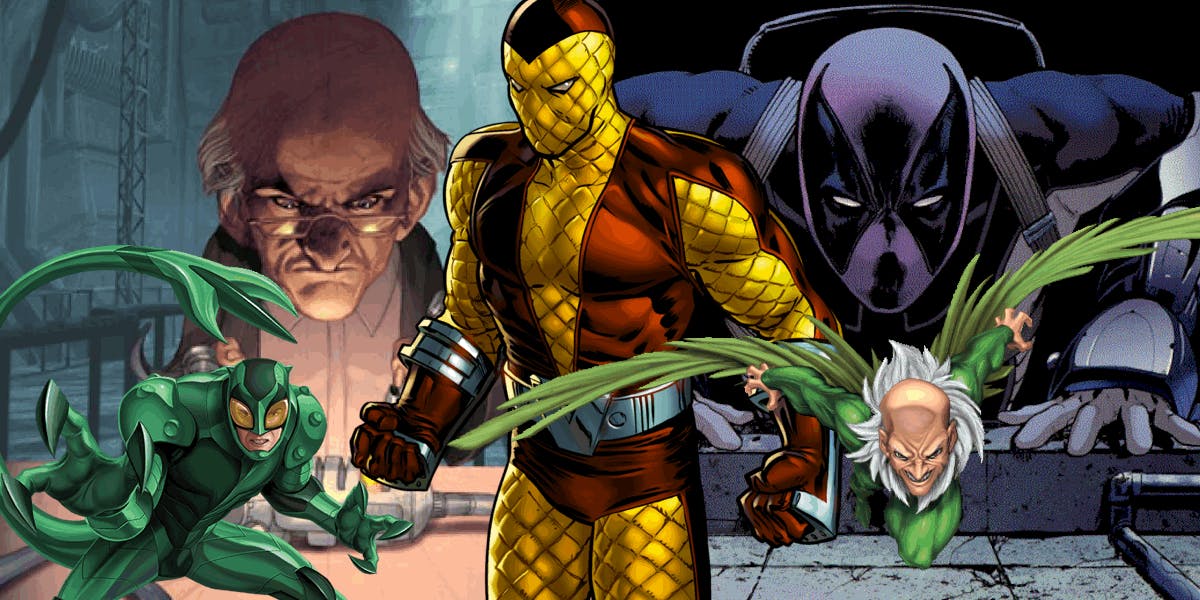 According to the The Wall Street Journal, Sony Pictures executive Yair Landau met with Marvel about the rights to Spider-Man as they already had the DVD rights but wanted the full film rights. Well, the new Marvel Chief, Ike Perlmutter made an extraordinary counter offer. According to this offer, Sony was offered to take every other Marvel character along with Iron Man, Thor, Black Panther and Ant-Man along with Spider-Man, for just $25 Million, and Sony being Sony just backed off the deal!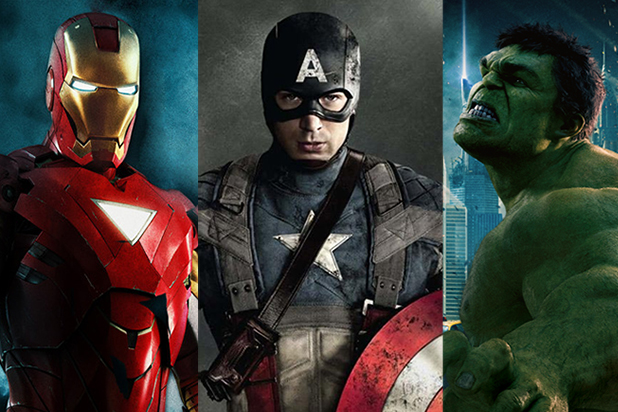 Here's why they denied the offer, as after Landau took the offer back to his bosses at Sony, they quickly shot it down saying:
"Nobody gives a sh—about any of the other Marvel characters, go back and do a deal for only Spider-Man."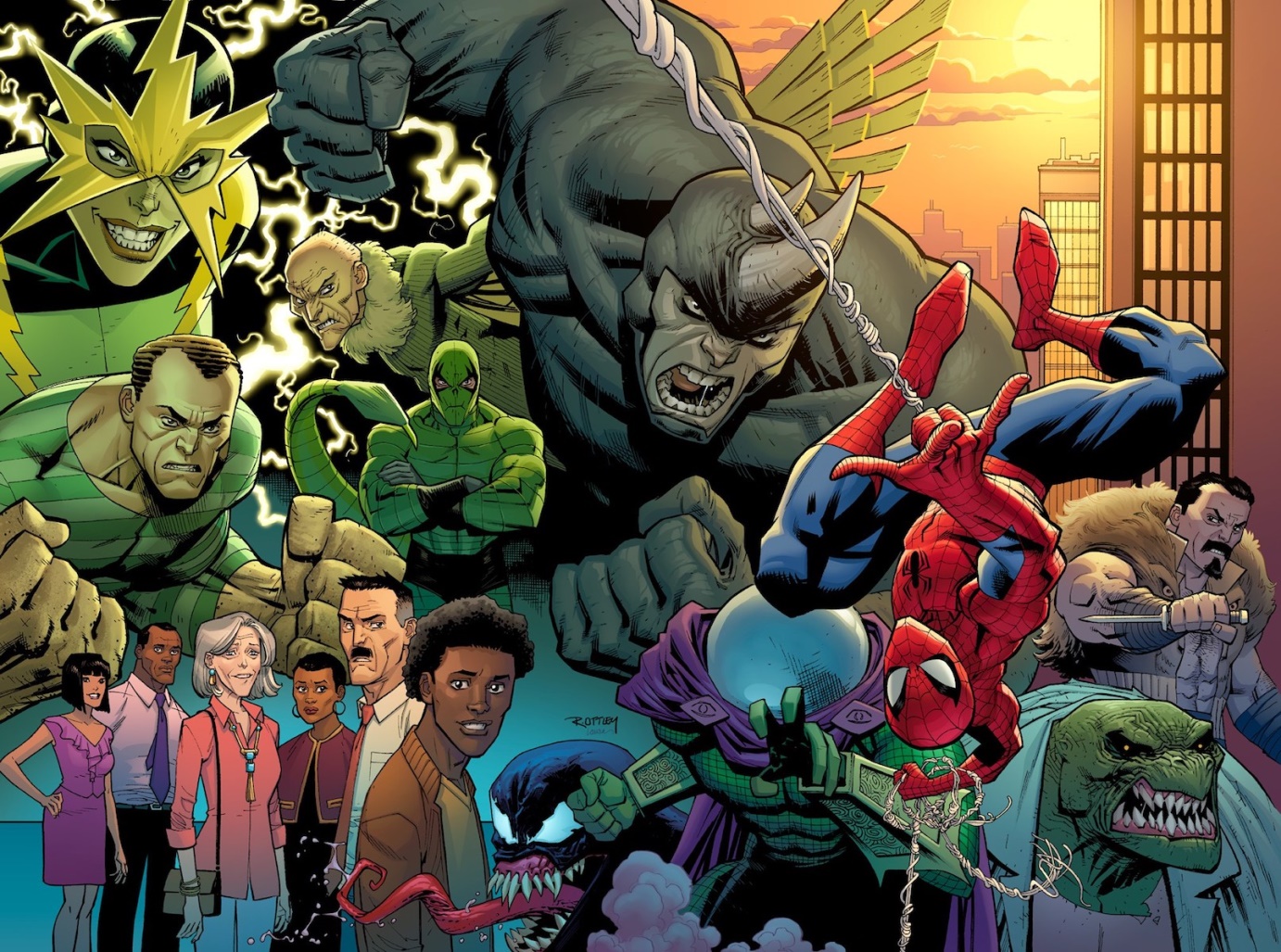 So, Sony went back to make a deal only for Spider-Man. Marvel then sold Spider-Man to Sony for $10 Million plus a 5% of any movies' gross revenue and half the revenue from consumer products. It's funny how tables change as no one actually gives a sh– about Sony anymore. What an idiotic deal! Getting all the characters for $25 Million in no way compares to getting just Spider-Man for just $10 Million. Typical Sony!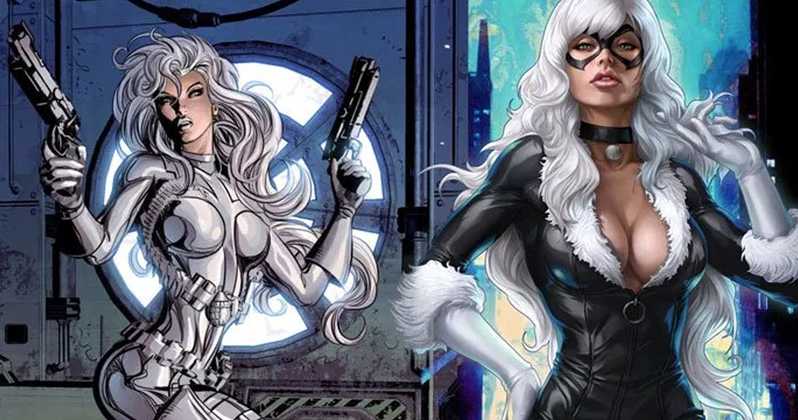 So just imagine, they already have 900 characters and they could have had the entire Marvel army under their belt. But now that they are trying to make things work with all other Spider-Man Universe characters they own, it is very likely that they will be able to popularize and reinvigorate their 900 Marvel comic characters just as the MCU did for Captain America, Iron Man, Thor and many more.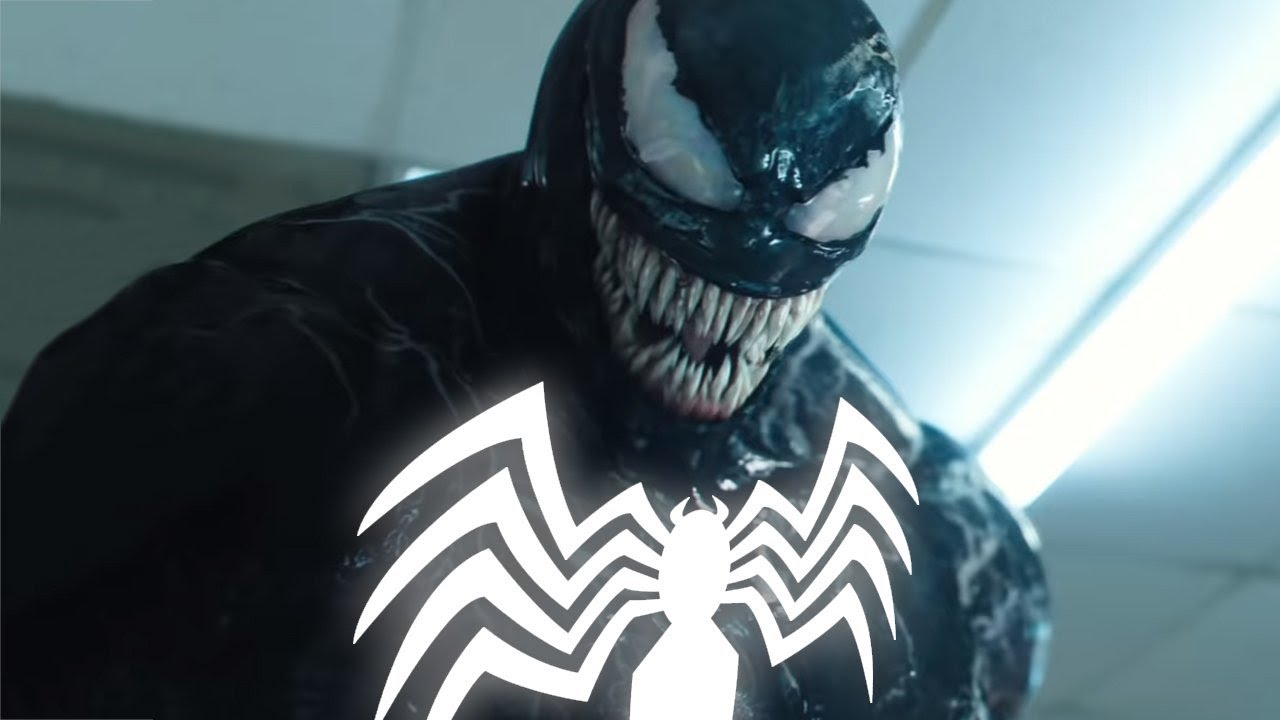 It is a good generation to live in as all the Superhero goodies are making their way onto the big screen! Hopefully, Venom does well and Sony is able to start something really big!