Movies
Avengers: Endgame – Tony Stark's Saddening Death Scene Was Improvised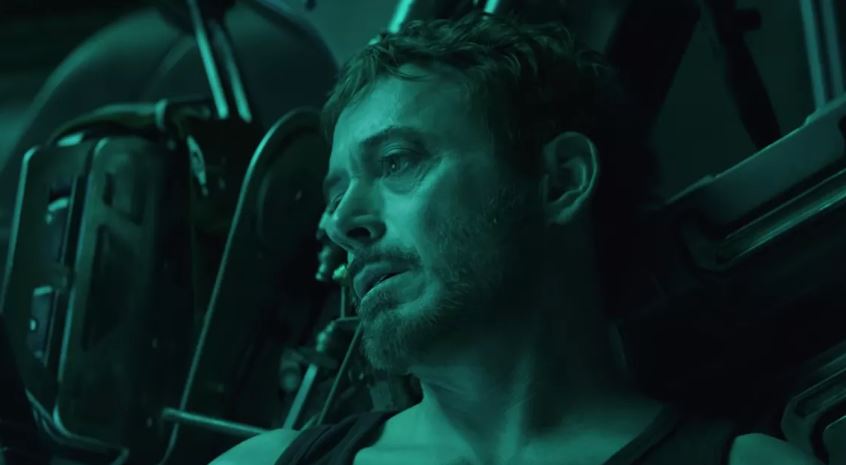 This has been the first weekend after the release that Avengers: Endgame dropped out from the top 10 movie earnings list. Endgame is in its final days at the Box Office and it has become clear that it won't be beating Avatar by the time it is done. Nevertheless, we're not going to forget what it did for the fans. It made us happy, sad, thrilled, even a little confused, but most importantly it gave us one of the biggest cinematic moments in the history of Hollywood. We still can't forget the heartbreaking and saddening sacrifice of Tony Stark.
[adinserter block="1″]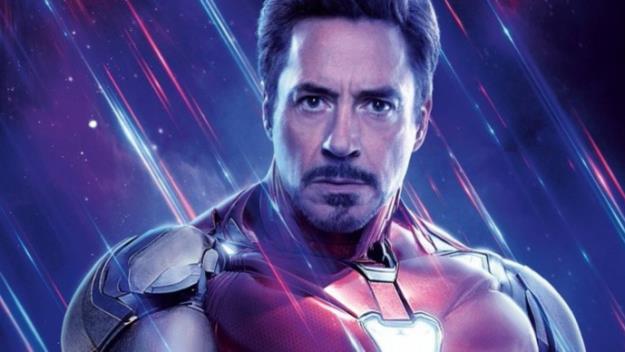 Marvel did this to subvert fan expectations, as no one really thought that it was Tony Stark who was going to take the fall. No one thought that Marvel would kill off their poster boy, their greatest money maker. And the gutsy studio did exactly that. But how they did it was what gave us extreme satisfaction. People saw their favorite hero fall saving the entire Universe, and the people at theatres were just left stunned. Everyone left satisfied and happy but they all knew that what they've witnessed is a great loss. People all over the world mourned just like the heroes mourned during Tony Stark's funeral.
[adinserter block="2″]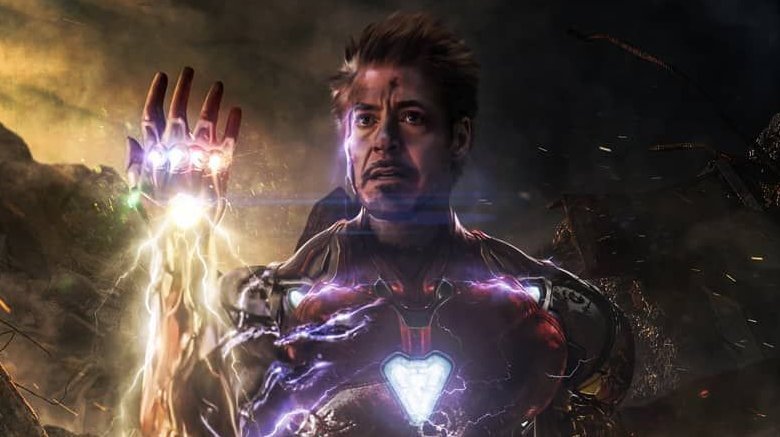 The Iron Man snap, and everything that followed was very special for us. The way this scene was acted was just legendary. It was so powerful, emotional and moving. We felt exactly what the scene wanted us to feel. That's why Kudos to the Russos, Kudos to the writers and the actors present in the scene.
[adinserter block="3″]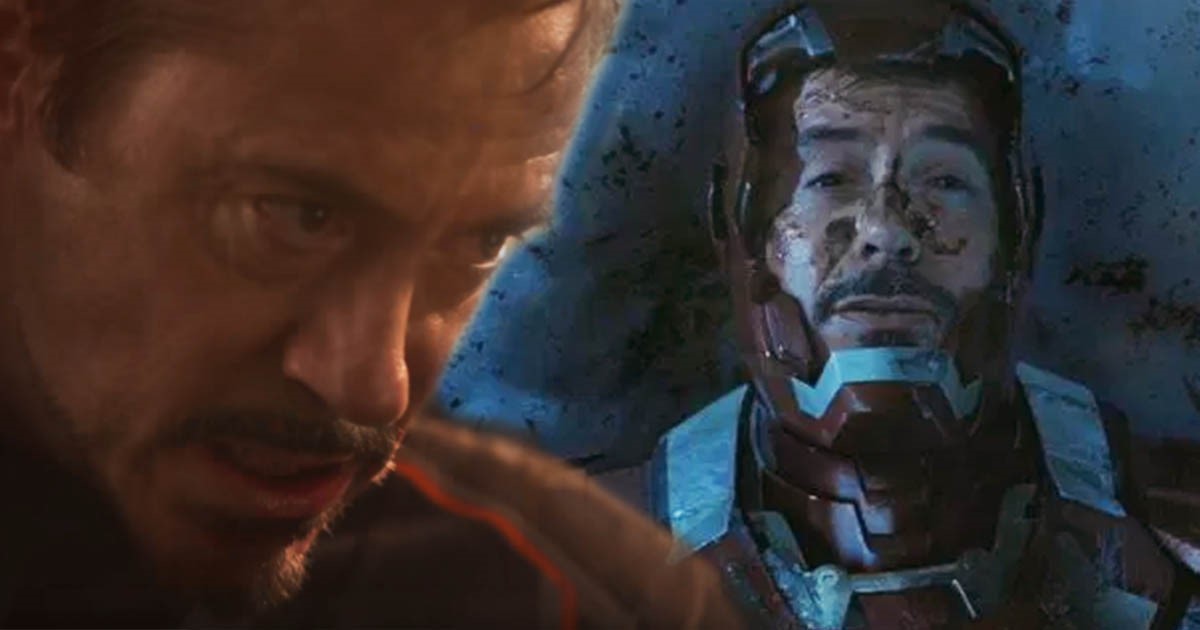 Now that people have been talking freely about the film, we've come to know that this scene was actually improvised. Last year Tom Holland revealed that his heartbreaking death was improvised. This year, he has told us that the Stark death was also improvised. In an interview with Pinkvilla, Tom Holland said:
[adinserter block="4″]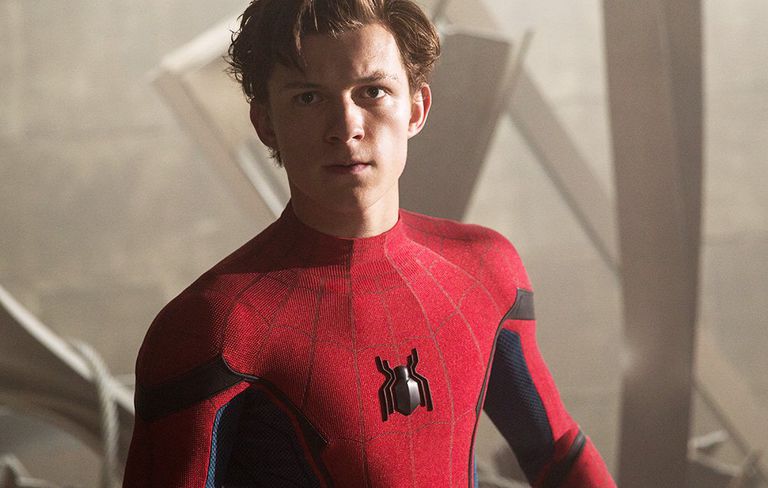 "It was interesting because when we shot that scene with Robert there was no real script, at all. It was just Kevin Feige, the two Russo Brothers, myself, Robert Downey Jr., Gwyneth Paltrow, and Don Cheadle. They kind of brought us to set, they kind of told us what was going to happen, or what they wanted to happen, and then we sort of just improvised if I can remember correctly.
[adinserter block="5″]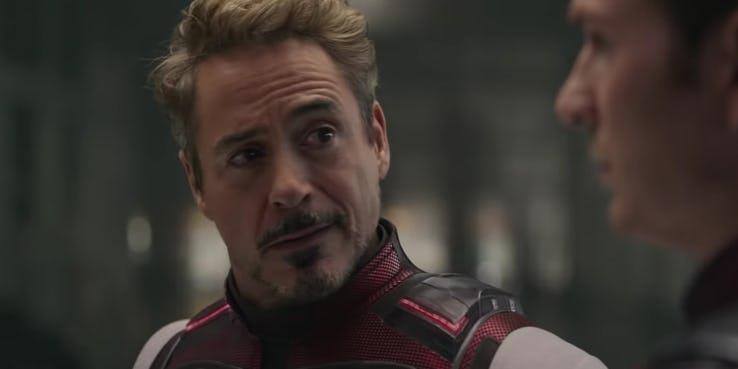 So it was a really, really interesting way to shoot such a kind of pivotal scene of the movie, but it was a really emotional day and I mean looking back on it now it was maybe the craziest day I've ever had on set, you know? But it was really amazing and turned out to be a fantastic scene."
[adinserter block="6″]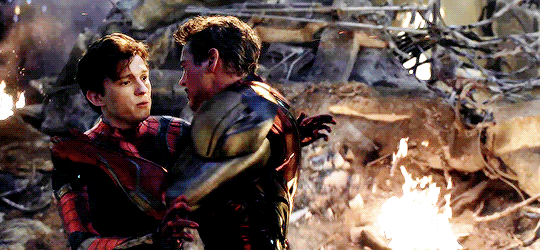 Robert Downey Jr. should at least be nominated in the best actor category at the Academy Awards. His performance was phenomenal. But now he's gone and we're gonna have to accept this as soon as possible. The next film in line, i.e. Spider-Man: Far From Home will help us let go of Iron Man because that's what the film is going to be largely about. Spider-Man will try and be the next Iron Man, but when he will realize that this isn't the way. He cannot do what Stark did, he can only do what he's capable of. So he will finally grow and evolve, only to become the best version of himself and not the next Tony Stark.
[adinserter block="7″]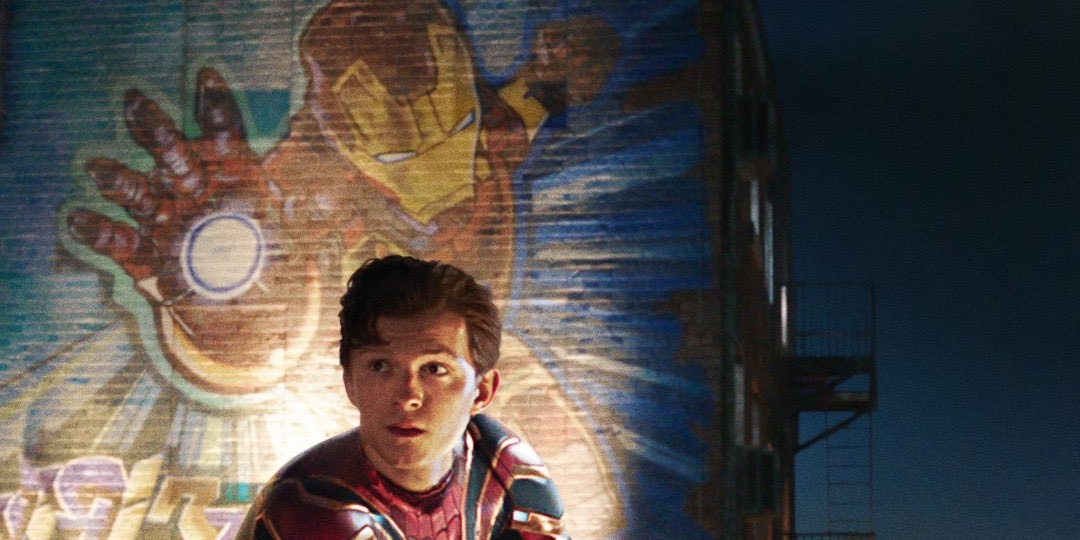 Spider-Man: Far From Home comes out on July 2. It is going to star Tom Holland (Peter Parker/Spider-Man), Zendaya (Michelle Jones), Jake Gyllenhaal (Mysterio), Samuel L. Jackson (Nick Fury), Cobie Smulders (Maria Hill), Marisa Tomei (May Parker), Jon Favreau (Happy Hogan), Angourie Rice (Betty, Jacob Batalon (Ned), Tony Revolori (Flash Thompson), and Numan Acar (Magnum).
[adinserter block="8″]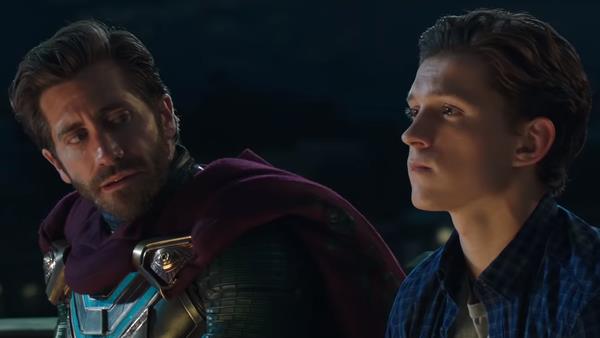 Here's the official Synopsis:
"Peter Parker returns in Spider-Man: Far From Home, the next chapter of the Spider-Man: Homecoming series! Our friendly neighborhood Super Hero decides to join his best friends Ned, MJ, and the rest of the gang on a European vacation. However, Peter's plan to leave super heroics behind for a few weeks are quickly scrapped when he begrudgingly agrees to help Nick Fury uncover the mystery of several elemental creature attacks, creating havoc across the continent!"
[adinserter block="51″]