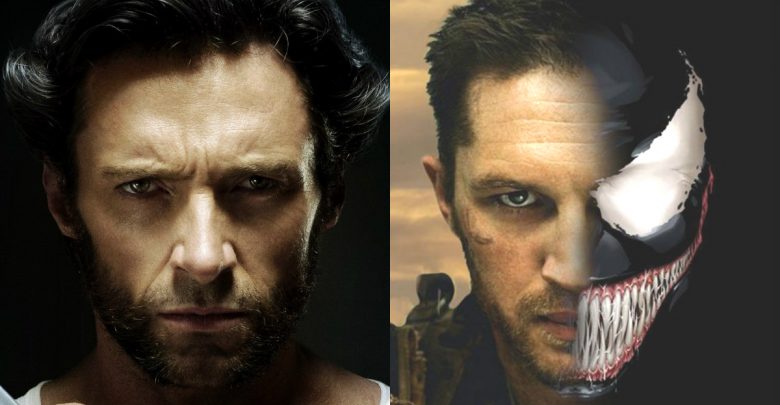 Marvel is always ahead of the curve and has everything planned to the last detail. At the New York Comic Con 2017, it revealed the important details about the upcoming crossover titled "Poison X" between X-Men and Venom.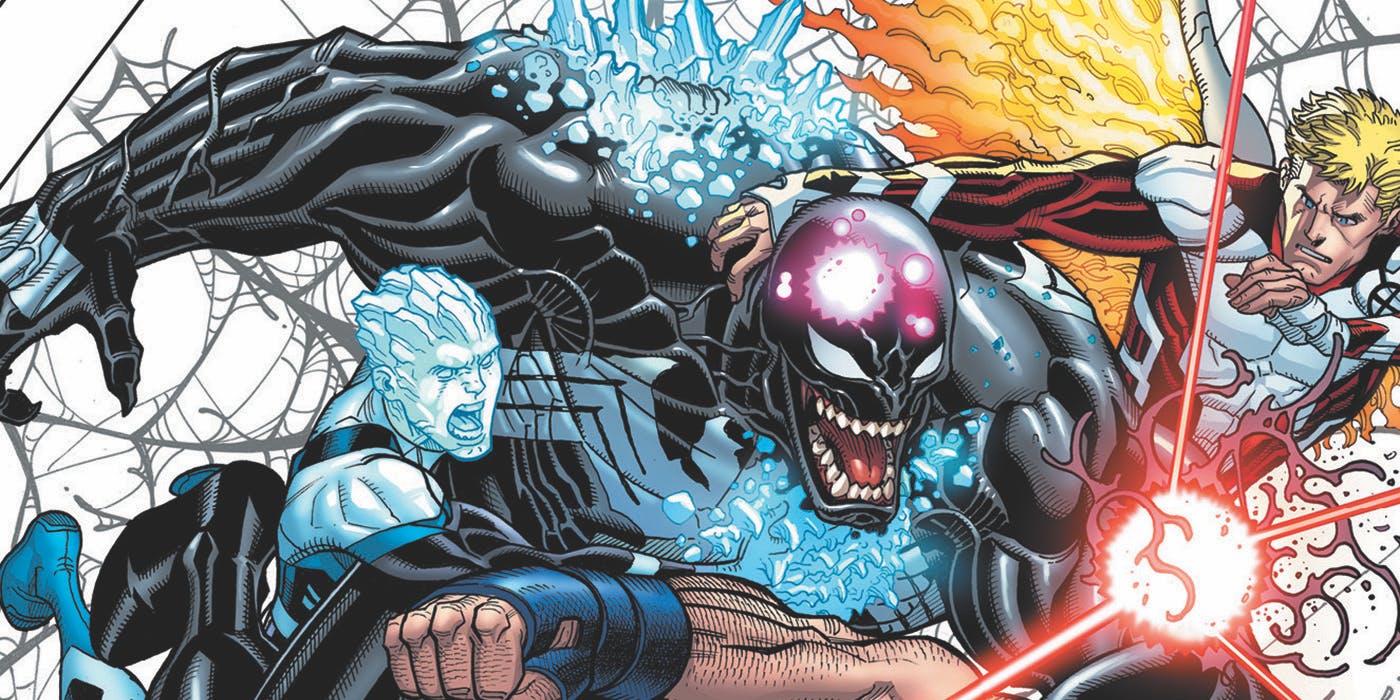 The Marvel fans have been waiting for a long time and it's finally happening. It will be a six-part crossover event where the Poisons (introduced in Venom verse) will ruthlessly attack the Marvel universe. It will feature cover art from famous Nick Bradshaw. The events of Cullen Bunn and Edgar Salazar X-Men Blue Annual #1 will lead to Poison X storyline.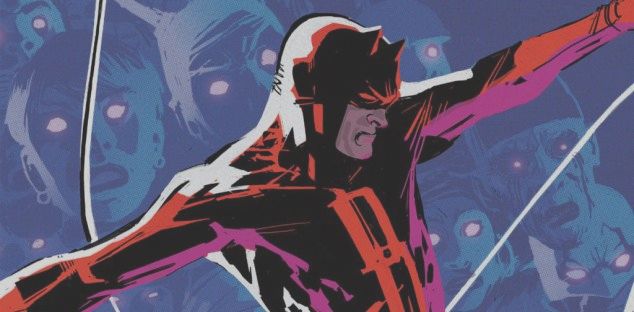 Here's the official description of the crossover event:
In the far reaches of space, the Poisons attack the Marvel Universe – but who exactly are these new enemies, and what destruction are they planning to unleash on Earth? This is just the beginning of Poisons diabolical plot to overthrow the Marvel Universe…and it requires an unexpected team-up! This January, the Children of the Atom will join forces with Eddie Brock for a 6-part crossover that begins in X-MEN BLUE ANNUAL #1!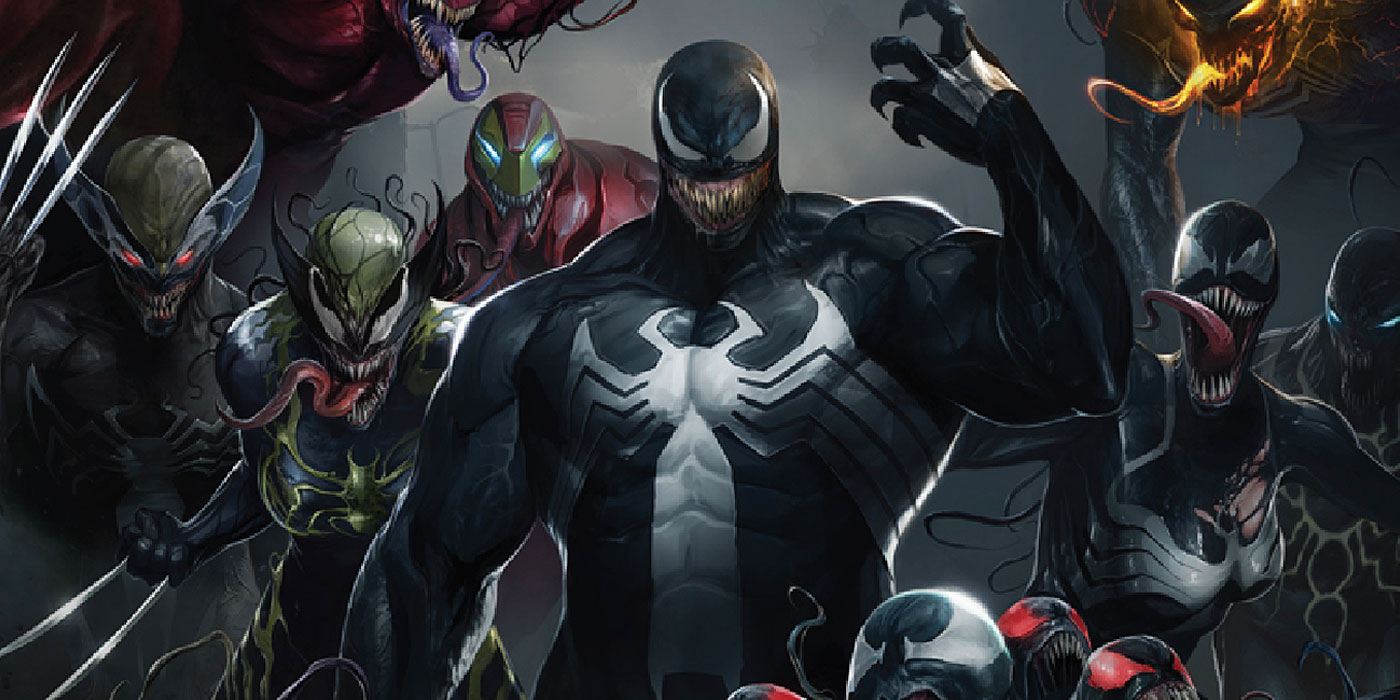 First seen in VENOMVERSE, the Poisons pose a threat that can only be stopped by the X-Men – and Venom. When the X-Men drag Venom into space for help, it turns out that they're going to need to save the universe from something a little scarier than their own troubles, and Eddie Brock and his faithful Symbiote might be the only thing that can help stop it!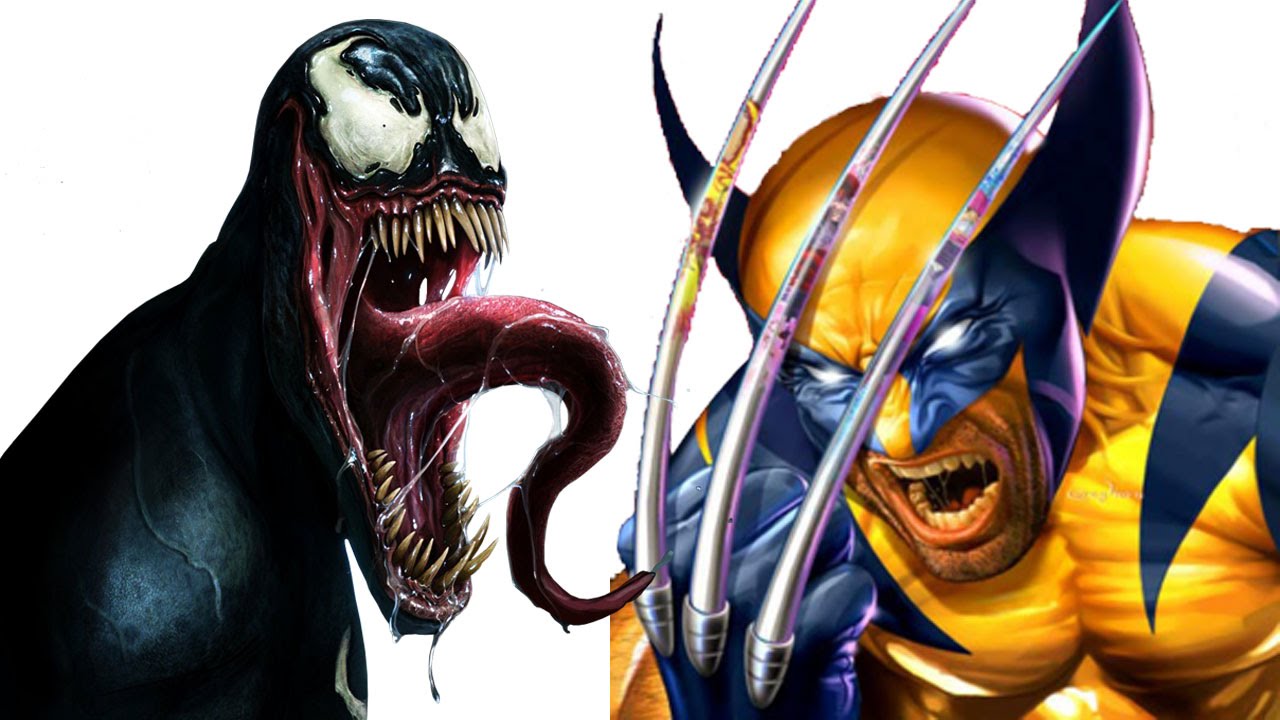 X-Men universe is vast and multi-layered, but Venom verse is slowly expanding and entering into exciting territory. Infact, there was also a strong possibility of Venom coming into Infinity War movies as "Sybiotes" as part of Phase 3. The movie was supposed to be set in space, Spiderman's role is expanding in Marvel movies, hence it would have made a lot of sense to bring Venom into the Marvel cinematic universe.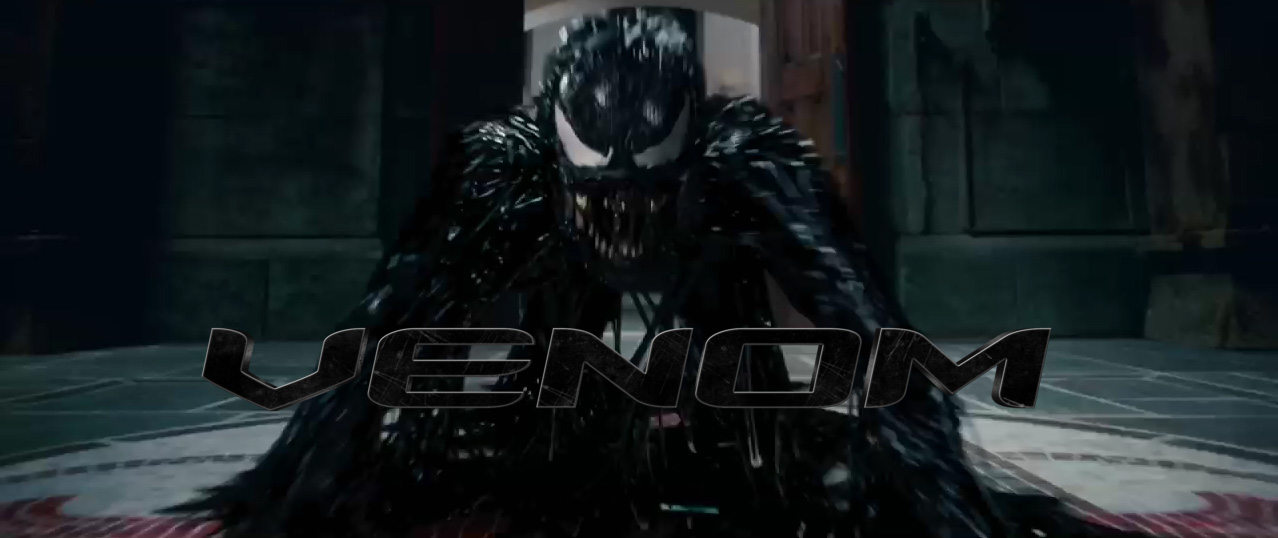 Venom is a darker version of Peter Parker/Spiderman who possess all his abilities and powers except his senses and an advanced Iron-Spidey suit designed by Stark Industries (ofcose). He has the power to evolve and adapt itself to different environments, has the unique ability to embody all the abilities of his opponent which makes him an unstoppable monster. He can never run out of webs as his suit can generate endless webbing. Fans believed that Venom will definitely get another shot, and it did as Tom Hardy has been cast as the new Venom. Sony tasted massive success with Homecoming movie. It makes perfect sense to make a Venom movie.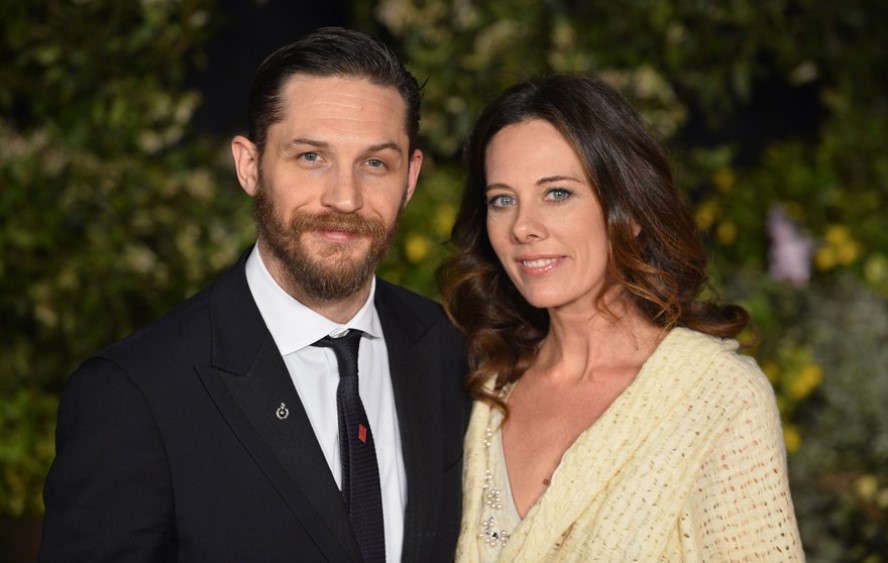 The studio has added 50 Shades of Grey writer Kelly Marcel to the roster who will be responsible for revising the Venom script. Fans have begun to make fun as they are saying this movie will be "50 Shades of Black". They are coining new phrases like Brock out or Cock out etc. But keeping jokes aside, the insiders are saying that given Marvel's screenwriting history this is a pretty bold move. He has earlier worked in Saving Mr. Banks, Bronson, and upcoming Cruella. Who knows she could just be the woman fans want.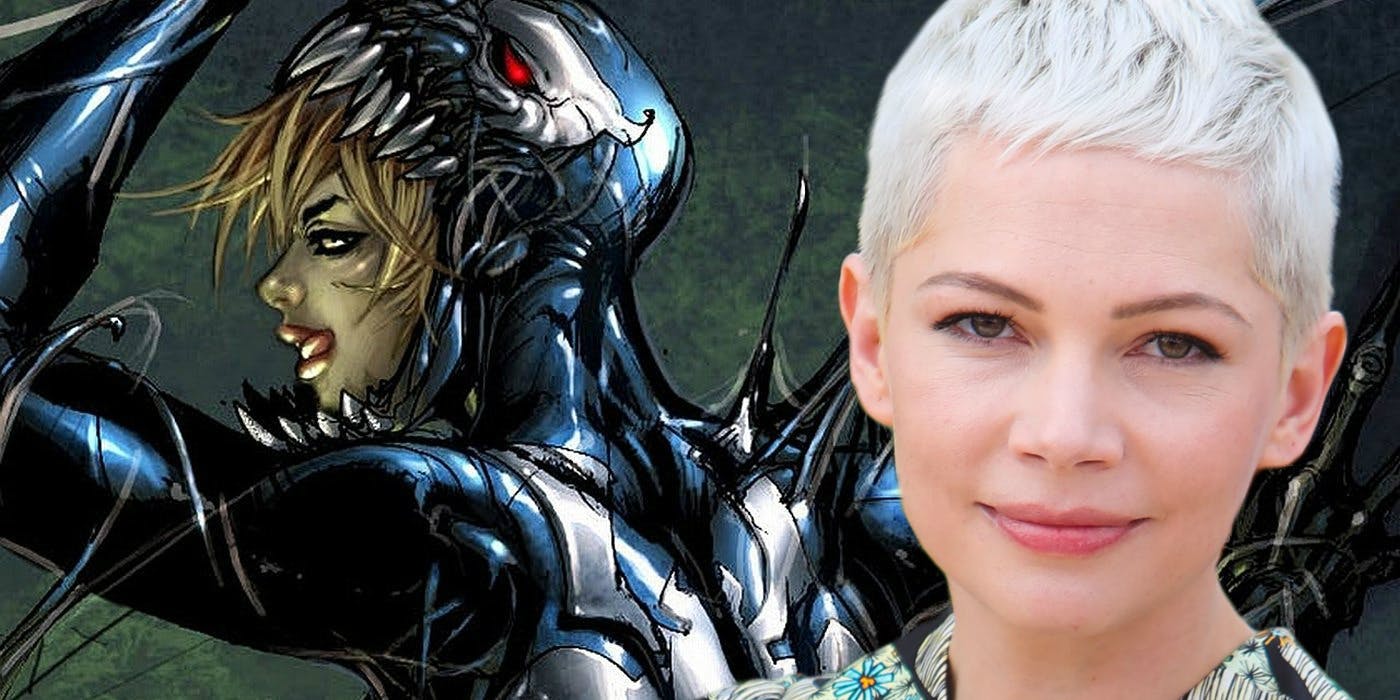 Moreover, it's now officially confirmed that Michelle Williams (Drive, Manchester by the Sea) is joining the cast of the movie as the female lead. Well, the studio didn't say specifically about her character but the only influential female role she could play in Venom movie is of She-Venom or Bride of Venom.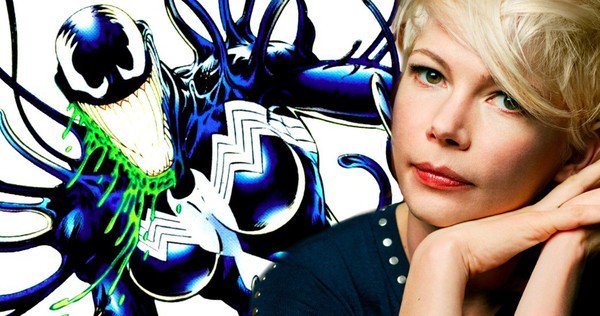 In July, it was reported that Ann Weying is being introduced in Venom. She first appeared in The Amazing Spiderman #375 as the ex-wife of Eddie Brock, a successful lawyer turned into Bride of Venom. It is almost certain that she is playing this character as Michelle Williams is a serious actress who doesn't do insignificant roles just for a paycheck. We know that the big villain is going to be Carnage but it is yet to be announced officially.
Don't Miss: 15 Famous Actors Who Hated Their Iconic Movie Roles