Movies
Captain Marvel Producer Gives Away the Basic Plot of the Movie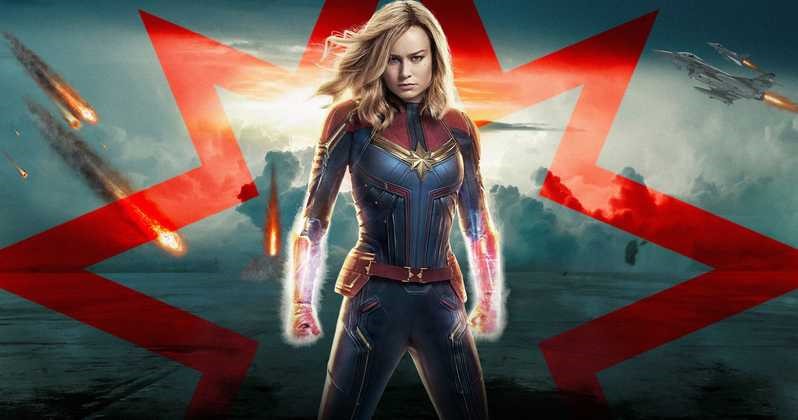 Captain Marvel is officially less than 2 months away from us now, and we can admit that we do know quite a bit about the film. Sure there are many answers that the film still has to give us, but we do have an idea of what is going to happen in the film. The Kree and Skrulls will obviously have a major involvement in the plot as their war will Rope Earth in as well. Then there are the many characters coming into the film, which include the Kree Starforce, Skrulls, Captain Marvel herself, Nick Fury, Agent Coulson amongst others. So a lot is going to happen in the reported 2 Hours and 10 minutes of Run time.
Warning – This article may contain details of the plot of Captain Marvel. Don't proceed if you don't wanna know.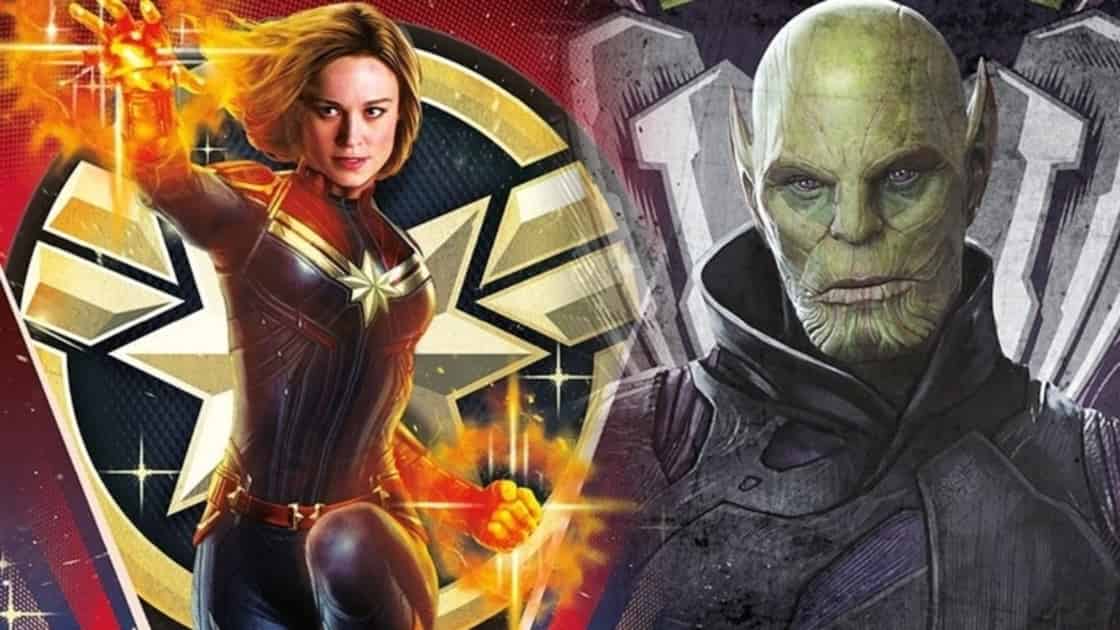 Upon the Set visit of Captain Marvel last year, Producer Jonathan Schwartz laid out a general plot for the film. He starts with telling us about where the film starts from, i.e. Carol will already be amongst the Kree as a part of the Starforce. The Kree obviously is claimed to be a race of "Noble Warrior Heroes." Then Schwartz tells us how this origin story is different from other Superhero origins as he said: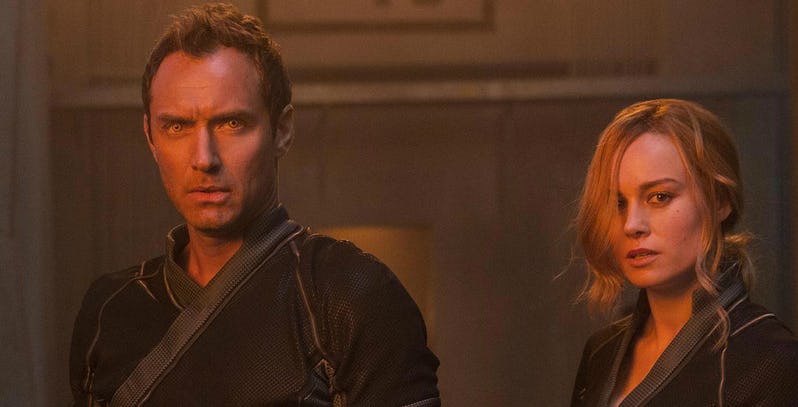 "You get a glimpse of her squad there, the Starforce, led by the Jude Law's character. Very quickly along this journey they get dispatched on a mission to an alien planet to fight the Skrulls and over the course of that mission, Brie Larson's character is captured by the Skrulls."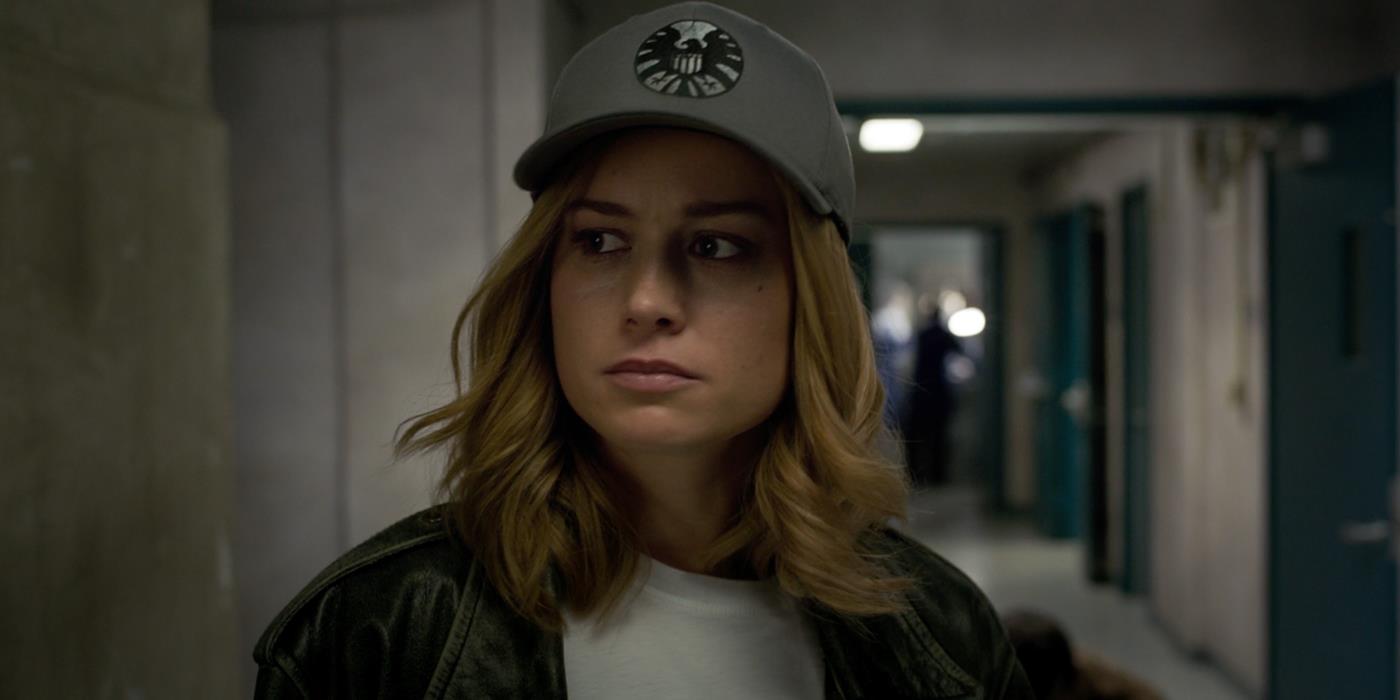 After her capture, she somehow escapes and crashes lands on Earth, as seen in the trailers. This leads to her meeting up with Nick Fury and then her past upon planet Earth enrolls. Schwartz says:
"That puts her in contact with the younger, two-eyed version of Agent Fury, and the two of them together have to stop the Skrull plot on Earth. And at the same time, get to the root of Carol's past. So that's the bones of the movie."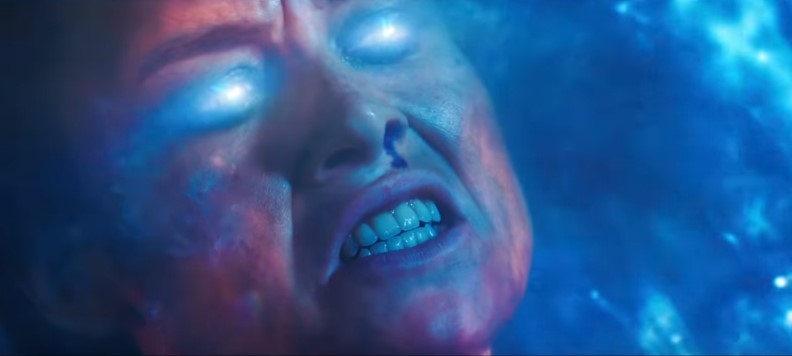 As revealed by Carol in one of the trailers, "Something in my past holds the Key to everything," is what the movie will strive to find out as it progresses. But even with this little complexity in the plot, there is still a lot that we don't know. Some leaks here and there may have given away a few important aspects of the film, but we are still going to get the answers we need only when we watch the film.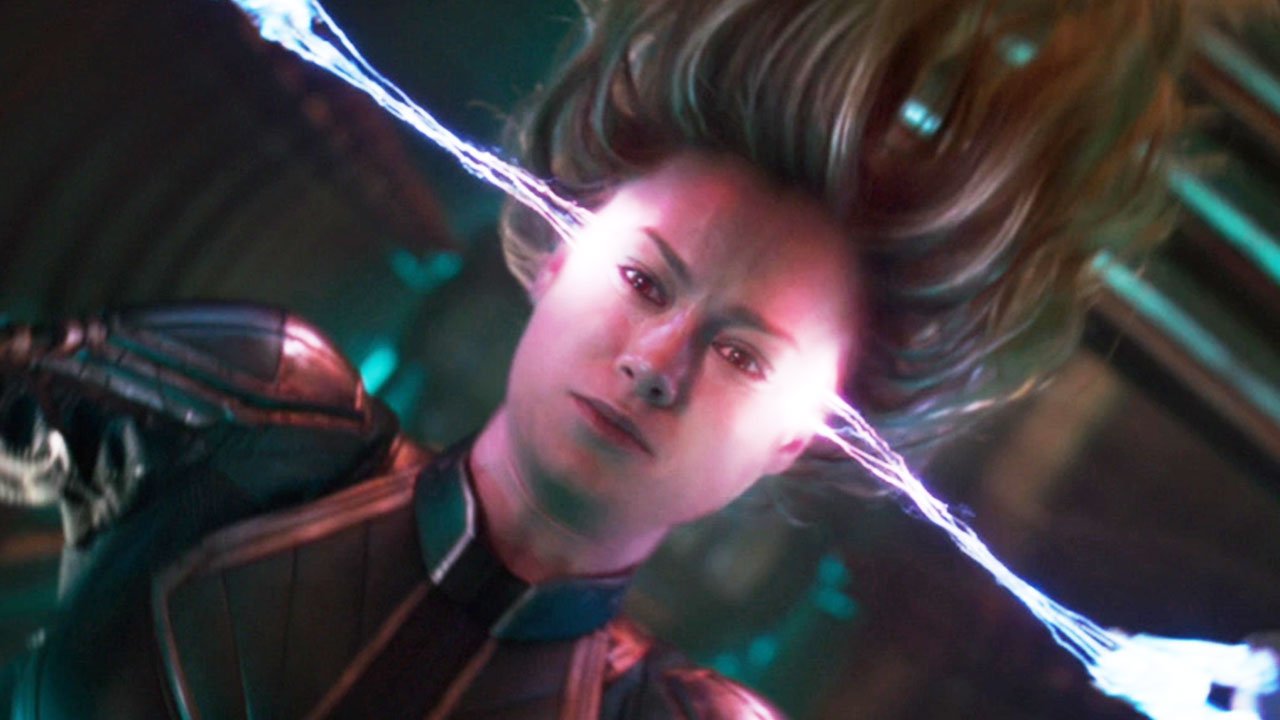 In an Interview last year, Brie Larson described the nature of Carol Danvers and how she is different from the other Superheroes that we have come across till now.
"I think she has an ego, but in a healthy way. She doesn't have an unrealistic expectation of herself – she just owns that she's really good and really skilled, which feels good to play. She also has an incredible sense of humor, makes fun of herself, makes fun of other people and has no issue if someone makes fun of her. [She's] probably the most dynamic character that I've ever played. We'll see what the movie is, but as of now it's been the most range I've ever played in a character. I've had to go through every emotion possible with her…That's what I want: I want to see complicated female characters. I want to see myself, which is not a simple person. I surprise myself constantly by what's happening and what's coming up, so hopefully that's what comes out on screen."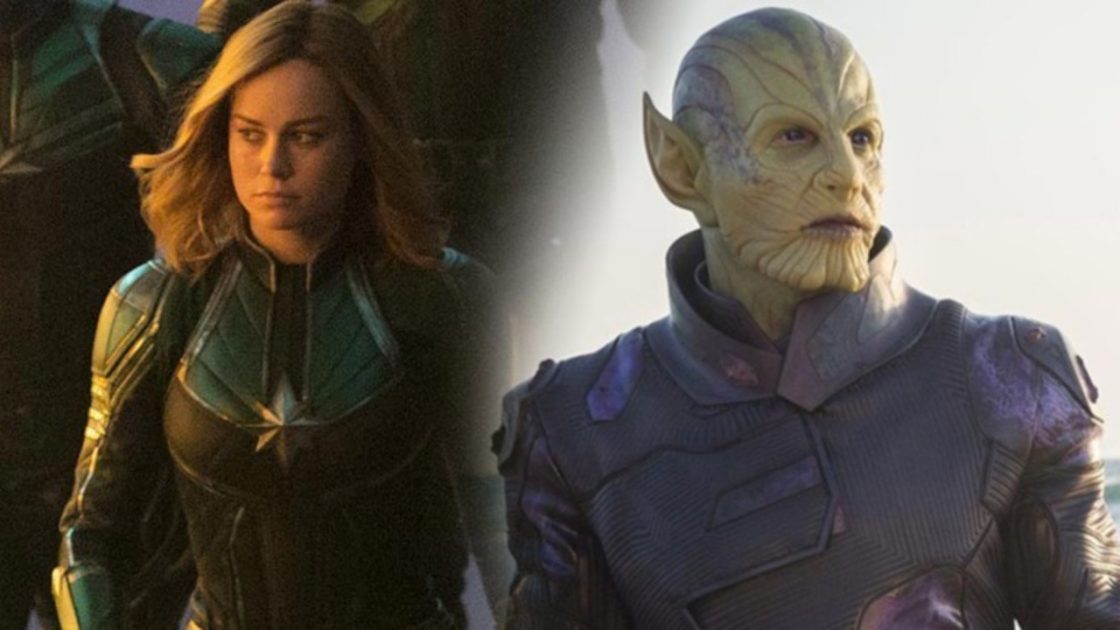 It seems that Captain Marvel will bring something totally unique to the table. She is being pitched as the most powerful MCU hero, and we are going to find out exactly how powerful she is when the movie comes out on March 8. The ticket sales of the movie have begun, and they are already selling out pretty quick. Go purchase yours on Fandango.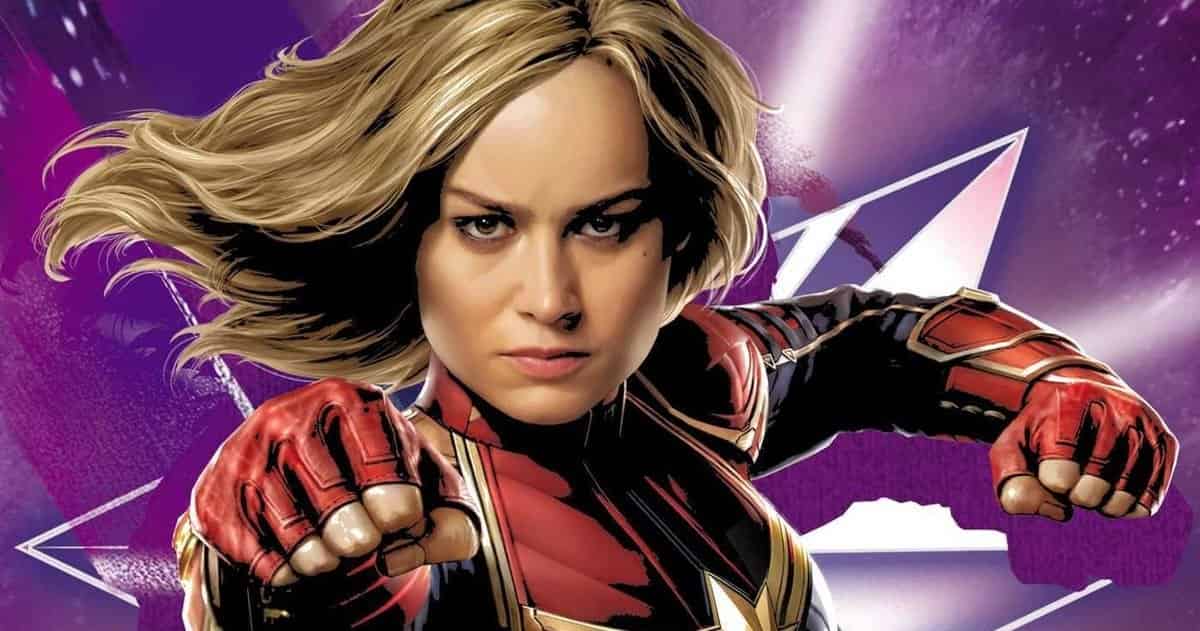 Here's the official Synopsis of Captain Marvel:
"The story follows Carol Danvers as she becomes one of the universe's most powerful heroes when Earth is caught in the middle of a galactic war between two alien races," the synopsis reads. "Set in the 1990s, Captain Marvel is an all-new adventure from a previously unseen period in the history of the Marvel Cinematic Universe."