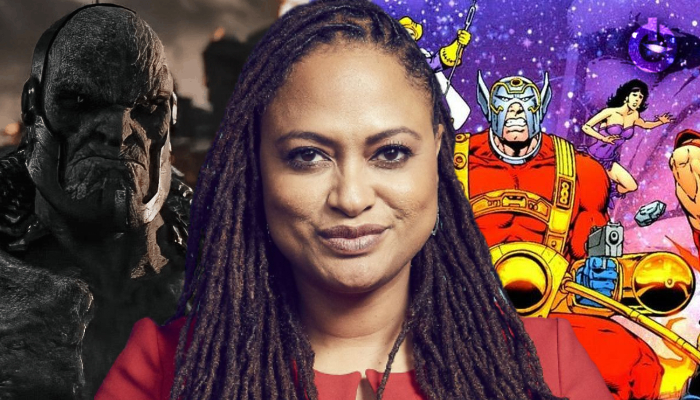 The DCEU has garnered a lot of attention recently. The main reason for this is the DC FanDome 2021 that happened a little while.  A lot of future projects of DC were unveiled in this showcase including a first look at both The Flash and Aquaman and The Lost Kingdom. Fans would have also loved to see an unveiling of Ava DuVernay's New Gods if it were not canceled. Although there is no official reasoning provided by WB we may know why it happened. So here's why WB canceled the New Gods movie.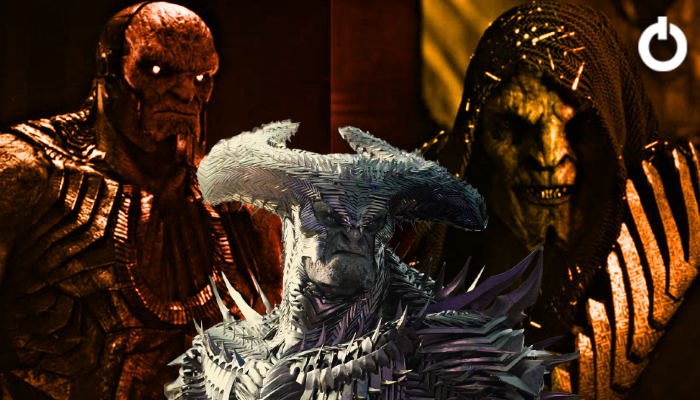 The pandemic was especially hard for the movie industry. People all over the world retreated into their homes and suddenly a bustling business of entertainment came to a startling halt. The reason for this was a raging infectious disease by the name of Covid-19. But this also worked as an opportunity for WB as they were able to revisit the Snyderverse and release a Snyder cut for Justice League. This new version of Justice League had a very long runtime. Moreover, since it was a digital release, this meant that nothing had to be left on the cutting room floor.
Why WB Canceled The New Gods Movie
Are we ever gonna see @ava direct a @DCComics film? Listen to her full interview on @RadioAndySXM. https://t.co/kyJbc7WR0q pic.twitter.com/dG8487V28E

— SiriusXM (@SIRIUSXM) October 29, 2021
Recently, Ava DuVernay was asked why her New Gods project was canceled. She said that Warner Bros. "axed" New Gods "based on some things that were going on with another film in that world." At that time, Snyder was working to expand his New Gods world after Justice League in part 2 and 3. It's just crazy to think how stupid WB could really be!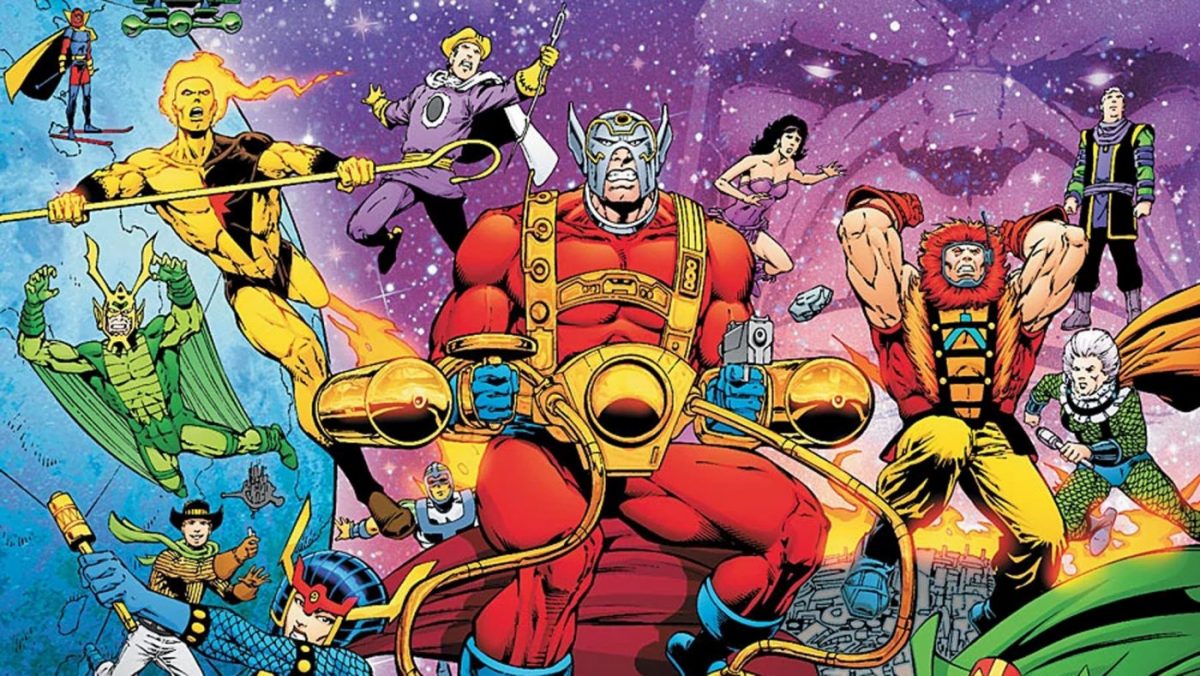 Snyder went all out on his version of the Justice League, he did not stop at small easter eggs. everything that was planned for the original version of the film got blown up and became more accentuated. Like we saw in the theatrical release of Justice League, there was a battle between the forces of earth and the forces of Apokolips. This sequence was much longer in Snyder's cut. Our analysis says that this sequence and the Snyder Cut itself were responsible for DC canceling the New Gods movie.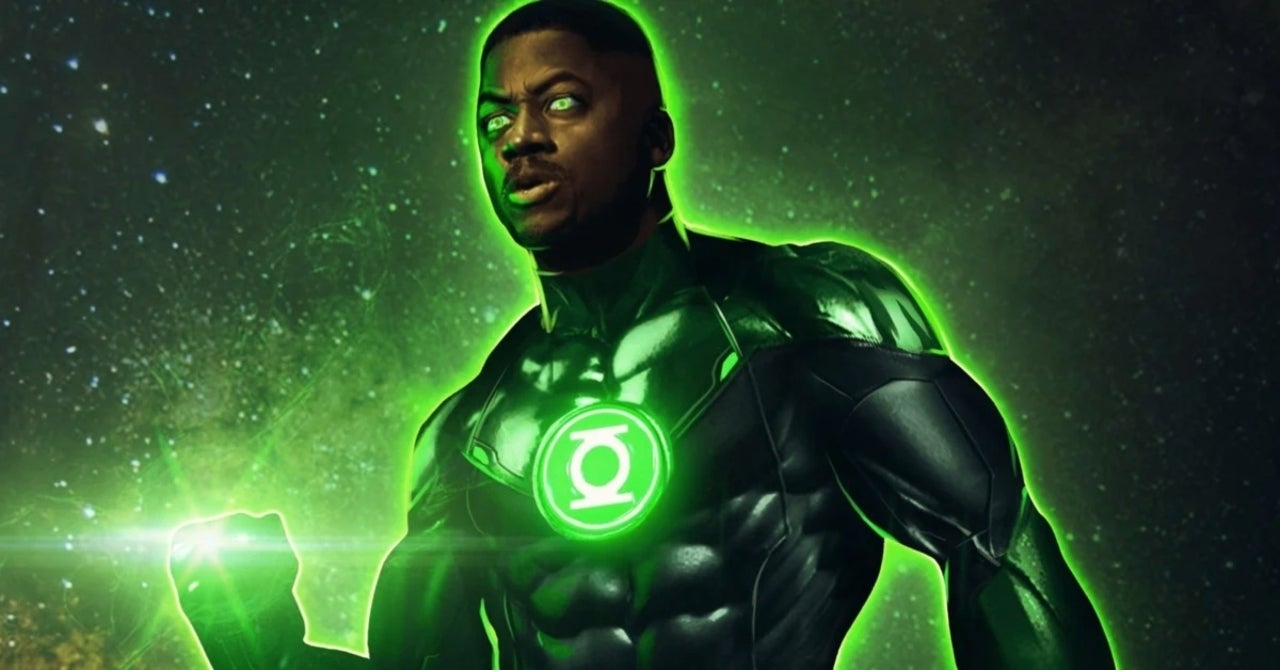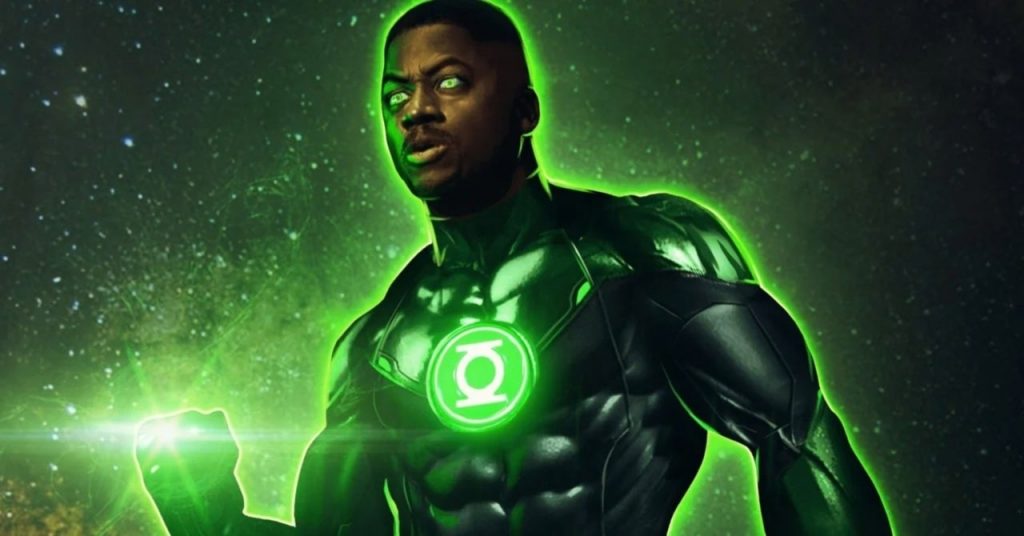 Now, WB wants to create a multiverse but they have no idea how to go about it. They didn't allow Snyder to use Wayne T. Carr's Jon Stewart scene in Zack Snyder's Justice League because they are working on a Green Lantern series for HBO Max. That scene wouldn't have affected the series in any way! Now, they have established Darkseid, but now have no place to put him because they aren't moving ahead with. The studio even has a new Batman movie with no connection to their established universe. If they are doing this with the worlds of Batman, Joker, and all other franchises, then they could have done it with the SnyderVerse and the New Gods. It is astonishing how dissipated their vision is. They have no idea how to weave their movies into their ethos, they should do something about it.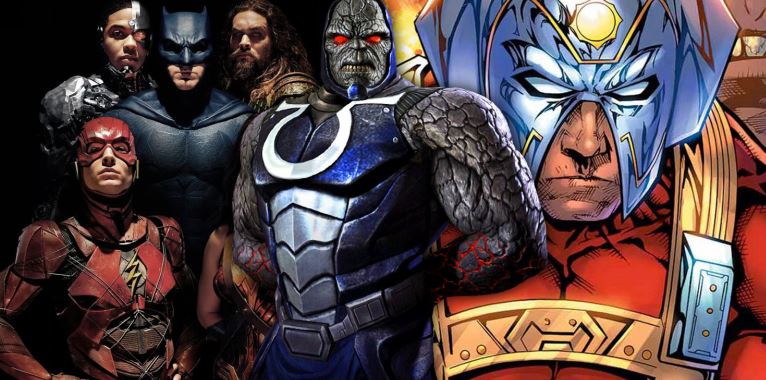 The Snyder cut went into a lot of detail about the New Gods' lore and this is why WB canceled The New Gods movie. I mean I'm literally nobody to say this, but how stupid could a studio be? By now, the New Gods movie could have had people excited, and WB could have competed with MCU's Eternals. But none of that is going to happen ever.
Do you think this film should have been canceled? Let us know in the comments.
Follow us on Facebook, Instagram & Twitter for more content.
Also Watch: