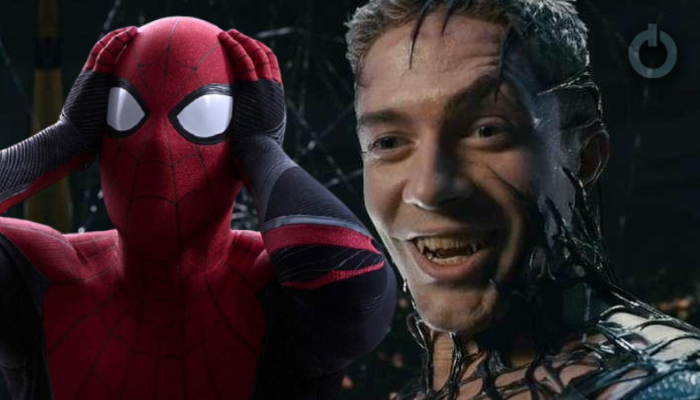 Spider-Man: No Way Home is definitely going to be one of the biggest cinematic events when it comes to the Marvel Cinematic Universe. With a clear possibility of the multiverse being shown in the fans are excited to see what is gonna be explored in this new venture for the MCU. One of the biggest questions making rounds is who is gonna be seen in the movie. With clear hints of certain actors returning to reprise their roles of villains as they had previously had portrayed these characters in previous renditions of Spider-Man. There are also hopes for Tobey Maguire and Andrew Garfield to appear in their respective versions of Spider-Man. It can clearly lead us to wonder if we are going to see all the actors who had previously appeared in these movies. Let's see what Venom actor Topher Grace had to say when he was asked about his involvement with Spider-Man: No Way Home.
The Hype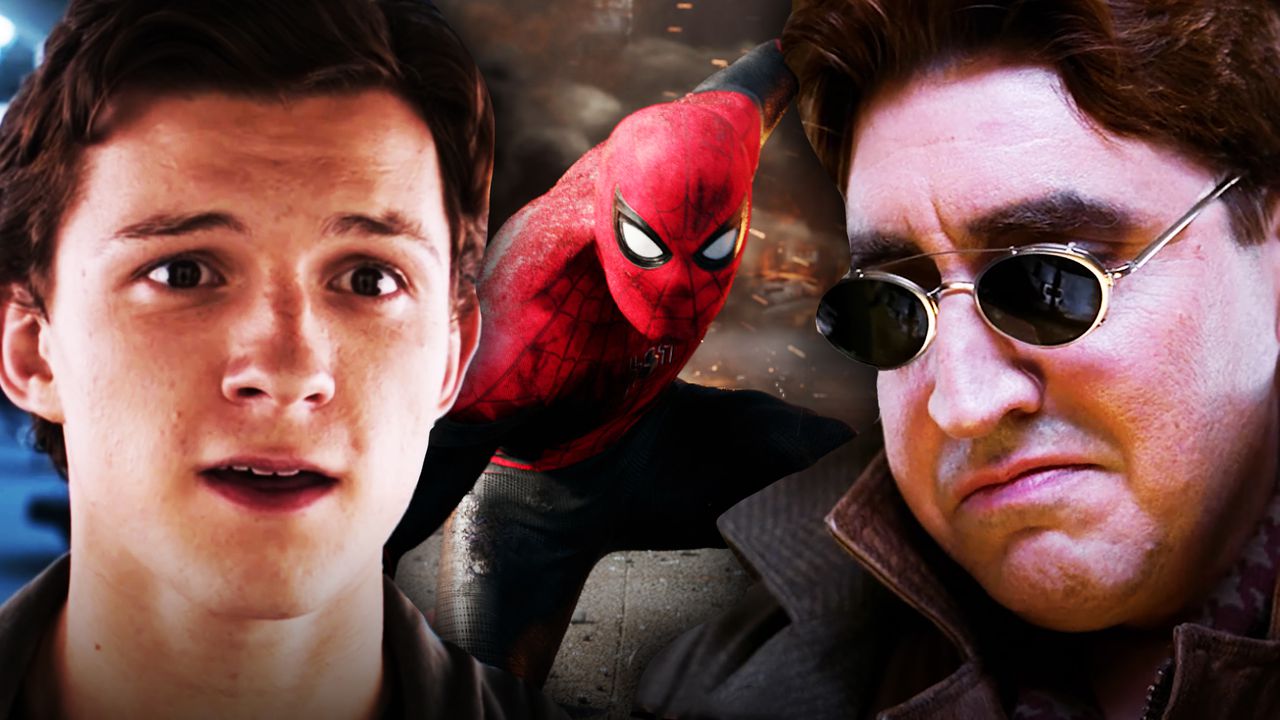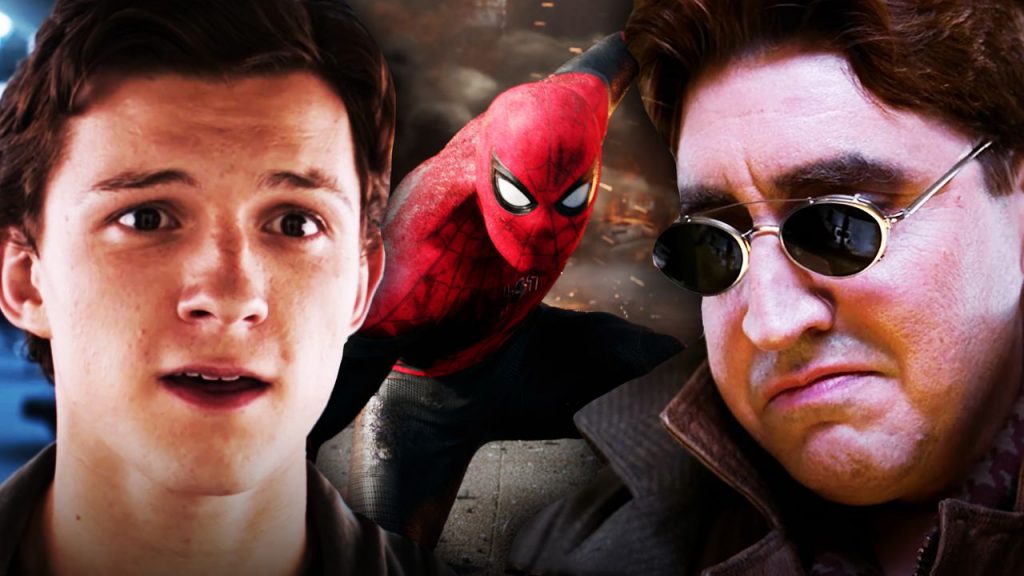 Marvel's latest release, Shang-Chi and the Legend of the Ten Rings has proven itself to be a massive success in the MCU. Fans are going crazy with the addition of so many new characters and along with that how this will affect the MCU going ahead. There are a lot of questions left to answer for the fans and there is no wonder that MCU has been able to hold up with their ability to keep up the excitement of these fans. But this is nothing compared to the way fans are hyped about the upcoming Spider-Man sequel.
Fan Theories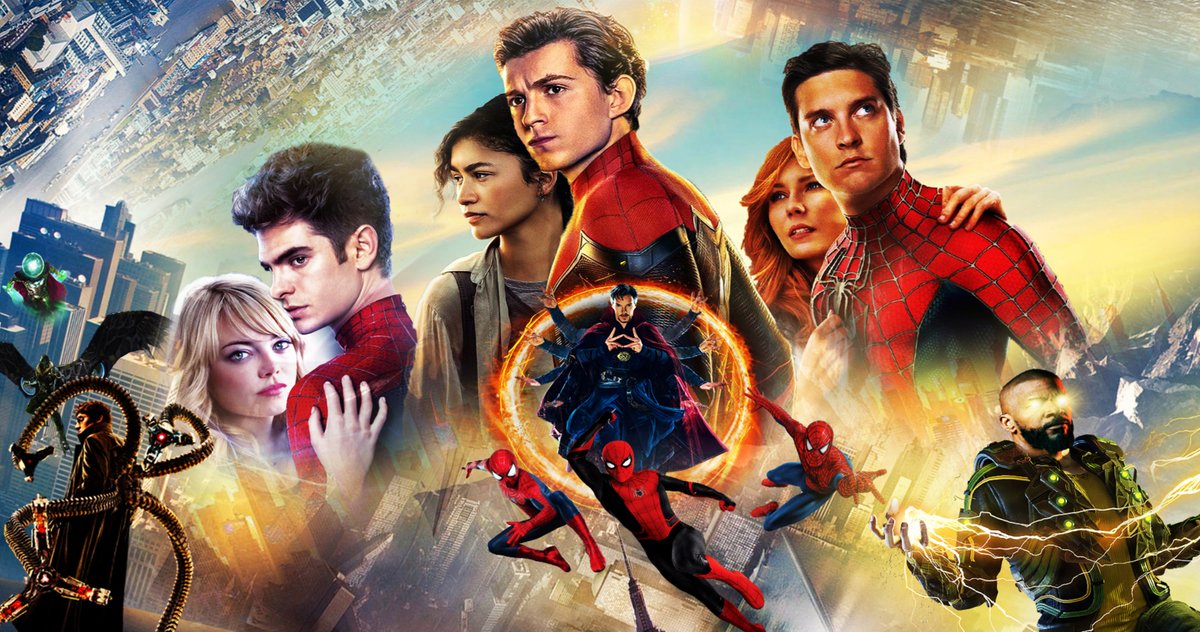 Ever since the release of the first trailer for the movie, we are well aware that the questions regarding the projects have only risen to a certain level. While some of the theories fans had regarding the movie were answered by this teaser trailer. At the same time, newer theories were raised by fans on the basis of certain moments from the trailer. This is also responsible for making the trailer the most-watched trailer in the first 24 hours of its release. This wasn't really expected to be a major possibility but only goes to show the excitement regarding the project.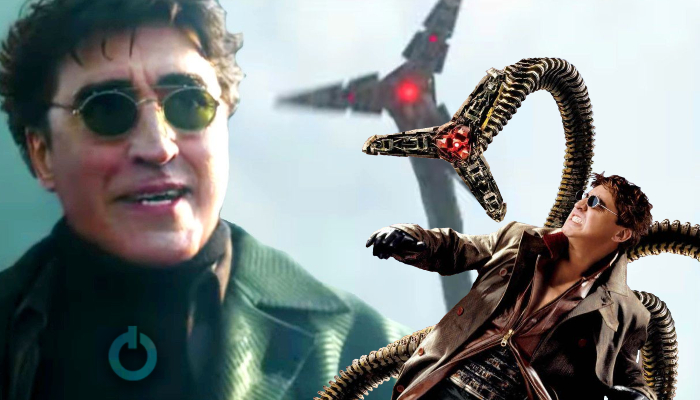 The trailer gave us a glance at the possible returns in the movie we were going to witness based on theories. Alfred Molina appearing as Doctor Octopus and Willem Dafoe's pumpkin bombs from his portrayal as Green Goblin in Sam Raimi's Spider-Man trilogy along with his ominous laughter. Other appearances included names like Electro and Sandman. This only confirmed certain theories and this was a chance for the fans to expect a lot of other theories to come true. Another major theory is the possibility that the return of both Sam Raimi's and Amazing Spider-Man's return in the movie as played by Tobey Maguire and Andrew Garfield.
Venom actor Topher Grace's Reply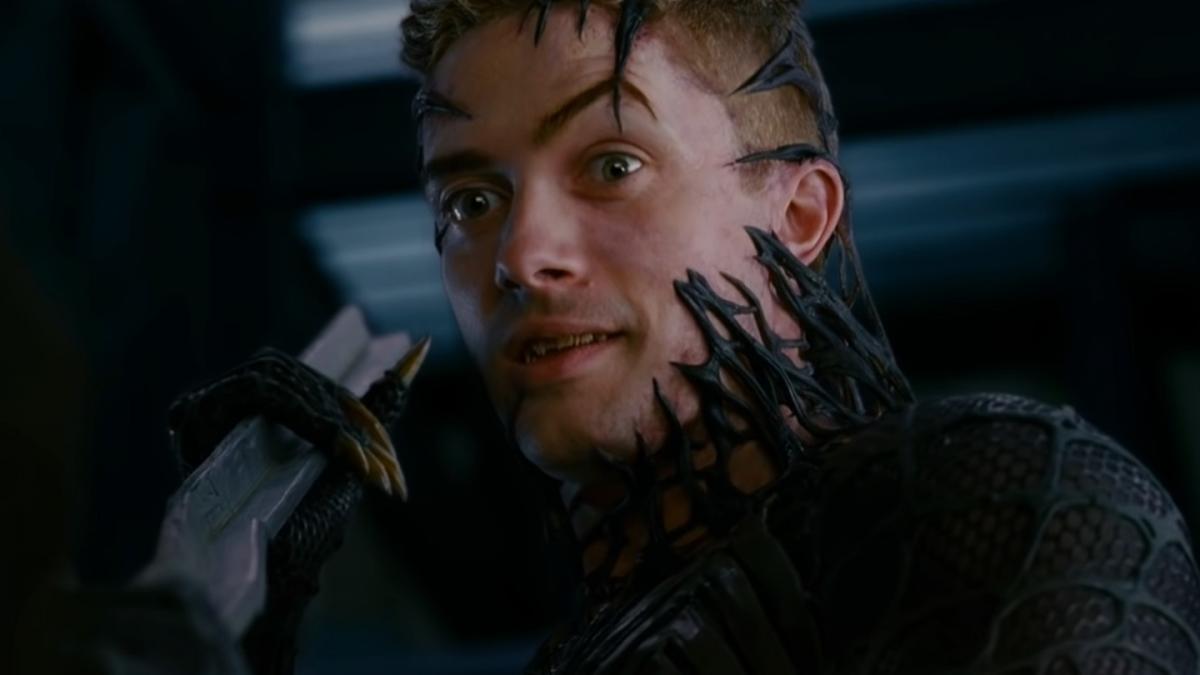 Fans are guessing who else from the previous movies might end up appearing in the movies. During a Reddit AMA, Topher Grace, who had played the role of Eddie Brock aka Venom in Spider-Man 3, was asked about his involvement with Spider-Man: No Way Home. His response was extremely hilarious as he created a new fan theory for us to think about. At this point, people expect so many characters to appear in No Way Home and Grace seems to have pitched a crazy crossover.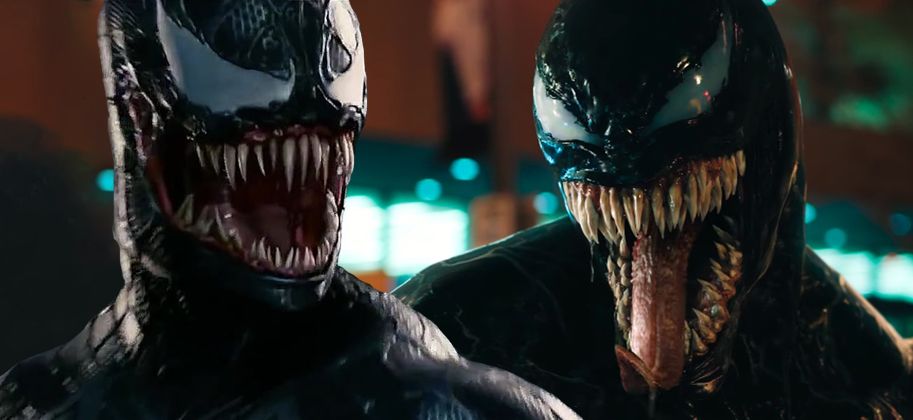 He said:
Please keep it between us but yes, I am in it. The plot starts with Peter Parker (Tom Holland) bummed that everyone knows his identity and then some crazy shit happens with Dr. Strange and Dr. Octopus (Alfred Molina) comes into his dimension. Then Electro and the Green Goblin hop out of one of those 'energy circles' and they're like "It's spider stompin time". Then Tom Hardy and I pop out and battle each other and I win (obvi), it's like not even a fight I just kick his ass immediately. Not to give too much away but there are also some actors from the original 70s Spiderman show, Aquaman and Batman (Affleck, not Keaton) crossover, and thanks to Disney Han Solo's ghost from Rise of Skywalker, and that Eve robot from Wall-E. Again, please keep between us.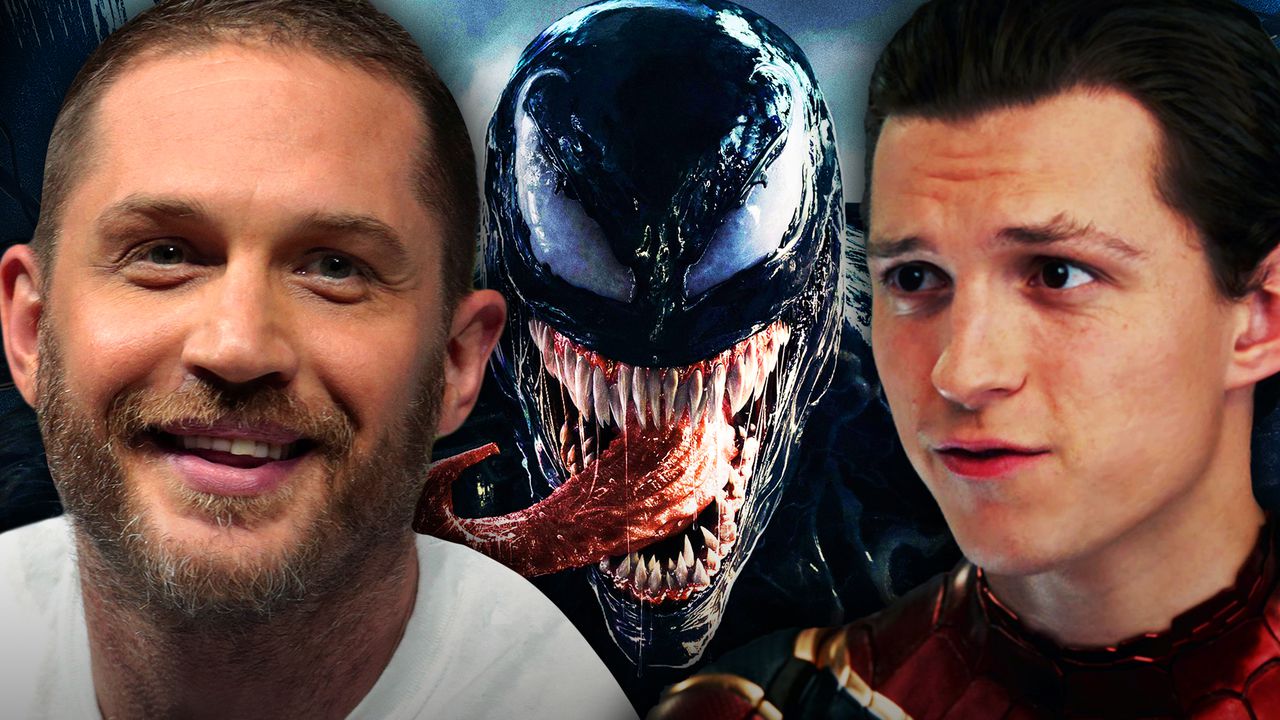 This question definitely came up since the director of Venom: Let There Be Carnage confirmed that Tom Holland's Peter Parker and Tom Hardy's Venom will definitely be crossing paths. Fans were wondering if the previous renditions of Venom as played by Topher Grace would also appear opposite Tom Hardy's Venom in No Way Home. While it seems like a highly unlikely possibility, let's hope the other fan theories do come true and the movie does end up being able to topple our expectations.
Spider-Man: No Way Home stars Tom Holland, Zendaya, Jacob Batalon, Tony Revolori, Martin Starr, J.B. Smoove, Marisa Tomei, J.K. Simmons, Jon Favreau, Alfred Molina, Jamie Foxx and possibly, the previous two Spider-Men.
Follow us on Facebook, Instagram & Twitter for more content.
Also Watch: