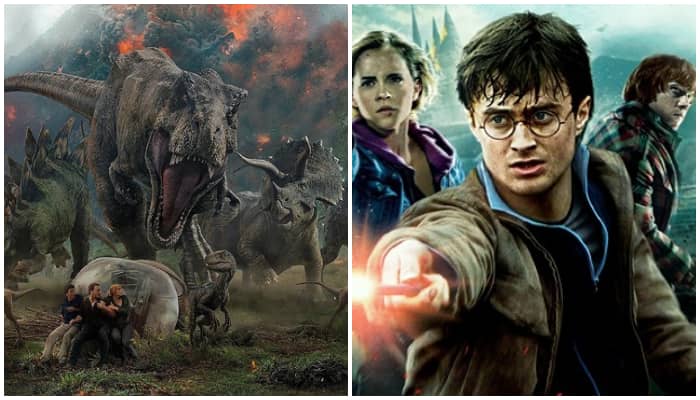 Adapting a book as a movie is a double-edged sword, as a slight mistake can upset its entire fanbase. But if it is done correctly, it can lead to millions at the box office. These Movie franchises knew exactly what to do with the source material and their success is now evident.
#10: Hannibal Lecter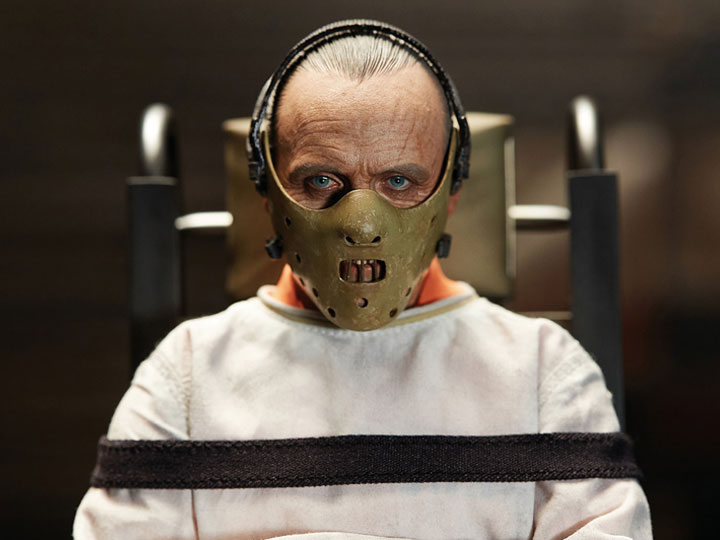 Based On: The Hannibal Lecter Series
Written By: Thomas Harris
Anthony Hopkins immortalized the character of Hannibal Lecter by his impeccable performance, and most of us remember this character from the movie The Silence of the Lambs. All four of the novels were adapted into movies, proving that fans can't have enough of this character, even though he is a cannibalistic serial killer.
#9: The Hunger Games Franchise

Based on: The Hunger Games Novels
Written By: Suzanne Collins
The Hunger Games franchise transformed Jennifer Lawrence into a worldwide sensation and overall it earned billions at the box office. This franchise has a lot more to offer as the next installment has been confirmed. It is a Prequel based on Suzanne Collins' latest book "The Ballad of Songbirds and Snakes".
#8: Rambo Franchise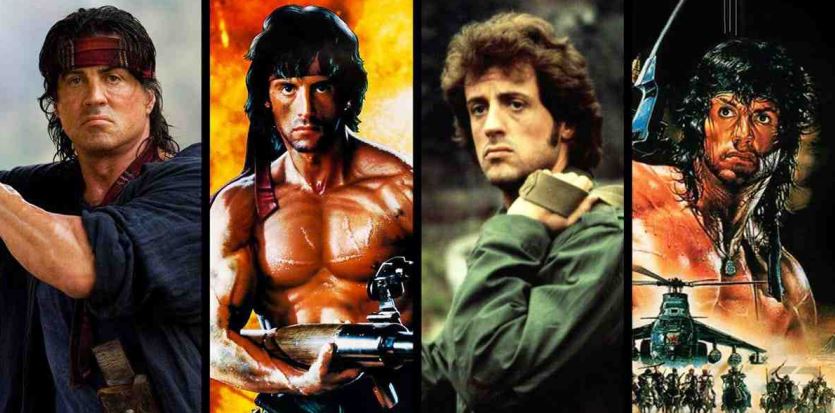 Based on: First Blood
Written By: David Morrell
First Blood was written by David Morell as a thriller and the first movie of this franchise is based on the book. The movie became a sensation and gave birth to the franchise. In the books, Rambo is more ruthless and does not hesitate before killing anyone, but that was changed in the movies to make the character more sympathetic.
#7: Die Hard Franchise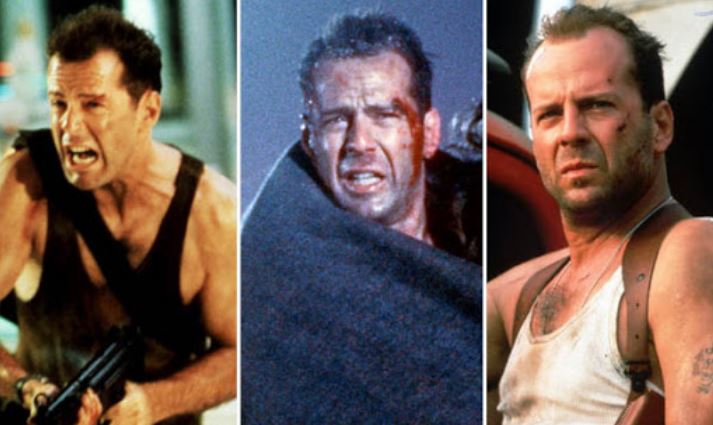 Based on: Nothing Lasts Forever
Written By: Robert Thorp
As a franchise, Die Hard has grown a lot over the years, but to this date, the first movie is still the best. After the huge success of the first movie, the makers decided to take this story further on their own. Bruce Willis was the perfect choice to play the intense Police Officer.
#6: Jurassic Park Franchise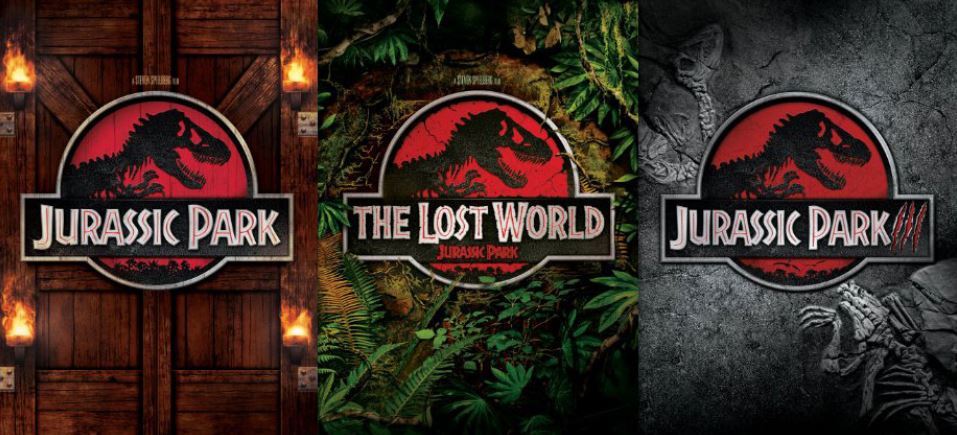 Based on: Jurassic Park
Written By: Michael Crichton
Jurassic Park owes a lot of its success to the Genius of Steven Spielberg and not a lot of people know that this story is adapted from a book. Apart from the first two movies, the rest of the movies are not direct adaptations, they are inspired by the original story and one can argue if that was the reason behind the decline.
#5: Shrek Franchise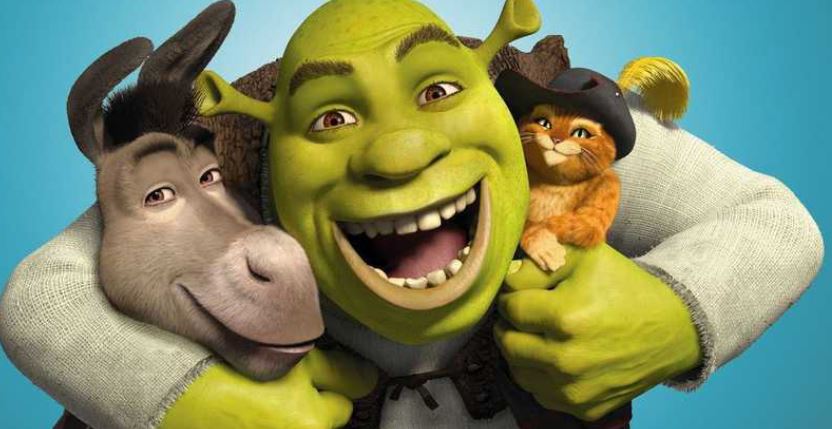 Based on: Shrek!
Written By: William Steig
This beloved franchise has given us a lot over the years and surprisingly it is an adaptation of a humorous children's book. The book served as the basis for the first movie and gave birth to the popular franchise. There is not a single bad movie in this franchise and we are proud of this franchise.
#4: Bourne Franchise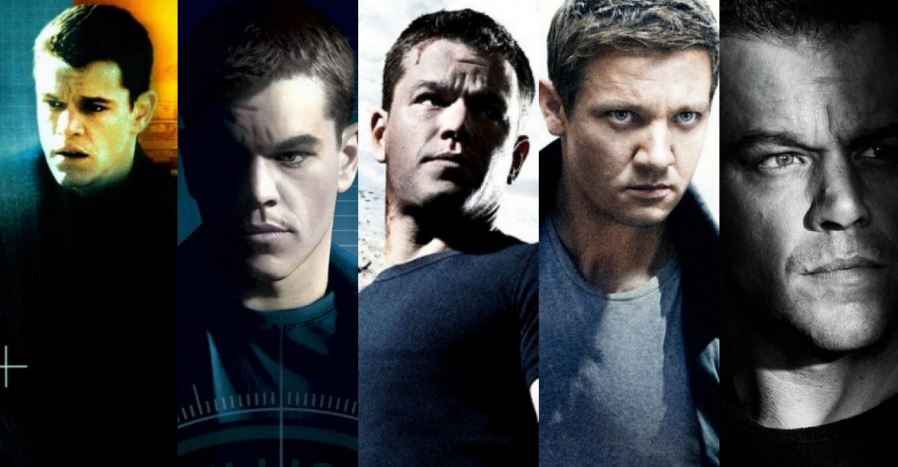 Based On: Bourne Novel Series
Written By: Robert Ludlum and Eric Van Lustbader
The original Bourne trilogy is based on three books written by Robert Ludlum and after his death, Eric Van Lustbader extended his work and wrote 11 more books including Bourne Legacy. If you think that the Bourne movies are amazing, then wait till you read the books, as they are even better.
#3: James Bond Franchise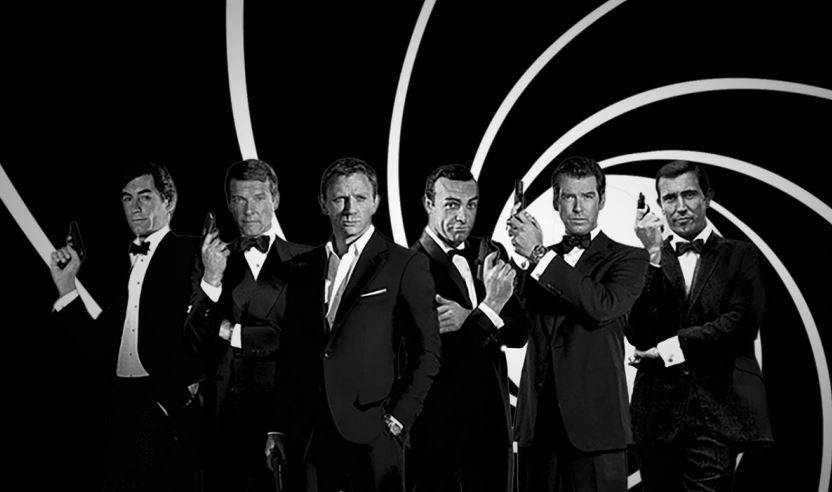 Based On: James Bond Novel Series
Written By: Ian Fleming
The World's most famous Spy was created by Ian Fleming and the first book was published back in 1953. His work has inspired countless amazing movies and the franchise is stronger than ever. James Bond has become the most definitive secret agent and this character is going to live for a long time.
#2: Harry Potter Franchise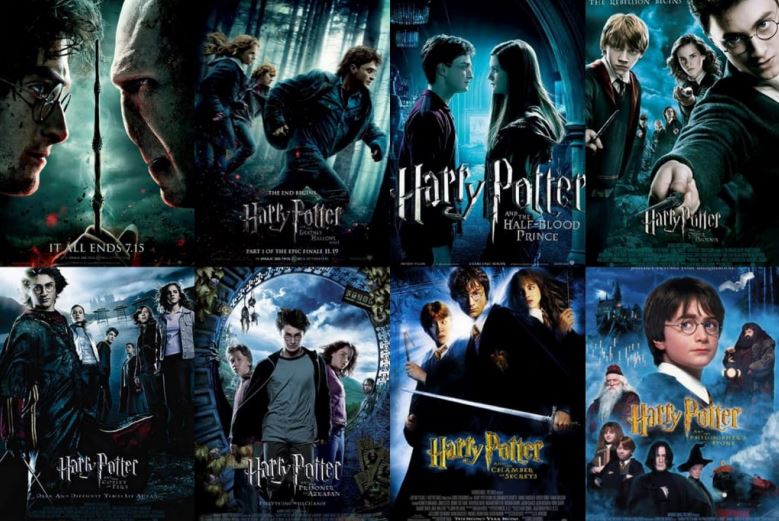 Based On: Harry Potter Novel Series
Written By: J. K. Rowling
Even though J. K. Rowling seems hell-bent on ruining her own work, we can never forget this magical franchise as it holds a very special place in our hearts. It is bitter-sweet to know that we might never see a movie franchise such as Harry Potter ever again.
#1: The Lord of The Rings Franchise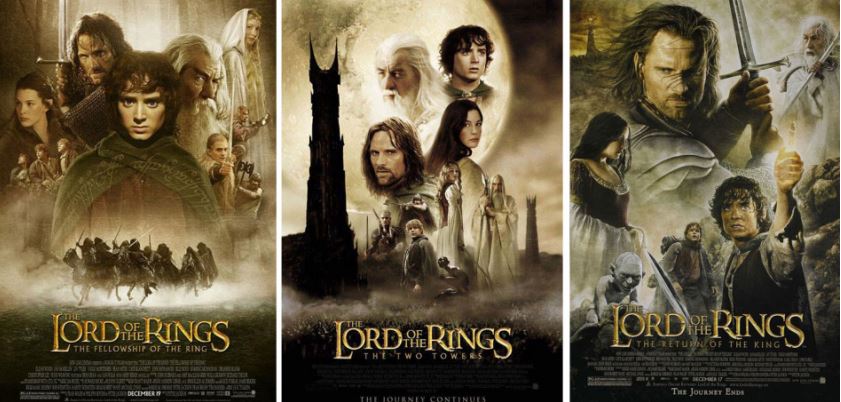 Based On: The Lord of the Rings Novel Series
Written By: J. R. R. Tolkien
There is no other writer currently who can match Tolkien's genius. He created a masterful world full of amazing characters and the movies exceeded all of our expectations. We are certain that he would have been proud of the trilogy as it is the perfect adaptation.
Read More: