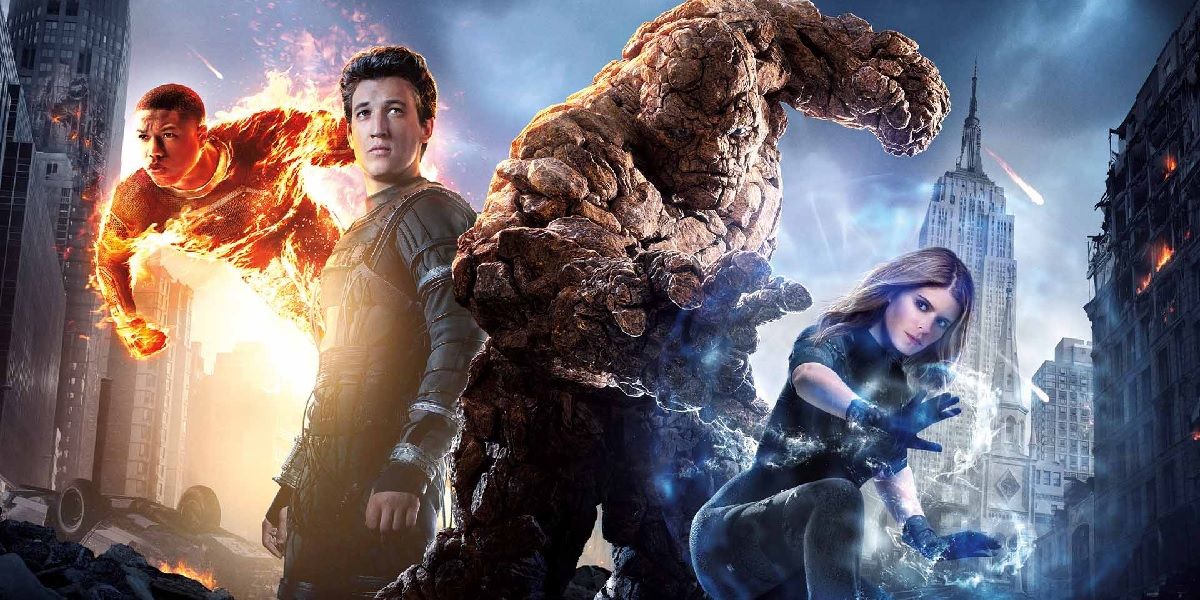 When Sony and Marvel announced their joint deal to bring in Spiderman to the Marvel Cinematic Universe, fans were thrilled that what they wanted was actually going to happen. Their favorite friendly neighborhood was going to be among the other big MCU heroes like Ironman, Captain America, etc. But still, fans did not know how the deal would turn out and work in the future. Now, 2.5 years later, we can see the deal has been a very big success. But now the question is… Will Fantastic Four return to MCU?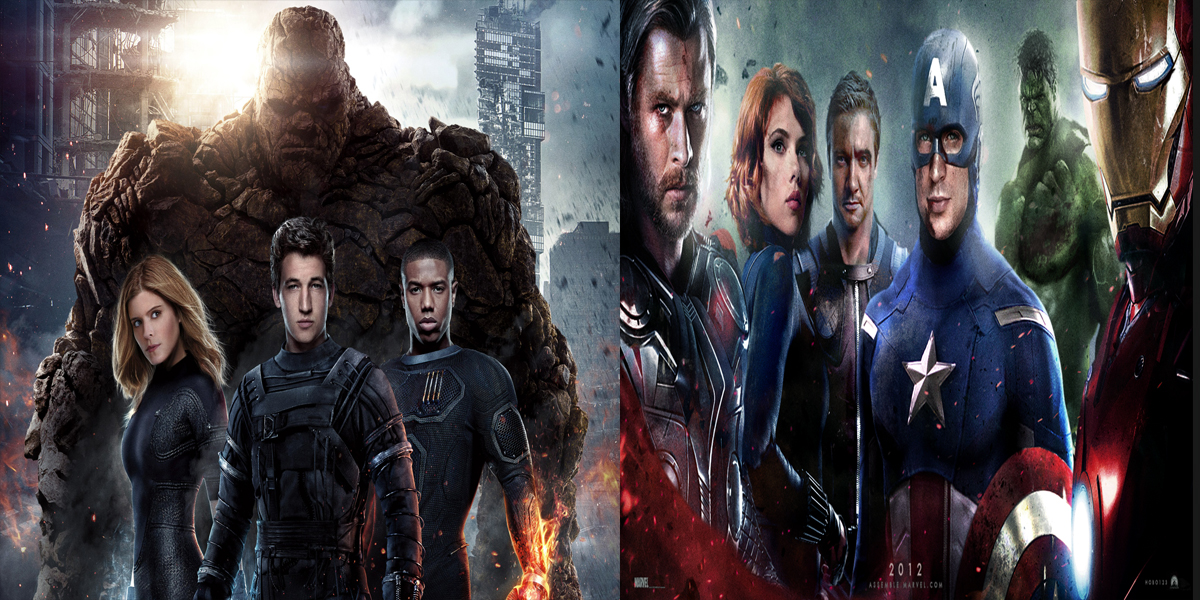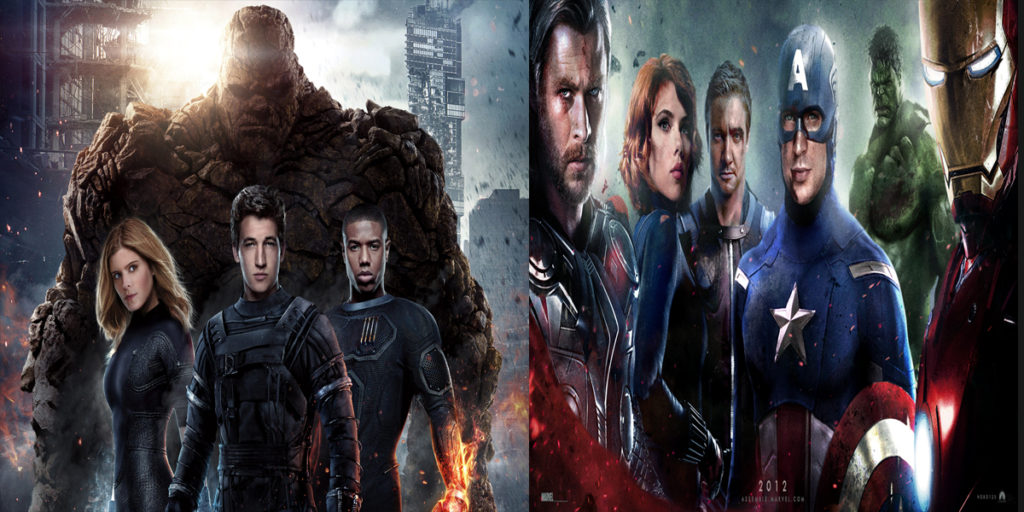 Fans would certainly hope the same to happen with the oldest team of Marvel, the Fantastic Four. By now, every Marvel fan wants the rights of Fantastic Four to revert to Marvel Studios considering what Fox did with their movies. If not the whole rights, fans surely want Fox and Marvel to make a deal similar to that of Spiderman. Everyone wants Fantastic 4 to join the MCU.
Recently, it was revealed that this could happen, but don't hold your breath, it cannot happen anytime before 2022. This is because of the conditions Marvel and Fox have to bear with because of what was decided in the past when Fox was actually acquiring the rights to the Fantastic 4.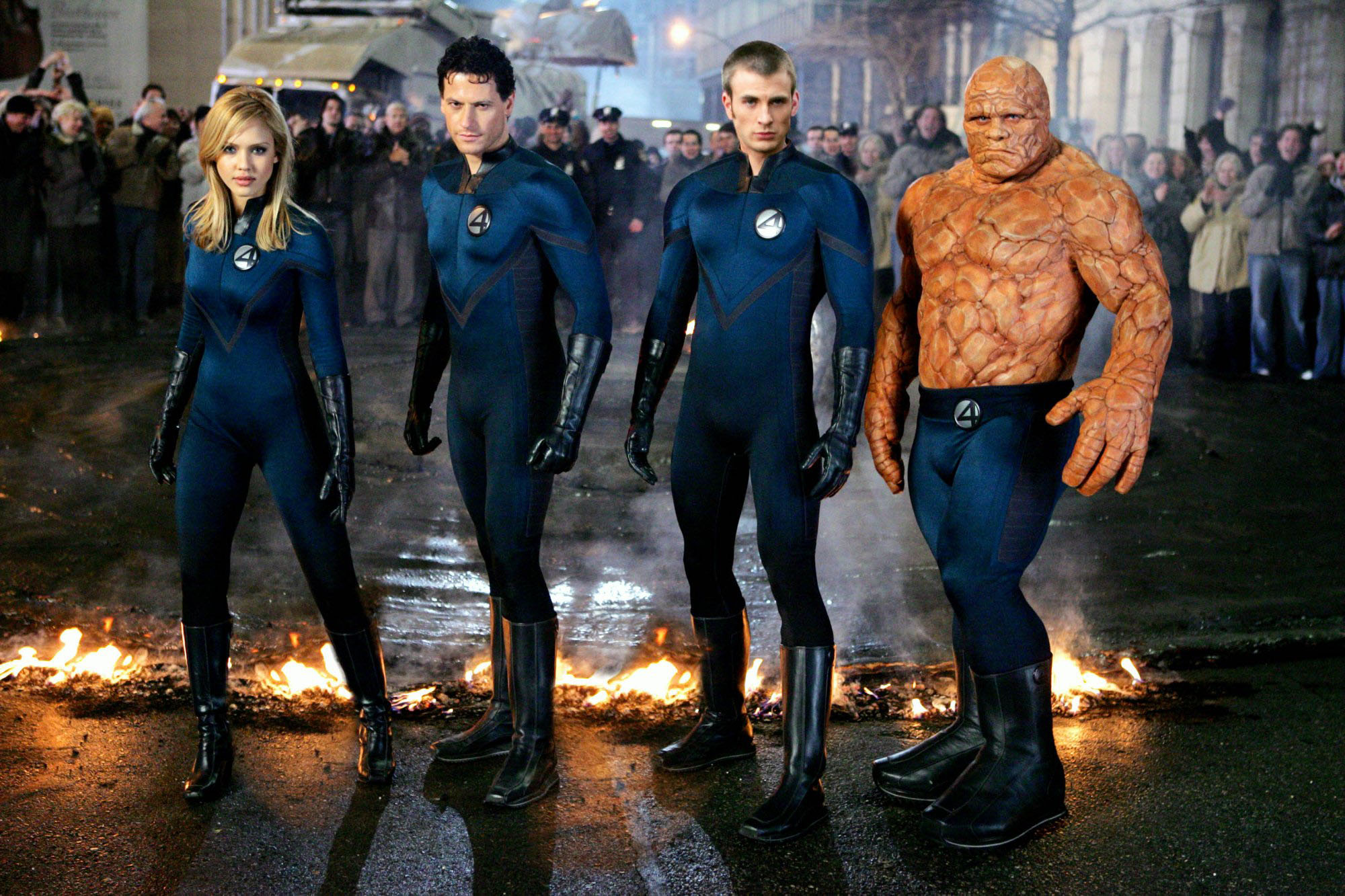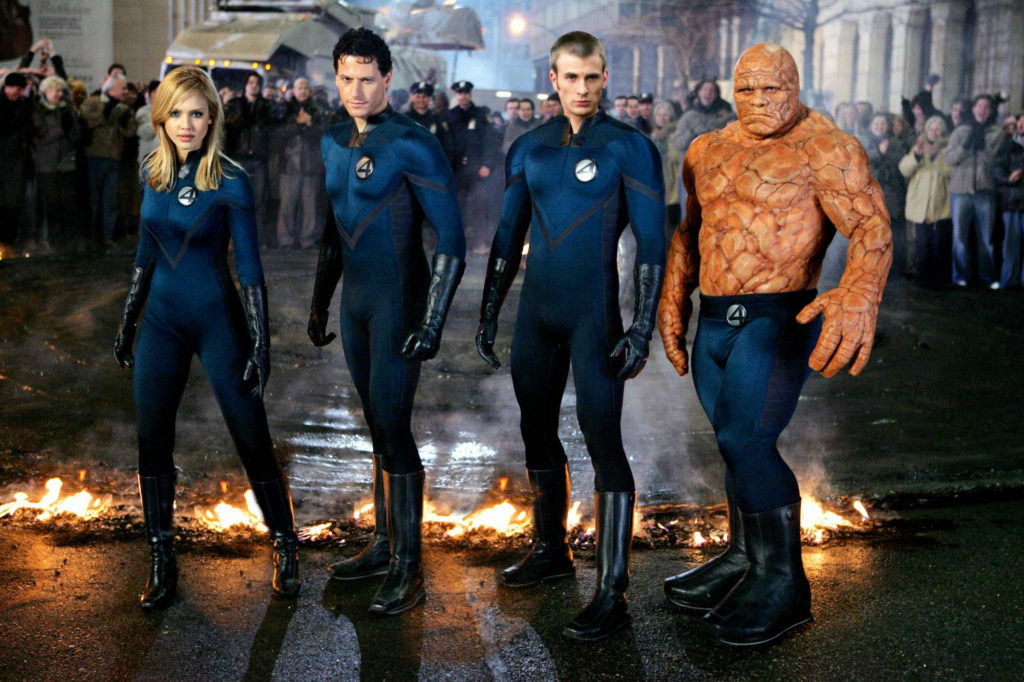 The first company to own the rights to the team was Constantin. Fox did not actually buy the rights to the characters of F4, but they inherited them by getting into a deal with Constantin. So, in the early 1990s, a deal was made between Marvel and Constantin that if the studios could not make a Fantastic 4 movie within 7 years of time, the rights of F4 would revert back to Marvel. So in 1999, Constantin was supposed to make a Fantastic 4 movie but it fell apart.
At that time Marvel was suffering and rebuilding itself from its bankruptcy in the 1990s. So, Constantin made a deal with Fox and they both negotiated with Marvel to give them another period of 7 years to make the movie. And then it came out in 2005.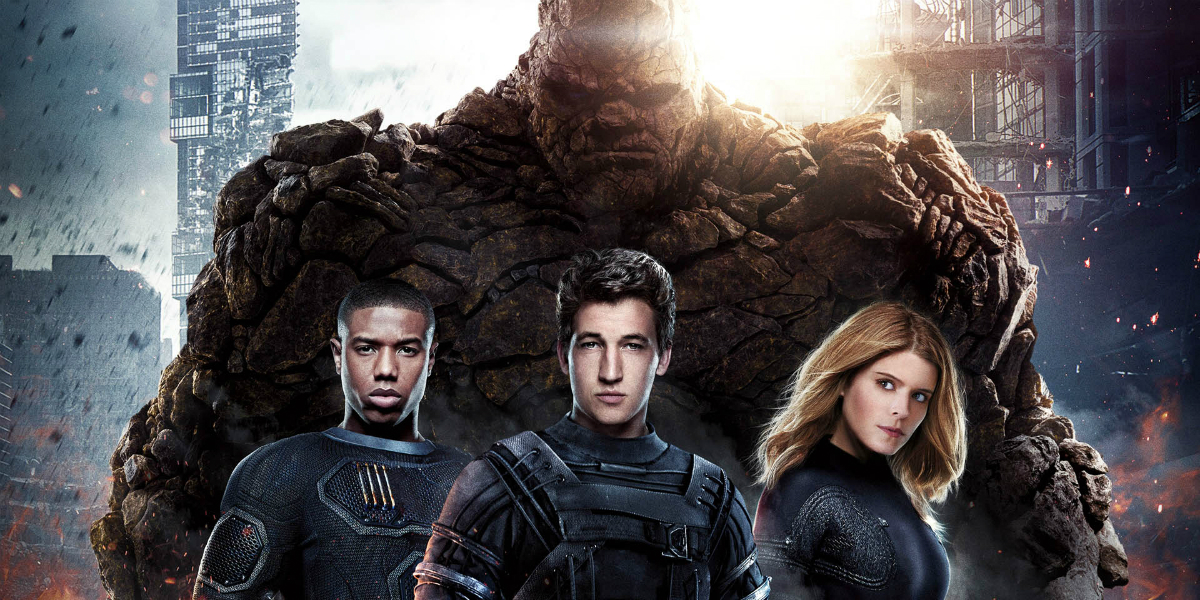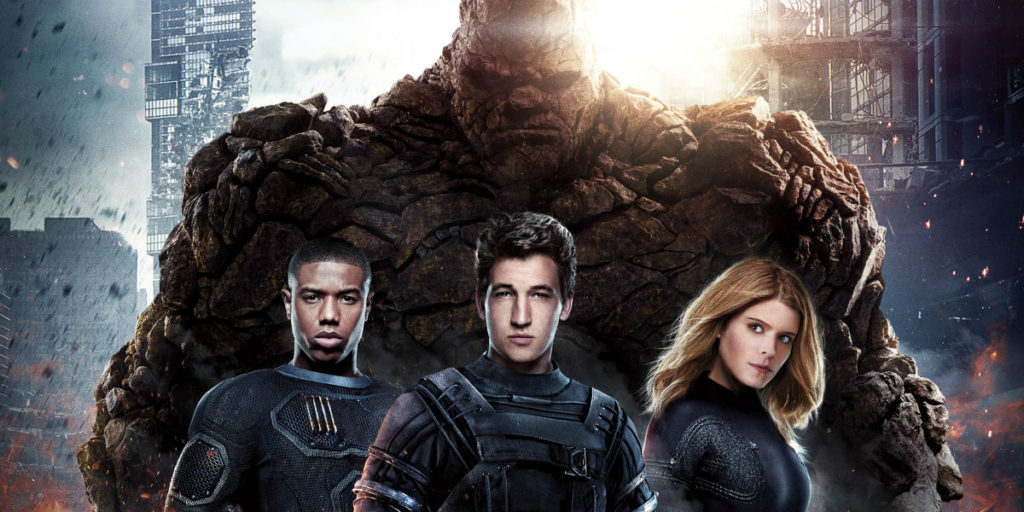 Now to keep the deal intact after 2009's F4 movie, Fox had to shoot another movie by 2014 so that it could come out before 7 years end. And thus, Josh Trank's Fantastic 4 in 2015 failed drastically and we know that Fox won't give the Franchise another shot. So, the Fantastic 4 is coming to Marvel in 2022.
Don't Miss: Solo Spiderman Trilogy Confirmed in the MCU