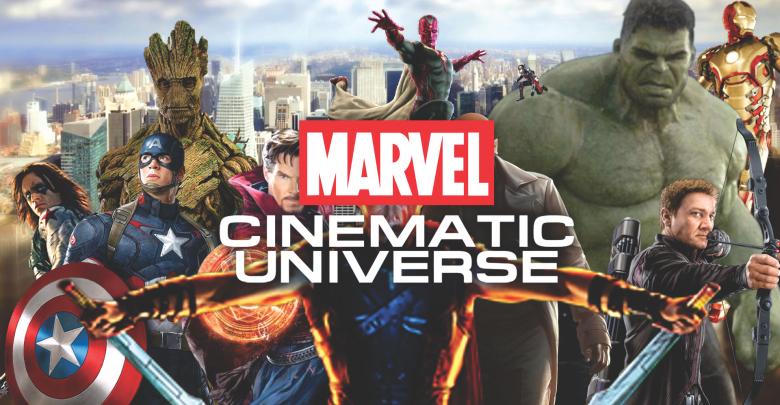 The Marvel Cinematic Universe is obviously the biggest movie franchise in terms of the fans and critics approval, as all its movies have gotten positive reviews among critics with great scores on Rotten Tomatoes, while at the Box Office, these movies have completely shattered all other movies and made huge unbeatable records.

10 years of excellence and we are still not done with Marvel. Every year we think that the Superhero fatigue will catch us with MCU, but with every new movie, they keep upping the ante raising the bar even further. Every time a Marvel movie comes out, it is celebrated as a festival. We see innovation and originality while keeping the Marvel formula of a crazy fun outing intact. Marvel is utilizing every opportunity steadily now, putting out characters that no one would have thought could actually work on the Big Screen.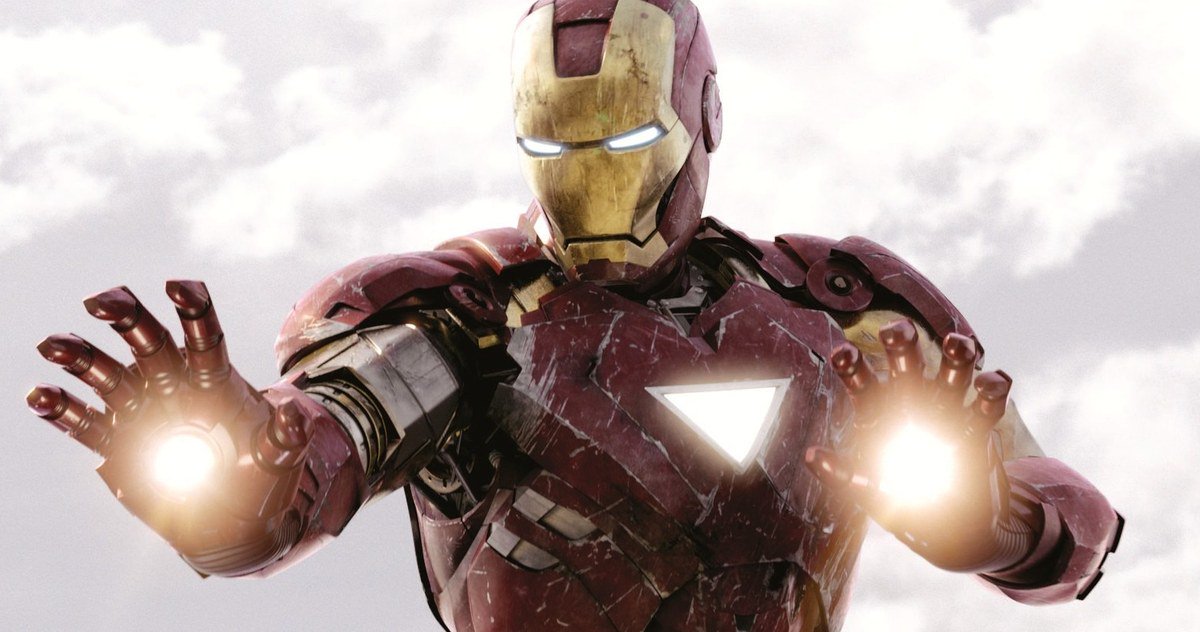 The MCU has Iron Man to thank for the major profits that it has made and that is why Robert Downey Jr., the Godfather of MCU is at the centre of it all. He has led the way along with Chris Evans and Chris Hemsworth giving us 10 memorable years. Now these three Big Guns will be passing the Baton to new MCU leaders. Black Panther and Spider-Man have already proven that they can easily carry this magical Cinematic Universe on their heads in the upcoming Phases.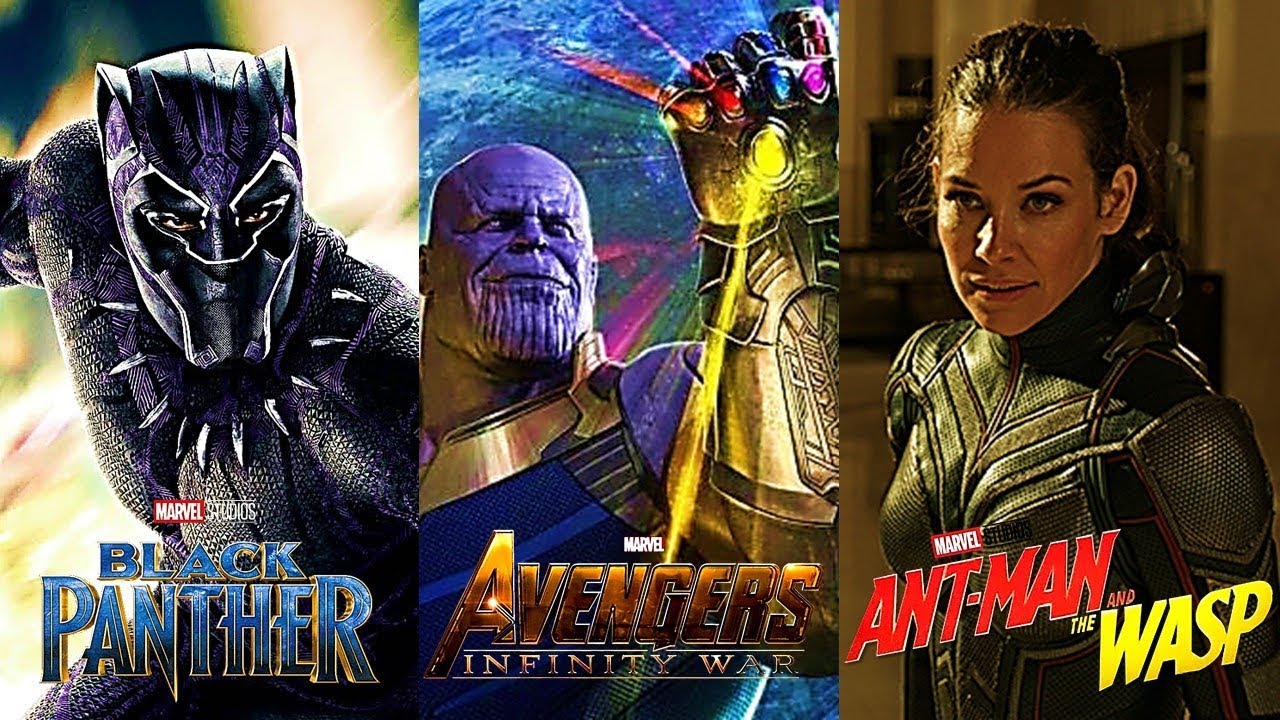 MCU has obviously been the most successful franchise having a 0% failure rate even after putting out 20 movies in total. With these 20 movies, they have gone past $17 Billion at the Worldwide Box Office and the 3 movies that have come out this year will actually be closing $4 Billion Worldwide this year. Ant-Man and the Wasp needs to bring in close to $650 Million for Marvel to go past the $4 Billion mark this year, and with the start that the movie has had, it does look to be doing that.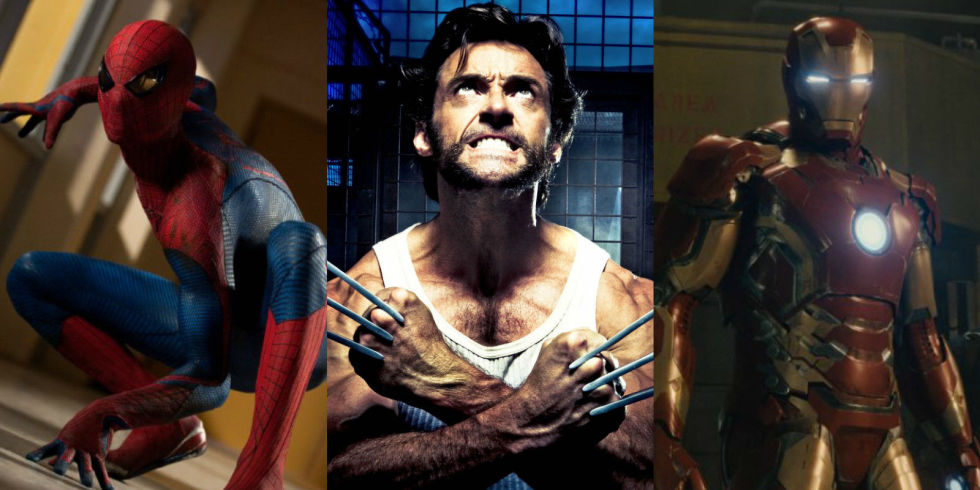 Marvel made Iron Man work really well. They did not have the rights to any of their popular characters, so they had to make something of almost out of nothing. Iron Man was a bit popular which is why he came in at the beginning. The real success of Marvel lies with what they actually did with Captain America and Thor. These two characters were not as popular as Spider-Man or the X-Men, and their popularity was not even at par with Iron Man.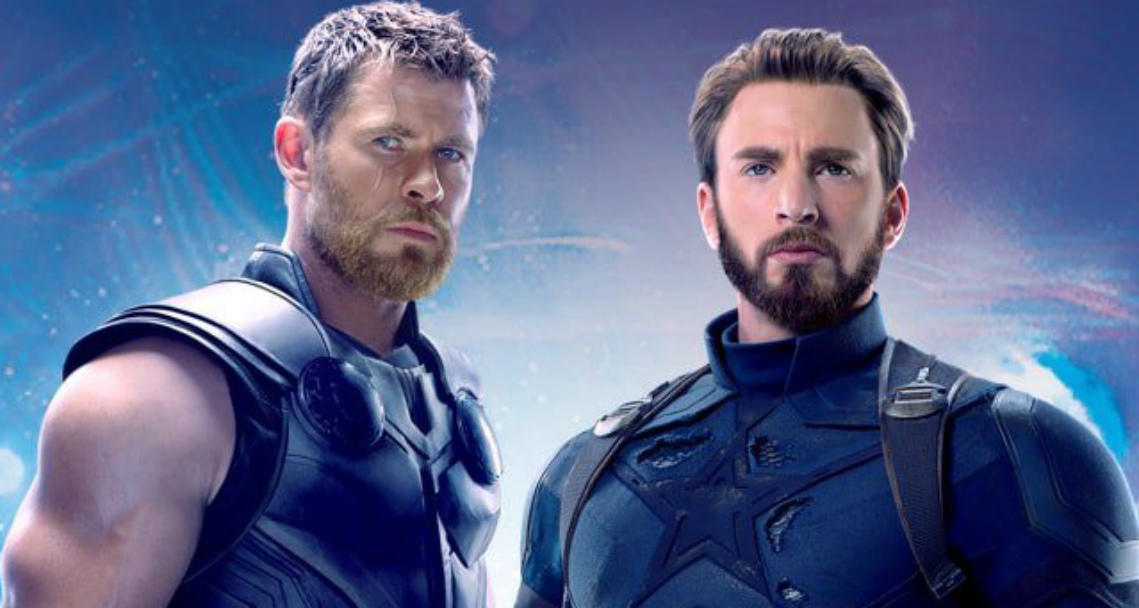 Even the Aquaman Director, James Wan agrees to this being the reason of Marvel's massive success. Here's what he said:
"I actually think the most incredible thing [Marvel] did is making Captain America and Thor accessible to the mainstream – especially outside of the United States. The moment you can make a character called 'Captain America' work in Russia and China, then anything is possible."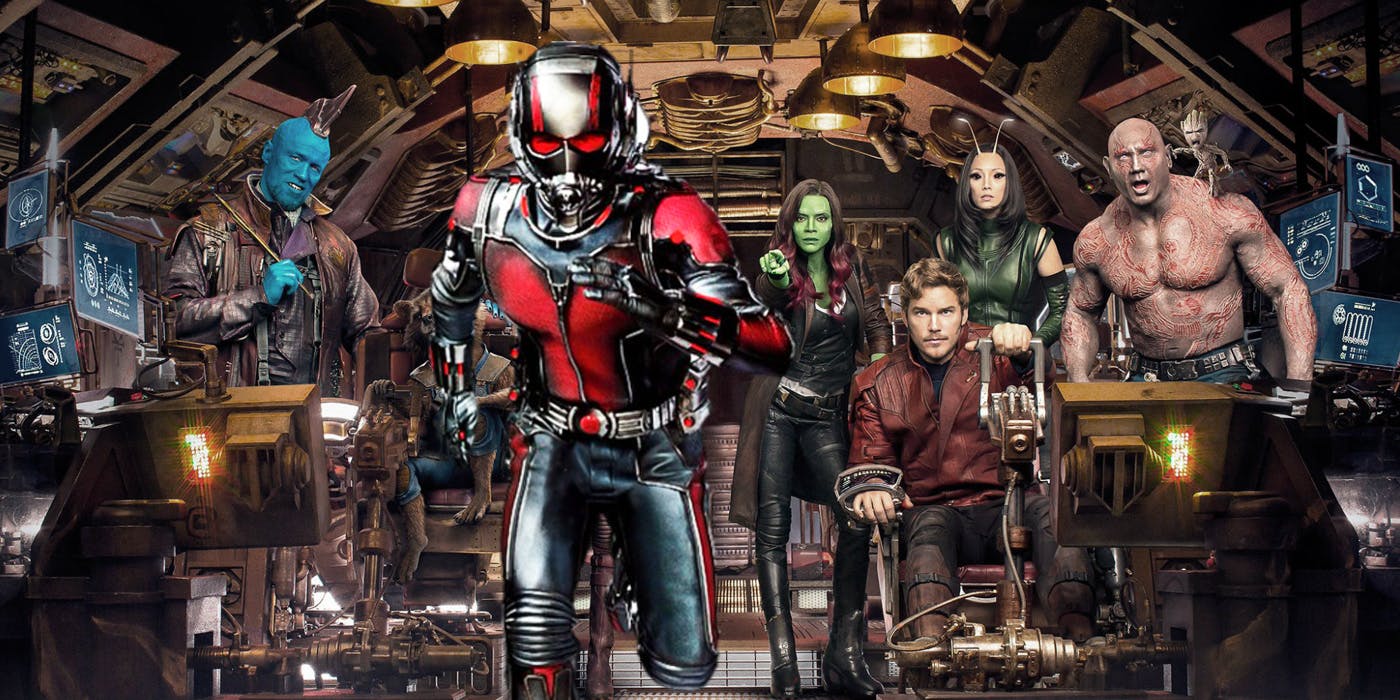 Well, anything is possible if Marvel is behind that particular project. They have picked up c-list characters from the comics and turned them into household names holding their own franchises and making them worldwide successes. Who would have thought that a gang of outlaws named the Guardians of the Galaxy could actually do so amazing at the Box Office. Ant-Man and the Wasp is turning out to be much more profitable than the freakin' justice League! This is the impact that Marvel has had upon us.
The MCU has beaten major franchises that have tried to give them competition. The DCEU, Transformers, Ninja Turtles, X-Men, Deadpool and many more have tried their luck against MCU, but they all have suffered and perished with only some movies becoming successful.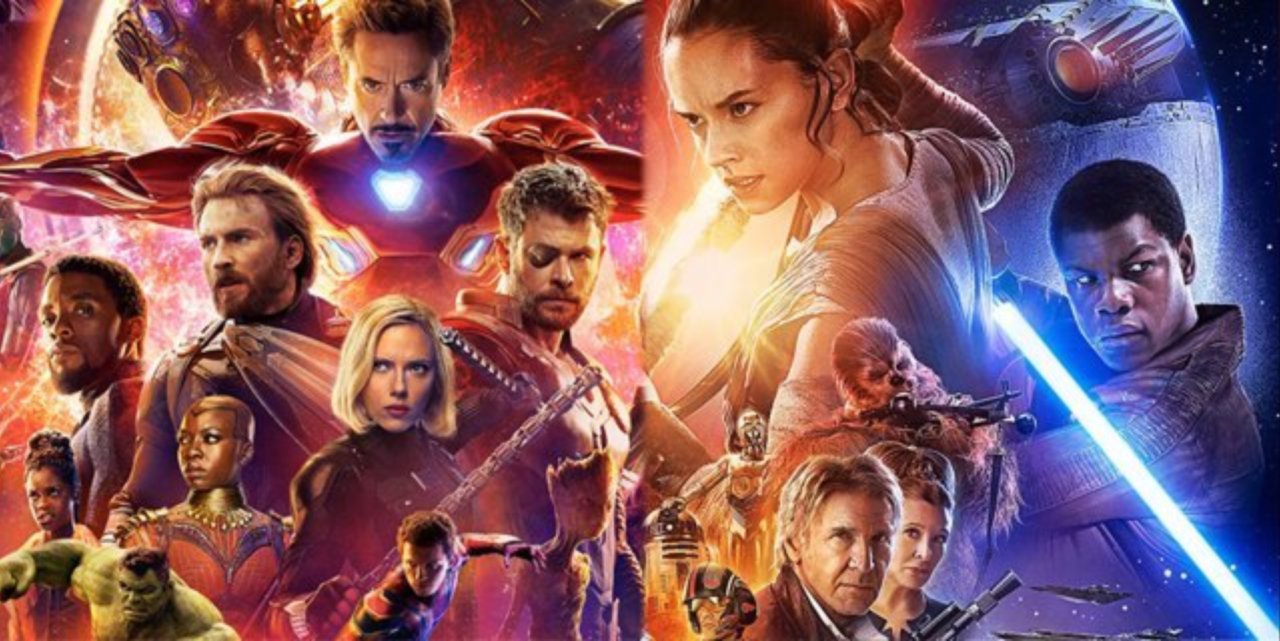 Currently, MCU gets competition from X-Men (Deadpool), DCEU, Fast and Furious, Star Wars and the Harry Potter (Finding Beasts) franchises. Star Wars has been a major competitor but the way Han Solo has suffered this year coming out real close to Avengers: Infinity War proves that the fandom for Star Wars is nowhere close to the gigantic Fandom that Marvel has.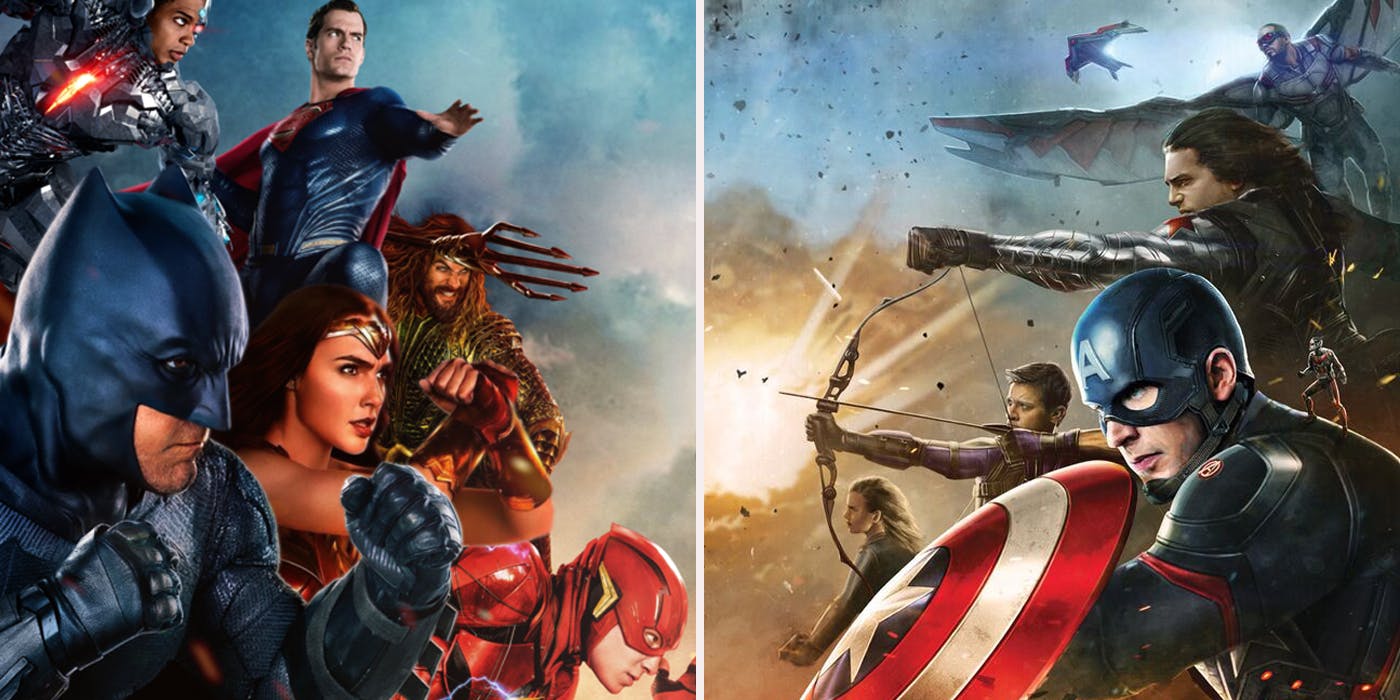 DCEU was supposed to be its direct competitor, and so far they have been surviving at the Box Office having made enough profits, but they haven't had the approval of the critics which is why they haven't been able to establish trust amongst the people. It all started with Man of Steel, followed by Batman v Superman: Dawn of Justice, Suicide Squad, and the latest edition was Justice League. The DCEU has earned a sum of $3.76 Billion Worldwide. The record looks good but DC is desperate for hits!
Let's see what happens with DC but one thing is for sure, which is that there is no stopping Marvel!
Play Now: The Ultimate MCU Quiz: (Click on the link below to begin)