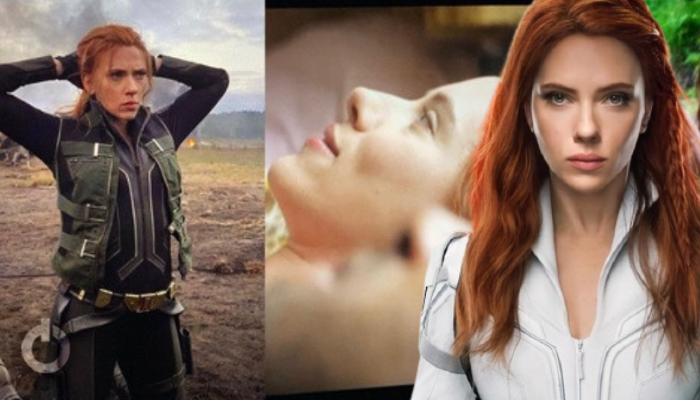 Marvel fans are really enjoying 2021. After a year-long drought, 2021 kicked off with a Disney+ series titled WandaVision and the MCU hasn't been the same since then. The first movie of 2021 was Black Widow which is a nice farewell to Scarlet Johansson's Natasha Romanoff. The movie dived into Natasha Romanoff's story while staying relevant to the present. We saw her reunite with her family and confront the secrets of her dark past. But of course, the movie caused a lot of controversies as Johansson filed a lawsuit against Disney for its unlawful release on the streamer. Now that the movie is closing towards a digital release, some new deleted scene Images of Black Widow have leaked online.
New Deleted Scene Images of Black Widow Leaked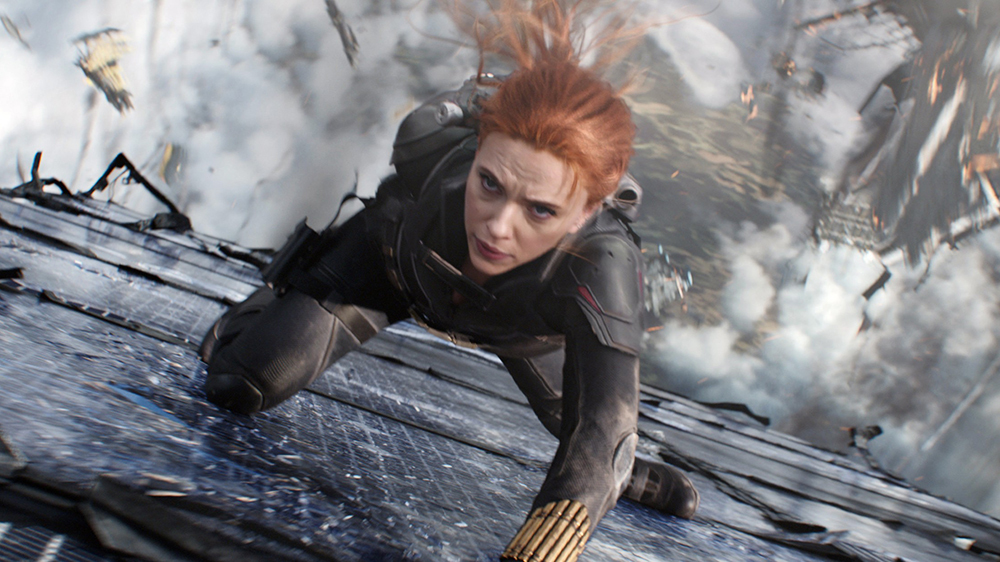 Black Widow is going to be available for everyone via a digital release. This is happening right after a month of its release. This digital release would have included extra behind-the-scenes looks into the movie's production with some deleted scenes as well. But before that happened, a Twitter user wandasolsen leaked these images right before the release.
Check out some of the images: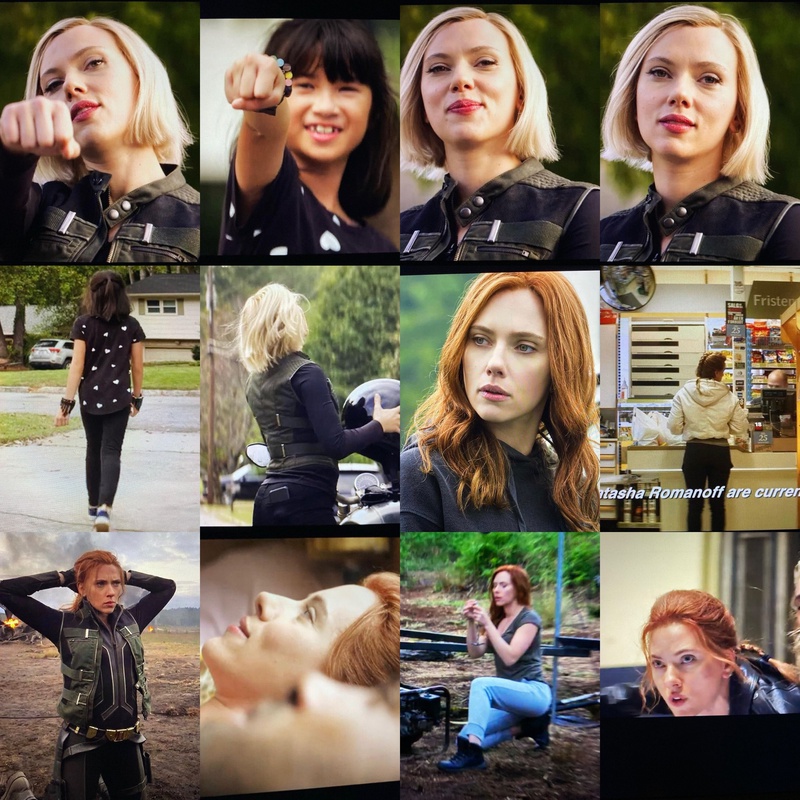 As we can see, the images primarily showcase Scarlet in her Infinity War outfit which takes us to the end of the movie. Her short blonde haircut is heavily featured. These images focus more on behind-the-scene movements and explain the thought process that went into every shot. There were more images where she can be seen with other members of the movie.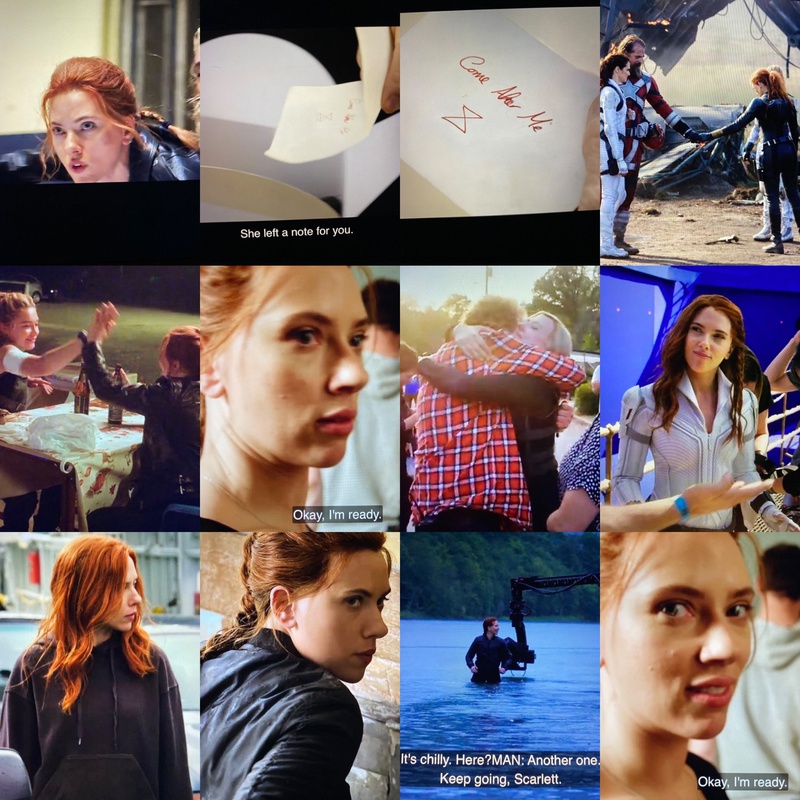 Here, Natasha can be seen in her white and patent Black Widow outfits. But she is accompanied by her castmates – Florence Pugh, Rachel Weisz, and David Harbour. She can also be seen in the water which Feige said that Scarlet insisted on actually jumping in the freezing water to make it look more realistic. The image also shows the moment when Nat and her family reassembles after destroying the Red Room. Of course, these leaks give away a lot of information. But the actual footage and images would be fun to see.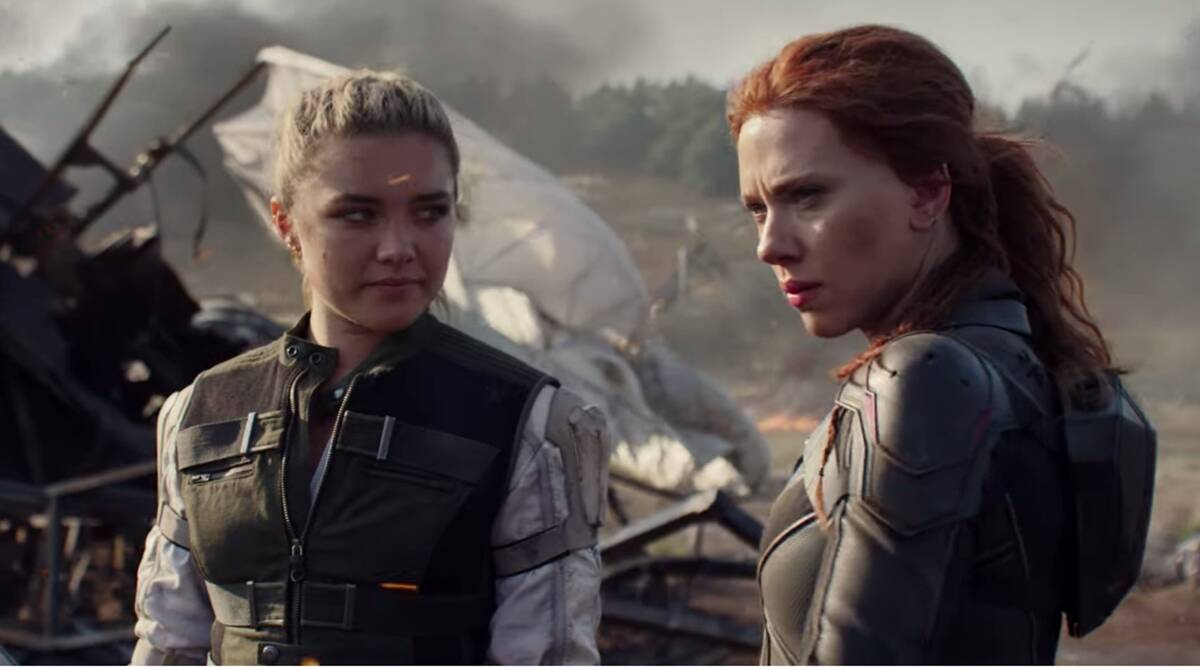 Black Widow will be available for digital home release on August 10, 2021.
MCU's upcoming roster includes Shang-Chi and the Legend of the Ten Rings, Eternals, Spider-Man: No Way Home, Doctor Strange in the Multiverse of Madness, Thor: Love and Thunder, Black Panther: Wakanda Forever, The Marvels, Ant-Man and the Wasp: Quantumania, Fantastic Four, Guardians of the Galaxy Vol. 3, Deadpool 3, and Blade. We've also got several MCU shows for Disney Plus including What if…?, Hawkeye, Ms. Marvel, Moon Knight, She-Hulk, Secret Invasion, Ironheart, I am Groot, Armor Wars, Echo, Wakanda, and Okoye.
Follow us on Facebook, Instagram & Twitter for more content.
Also Watch: