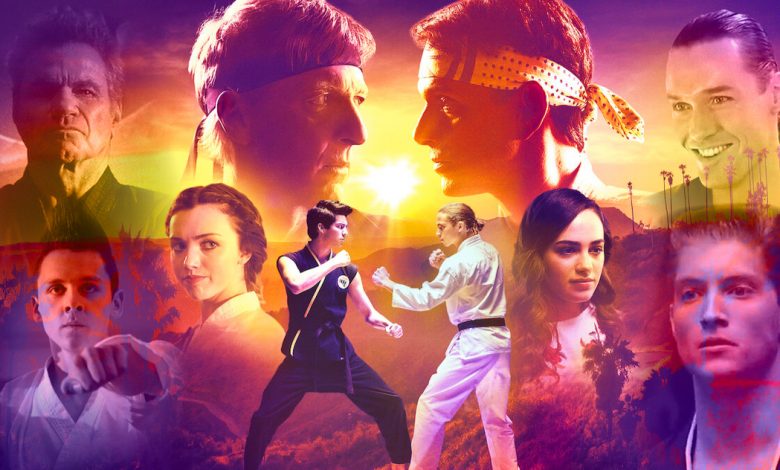 Cobra Kai is a literal success story. The Karate Kid sequel series went from Youtube to Netflix and became a super hit show. The story has unfolded in a multi-dimensional way and has shown a lot of creative liberty. As the series came on Netflix for its third season, it's about time we get the fourth season. Ever since the news broke out that Cobra Kai wrapped up filming in May 2021, fans only wanted two things – the teaser and the release month. Now, we have both as Netflix has released the new Cobra Kai Season 4 Teaser.
Cobra Kai's Teaser Reveals Release Date
Season 4 is ready to bring a lot. As seen in season 3, Daniel LaRusso and Johnny had teamed up their dojos. At the end of season 3, Kreese was seen making a phone call to his reinforcements. But there was no further information on that. However, it has been confirmed that actor Thomas Ian Griffith will reprise his role as Silver for the first time in decades via Twitter.
Check out the full promo below:
The teaser offers just enough to get the audience excited. To add gravitas to the whole promotion, executive producer Josh Heald hyped up this new run in a recent chat Deadline. He said, "We have never been prouder of a season that we've put in the can." Miguel and Samantha have now come together as they learn new tactics. The former will be learning Miyagi-Do while the latter would learn Johnny's bad-ass Cobra Kai.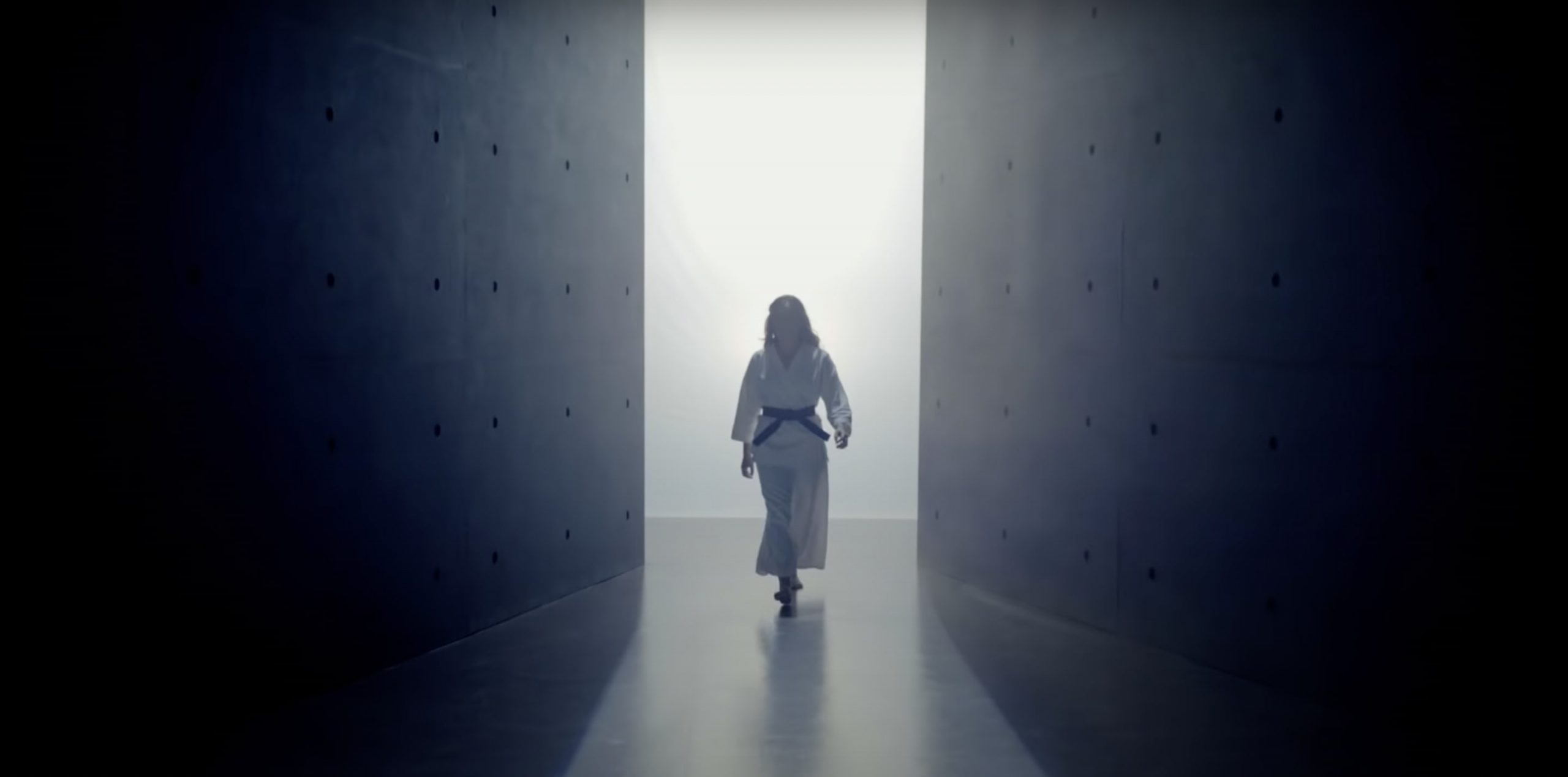 Regarding the release date, Netflix has now confirmed that Cobra Kai season 4 will release in the fourth quarter of 2021, i.e., December. This time, season 4 could be all about beating Team Kreese. Miguel would be getting his second match against Robby. On the other hand, Samantha will be settling her score against Tory. There would be some serious turn of events in the Karate tournament this year. So keep your eyes out for the fourth season this December.
Follow us on Facebook, Instagram & Twitter for more content.
Also watch: