News
Television
Stephen Amell teases CW 4-night Crossover of DC Characters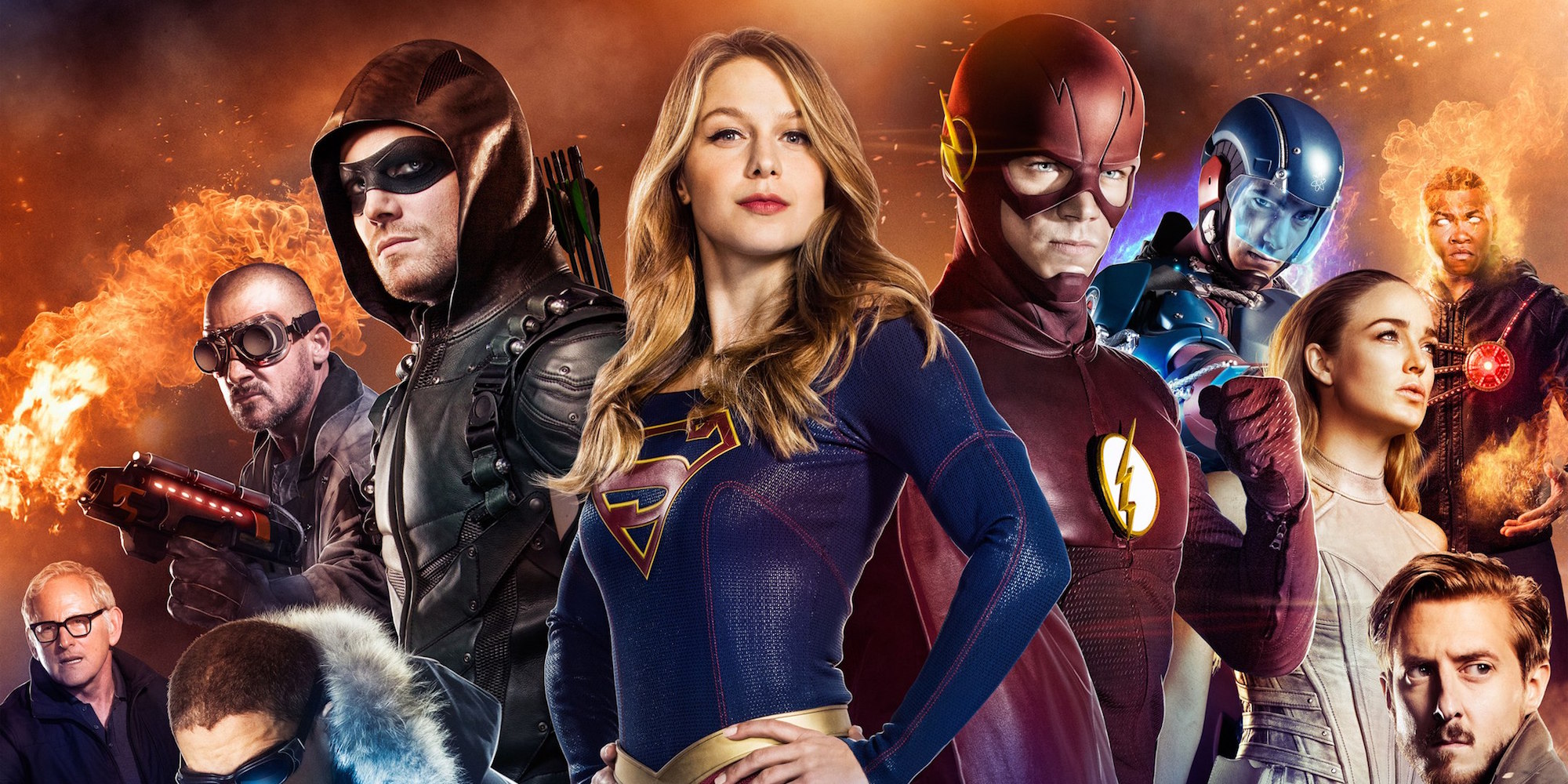 The CW network has released the schedule for its superhero shows premieres this fall, from October 4 onwards with the Flash setting the stage for the possible 4-night epic crossover plot.
Here's the schedule:
The Flash Season 2: Oct 4, Tuesday, 8:00 P.M
Arrow Season 5: Oct 5, Wednesday, 8:00 P.M
Supergirl Season 2: Oct 10, Monday, 8:00 P.M
Legends of Tomorrow Season 2: Oct 13, Thursday, 8:00 P.M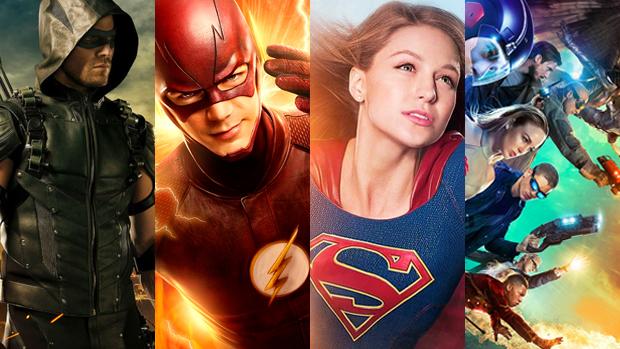 It all began when CBS decided to sell Supergirl to the CW network due to rising production costs which include huge license fees to Warner Bros. Hence, it increasingly became clear that a 4-night crossover event is within the realm of possibility. CW Chief Mark Pedowitz told reporters that there are plans of converging the storylines of not just Supergirl, Flash & Arrow but to include Legends of Tomorrow as well. He said that he has a tremendous amount of faith in CW universe and it will be the biggest crossover event ever. Well, now it's actually happening with Stephen Amell sharing a picture on his twitter page which shows the boots of Flash, Green Arrow, Supergirl, Atom and White Canary, he wrote "Coming Soon".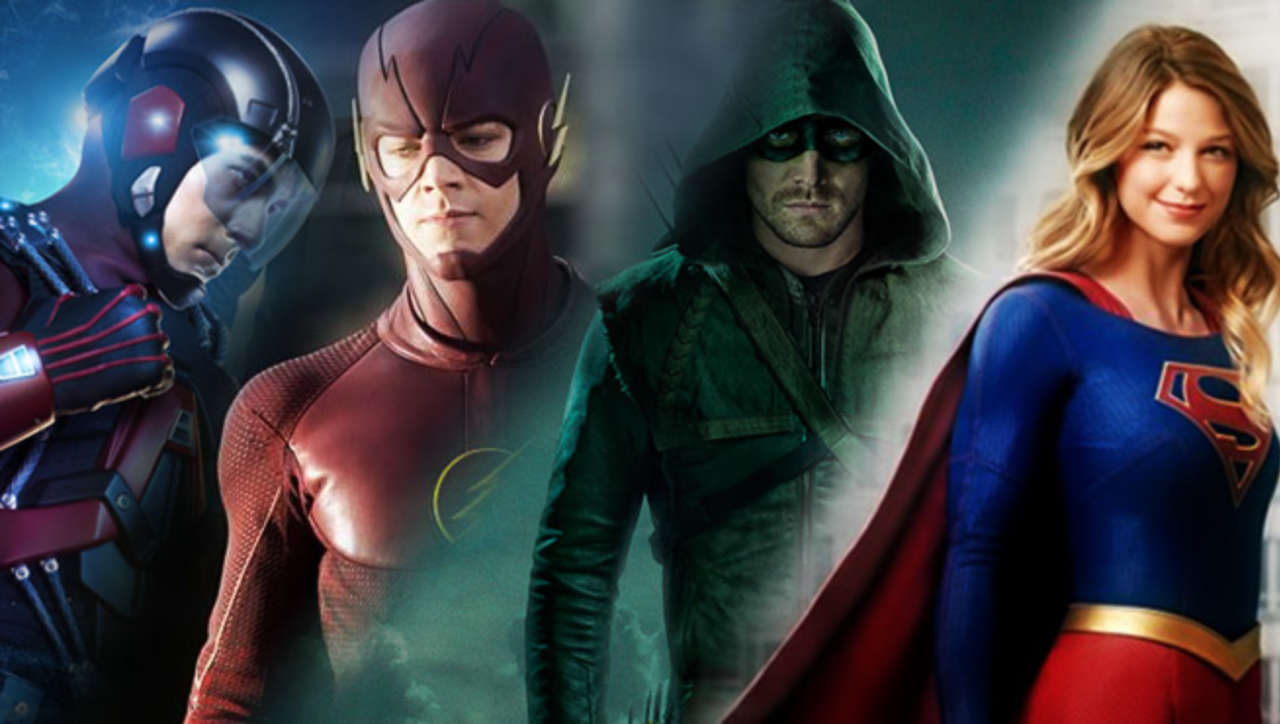 Marc Guggenheim (the executive producer) said: "It's going to be an external threat that will involve Supergirl coming over to the Flash, then Arrow and Legends of Tomorrow." It will most likely be an episode 8 of all four shows airing simultaneously. It would have been a difficult thing to pull off had multi-verse not been introduced into the Flash. It's fairly predictable that the mega DC crossover will be based on a universe-altering, an earth-shaking event with its origins in Supergirl season 2 and the common threat to bind them all will be Legion of Doom vs The Justice Society of America (JSA). Supergirl will travel to Earth-1 and help out Flash and Green Arrow, and then they all will time travel to Legends of Tomorrow. It is possible that Supergirl's Earth may get merged with Earth-1. Well….we will see.