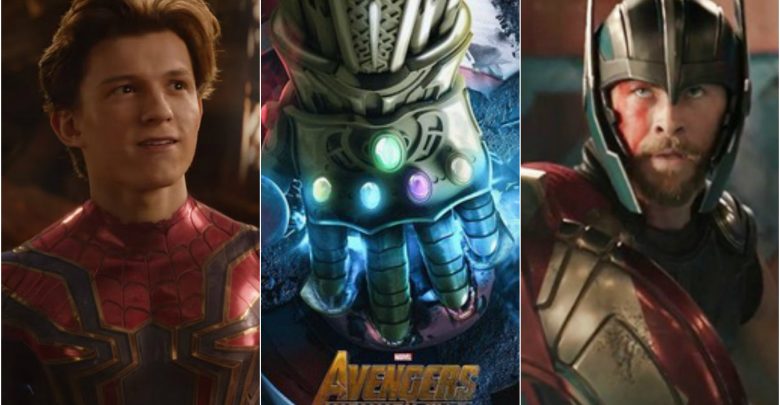 Avengers: Infinity War is less than a month away and the fans have completely lost their minds waiting for this movie after seeing all the trailers and TV spots. The movie is going to assemble a huge roster of comic book characters which is around 67, and around half of them are superheroes. It will be the first time we will ever see a comic book movie of this scale and magnitude on the big screen. It will be truly historic as never before anything like this has been attempted.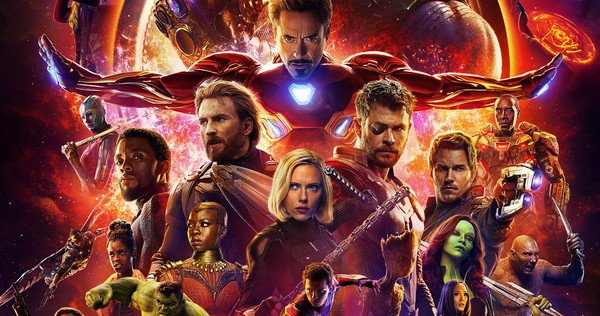 Avengers: Infinity War is going to be the beginning of the culmination of the MCU as we know it. It is going to have some drastic events that may be catastrophic for the future of our heroes. The Russo brothers have described Avengers Infinity War as a 'heist' movie.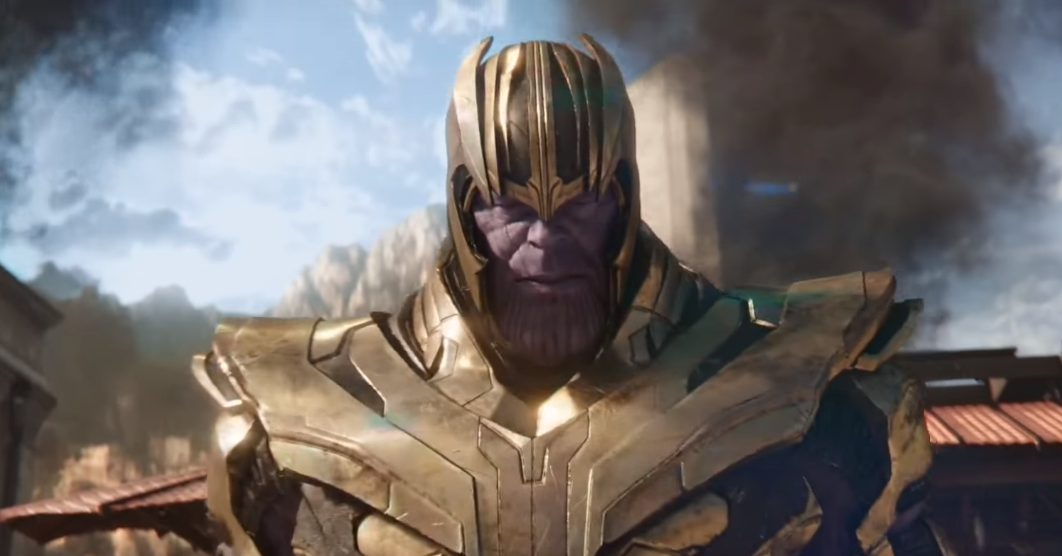 For the first time, we will see Thanos in full swing, coming to Earth for all the six Infinity stones which will make him the most powerful cosmic entity in the entire multiverse. He is not alone in this mission but his children, also known as Black Order are coming to help him steal six cosmic singularities and assemble the Infinity Gauntlet.
Here is the full statement of the Russos: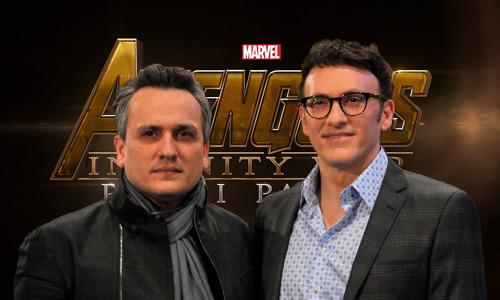 "With "Infinity War," the biggest new element to the movie is Thanos and the fact that he's entering the storytelling in a very bold, strong way, to the degree that he's almost one of the leads. We've shaped an interesting narrative around him that in some ways leans heavily on a heist film in the fact that he's going after the infinity stones in a much bolder, successful way than he has in the past. The entire movie has that energy of the bad guy being one step ahead of the heroes. We looked at a lot of movies that had that heist-style energy to them, and that brought some inspiration".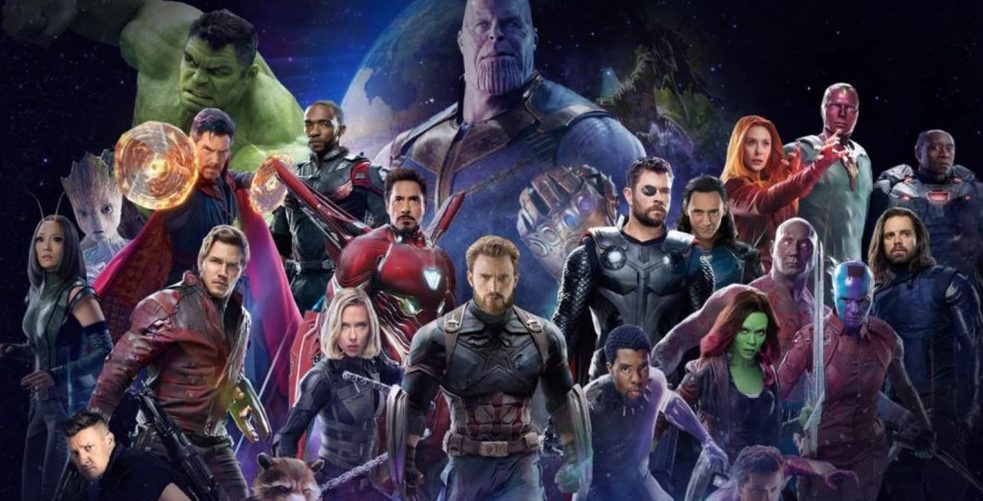 On the other hand, Avengers 4 will completely change the MCU, and it will give us a new beginning to be taken forward. Avengers 4 is said to be a big-time travel event which may have to play with the alteration of the timeline or even completely change it.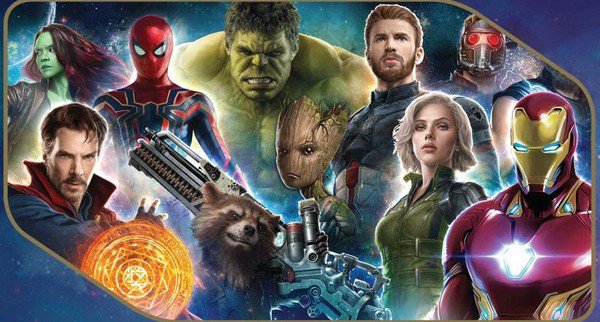 But the basis of that will have to be set in Infinity War. The future of the MCU is not safe, but is the past safe or can Infinity War even after the events that have happened in the past? The most recent movies of Phase 3 can be undone in order to fix some problems that the MCU has, and this may or may not even use time changing events.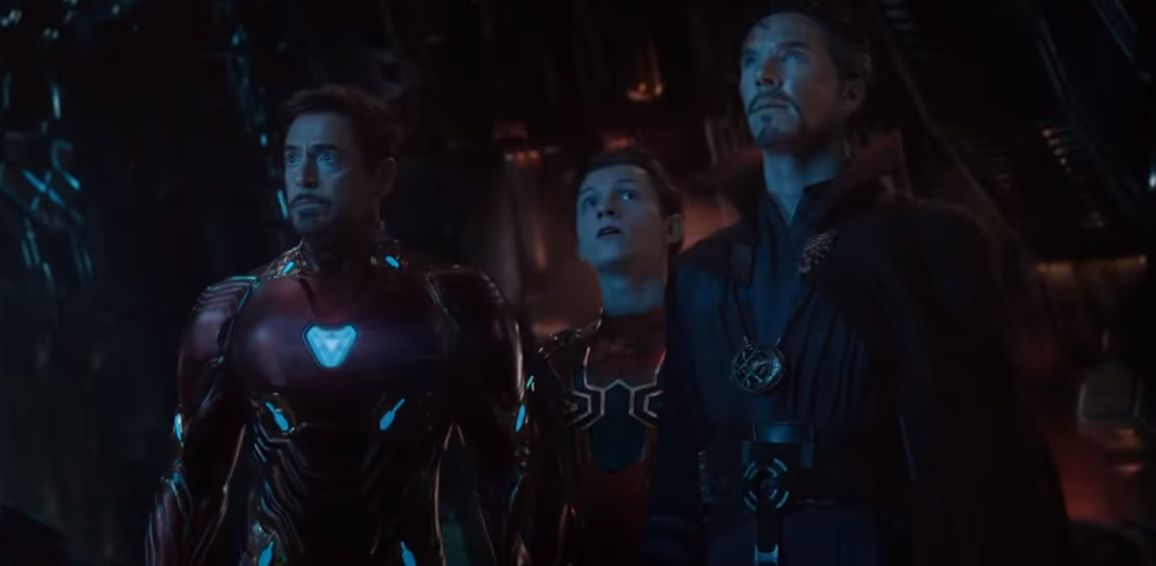 For example, as we have seen in the trailers of the movie, Spider-Man has already shown up in the Iron Spider suit and will become an Avenger in the first half of the movie itself. To be fair, it could undo what Spider-Man Homecoming stood for entirely.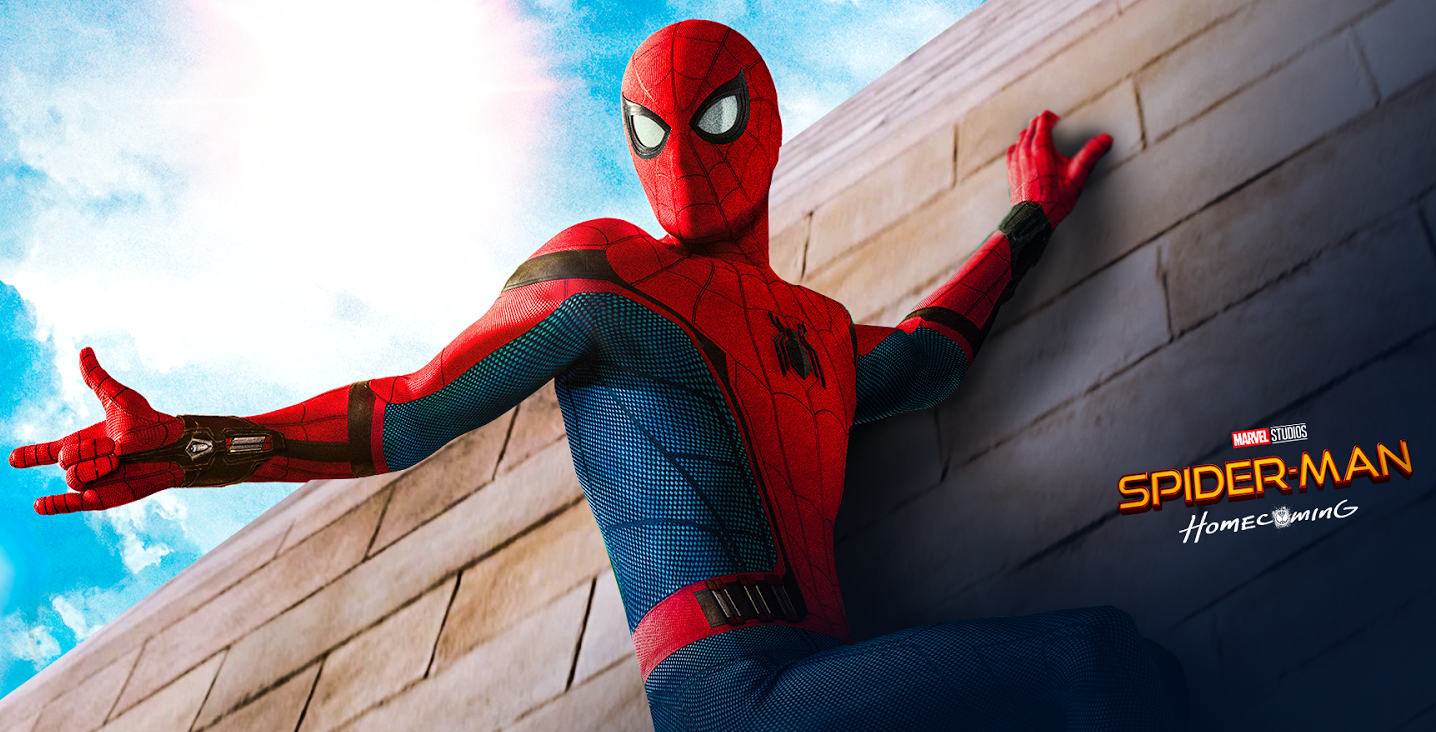 In Homecoming, Spider-Man was determined to become an Avenger throughout the movie, and since he had proven himself to Stark, he was offered to be an Avenger, but believing it was a test and actually doing a pretty mature thing, he denied the offer and was "ready to stay on the ground," wanting to "look out for the little guy." Now in Avengers: Infinity War, he will straightaway become an Avenger and assemble with the big team.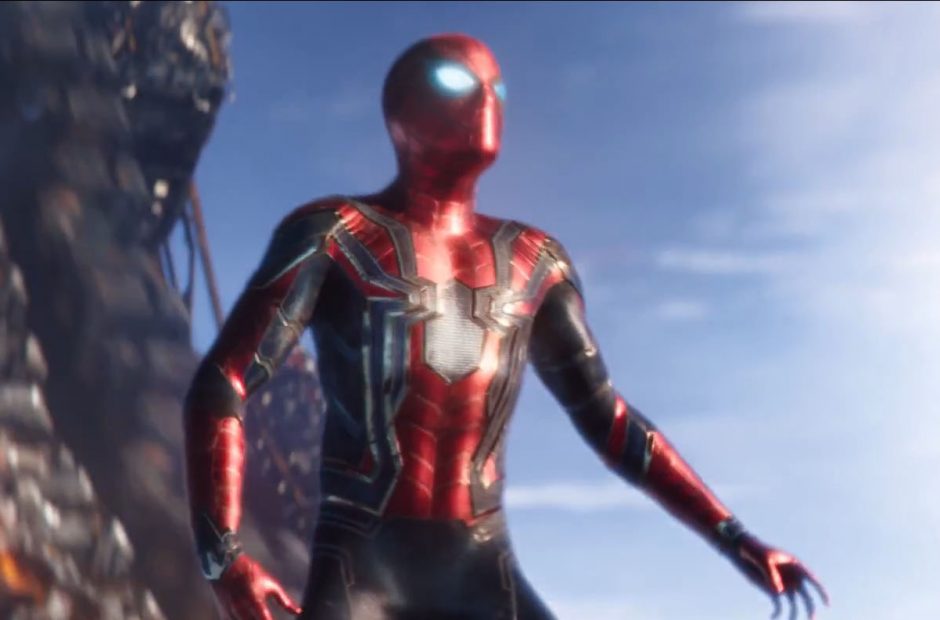 This could totally contradict what Homecoming was about. But to be fair, Vulture is nowhere close to being a threat when compared to the likes of Thanos, so that would require each and every individual the Earth has at their disposal to team up against Thanos. Still, it feels a little off to think how quickly Peter would change his mind.
Also, there is the timeline problem that was created by Homecoming, so alteration the timeline in either Avengers 3 or 4 could fix that, but it would create even more problems as it may erase the events that have occurred till now.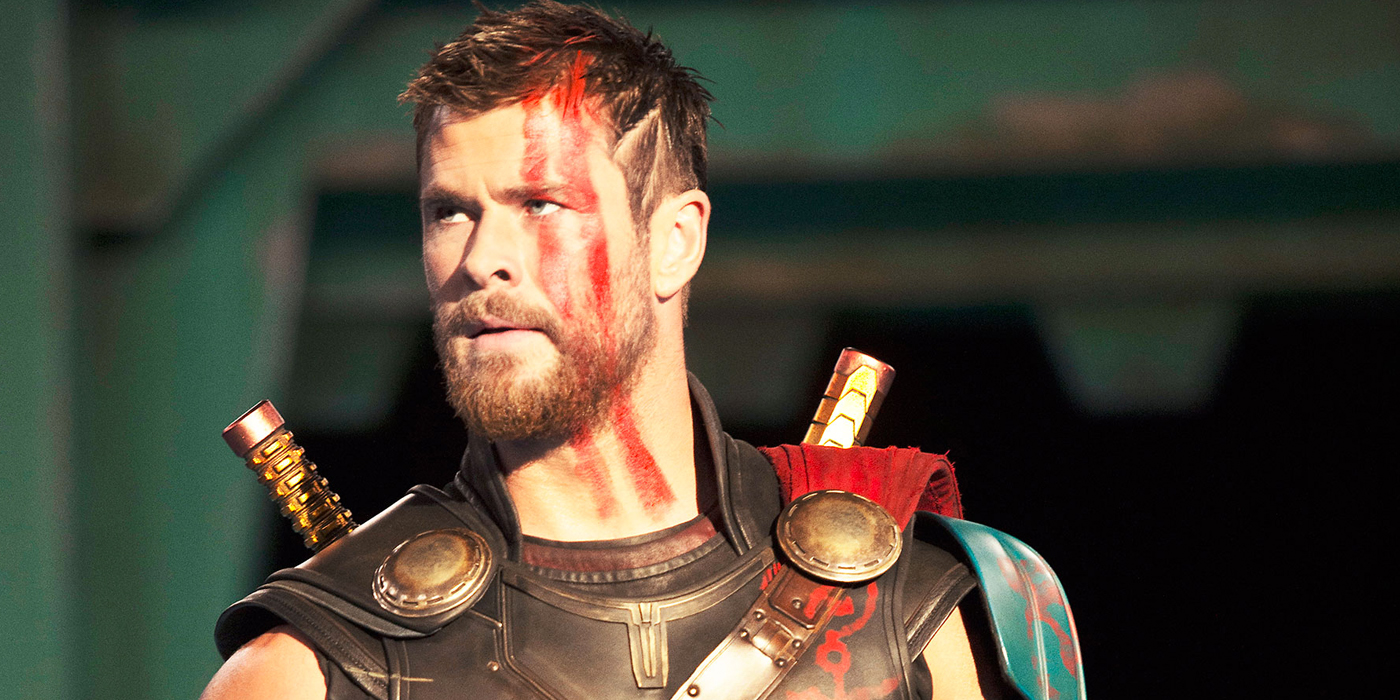 Movies other than Spider-Man: Homecoming could also suffer from this. Thor: Ragnarok specifically could suffer from this phenomenon as that movie established a new Thor for us, redoing the character in a new and better way, but Infinity War would have to change Thor's character again as his character arc would need him to change a lot for him having the most important role in the movie.
Hemsworth's biggest fear in the movie has been that the Russos may change what Taika and Hemsworth did for Thor, but this movie will need a tonal shift in his personality as things will be getting really serious, so it could be unfair to what has been done in Thor's third movie.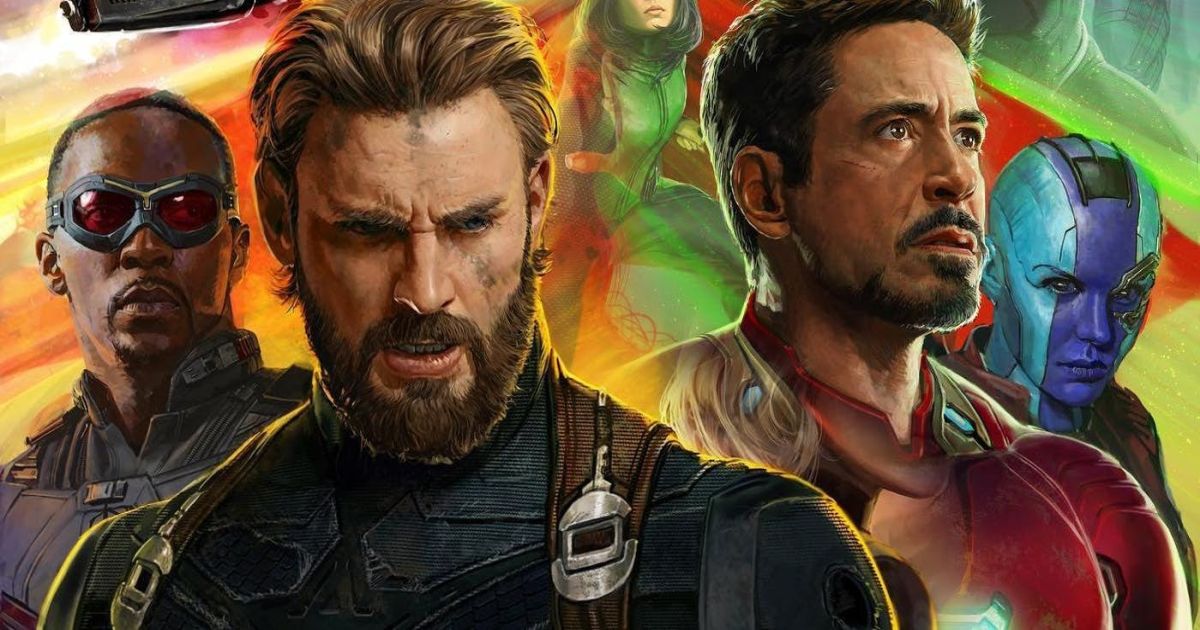 All this could hamper the way Phase 3 was established. Even the things that happened in Captain America: Civil War would be affected as that movie was about a rift caused between Tony and Steve due to the Sokovia Accords, but this movie will have to bring Steve and Tony back on the same page, and it is sort of going to ignore the Accords fully for the greater good of the society.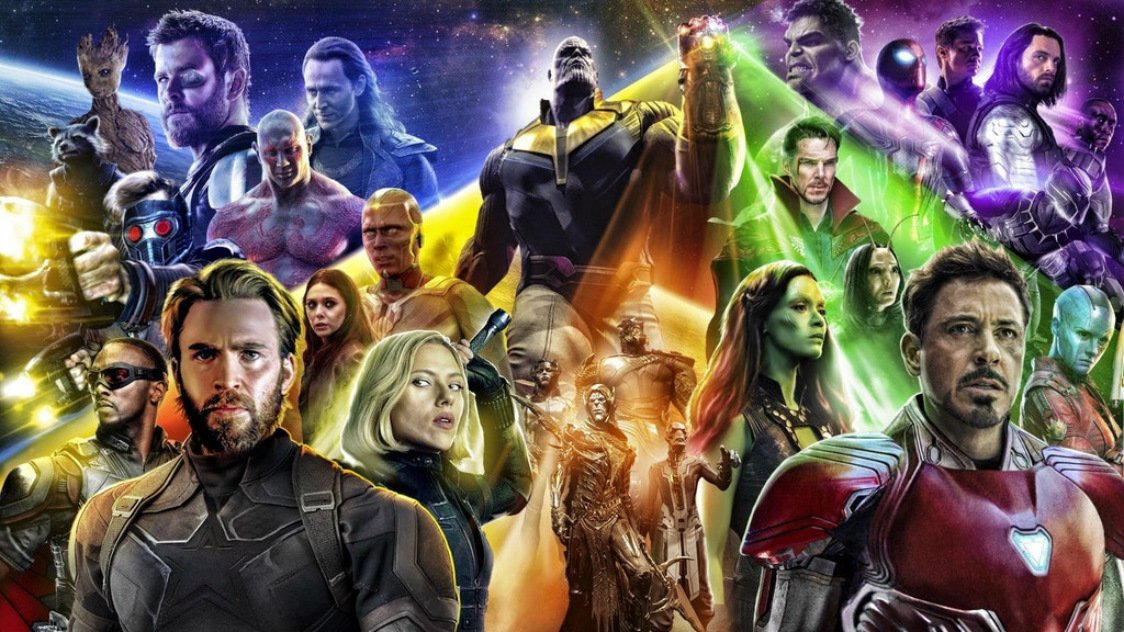 So, let's see how Avengers: Infinity War would handle all these aspects of Phase 3's development and will it be able to do justice to these movies or not.
It is going to open on April 27, 2018. It is directed by Joe and Anthony Russo aka Russo brothers and produced by Marvel President Kevin Feige along with a set of executive producers including God of Marvel comics Stan Lee, Louis D'Esposito, Victoria Alonso and Michael Grillo. The screenplay has been written by an incredibly talented duo – Christopher Markus and Stephen McFeely.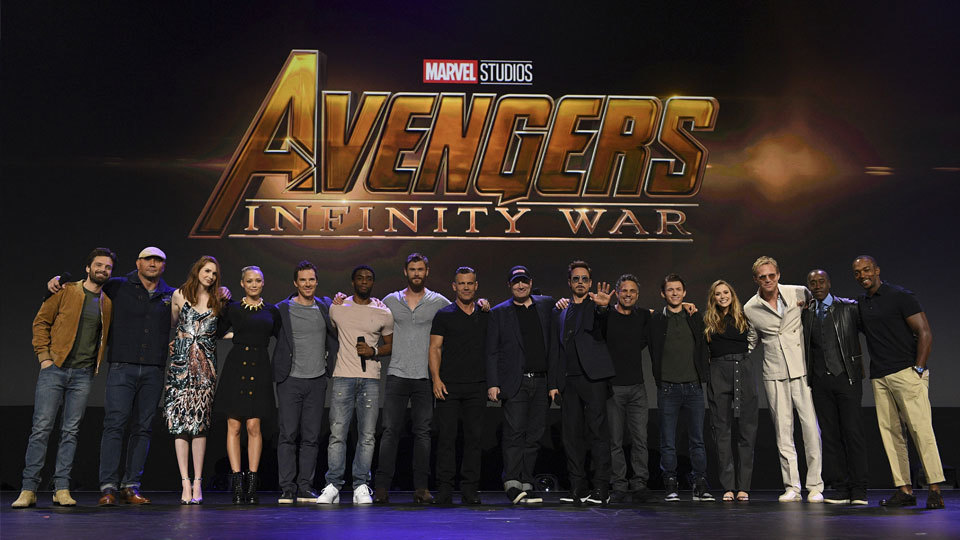 The cast is beyond awesome as some of the biggest A-list actors are part of this massive undertaking including Robert Downey Jr. (Iron Man), Chris Evans (Captain America), Anthony Mackie (Falcon), Sebastian Stan (Winter soldier), Chris Pratt (Starlord), Vin Diesel (Groot), Bradley Cooper (Rocket Raccoon), Chris Hemsworth (Thor), Tom Hiddleston (Loki), Samuel Jackson (Nick Fury), Cobie Smulders (Mariah Hill), Mark Ruffalo (Hulk), Scarlett Johansson (Black Widow), Jeremy Reiner (Hawkeye), Benedict Cumberbatch (Dr. Strange), Benedict Wong (Wong), Tom Holland (Spiderman), Chadwick Boseman (Black Panther), Letitia Wright (Shuri), Paul Rudd (Ant-Man), Elizabeth Olsen (Scarlett Witch), Paul Bettany (Vision), Zoe Saldana (Gamora), Karen Gillan (Nebula), Pom Klementieff (Mantis), Dave Bautista (Drax), Josh Brolin (Thanos).
Here's the official synopsis of the movie released by Marvel studios: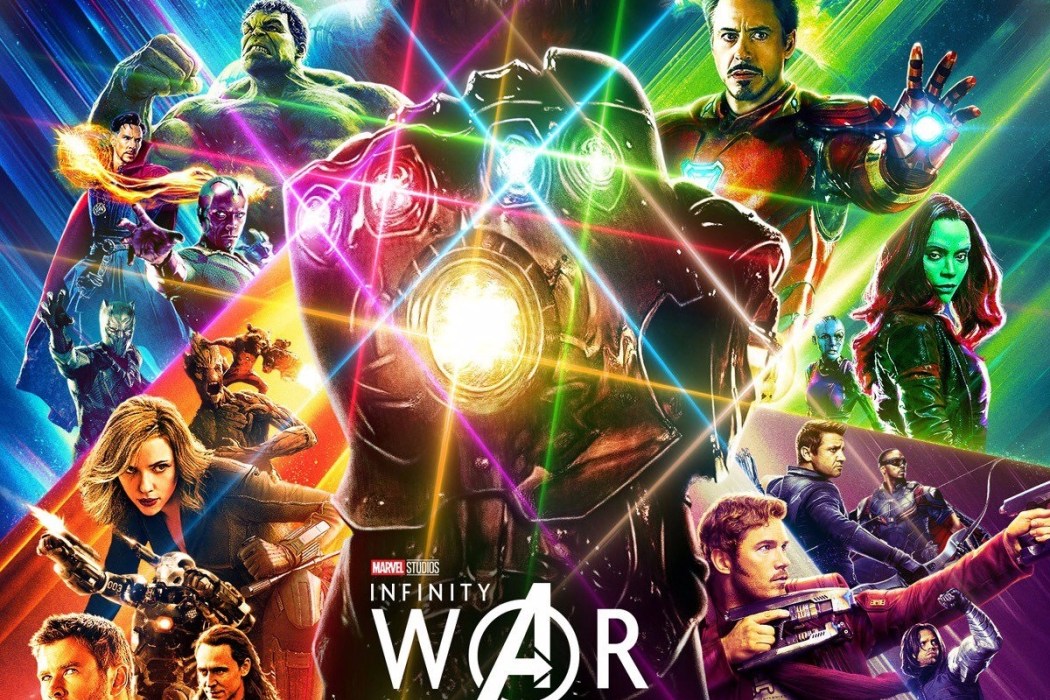 "As the Avengers and their allies have continued to protect the world from threats too large for any one hero to handle, a new danger has emerged from the cosmic shadows: Thanos. A despot of intergalactic infamy, his goal is to collect all six Infinity Stones, artifacts of unimaginable power, and use them to inflict his twisted will on all of reality. Everything the Avengers have fought for has led up to this moment – the fate of Earth and existence itself has never been more uncertain".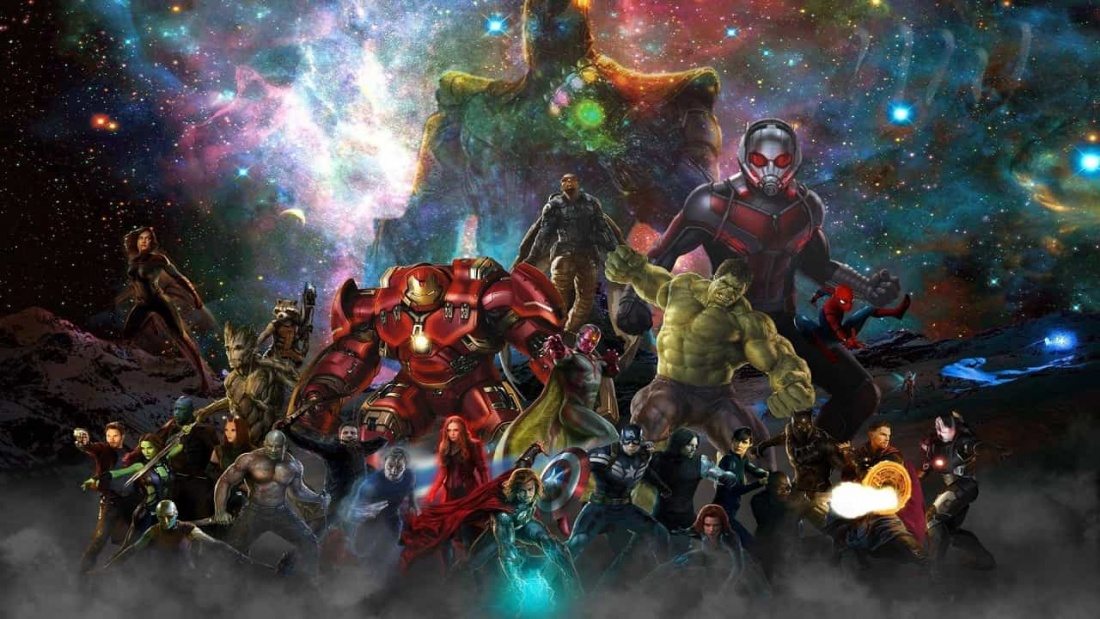 Iron Man, Thor, the Hulk and the rest of the Avengers unite to battle their most powerful enemy yet — the evil Thanos. On a mission to collect all six Infinity Stones, Thanos plans to use the artifacts to inflict his twisted will on reality. The fate of the planet and existence itself has never been more uncertain as everything the Avengers have fought for has led up to this moment.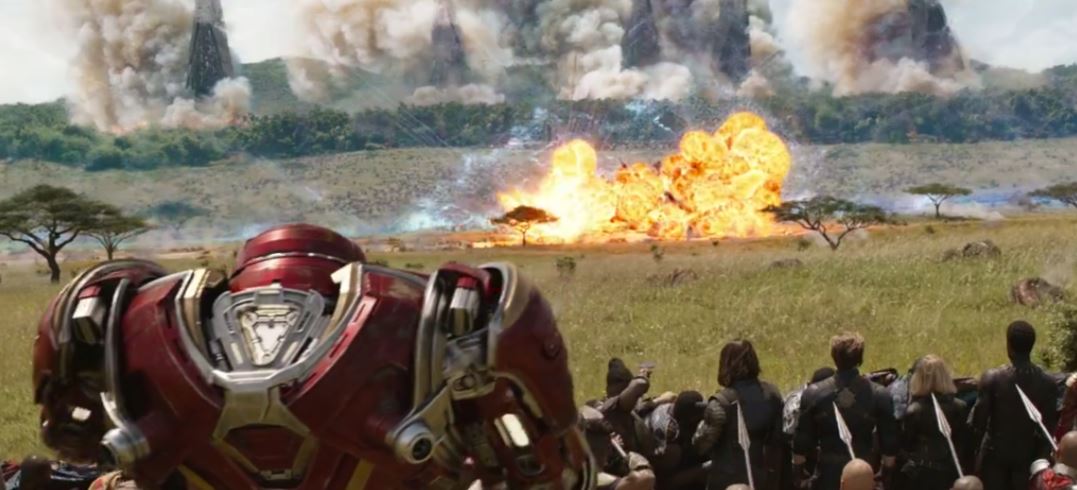 "An unprecedented cinematic journey ten years in the making and spanning the entire Marvel Cinematic Universe, Marvel Studios' "Avengers: Infinity War" brings to the screen the ultimate, deadliest showdown of all time. The Avengers and their Super Hero allies must be willing to sacrifice all in an attempt to defeat the powerful Thanos before his blitz of devastation and ruin puts an end to the universe".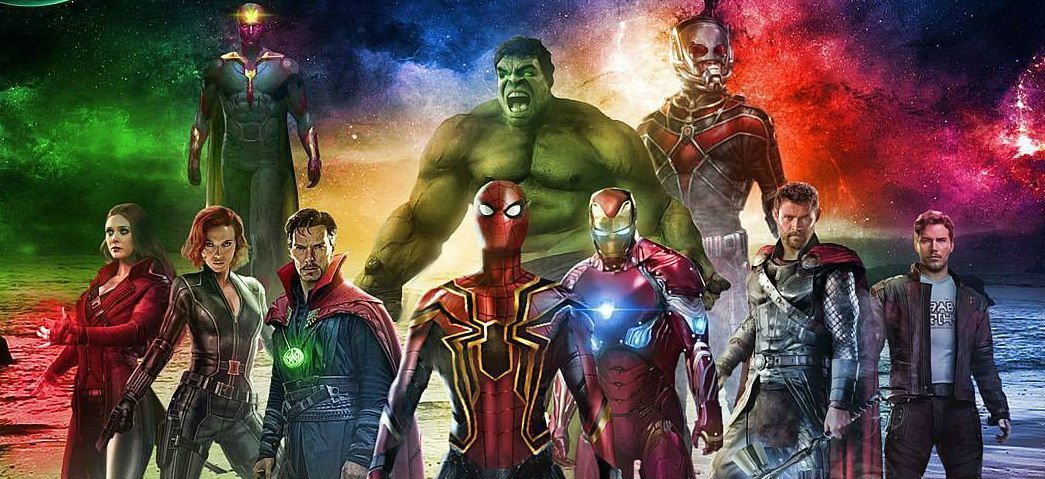 Can the alliance between Avengers and Guardians be strong enough to withstand the brutal invasion by Thanos and his forces? Will Thanos succeed in collecting all the Infinity Gems? How will he possibly be defeated and by whom? Who will die fighting? Who will survive the events of Infinity War? Well, we will soon have the answers.
Don't Miss: Thor: Ragnarok Director Taika Waititi Casts Scarlett Johansson In His New Movie