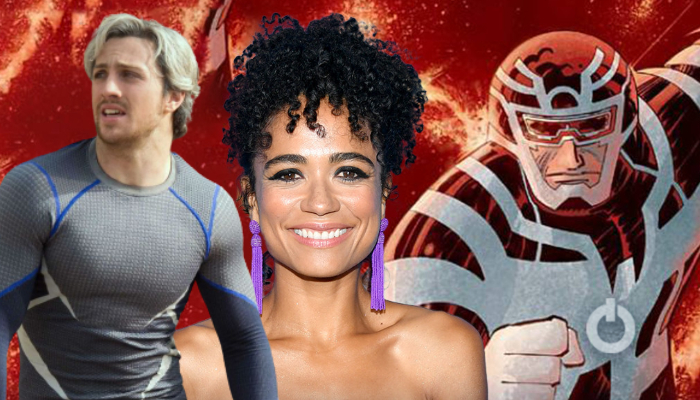 Marvel is planning something that will last for decades. It is needless to say that their plans for Phase 4 are massive, but I guess that the plans are already laid out till the year 2027, or maybe more than that. But in 2021 itself, we will see the strongest heroes of all times, Eternals. They were created by the Celestials and have been dormant in the MCU as of now. But now, it's time for them to get in action. The trailers suggest that a threat is coming that can only be handled by the Eternals. However, in the process, Makkari from the Eternals will be showing just how slow Quicksilver was in the MCU.
Makkari Will Show How Slow Quicksilver Was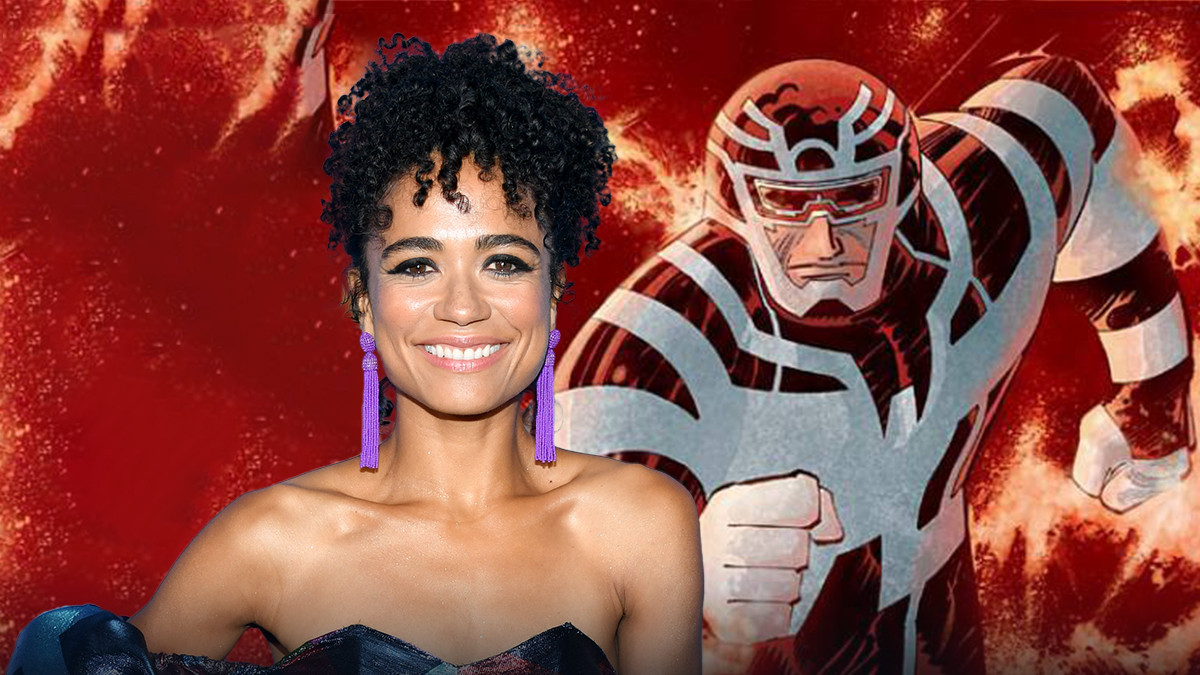 This immortal alien race is coming very soon and has a huge cast attached to it. Eternals will star Gemma Chan, Richard Madden, Angelina Jolie, Salma Hayek, Kumail Nanjiani, Brian Tyree Henry, Lia McHugh, Barry Keoghan, Don Lee, and Lauren Ridloff. Now, it is the latter who will play the character of Makkari who might just tell you how slow Quicksilver was in Avengers: Age of Ultron.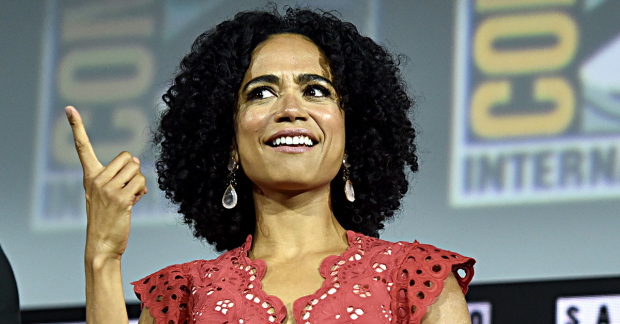 In the comics, Makkari is a male superhero who's formerly known as Hurricane and Mercury. But in the MCU, Makkari is a woman and the first deaf superhero in this universe. However, it seems that she will possess the same powers and abilities as we've seen in the comics. Makkari has many abilities – superhuman strength, reflexes, and speed. She is so fast that her speed can create cyclones, allow her to climb up walls, and even run across water.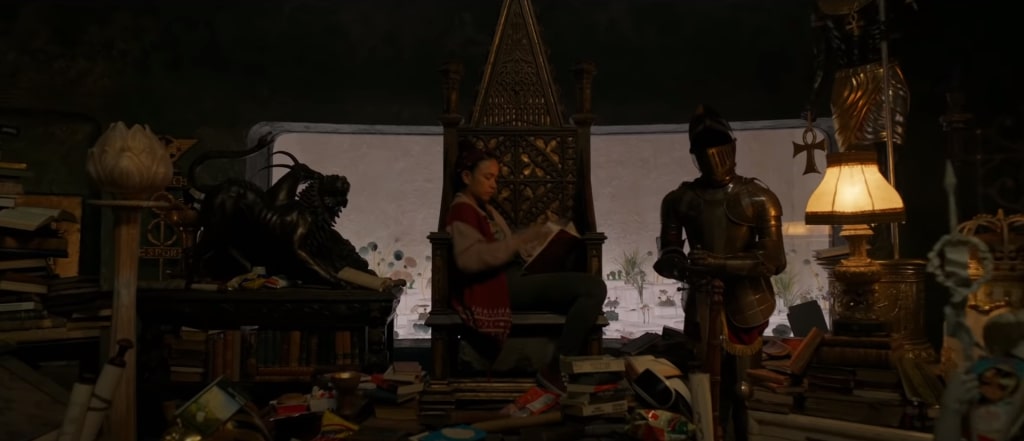 In the comics, Makkari channels his body's Cosmic Energy into enhancing speed. In the MCU, she's the second speedster that we'll see after Quicksilver. The fact that Makari uses Cosmic Energy to enhance her speed is the reason why she'll always be faster than Quicksilver. This could actually explain Quicksilver's death in Age of Ultron. He wasn't fast enough since he had only turned into a speedster recently. His powers hadn't evolved in the way that Wanda's abilities evolved with time. So he died and there are quite a few people who didn't like that.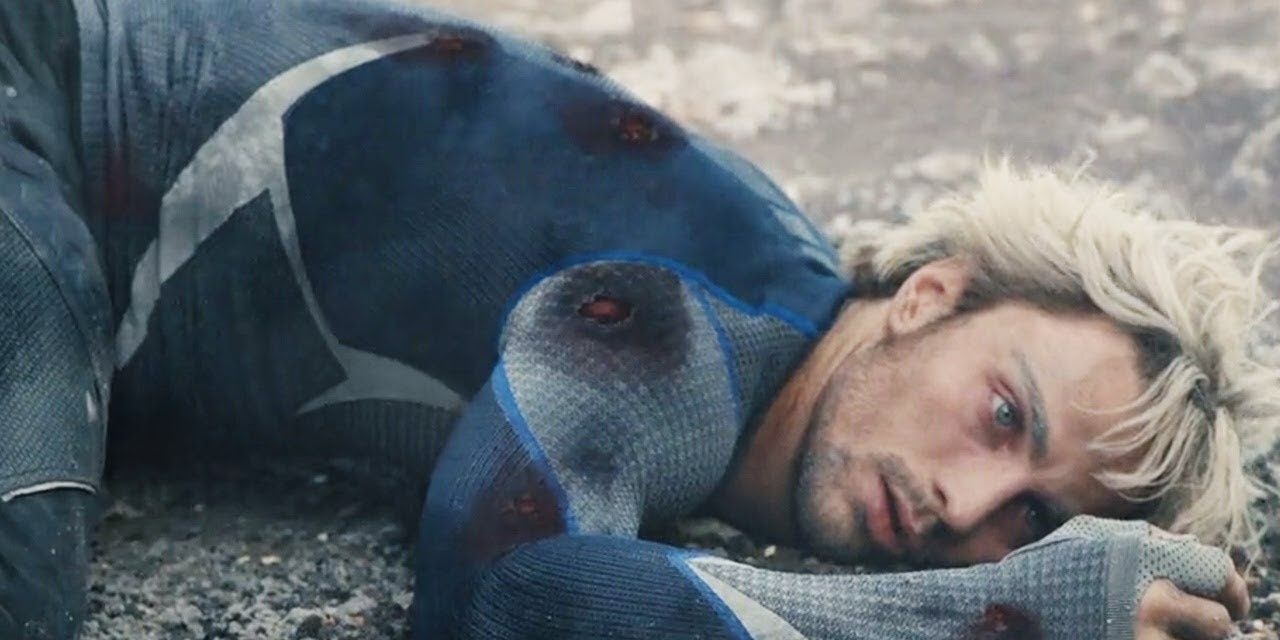 Makkari can put Quicksilver's death right into place. The fact that she is way faster than him can prove that Quicksilver wasn't that fast after all. That's why he couldn't dodge all those bullets at once and he indeed sacrificed himself to save Hawkeye. Even though they have similar powers, the difference will be visible when the movie lands on November 5, 2021.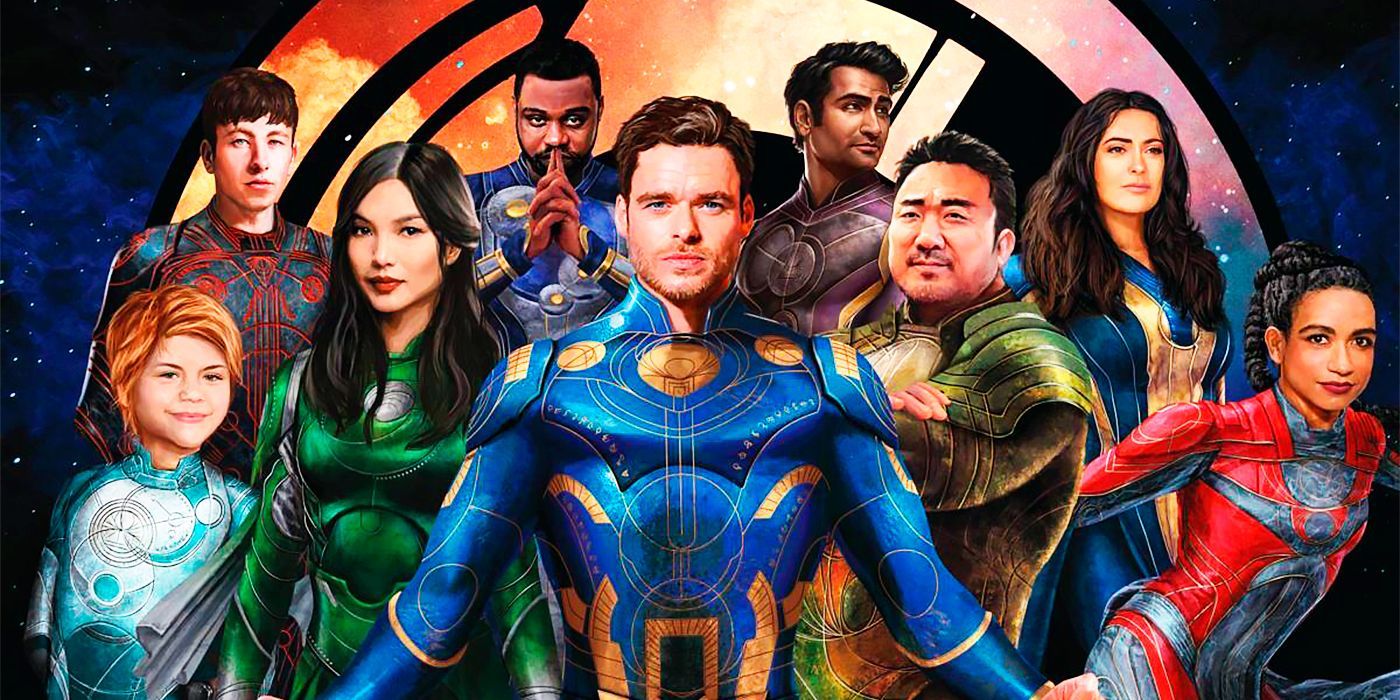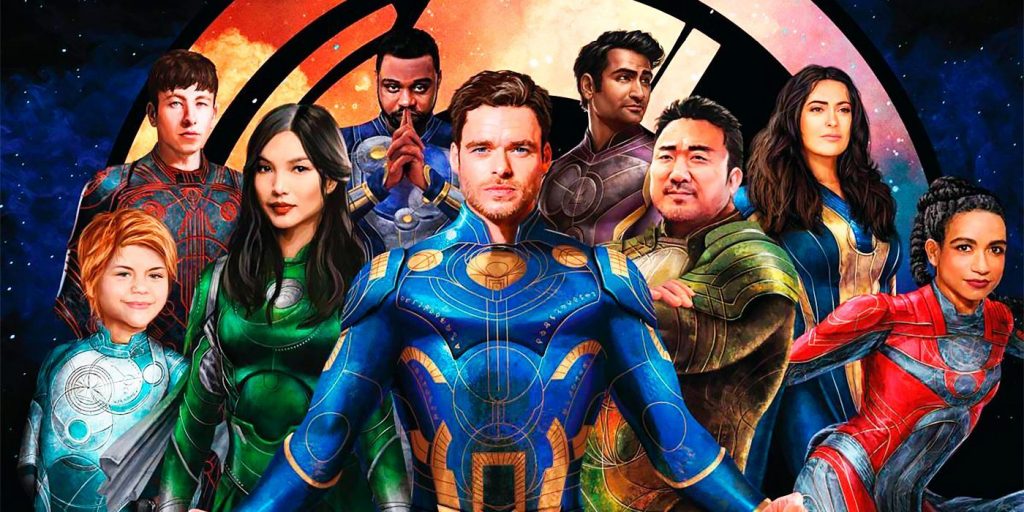 Besides that, MCU's upcoming roster includes Shang-Chi and the Legend of the Ten Rings, Spider-Man: No Way Home, Doctor Strange in the Multiverse of Madness, Thor: Love and Thunder, Black Panther: Wakanda Forever, The Marvels, Ant-Man and the Wasp: Quantumania, Fantastic Four, Guardians of the Galaxy Vol. 3, Deadpool 3, and Blade. We've also got several MCU shows for Disney Plus including What if…?, Hawkeye, Ms. Marvel, Moon Knight, She-Hulk, Secret Invasion, Ironheart, I am Groot, Armor Wars, Echo, Wakanda, and Okoye.