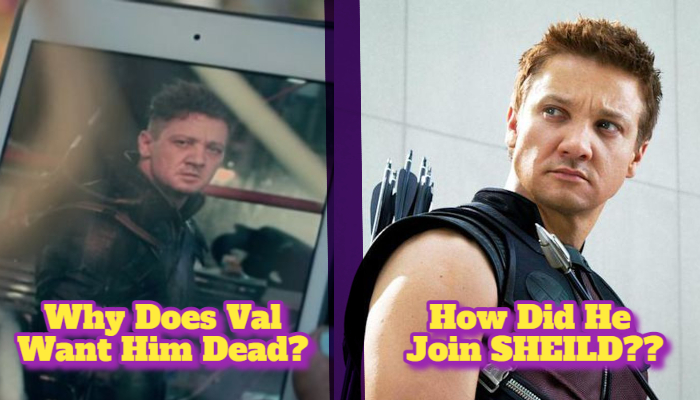 Since Hawkeye's appearance in 2011's Thor, questions regarding Clint Barton's past have piled up. We have seen him as the supporting character in 7 movies yet. Now that Disney+ has announced a new Hawkeye series, it must explain all about his personal life between the duration of these movies. Being a spy and a former assassin, fans are excited to learn more about Hawkeye from a more personal perspective. But there are other questions about the MCU that the Hawkeye series should answer as well.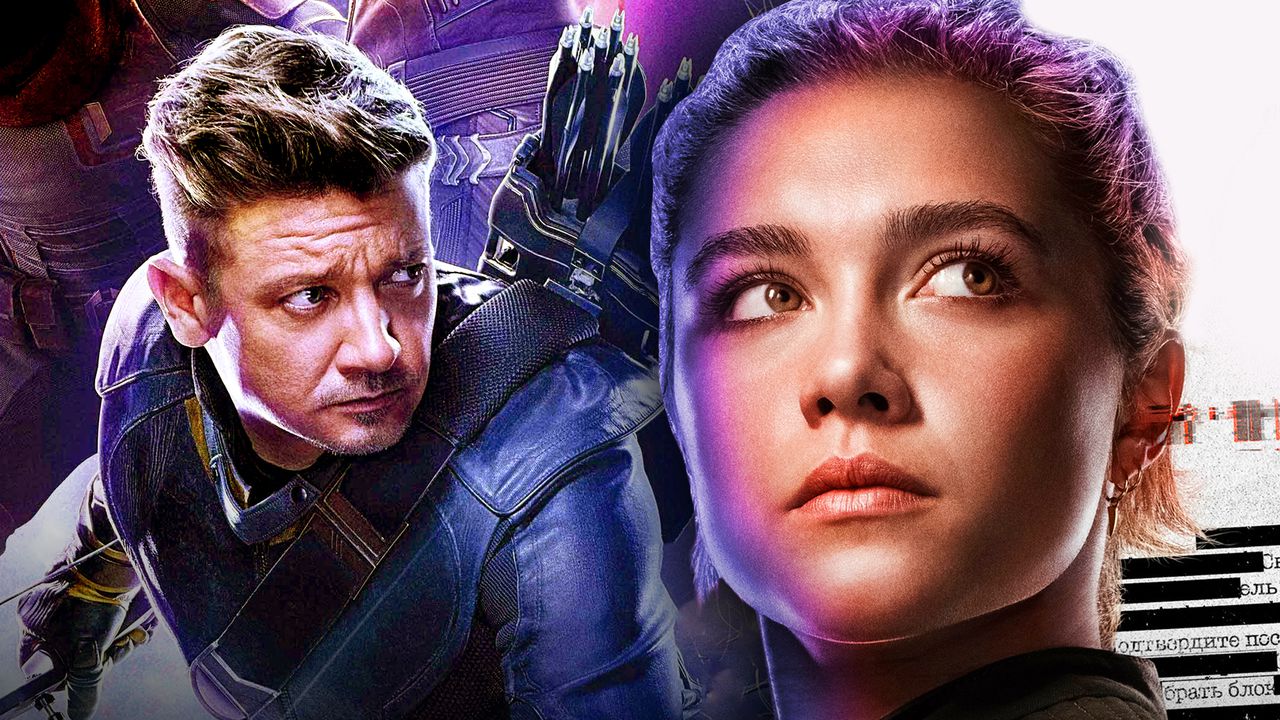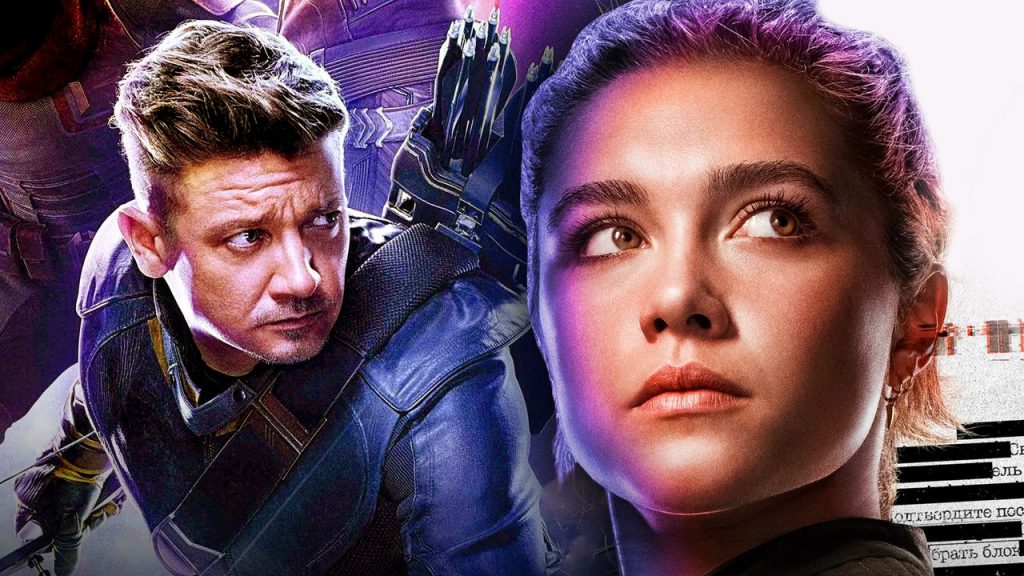 The mid-credits scene of Black Widow has established that Valentina recruited Yelena to assassinate Barton. So we'll also get to see Yelena Belova sharing the screen with Renner's Clint Barton. And then there's Kate Bishop, who will also play a role in Hawkeye.
Here, we have ranked the most asked questions from Reddit, Twitter, etc. Fans expect to have these questions answered before the end of the series.
Questions About MCU Hawkeye Should Answer
10. How did Yelena Become An Assassin?!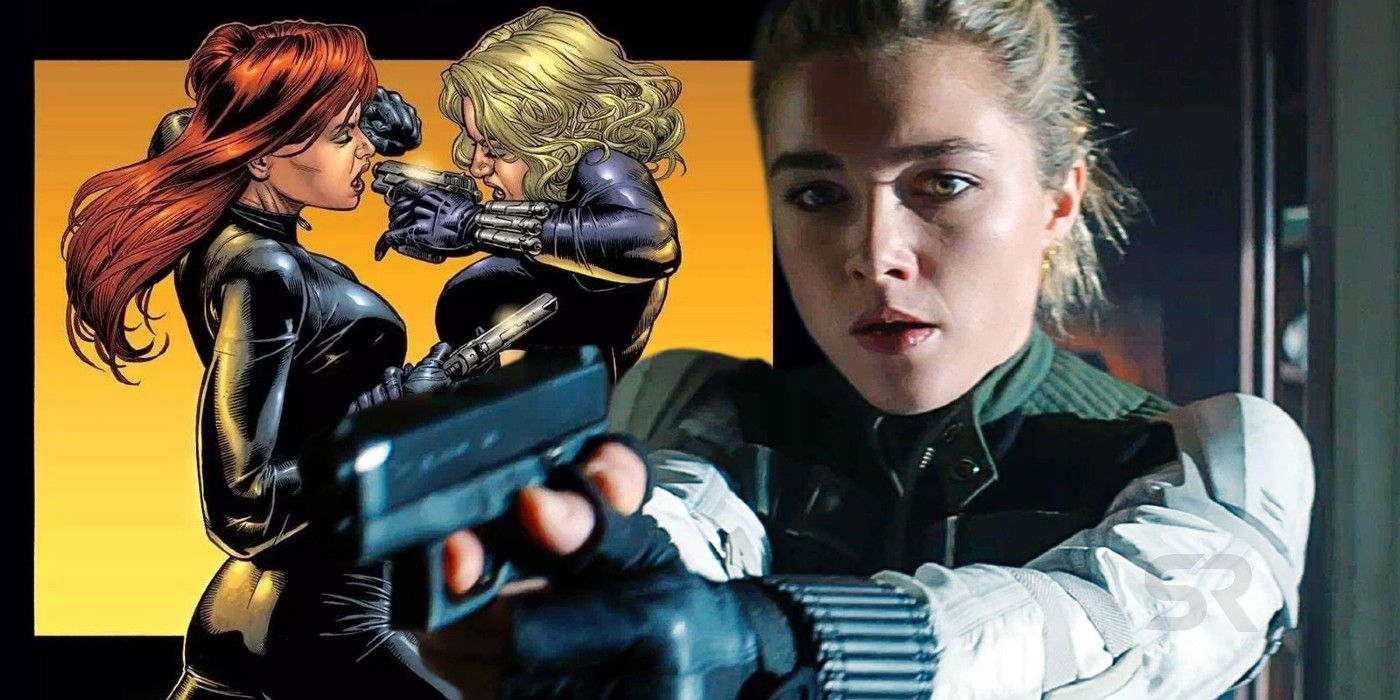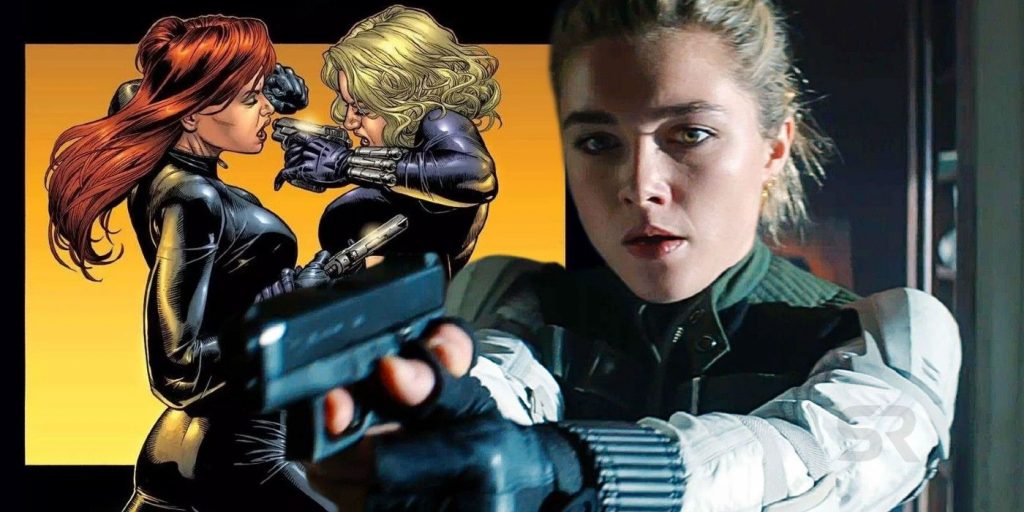 In the mid-credits scene, when Yelena is giving her sister's grave a visit, Valentina arrives there with a mission for her. She asks Yelena to kill Clint Barton for revenge because Barton lets Natasha kill herself in exchange for the Soul Stone. But what troubles the fans is that after all this time when Yelena is free from Dreykov, why has she turned into a mercenary. Moreover, we were introduced to Valentina as Marvel's version of Amanda Waller when she recruits John Walker as a U.S. Agent. But giving contracts of killing a former Avenger to a mercenary doesn't add up to her character. That is something for Yelena fans to look forward to.
9. How Did Hawkeye Cope-Up With the Trauma After Loki?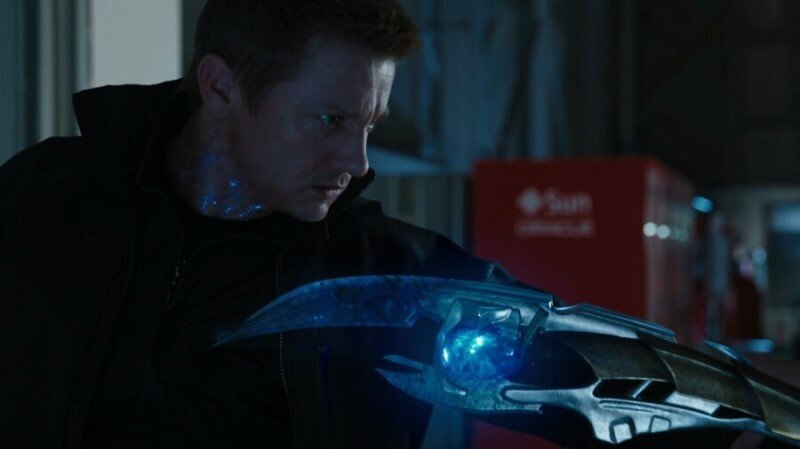 The second appearance by Hawkeye in 2012's The Avengers was a bit distressing. He was under Loki's mind control and was helping him take down S.H.I.E.L.D. The work Barter did for him put a little red in his ledger. In fact, it was this sense of regret that drove him to join the Avengers and fight for good. But in the end, a little PTSD was understandable. However, 3 years later in 2015's Age of Ultron, he seemed fine. And adding to this, he had a hidden family. Fans are really expecting this series to focus on this time jump.
8. When Did Hawkeye Start His Family?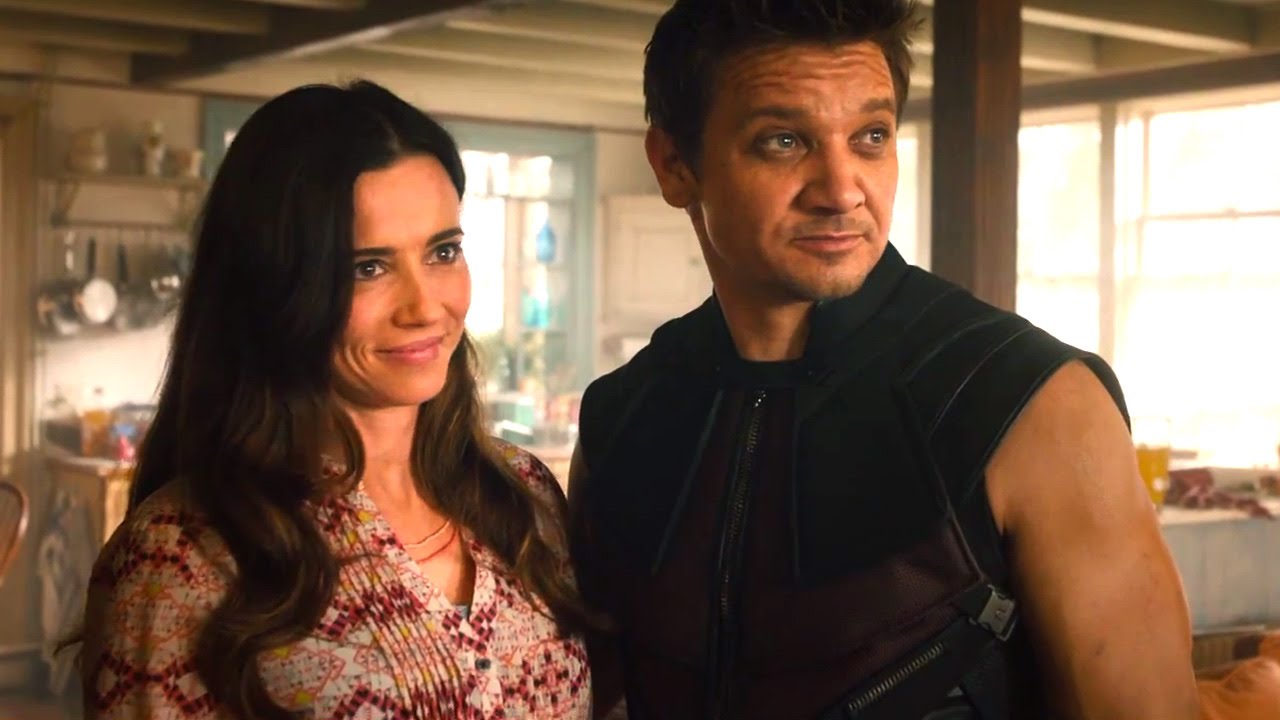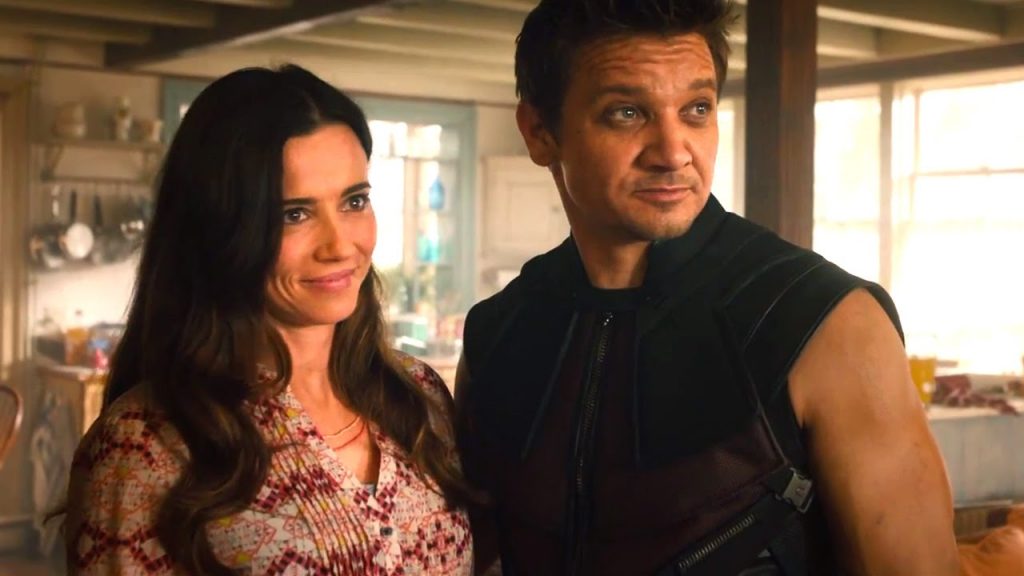 In the same time jump, from 2012 to 2015, Clint Barton was married. Plus, he had 3 children with the fourth one on its way. It was a surprise for everyone as this was kept off-books. Marvel never explained this and tried to hide it until now. The Hawkeye series centers on the personal aspect of our Eagle-eyed Avenger. So we expect to see his young love story as a pretext for an episode. Also, it can explain how his family helped him get through the trauma after his first outing as an Avenger.
7. Why Didn't Hawkeye Team Up With The Avengers After The Blip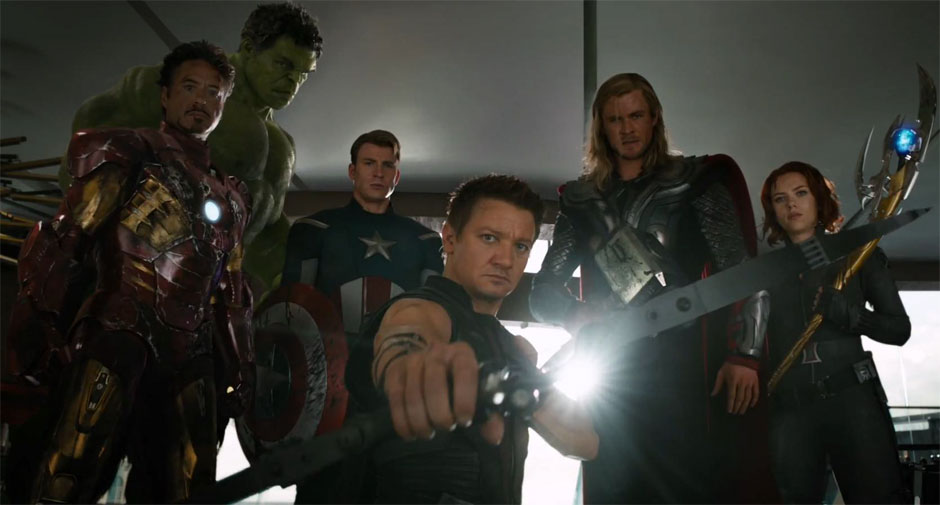 After the snap, Barton's family disappeared, and thus began his journey as The Ronan. Understandably, he didn't visit his Avengers friends because of the house arrest. But after the snap, when his family turned into dust, he didn't even try to reach the avengers for all we know. He should've gone to them to find the reason why half the population of Earth just dusted off the face of it. Or what if he had gone to them? Such details need to be explained in the upcoming show. Because it led to him becoming the Vigilante that all the mobsters feared.
6. How Many Criminal Associations did Hawkeye Eliminate as Ronin?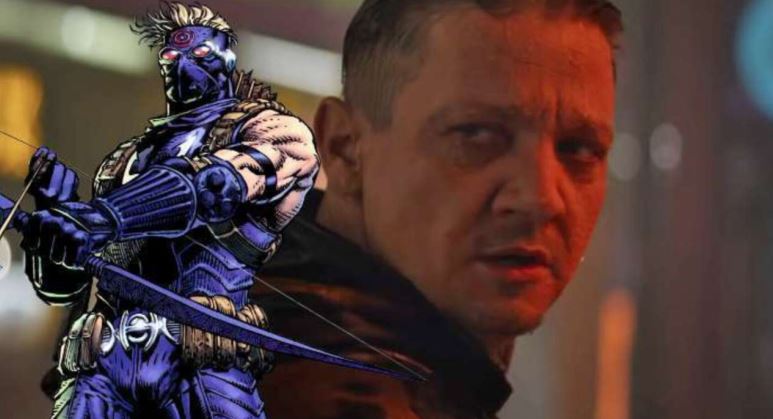 When the Black Widow reached out to him for the Time Heist, Ronin was erasing the Yakuza Crime Family from its roots. The scenes also revealed that he finished off the Mexican Cartel as well. But as logic would suggest, over the course of five years, he didn't just wipe off two gangs. By this time, he should've paid a visit to all the major criminals who were still left and give them what was coming to them for a long time. Or maybe instead of going random, he went towards the East one by one, cleansing each continent of the mob filth. Since the series mainly follows this arc, we might find out more about this soon.
5. How Did Hawkeye Cope-Up With His House Arrest?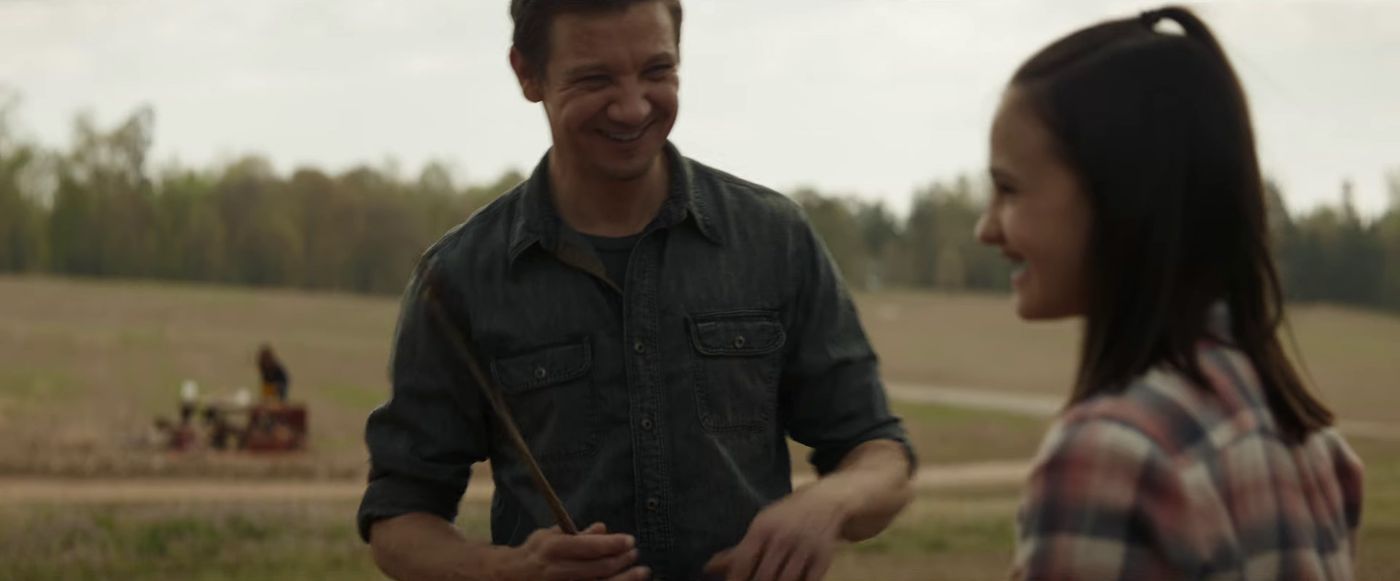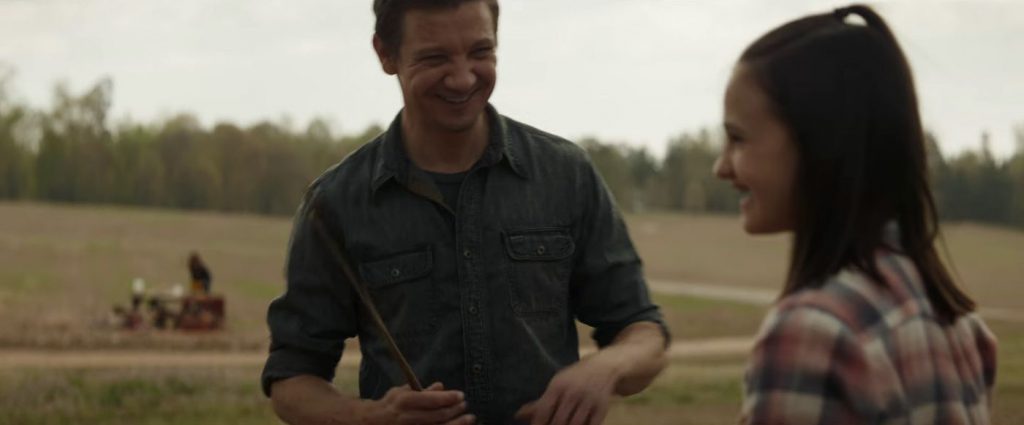 After the events of 2016's Captain America: Civil War, the members of the Team Cap were imprisoned in The Raft. It was a special prison built in the middle of nowhere for fugitives of the law. Now, Barton and Romanoff escaped but Ross didn't come after him as he came after the Black Widow. This means he might have cut out a deal with Ross to get House Arrest to be with his family. But why did Ross spare Barton and not Romanoff? And how does a retired Avenger live his life under arrest?
4. What Was Hawkeye Doing In Budapest With Black Widow?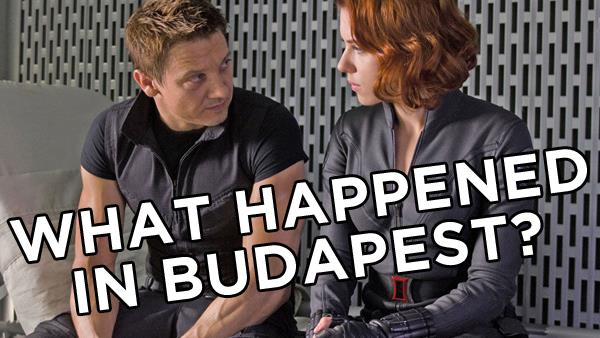 Nothing much was showed of the shady Budapest Mission of the S.H.I.E.L.D. But as we noticed in the Black Widow, the mission involved the termination of the Red Room once and for all. The director Dreykov's daughter Antonia was used as a mole to find the living quarters of Dreykov. Once they found out the coordinates, they bombed the whole building, with a little girl within it.
the movie, Black Widow, showed that Romanoff was still not over the guilt of killing an innocent girl. But Clint Barton's take on the issue is still unknown. How did he approve of the mission if he knew a little girl was involved? How did he give the orders to bomb the building with possibly many kids when he is a father of four himself? These actions need a proper explanation.
3. Why Does Valentina Want Hawkeye Terminated?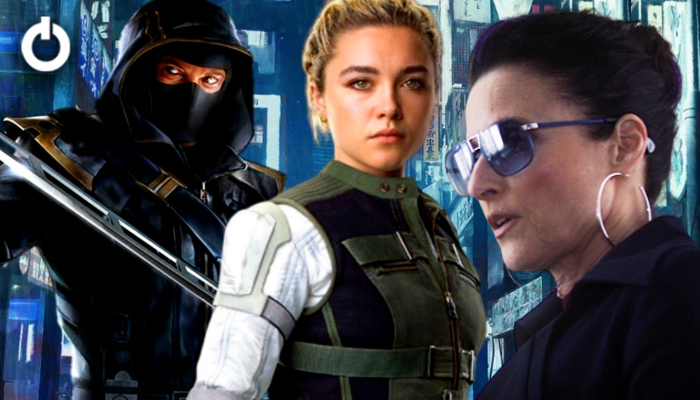 The admission of John Walker into a secret association led by Valentina gave a Suicide Squad vibe at first. But the Task Force X involved villains who fight for the greater good. But why does this squad of anti-heroes want to kill off a former retired Avenger? Is this because of his actions as Ronin or did he go rogue? The creators gave a statement saying that this question will be answered by the end of the Disney+ show.
2. When Did S.H.I.E.L.D. Recruit Hawkeye?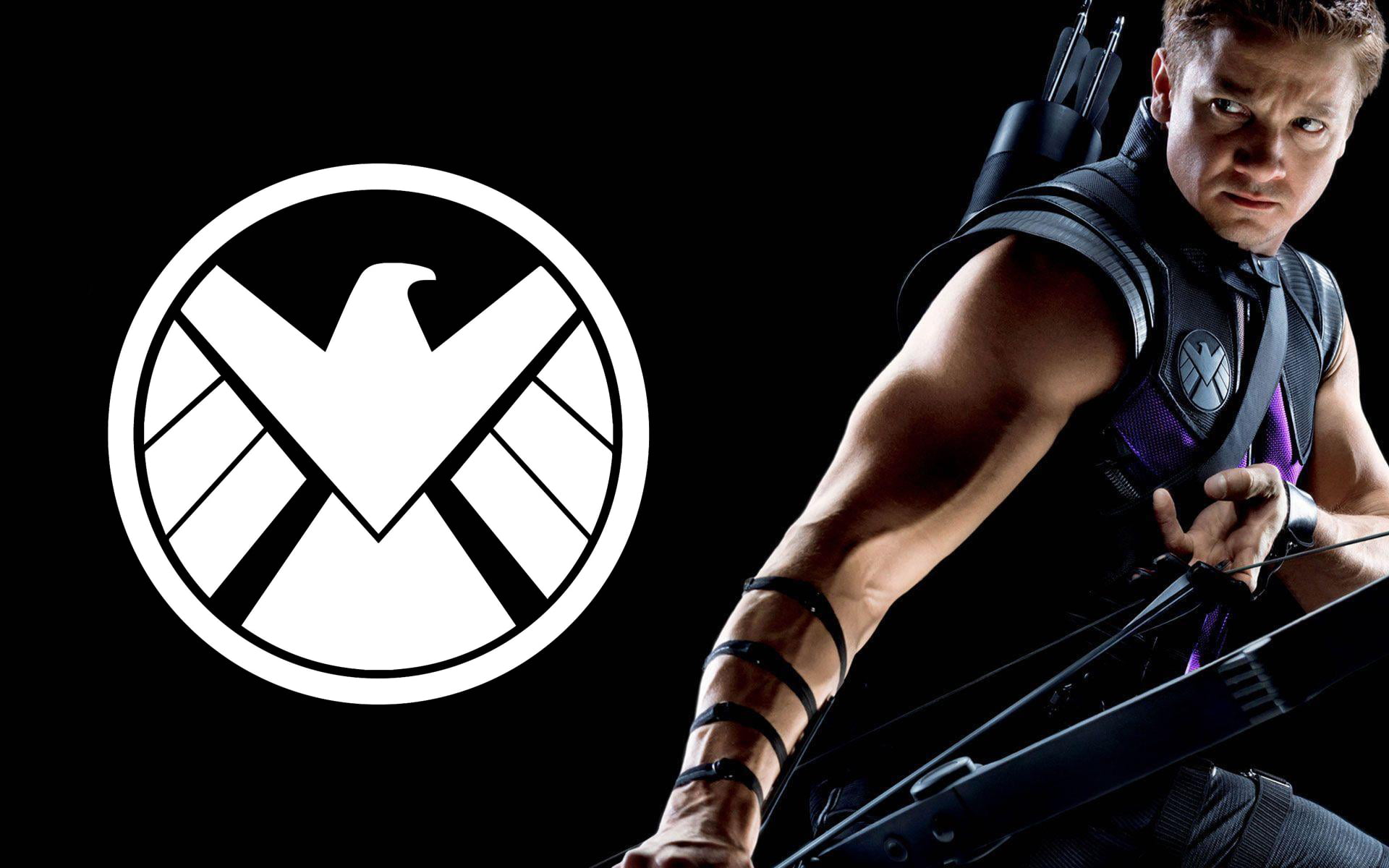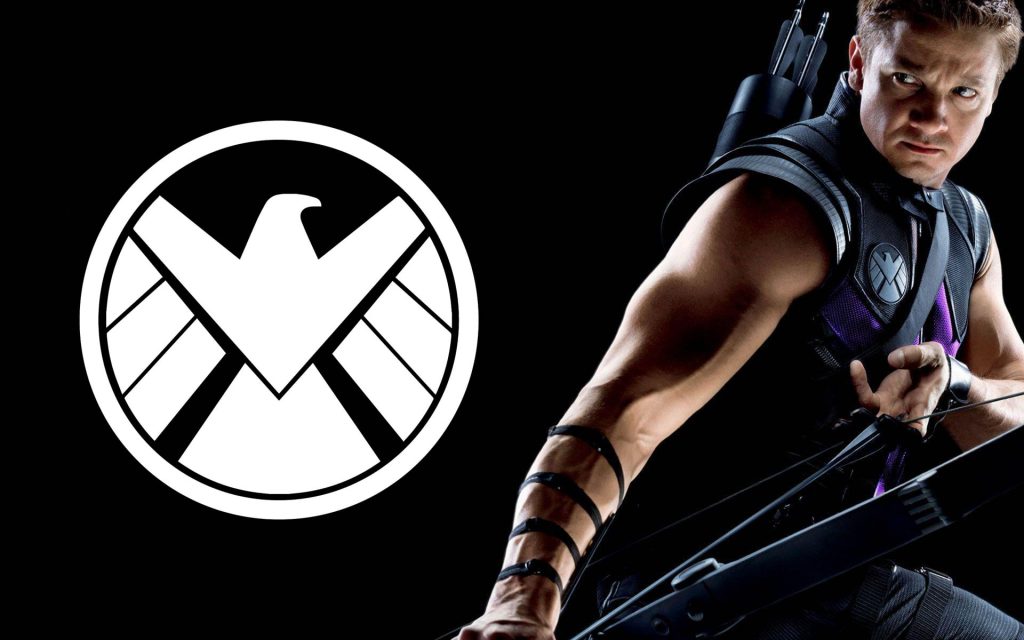 Hawkeye's and Black Widow's admission into the S.H.I.E.L.D. was a bit weird, considering they both were deadly spies and mercenaries. But Romanoff's story has been cleared by the MCU but we are still uncertain about how the Hawkeye came to join this espionage. Since 2012's The Avengers, people have grown restless as to how did Barton end up at S.H.I.E.L.D. recruiting Natasha. But with the upcoming series, this question shall be answered as well.
1. What Was Hawkeye Doing At The Compound The Night Thor Came For Mjolnir?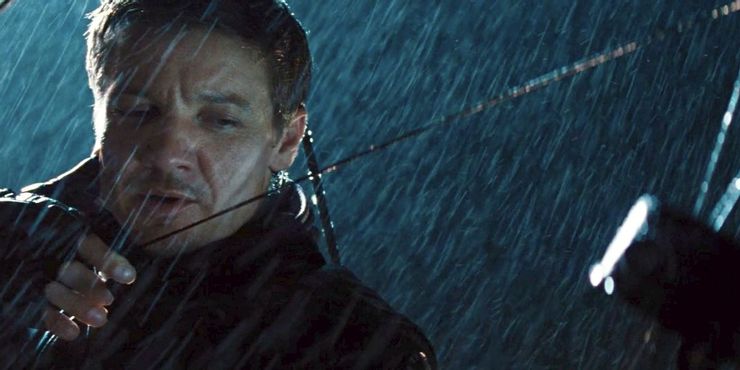 A decade-long question will finally be answered. One of the MCU's mistakes, which has not been corrected ever since. Many people have wondered that what was Hawkeye doing in the S.H.I.E.L.D. compound around the Mjolnir in 2011's Thor. The most confusing part was that no pretext was given for the entry of the Hawkeye into the MCU. And now with the release of the show, this age-long will be answered as well.
These are some of the many questions that still need to be answered about the Hawkeye. And with a little more insight into his personal life, we will come to know more about his journey from a spy to a retiree. Hopefully, these Questions About MCU will be answered very soon.
Follow us on Facebook, Instagram & Twitter for more content.