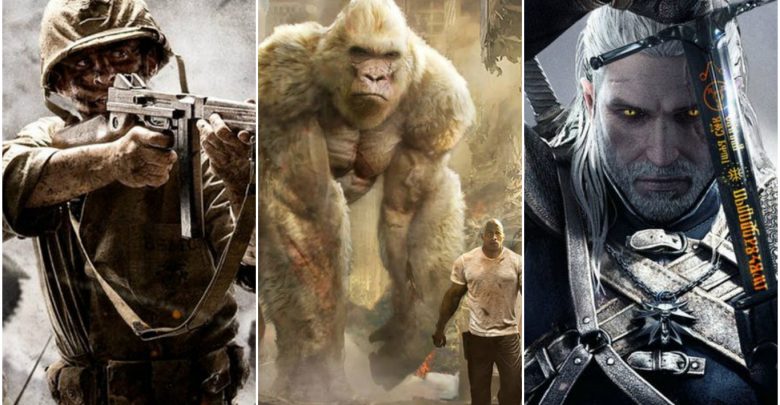 Who doesn't love a good video game? Only someone who doesn't even have an ounce of nerd blood will say nay to that. Video games have come a long way from Tetris and Pac Man. The gaming industry is a multi-billion dollar industry churning out scores of award-winning games every year. And some of them are so popular that they are even going to get movie and TV show adaptations.
Call of Duty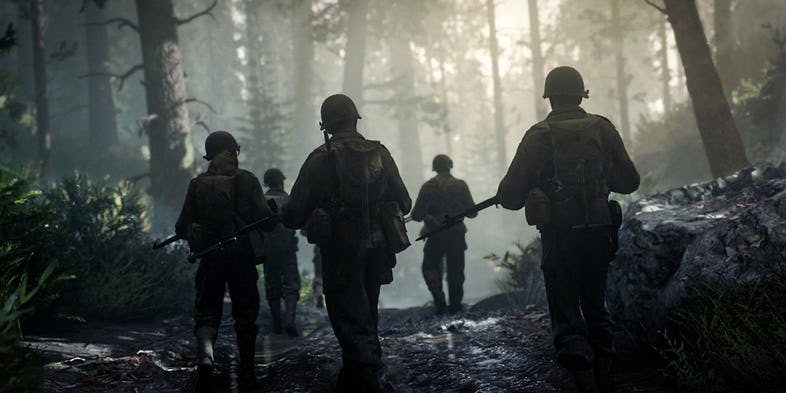 The ridiculously popular Call of Duty franchise is all set to get its very own movie. Activision Blizzard subsidiary Activision Blizzard studios gave us the good news. Call of Duty will be getting a series of movie adaptations based on the award-winning COD franchises, the first of which will be releasing in 2018.
Tomb Raider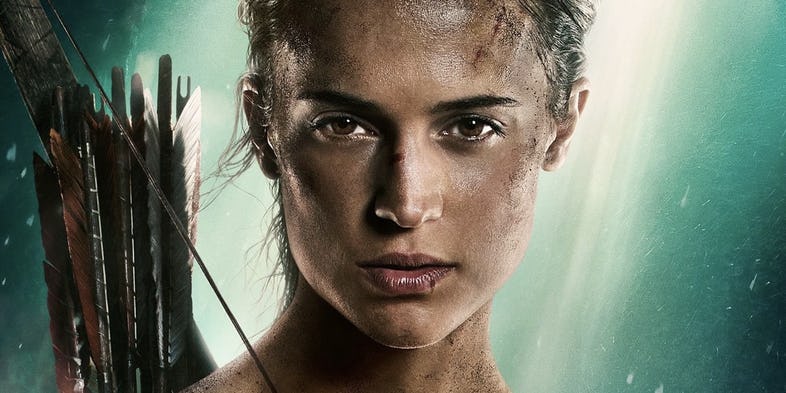 Angelina Jolie was the face of Tomb Raider's iconic Lara Croft character in the previous movies. Alicia Vikander will now take over that role. Based on the more realistic 2013 reboot, Lara will be seen again invading temples and uncovering ancient artifacts that could destroy the world. It is slated for a March 16 release this year.
The Witcher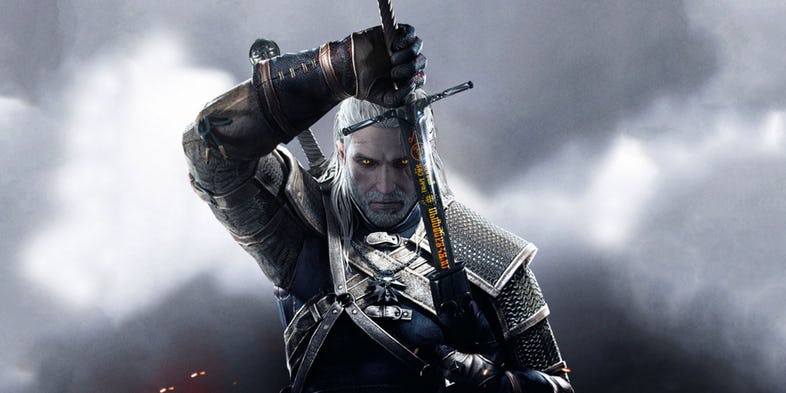 The Witcher is coming fellas. Netflix has already announced it will be adapting the massively popular video game for a TV series. Originally a series of novels written by Andrzej Sapkowski, the Witcher wouldn't have become a household name had it not been for the video game series. It will be interesting to see how Netflix portrays the morally grey world of The Witcher in the TV Screens. It's slated to stream on Netflix by fall 2018.
Detective Pikachu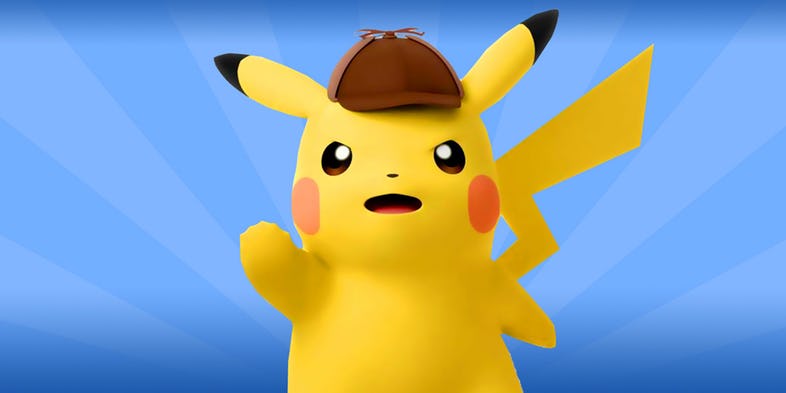 Detective Pikachu is based on a Nintendo Video game which involves a detective Pikachu (duh!!) and a human character trying to find the boy's missing father and solve the mystery of why the Pokemons are suddenly becoming violent. With Ryan Reynolds voicing the titular character, it's getting harder and harder for us to wait until the movie releases on May 10, 2019.
Rampage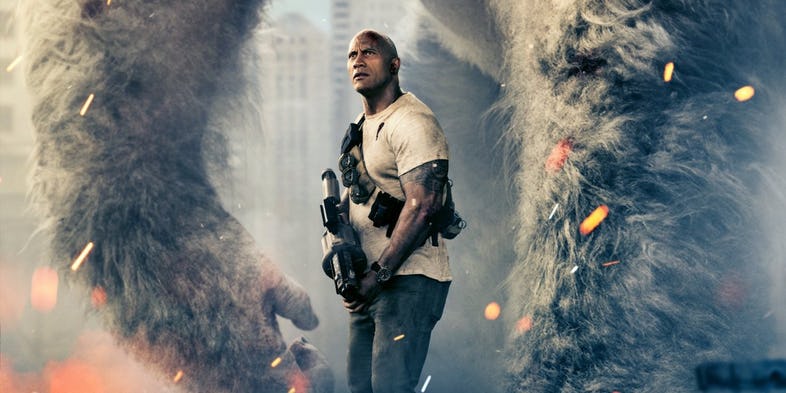 The Rock is movie spice. Add him into one and the movie becomes an instant blockbuster. Rampage is a popular video game where a player literally goes on a rampage as a monster and eats tiny humans for health. The movie won't shy away from the damage and violence the game is known for. With the Rock on board, Rampage will release on April 20, 2018.
Sonic the Hedgehog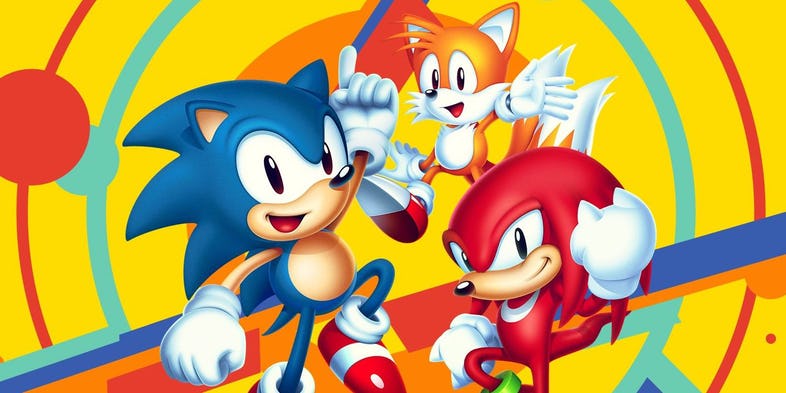 Sonic the Hedgehog has been rumored to being adapted for a movie since 2014. Most of the sonic movies spend years in development hell so we are not surprised by the recent delay. The movie has finally been announced for a 2019 release. Tim Fowler is the director and Deadpool director Tim Miller will produce this CGI/Live action hybrid.
Castlevania Season 2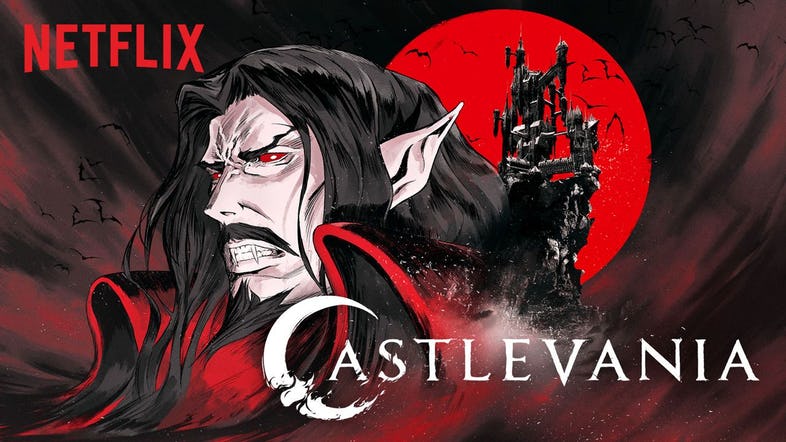 It still took us by surprise when Netflix announced they were going to air an animated Season 1 of the Castlevania Video game series. The series was widely well received but even more shocking was the series length – 4 episodes. Fans wanted more and Netflix is set to double the number of episodes in Season 2. Dracula and Belmont are set to duke it out again this year.
Minecraft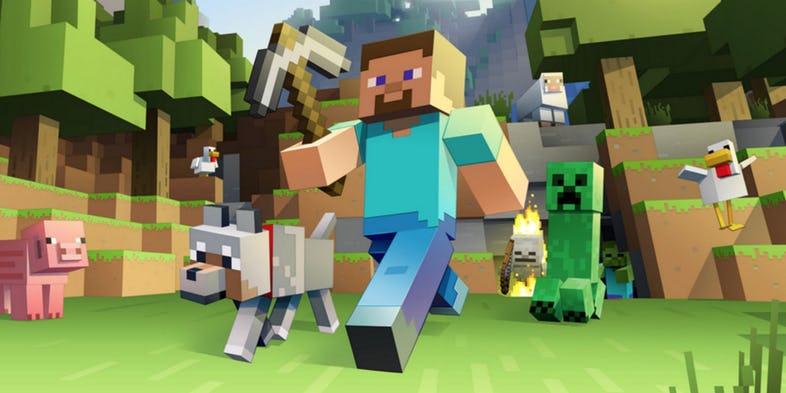 When The Lego Movie came out, everyone was like – What were they thinking?!?!? It panned out alright. Then there is the Emoji Movie which introduced us to a simple concept – Hollywood will make anything and everything. Minecraft is a popular video game and has recently introduced episodic storytelling in its gameplay in Minecraft: Story Mode. A Minecraft movie has all the chances to become the next Lego Batman of 2019.
Mega Man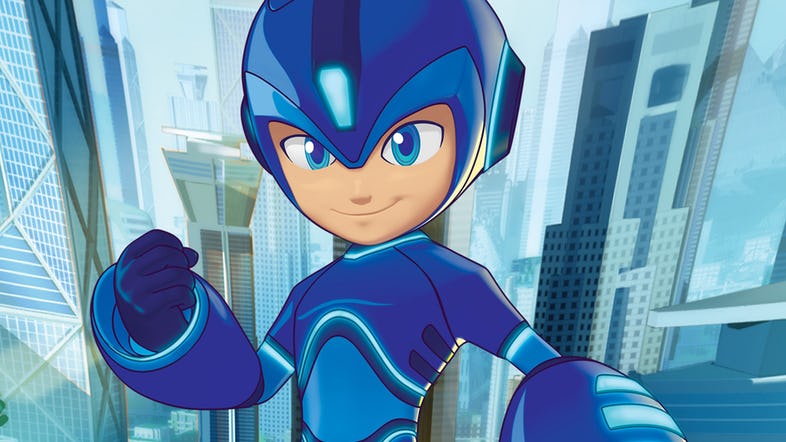 Capcom and Cartoon Network have joined hands to bring this iconic superhero to life via an animated adaptation. The Mega Man animated series will follow a young Aki Light as he juggles his superhero life as Mega Man and his pre-teen life as a school going adolescent. Mega Man is all set to air on CN this year.
Persona 5: The Animation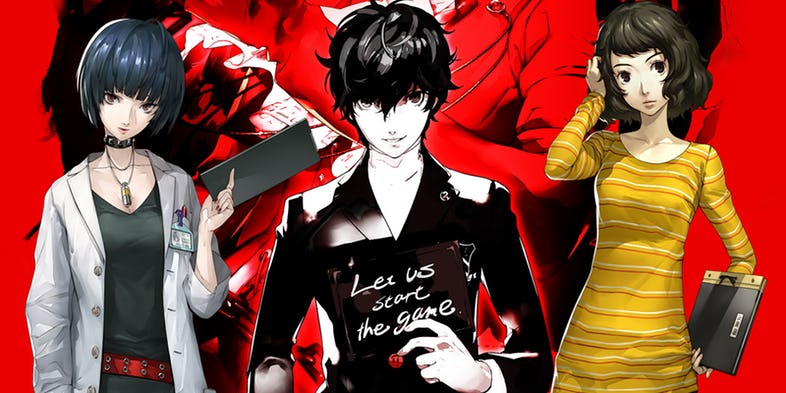 The super popular role-playing game Persona 5 is getting an anime series adaptation this year. The game is about teenagers with special powers that allow them to project their psyche as mind monsters to cast spells and use special attacks against demons. The anime may or may not include the super stylish ultra social role-playing facet of the game that it is truly famous for.
Angry Birds 2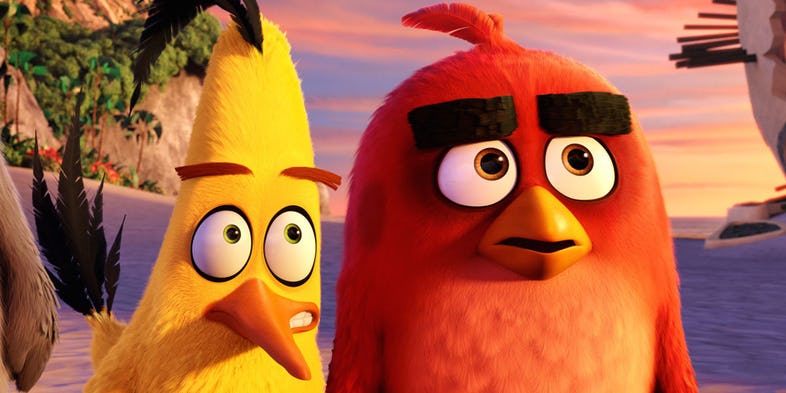 The first movie was a success. No one thought a game about colorful birds being thrown at green pigs that most people played on the toilet could be turned into a 97-minute blockbuster. As the 10 year anniversary of the popular video game is here, so is the news of an Angry Birds sequel. Let's just hope we are not getting another version of The Emoji Movie. Its slated for release next year.
Don't Miss: 10 Most Luxurious Lifestyles of Your Favorite MCU Superheroes