Movies
Avengers: Endgame Writers Reveal The Origin of 'America's Ass' Line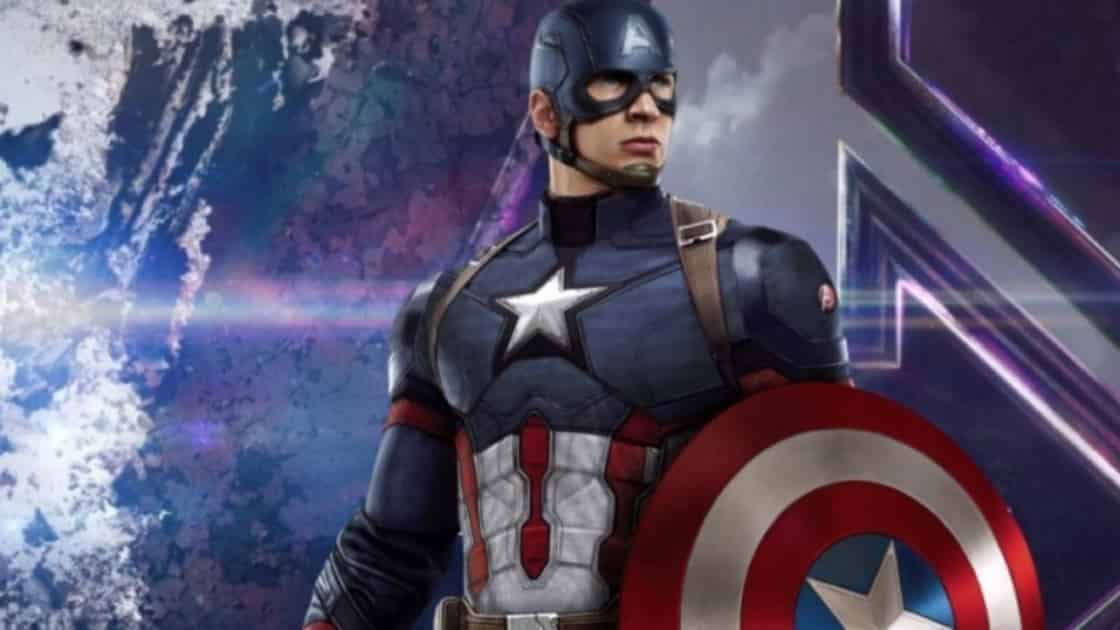 Avengers: Endgame is filled with a lot of incredible scenes and breathtaking dialogues. That is the reason why the film is only climbing up towards Avatar. But, one thing from Endgame is running all over the internet and it is the famous line 'America's Ass'. Now, the people who have seen this film would probably know the whole sequence and can know about the origin of this. But, if you haven't seen Endgame yet, then you shouldn't hear what the writers of Endgame have said.
[adinserter block="1″]
Endgame sees the Avengers who were alive, try one last time to bring back all the people who were wiped off in dust by Thanos. And, in order to reverse things, they took a jump into the past and tried to collect all the infinity stones. After making the plan, Captain America makes three teams for recovering six stones, as back in 2012, Earth had three Infinity stones. So, Captain America decides to go to New York with Ant-Man, Hulk, and Iron Man. With Hulk going to the Ancient One for the Time Stone. Iron Man, Ant-Man, and Captain America goes to recover Mind Stone and Space Stone.
[adinserter block="2″]

During their mission, Tony makes an observation about Captain America's butt back in 2012. And Scott and Tony start making fun of Roger's Ass, renaming it as 'America's Ass'. After which, Captain America from 2023 has a face-off with Captain America of 2012, in which he finally beats him by the help of Loki's Scepter. And, after standing up on his feet, he also makes an observation of his past appearance & says, "That is America's Ass'. This moment stands to be one of the best in the movie.
[adinserter block="3″]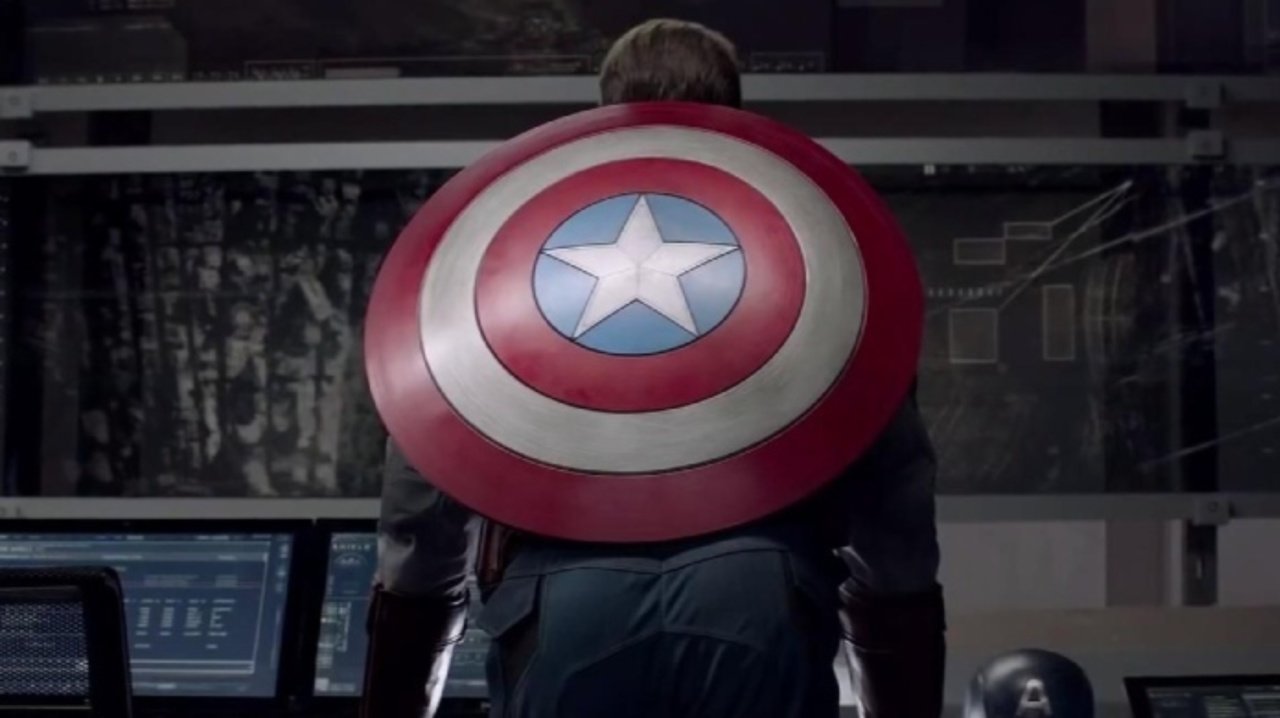 Now, its origin has been revealed by the writer of Endgame, Stephen McFeely in an interview with Los Angeles Times. He said,
"It's a little meta, Chris Evans has never been comfortable with that outfit from the first Avengers movie. And so in the rearview, it's a little way to wink at how that was then, and this is now. And then it sort of just built from there. By the time we got to the fight scene where he defeated himself, his butt is on the ground and he was just sitting there for a callback."
[adinserter block="5″]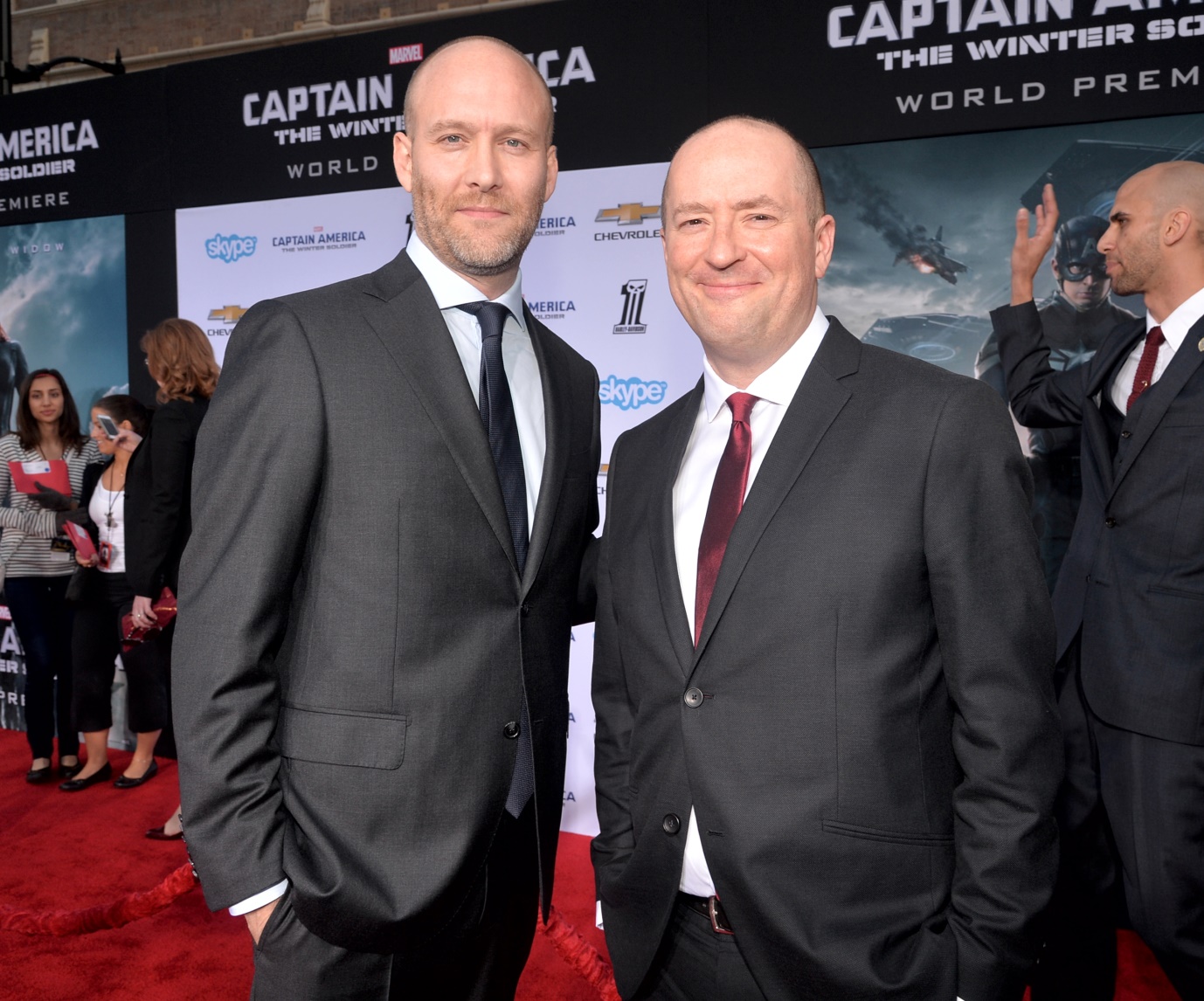 Co-writer Christopher Markus also shared something about the comfort of Cap's suit and said,
"I think it's the color, but also his ears are covered in that outfit. When he puts on the helmet, he has these little Princess Leia dents over his ears, and it throws the whole thing off. You wouldn't normally think that an ear is an important part of an outfit, but it balances everything in a way that when they go, you look dorky."
If you haven't watched the film yet, then do watch now and witness more incredible things like this one.
[adinserter block="51″]