10 Most Erotic Movies of Hollywood You Shouldn't Miss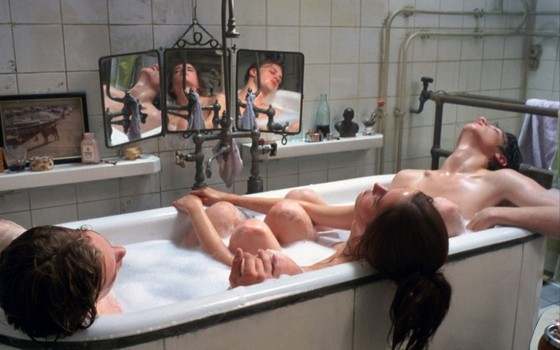 Often there could be a considerable overlap particularly between erotica and other genres (including, drama, thriller, horror) the list should attempt to document films which are more closely related to erotica, even in case if it bends genres but here are 10 most erotic movies of Hollywood that you shouldn't miss.
1) The Piano Teacher (2001)
The Piano Teacher is a 2001 French-Austrian erotic thriller film written & directed by Michael Haneke, starring Isabelle Huppert & Benoît Magimel. It is based on 2004 Nobel Prize for Literature winner Elfriede Jelinek's 1983 novel of the same name.