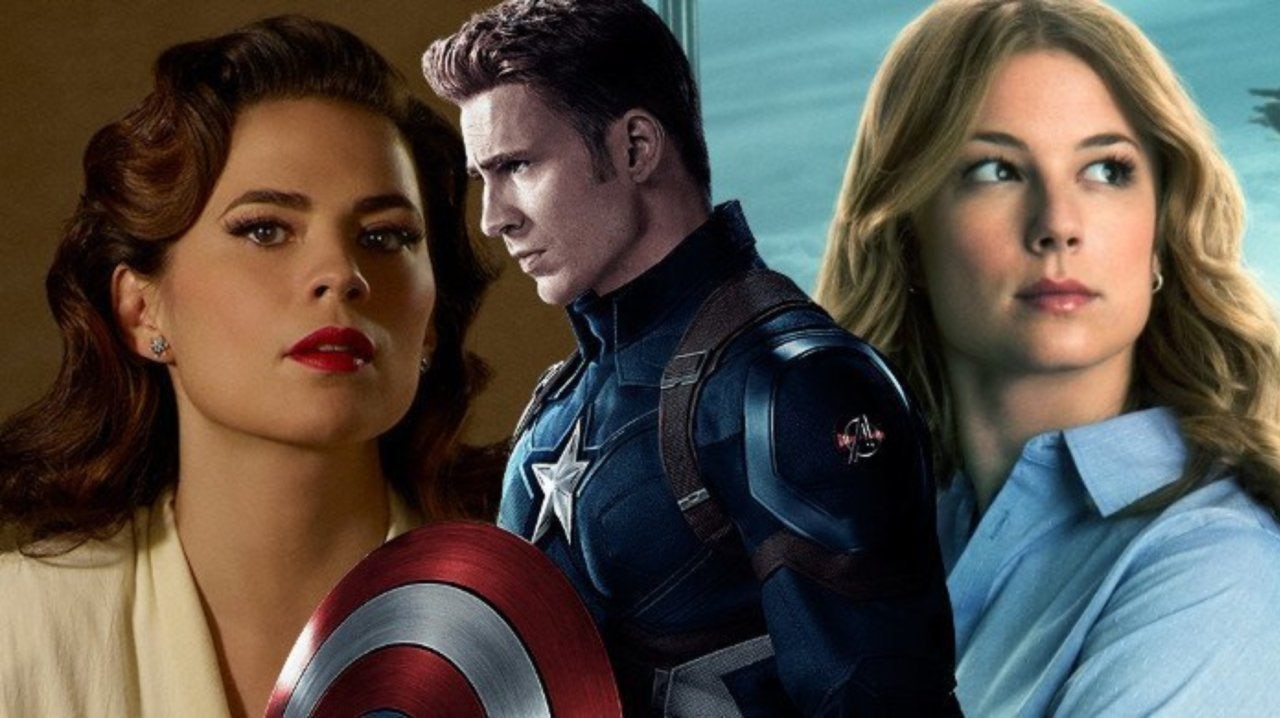 Chris Evans' Steve Rogers is a central element of the Marvel Cinematic Universe. Ever since 2011, the Star-Spangled man has wooed the audience and appeared in countless films. But one thing has always remained in question, and that is whether Captain America is a virgin or not. Cap's love interest was Hayley Atwell's, Peggy Carter. But before something substantial could happen between the two, Steve had to sacrifice himself and was frozen in ice for 70 years. However, Marvel fans now have the answer to the question of "Is Steve Rogers a Virgin?"
MCU Writers Comment On Steve Rogers' Virginity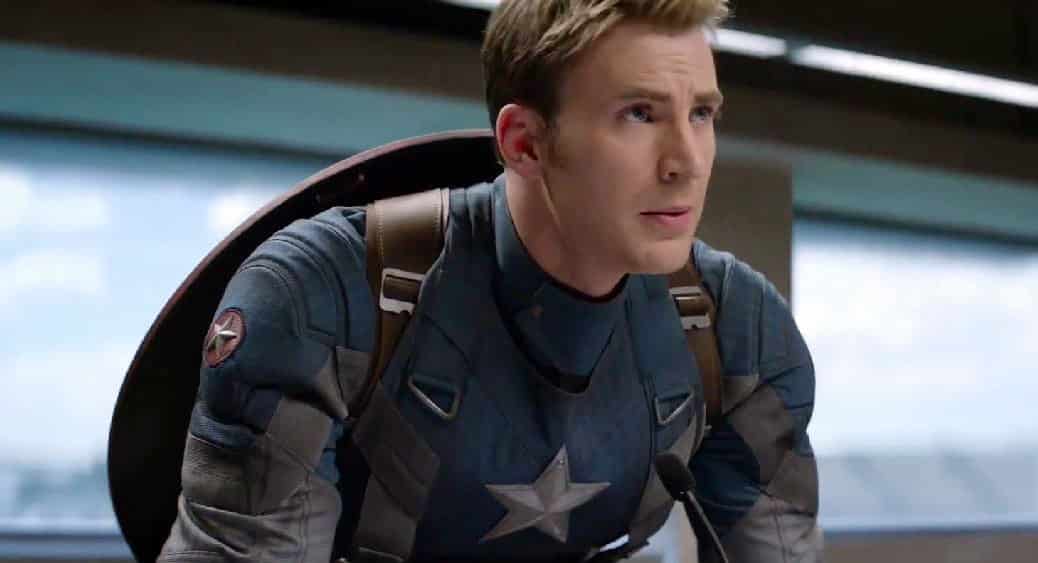 As for fans, Steve Rogers is said to be a virgin even after venturing into the future without Peggy. However, that might have changed with Steve going back in time and starting a life with Peggy after returning the Infinity Stones in Endgame. But now, screenwriters of Evans' debut film for Marvel, have spoken their mind. Screenwriters of Captain America: The First Avenger, Christopher Markus and Stephen McFeely talked about Cap's virginity in a chat with Yahoo.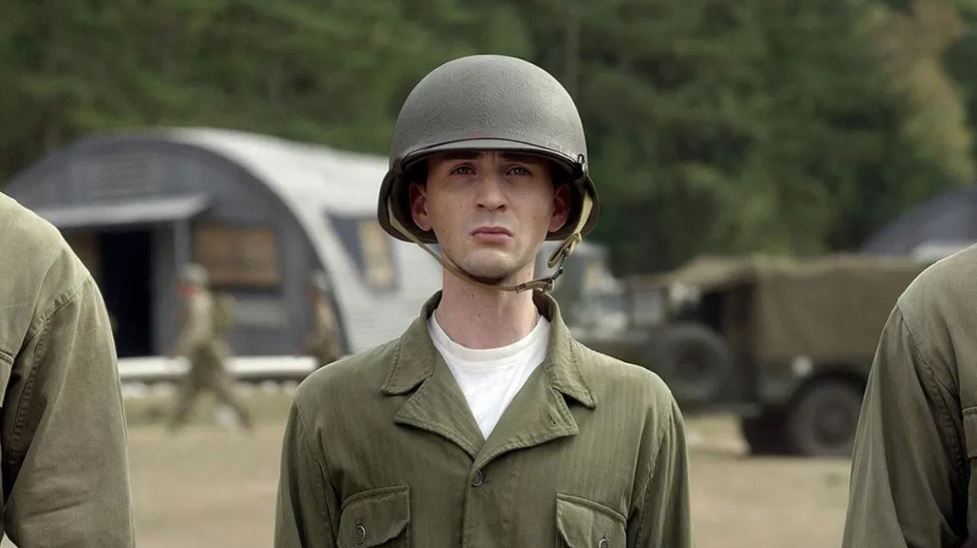 McFeely said:
"I think he loses his virginity! Why do people think he's a virgin? If you look like that, and you're going from city to city, and you're signing autographs for the likes of the ladies that he's signing the autographs for, I've got to imagine that [he lost his virginity]."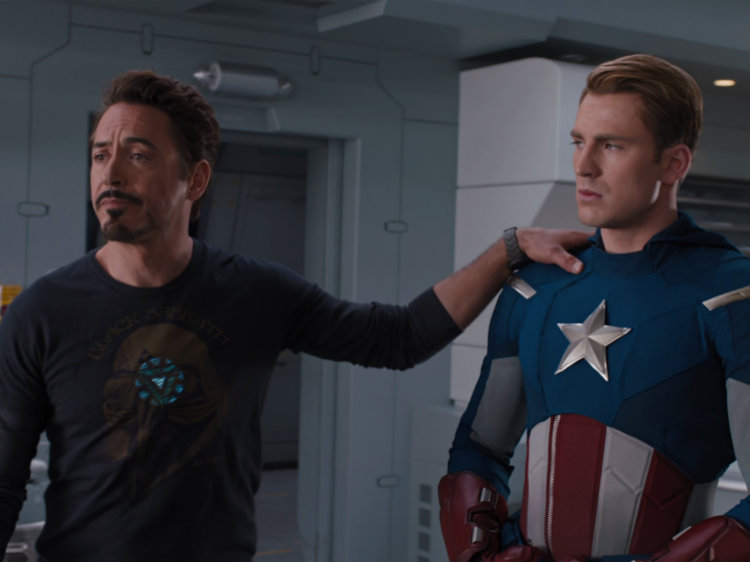 This statement is further supported by Markus as he established that Steve Rogers is not a prude. Even though he's too concerned with the rules and sensitive when it comes to topics related to sex, it doesn't mean that he is a choirboy. The picture painted by McFeely actually makes sense because even though Rogers was used as a propaganda tool. But it doesn't mean that he wasn't admired by women. Moreover, now there is no doubt that he's enjoying his married life with Peggy.
Follow us on Facebook, Instagram & Twitter for more content.
Also Watch: