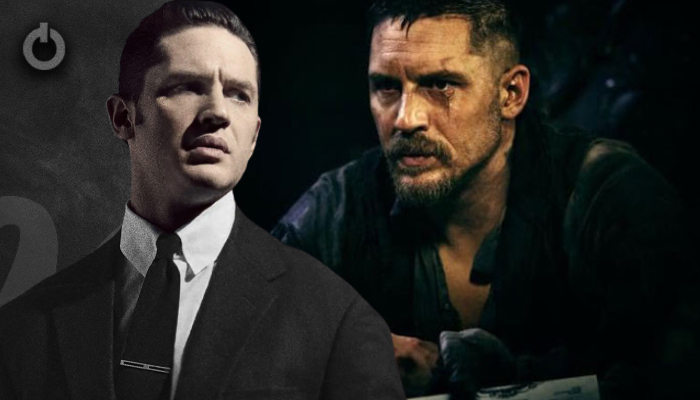 Whenever the conversation of 'who's the new Bond gonna be?' stirs up, many fans sought Tom Hardy. Though a fine actor, we think that Tom Hardy should not play James Bond. Instead, we at QB believe that Hardy is more suited as a villain to the sly Special Agent. Keep up with us to find out the reason why we think so.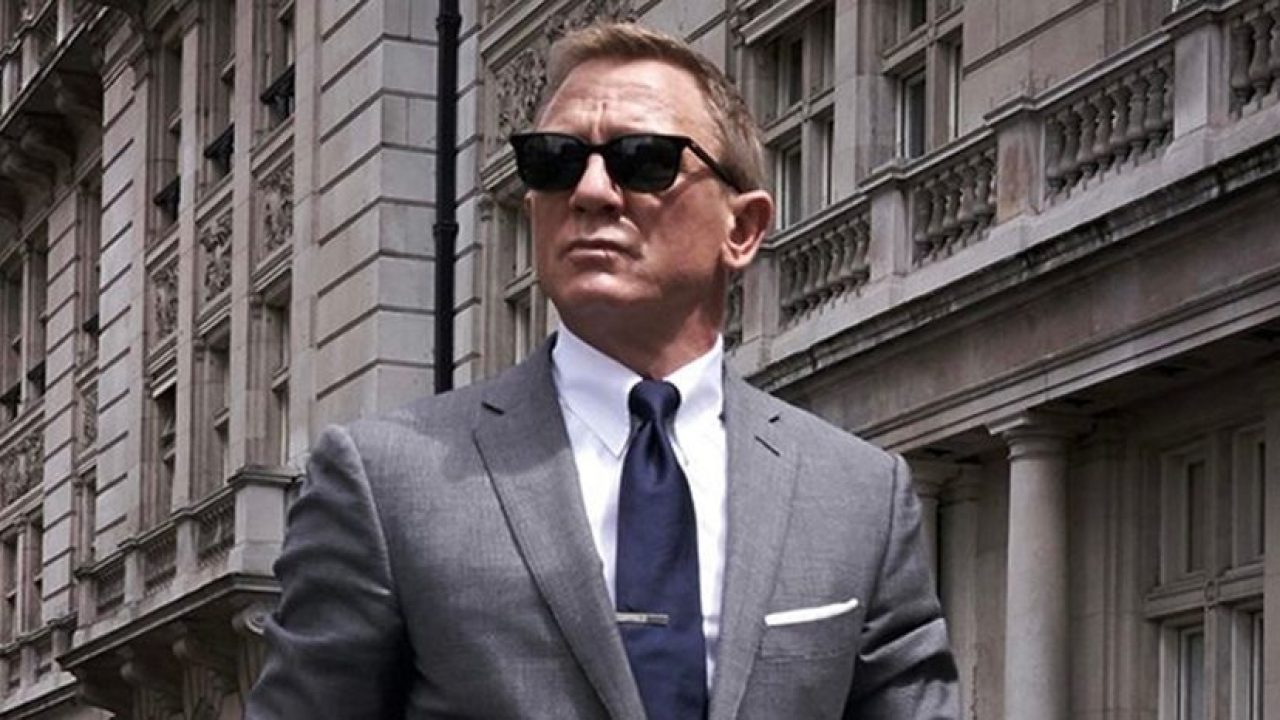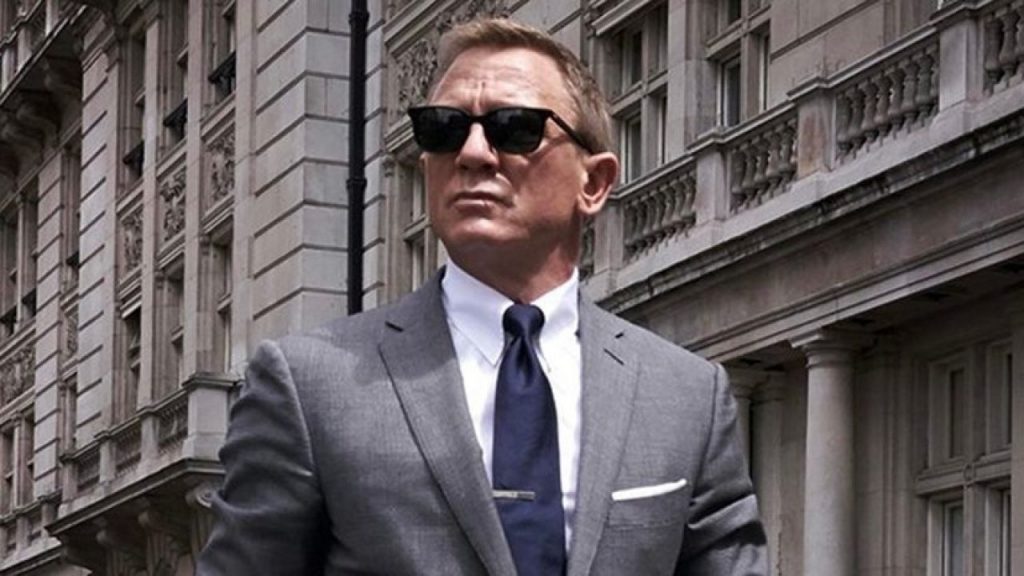 After playing the character for almost 15 years, Daniel Craig finally relieves his head of the James Bond mantle. He ended his Bond career with a box office-smashing No Time To Die last year. Craig was a lesser-known actor, back in 2006 when he played 007 in Casino Royale. Cut to 2022, Craig is an A-list actor who has won some of the most prestigious awards in arts and theatre. In addition to them, he was recently appointed CMG in the 2022 New Year Honours for services to film and theatre. He is the living proof of what playing James Bond can do for one's career.
HARDY- THE NEW BOND?!
And now that it has been confirmed by Barbara Broccoli that they are looking for a new Bond, fans are continuously giving out opinions about who should take on the mantle. As of now, the top 3 contenders are Idris Elba, Henry Cavill, and Tom Hardy. Every one of these 3 contenders is unique in its own way. While Idris Elba will be the first black actor to play Bond, Henry Cavill will bring some young energy to the role. Tom Hardy, on the other hand, will bring class and experience together. With support from directors like Christopher Nolan and former Bond actor, Pierce Brosnan, Hardy is currently the top choice.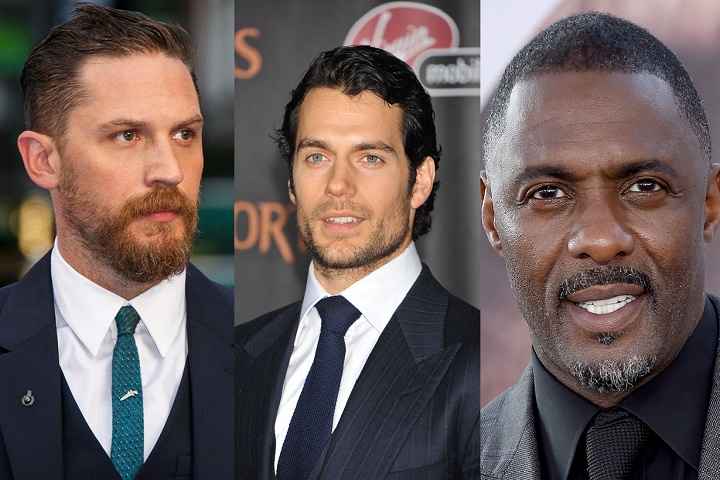 However, it doesn't matter how much people support him. It is about the legacy of the Bond films. If history is taken into account, Eon Productions tends to pick up the lesser-known actors. And they have a very good reason behind it. They want an actor who won't be defined, compared, or judged, based on his previous works. As for Tom Hardy, he has been a superhero in Venom, a supervillain in The Dark Knight Rises, and a spy in Soldier and Spy. This kind of comes in the way of him being the next Bond. But, what if he does the opposite?!
HARDY- THE NEXT BOND VILLAIN!!!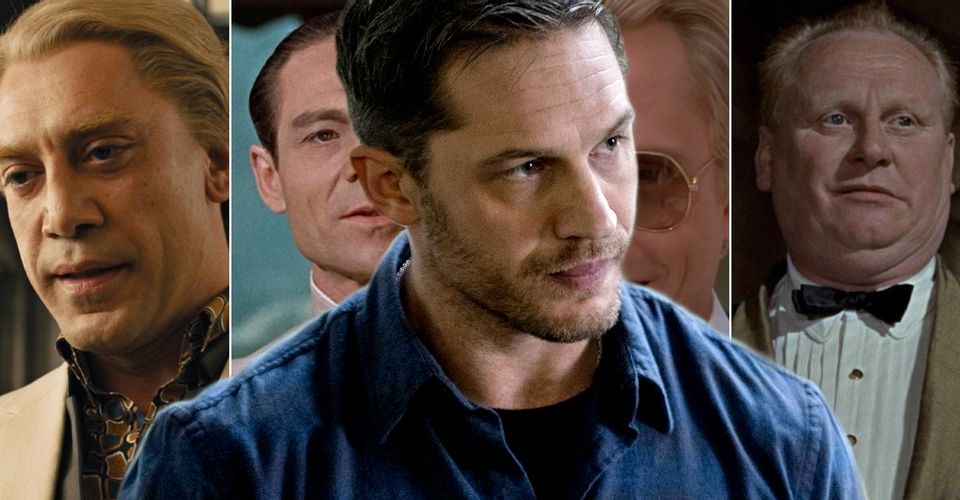 Out of the three contenders for the role, Tom Hardy is the most qualified. However, these qualifications prove that he can play a bad guy, just as good as he played the good one. This is not something you can say for every character. So, what if he appears as the villain in Bond 26? Villains in the Bond series don't have a specific age group. They can be as young as in their thirties or more experienced individuals in their sixties. And Hardy lies in just the right spot.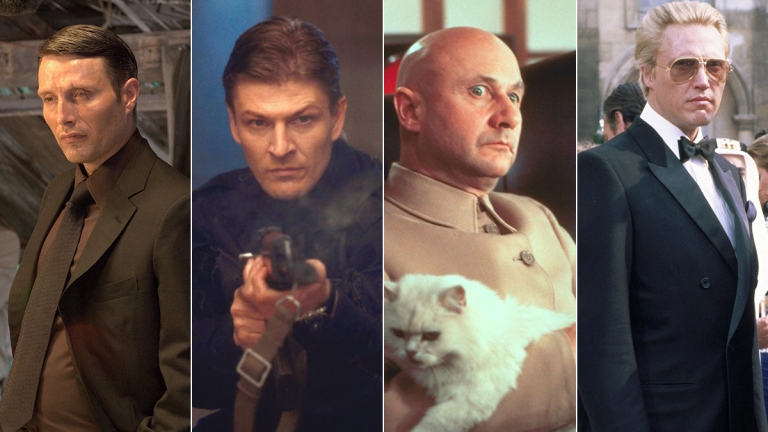 Additionally, having an A-list actor playing the villain in a Bond movie doesn't clash with him being famous. And with Hardy's ability to play almost anything, he might make his way in the Bond Villains' Hall of Fame. In the last 50 years, almost every Bond villain who has stood out possesses charisma. And that is something Hardy has tons and tons of.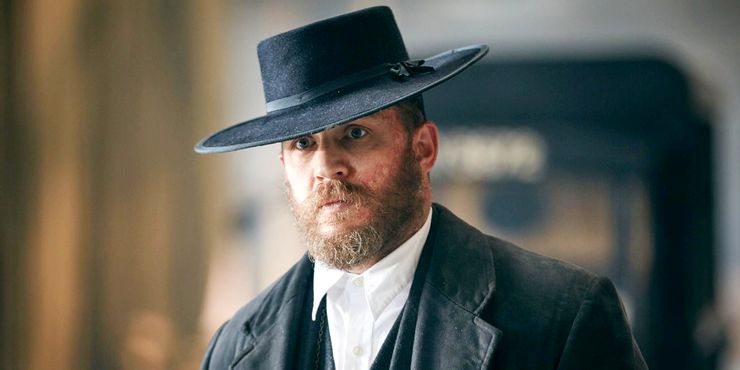 Tom Hardy is not your traditional actor, who can only play the good guy. As proved in his performances in Peaky Blinders and The Dark Knight Rises, he is like a fluid, who can take on any shape, depending on his role. No one can deny that Tom Hardy can pull off a nice suit, but is it necessary that it has to be a hero suit?! Why can't it be a villain suit? And that is something we'll be looking for if Eon Productions picks him for the villain role.
Follow us on Facebook, Instagram & Twitter for more content.
Also Watch: