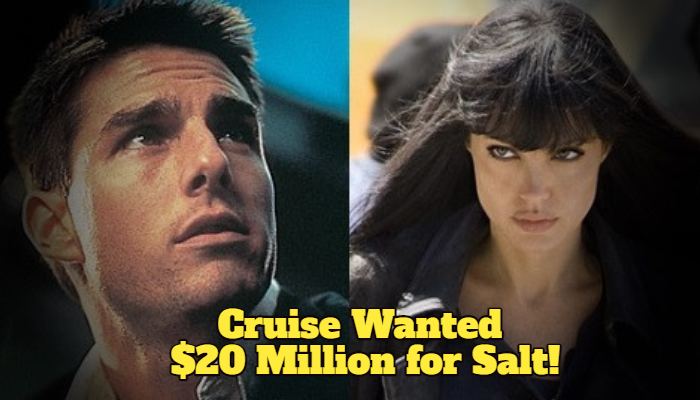 An actor is responsible for her/his own success. Granted, there are times when other factors lead to their downfall, but at times, it's the actor themselves. Speaking of this, there are many actors that have left a role because they simply got greedy. It's true that many deals force the actors to not take it up, but here's a list of 10 actors who lost roles in certain projects because of their greed.
1. Marcus Chong – The Matrix Sequels
Chong played a major role in The Matrix, but there was a pretty solid reason as to why he wasn't seen in the sequel. His salary demands went up. But he claimed that the filmmakers promised him a role in the sequel in a written contract. he filed a lawsuit claiming that the filmmakers tried to derail his career and demanded $1 million. But the deal settled at $400k.
2. Bruce Willis – Expendables 3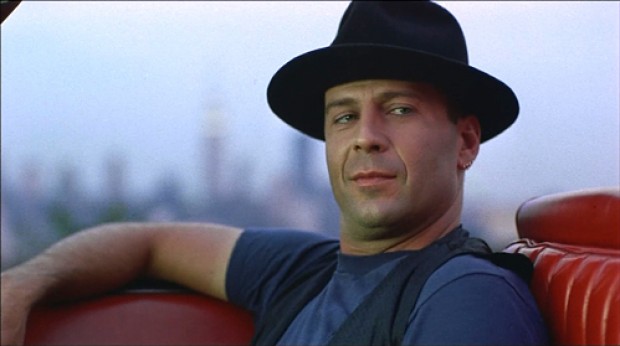 The story is simple. The Studio was paying him $3 million for 4 days of work. But Willis stayed stiff on his $4 million demand. Without wasting any time, Stallone fired him and hired Harrison Ford. Stallone tweeted: "WILLIS OUT . . . HARRISON FORD IN!!!! GREAT NEWS!!!!! Been waiting years for this!!!!… GREEDY AND LAZY . . . A SURE FORMULA FOR CAREER FAILURE."
3. Tom Cruise – Salt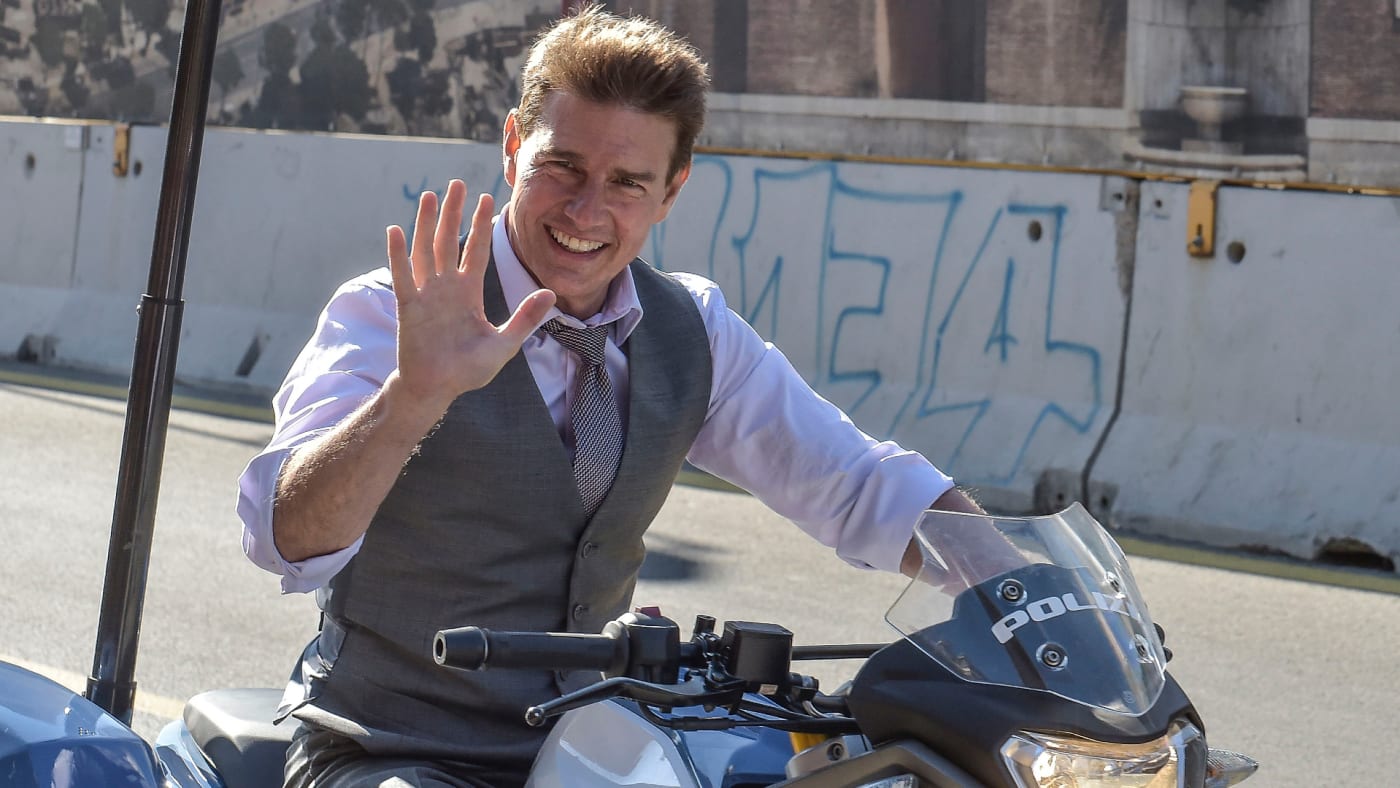 Angelina Jolie's Salt was once titled Edwin A. Salt because they originally wanted Tom Cruise. At that time, his salary was set at $20 million – an amount the makers couldn't get around. As a result, Salt was entirely rewritten. According to director Phillip Noyce, the idea for rewrites "seemed for like 15 seconds to be an outrageous idea." But the end result was amazing.
4. Sean Connery – James Bond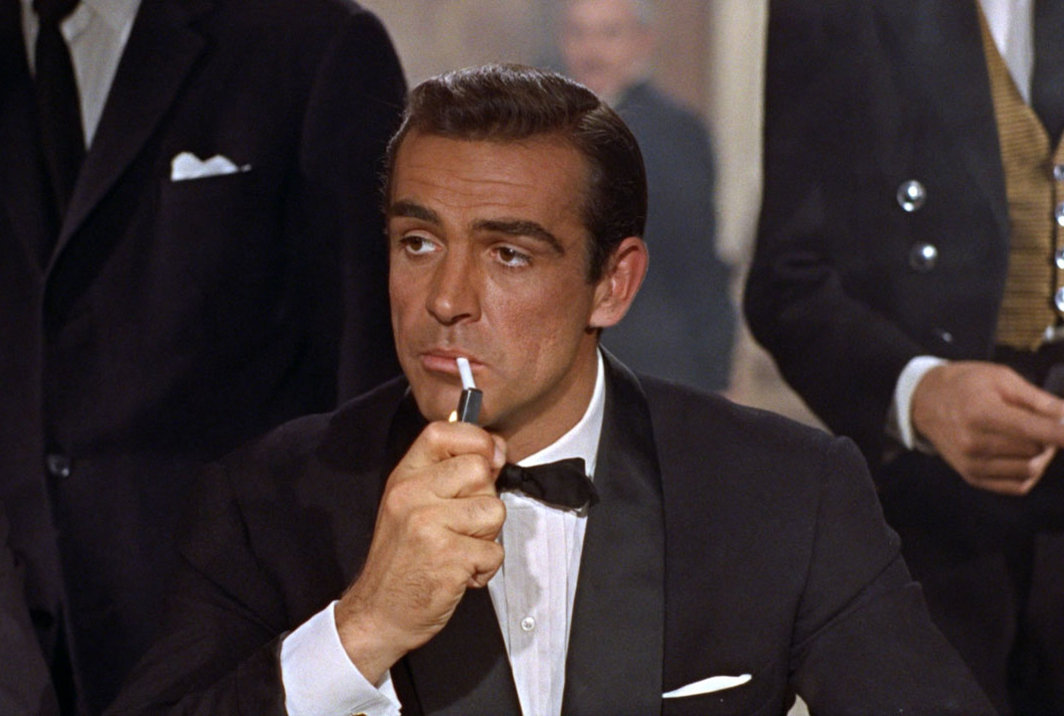 Connery left the franchise because he was in the fat paycheques. For You Only Live Twice, he was paid $750,000. So the Studio knew that he won't come back without a significant raise. Connery demanded $1 million dollars and even a percentage of the profits. Regardless, Daniel Craig is now getting $50 million for No Time To Die, and then he'll leave too.
5. Hilary Duff – Lizzie McGuire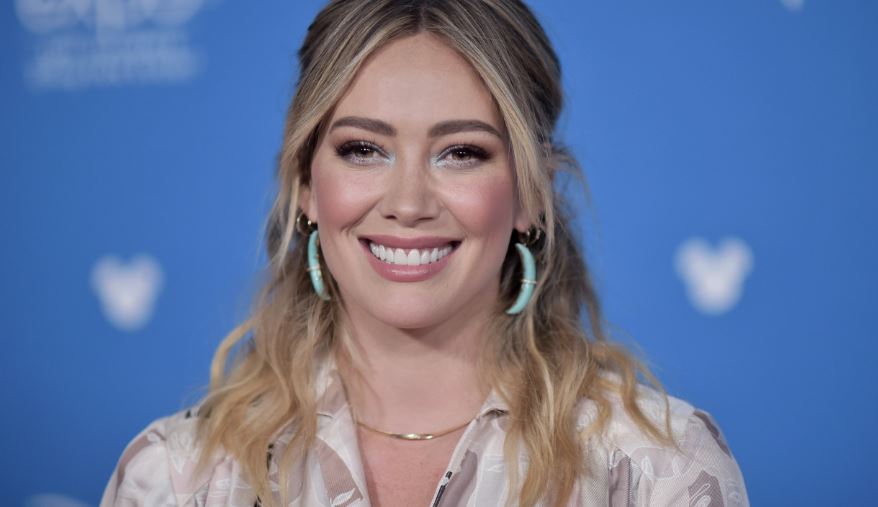 Let me take you through the negotiations real quick because it's tricky. This project was special to Disney as they finally ventured from the small screen to big-screen adventures. The Lizzie McGuire Movie was quite a success, so Disney wanted a sequel. Duff demanded $100,000 per TV episode against the $15,000 she'd earned for the original Disney Channel series. Moreover, she wanted $5 million for the sequel movie. But Disney counter-offered $35,000 an episode and offered $4 million-plus a $500,00 bonus depending on the success of the first film. Duff's mother said, "We walked away from a sequel. They walked away from a franchise".
6. Katherine Heigl – Valentine's Day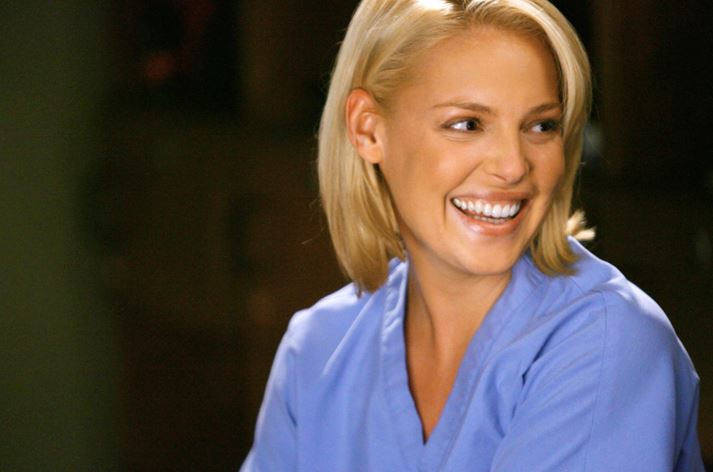 2010's Valentine's Day was a box office hit. It starred many A-list celebrities such as Taylor Swift, Bradley Cooper, Anne Hathaway, Taylor Lautner, and Katherine Heigl herself. However, despite her not having a good lead role previously, she demanded a whopping $3 million, which was higher than any of her co-stars. But later on, she went on to star in the spiritual sequel New Year's Eve a year later.
7. Taylor Lautner – Multiple Roles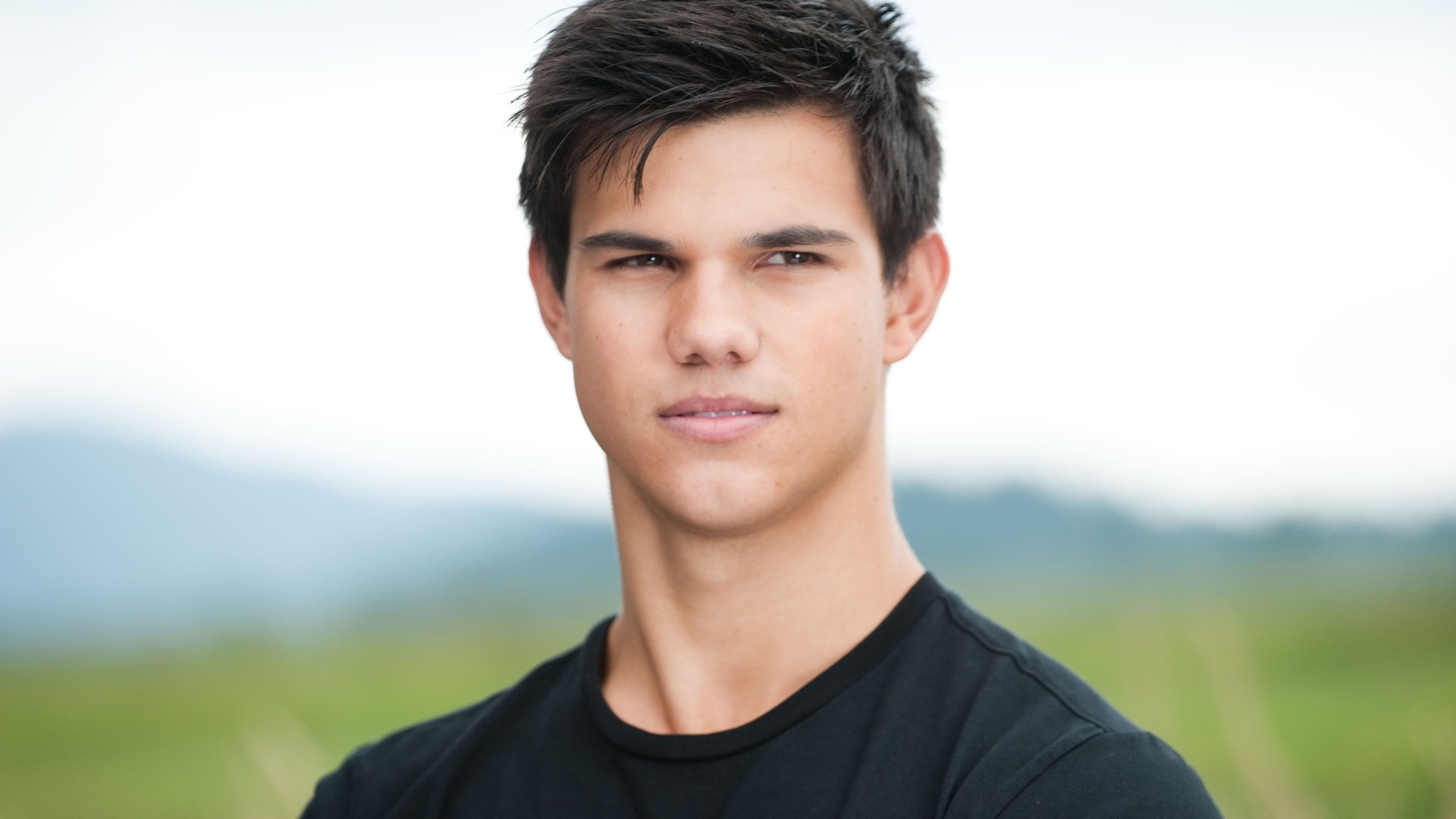 Lautner's journey has rather been a sad story to tell. After reportedly earning $25 million from the last movies from the Twilight saga. After that, he got too many roles as he was in talks. but his rates were something that no one put up with. For a Stretch Armstrong film, he had requested $7.5 million. Moreover, a David and Goliath film co-starring Dwayne Johnson sent his salary through the roof – $10 million. But after the failure of Abduction. his career went straight downhill.
8. Crispin Glover – Back To The Future Sequels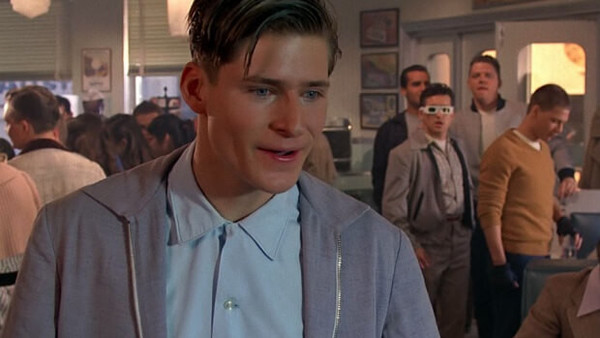 Glover demanded $1 million against the $150,000 that he was previously paid. Reports have it that Glover didn't like the script of Back to the Future II. So, Thomas F. Wilson was hired was paid $350,000 for the sequel. Moreover, he played a larger role in the film than Glover's. When the filmmaker used heavy prosthetics to make someone look like Glover, this resulted in a lawsuit. Glover was paid an unconfirmed amount of $760,000.
9. Terrence Howard – Iron Man Sequels
Howard was paid $3.5 million in the original Iron Man. After that, he was promised an upgrade of $5 million for the hypothetical sequel. But when the time came, his role was stripped back which resulted in a huge pay cut. After this, Howard's agents were not pleased so they came out of it. But after a day, Don Cheadle was cast. Jon Favreau and screenwriter Justin Theroux reportedly did not enjoy their time working with Howard.
10. Halle Berry – Multiple Roles (Probably)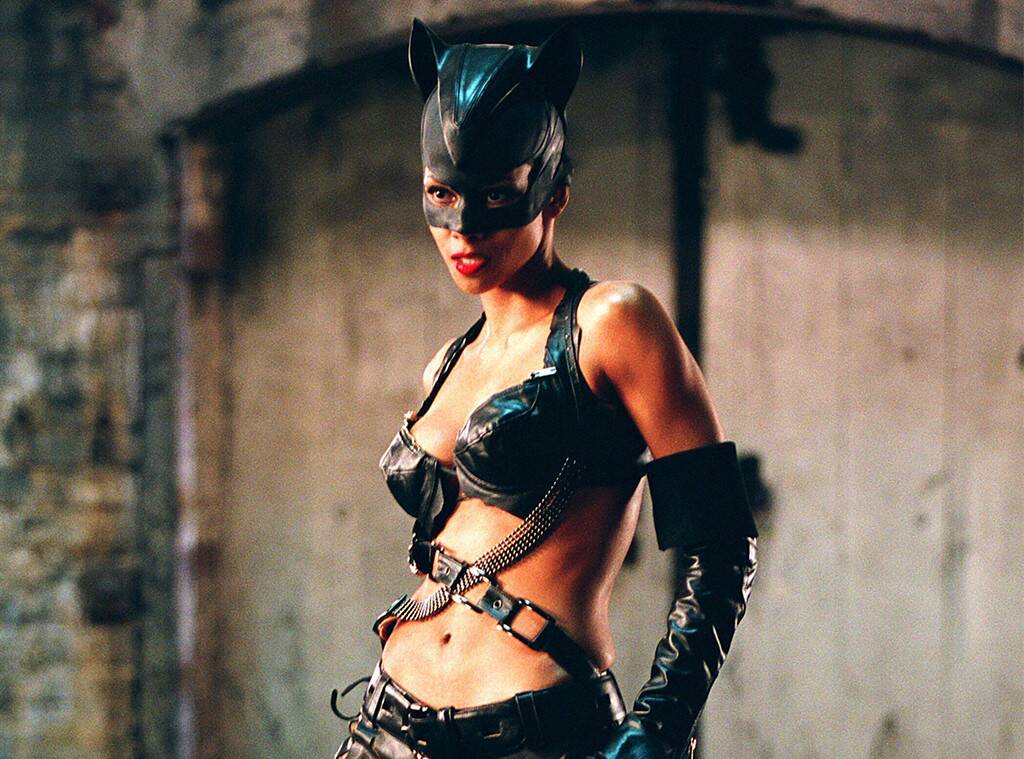 Berry's salary skyrocketed after she bagged an Oscar for her performance in Monster's Ball. But despite being in her prime, her career fell down the drain and that's because of the flops she delivered. She charged $4 million for Die Another day which was average. Gothika earned her $6 million with no outstanding reviews. But for Catwoman, she earned $14 million, and the movie is still regarded as the worse iteration. But now, her career is getting back on track.
So these are the actors who lost roles because they got greedy.
Follow us on Facebook, Instagram & Twitter for more content.