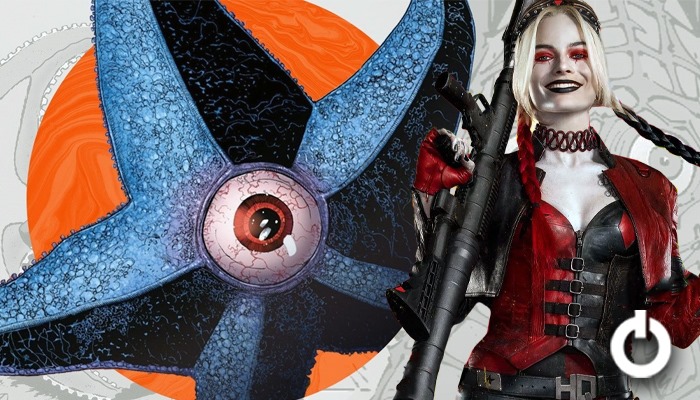 The Suicide Squad is coming to us, and with that comes the teases and trailers. James Gunn has been vocal about the progress of The Suicide Squad. So, every now and then we get to enjoy a little tease in the form of tweets and images. The movie will fully embrace R-Rating. Hence, I'm expecting a lot of violence and a language that fits well with the characters. But when I speak of that, I'm particularly talking about Starro. Moreover, The Suicide Squad final trailer might have hinted at Starro's DCEU origin.
The Suicide Squad Final Trailer Hints At Starro's Origin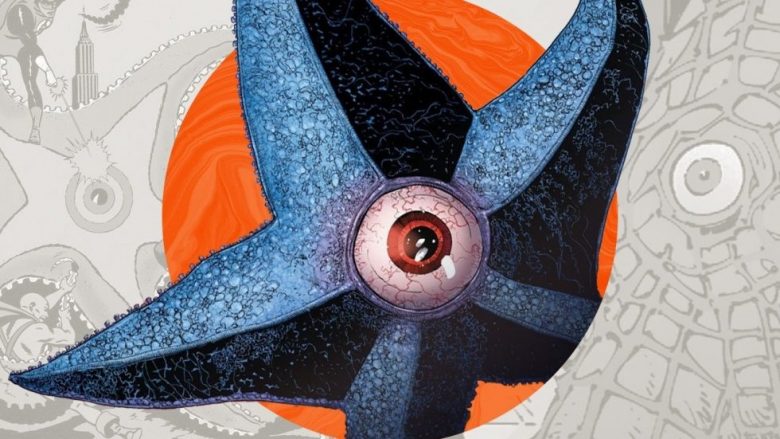 I'm particularly excited for James Gunn's vision in this. And I'm not talking about the star-studded cast honestly. A new trailer from the film surfaced online exclusively on YouTube advertisements, but those who managed to discover the trailer found some epic new moments from the DC Comics-inspired blockbuster. But here, I'm specifically talking about Starro.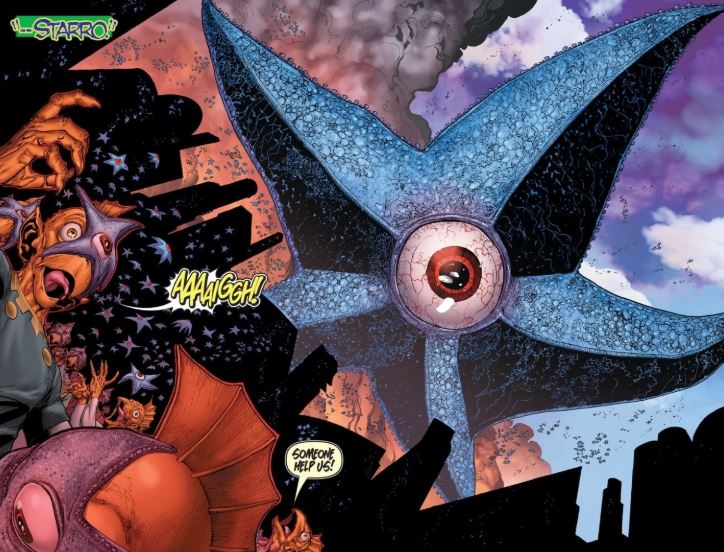 Starro is a giant psychic starfish from space who can shoot lasers from his tentacles. He was the first villain that the Justice League of America ever fought, way back in the 1960s The Brave and the Bold #28. Star Conqueror, or Starro, can fly unaided through vast interstellar distances, fire lasers from the tips of his arms, and absorb energy. Moreover, he can regenerate limbs, and, in some comics, change his size to grow bigger or smaller for convenience.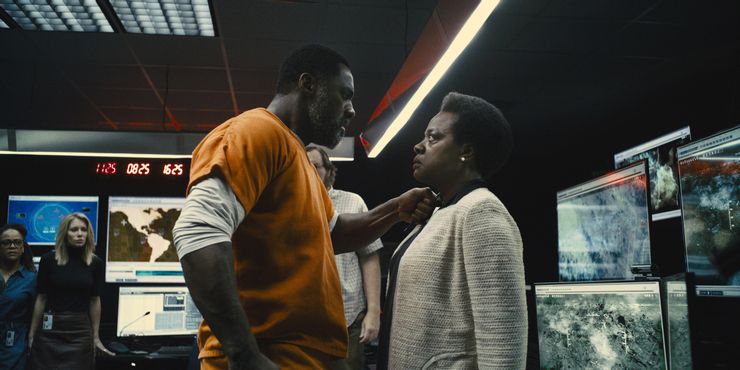 As I mentioned earlier, the recent trailer of The Suicide Squad started with Amanda Waller and Bloodsport. In Amanda Waller (Viola Davis) can be heard instructing Task Force X on their mission, which seems to be to eliminate all traces of something dubbed "Project Starfish." Project Starfish is something ambiguous as of now, especially since there isn't a direct DC Comics analog for the name.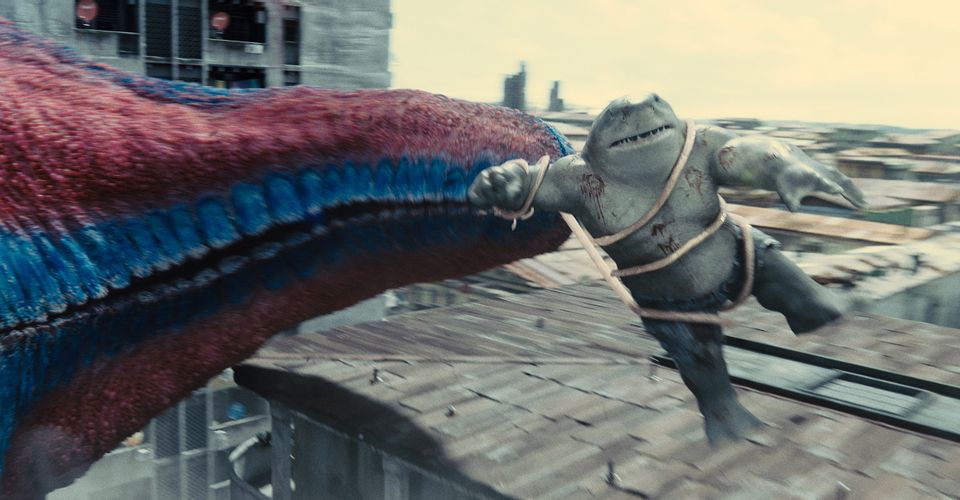 We also get a few glimpses of Starro itself, ranging from it swinging King Shark (Sylvester Stallone and Steve Agee) through a building with its tentacles, and also birthing a series of mini Starros out of the sky. However, the latest versions of Starro have brought forward the psychic powers that this beast possesses. That is why he is straight-up horror.  Starro can generate tiny duplicates with which he shares a psychic link, which was shown in the trailer as well.
James Gunn's Take On Starro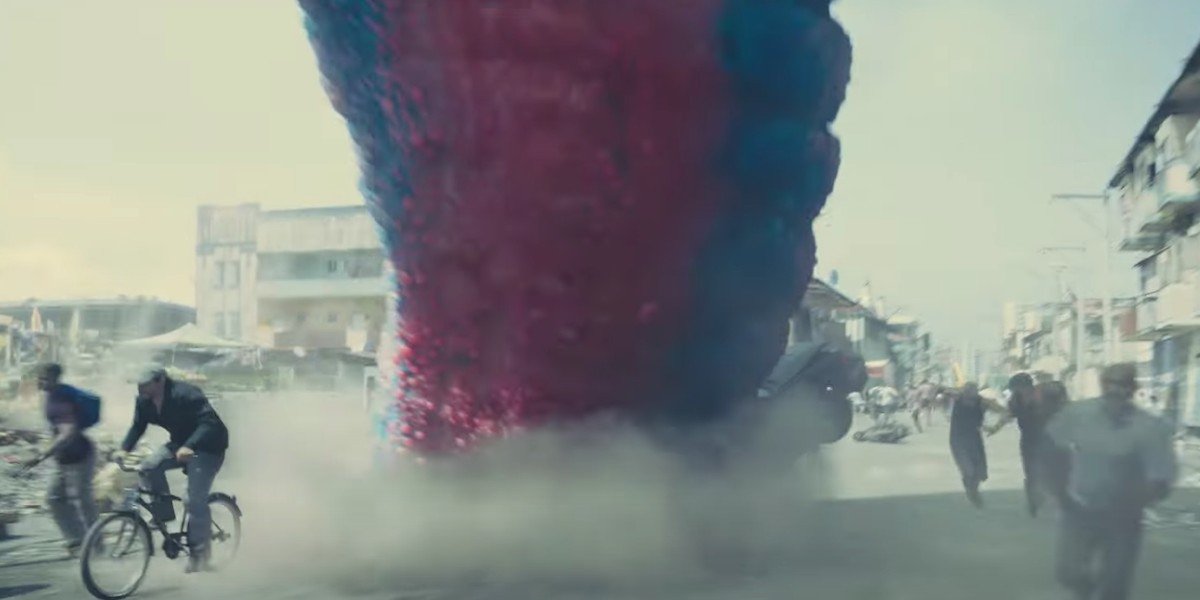 We know what James Gunn can do if he is in love with a particular character or a storyline. We have seen his impeccable skills in Guardians of the Galaxy, and now it's time for The Suicide Squad. In an interview with Den of Geek earlier this year, Gunn explained his affection for the horrific Starro. He said:
"Starro is hilarious because he's ridiculous. He's a giant, cerulean blue starfish, but he's also f*cking terrifying. When I was a kid I thought that was the scariest thing of all time… and I think that exemplifies what this movie is: it is ridiculous and it's also terrifying, and serious. So he works really well as the villain of the movie— as one of the villains, actually."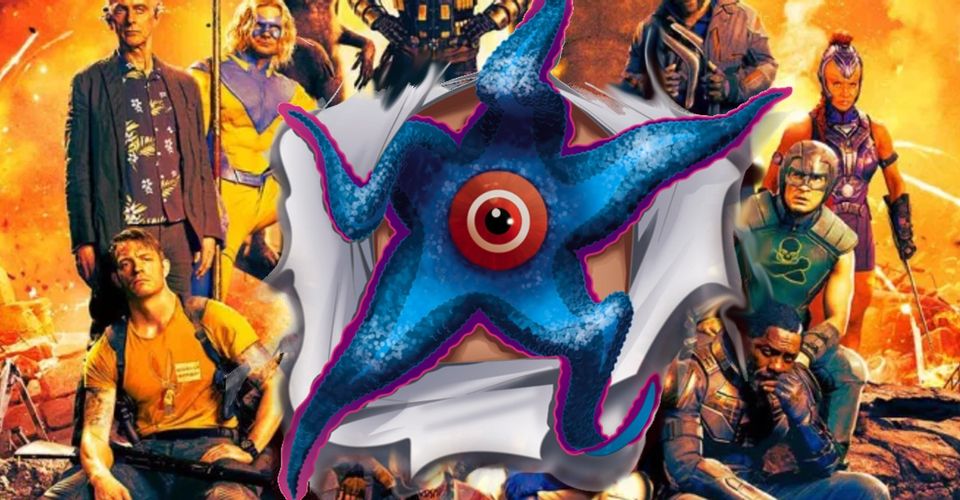 Talking about Starro, what exactly is Project Starfish? Project Starfish is probably a unique construction to The Suicide Squad, written and directed by James Gunn. But if we run our minds to a certain extent, it might have something to do with an attempt to weaponize Starro's creepiest superpower. And as I've mentioned above, this giant creature has a bundle of powers of his own. And honestly, he seems a little too overpowering for the Suicide Squad.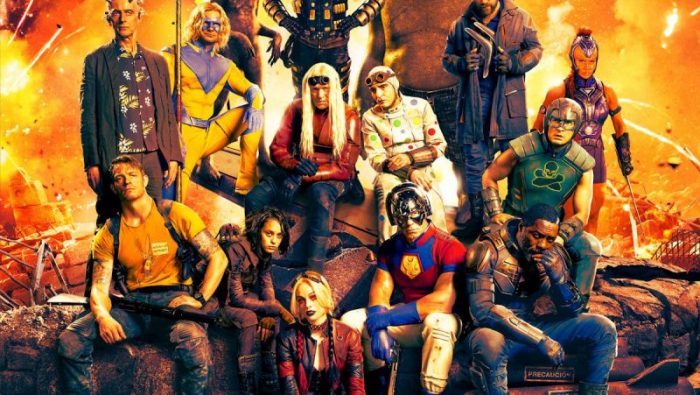 Written and directed by James Gunn, The Suicide Squad stars Viola Davis as Amanda Waller, Joel Kinnaman as Rick Flag, Michael Rooker as Savant, Flula Borg as Javelin, David Dastmalchian as Polka-Dot Man, Margot Robbie as Harley Quinn, Daniela Melchior as Ratcatcher 2, Idris Elba as Bloodsport, Mayling NG as Mongal, Peter Capaldi as The Thinker, Alice Braga as Solsoria, Sylvester Stallone as King Shark, Pete Davidson as Blackguard, Nathan Fillion as TDK, Sean Gunn as Weasel, Jai Courtney as Captain Boomerang, John Cena as Peacemaker and Steve Agee, Taika Waititi and Storm Reid. The film arrives in theaters and on HBO Max on Aug. 6.
Follow us on Facebook, Instagram & Twitter for more content.