News
2 Biggest WWE Stars To Leave The Company After Summer Slam?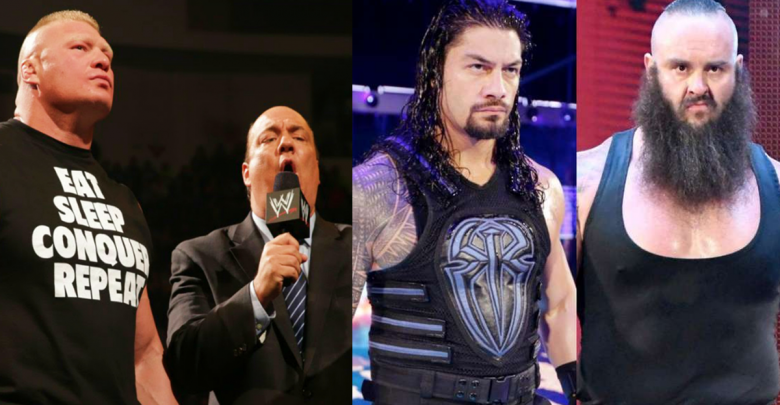 WWE is known for its epic-ness and its portrayal of characters and storylines that we love. But, isn't it all becoming too repetitive?? Well, Vince McMahon and co are trying to bring a mixture of new and old stars on WWE and the business is going well for now, but we can surely see that a WWE fatigue has kicked in for the last two years or so. They bring in storylines that people don't really want but have to bear with. Instead, people are not getting what they wanted.
WWE sometimes does listen to the audiences, but most of the times, they would not give in to the verdict of the WWE Universe. This is what Stephanie McMahon spoke at the Most Powerful Women Summit in Washington, D.C.
"We're taking feedback in real time. Our audience tells us what they love, what they don't like, and – worst – what they don't care about."
Now we all know that this obviously is nothing but a bunch of crap. Last year, despite the repetitive Booing from the crowd, Jinder Mahal, the modern day Maharaja remained to be the champion for a while. Roman Reigns has been turned into this formidable Big Dog but most of the audiences don't really want him to be this unbeatable champion.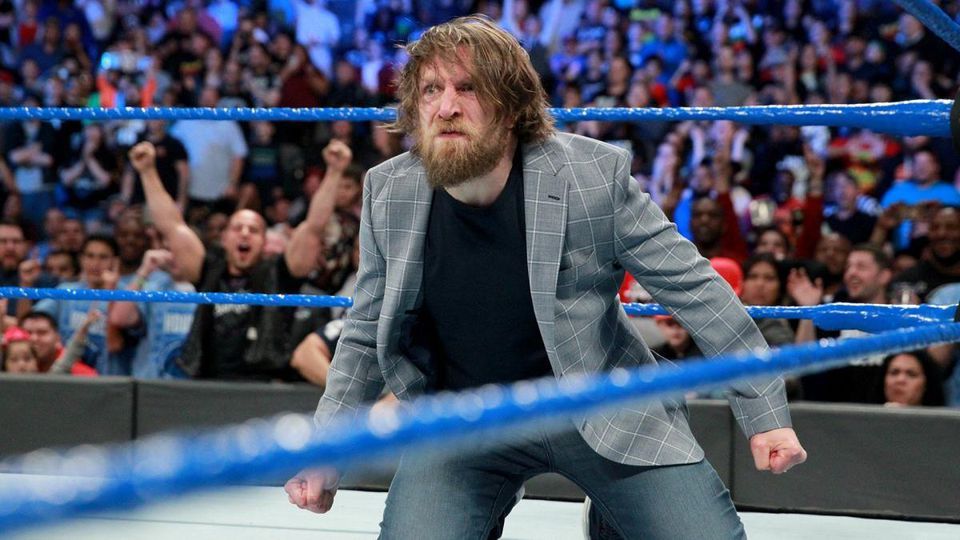 Audiences have got what they wanted with Daniel Bryan after his return, as week after week he has been coming in and putting up a show that everyone loves. Seth Rollins as the fighting Intercontinental Champion is also what has been running the show for Raw. But what the people have not loved about WWE is the continuous reign of Brock Lesnar as the WWE champion.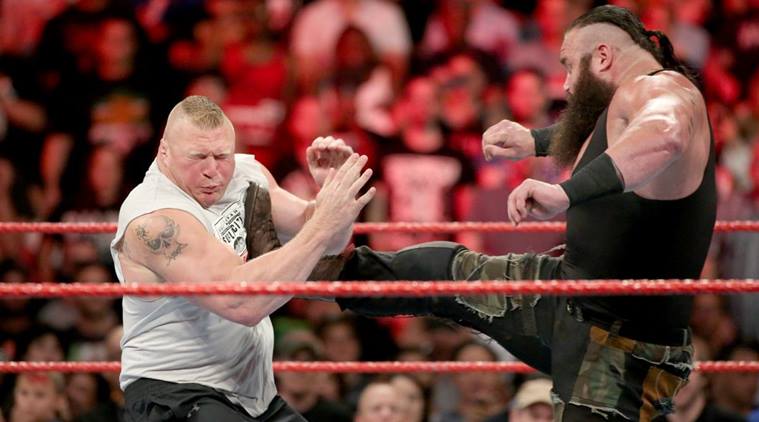 Every time WWE brings in a big competitor for Lesnar, setting up a storyline where he is beaten at first, but then takes his title back or defends it on a Pay per View Event. Roman Reigns was obviously going to win at this year's WrestleMania, but Vince McMahon pulled a move at the very last stages, and got Lesnar to win instead. That was shocking but again people hated the fact that they do not see a new champion.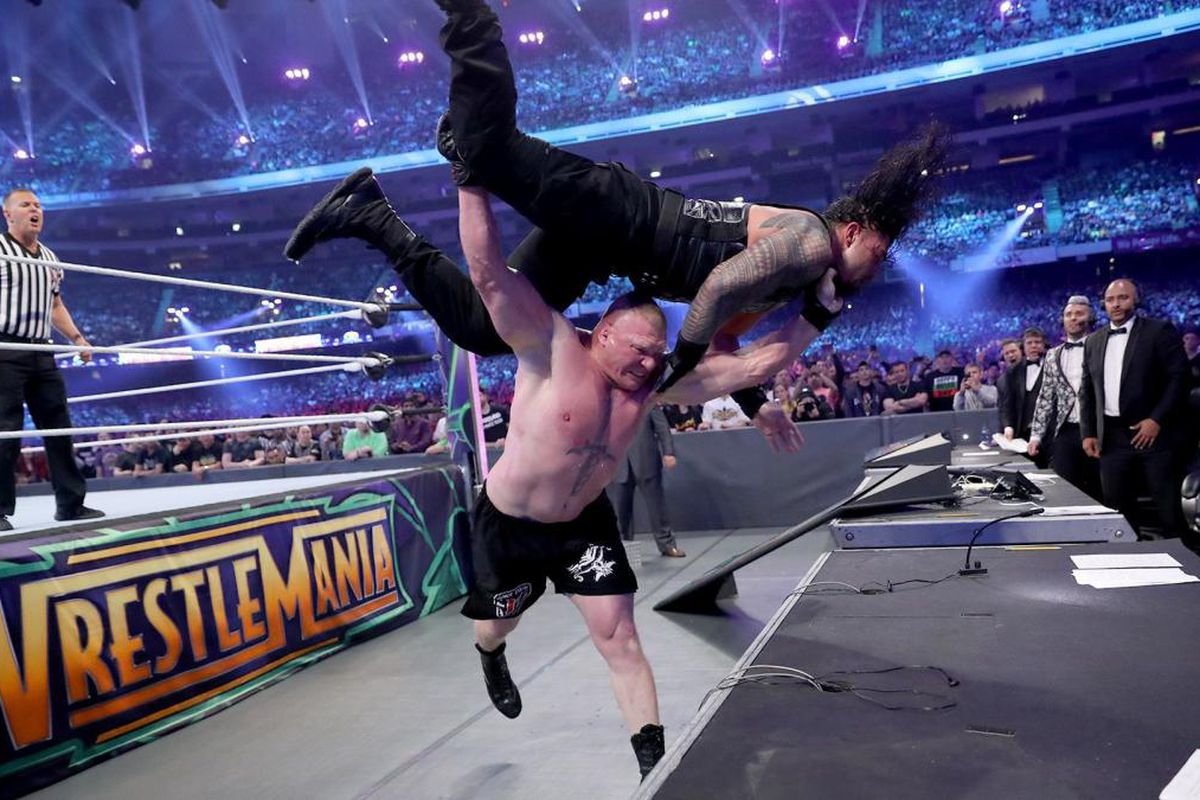 In the next pay per view event, Reigns actually won against Lesnar in a Steal Cage match, but the Referee's negligence again cost him the match and retained Lesnar as the champion. There are certain characters at WWE the can do immensely well in taking the business forward, but they are not getting the proper push. Roman Reigns as we thought was getting the push, but he is brought down once again!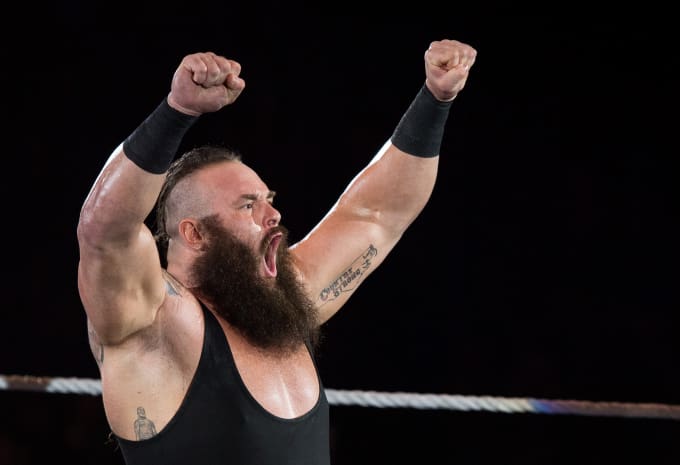 Braun Strowman has the calibre of running WWE on his shoulders but he is also not getting the proper push. WWE recently brought back Bobby Lashley, but instead of making him involved in some big fights, WWE is doing a stint with him and his fake family along with Sammy Zayn. No one is interested to see that!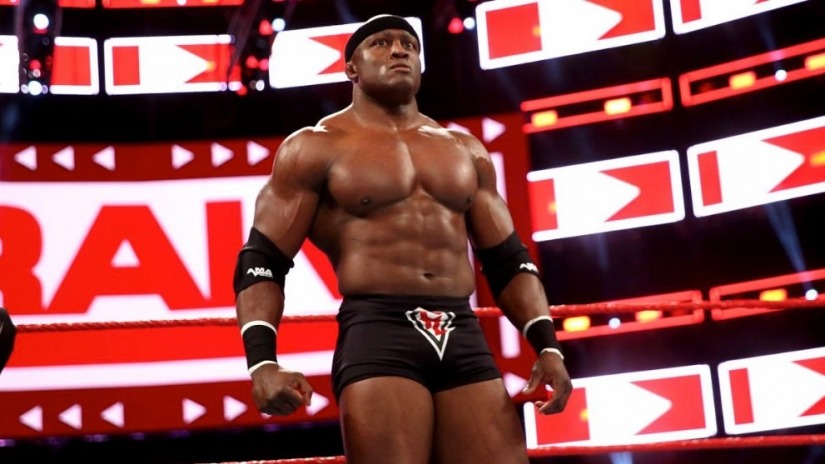 Well, we may actually get to see these characters get a big push post-SummerSlam as a rumor has been floating around stating two of the biggest WWE stars to be done with WWE after SummerSlam is over. Those two stars are probably the biggest guns working in the business, in the name of Brock Lesnar and his manager Paul Hayman.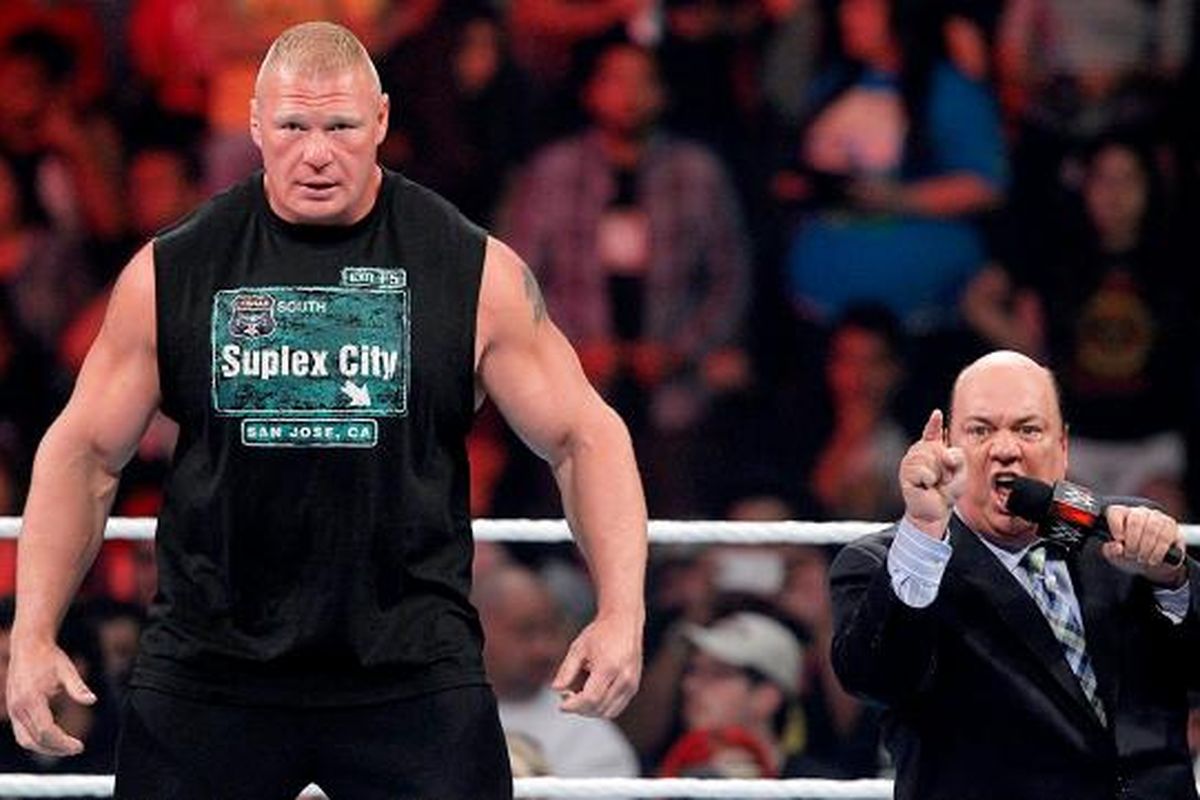 Lesnar is an amazing wrestler and the fights that he is involved with usually turn out to be very brutal for both him and his opponent. There is literal smashing in those Pay per View fights but it may be no more from here on. It appears that Lesnar will next compete in a match at SummerSlam and he will defend his Universal Championship title against a mysterious opponent.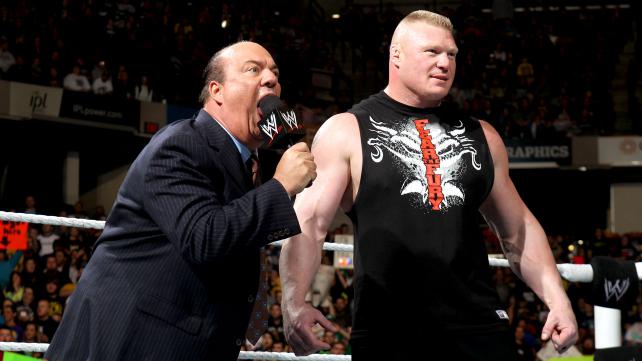 Sports Illustrated has reported this, but they also claim that this could be the very last time we see Lesnar in a WWE ring as he would finally be losing his title in that match, and depart from WWE altogether. Here's what Justin Barrasso wrote:
"According to sources close to WWE, Lesnar is widely expected to drop the belt, at the latest, by SummerSlam. Because Lesnar's new contract pays him by the fight, dropping the belt could signal the end of his time in WWE. If Lesnar is, in fact, finished with WWE following SummerSlam, then Paul Heyman would also be finished with the company as there are no current plans for Heyman outside of his role as Lesnar's on-screen advocate."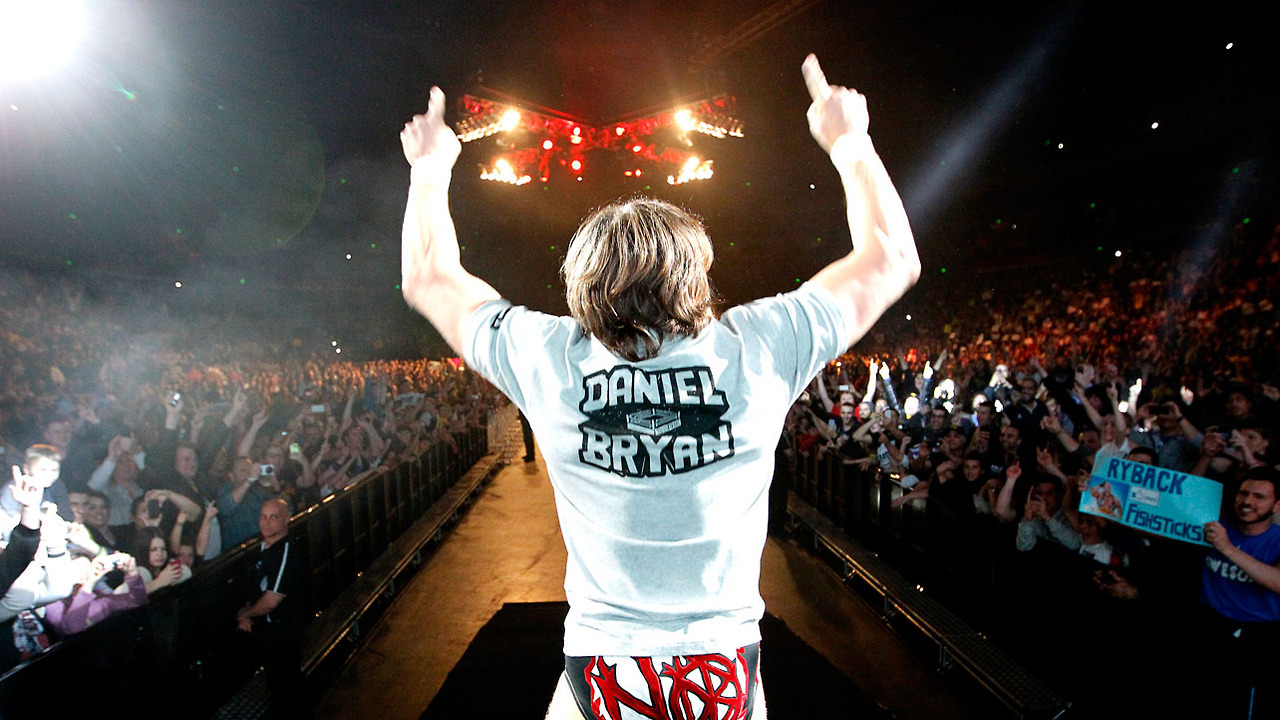 Well to be honest, as much as we love Lesnar, it is time for him to go or step down for new faces to emerge. WWE is subtly casting John Cena out after keeping him as the face of the company for years, and now Lesnar could be up for the same thing. We all know that he has been interested in UFC for a long time, so come 2019 we may get to see Lesnar in UFC and not in the WWE ring.
Don't Miss: This Deadpool 2 Theory Claims Cable Is Actually Wolverine of The Future Timeline!!!