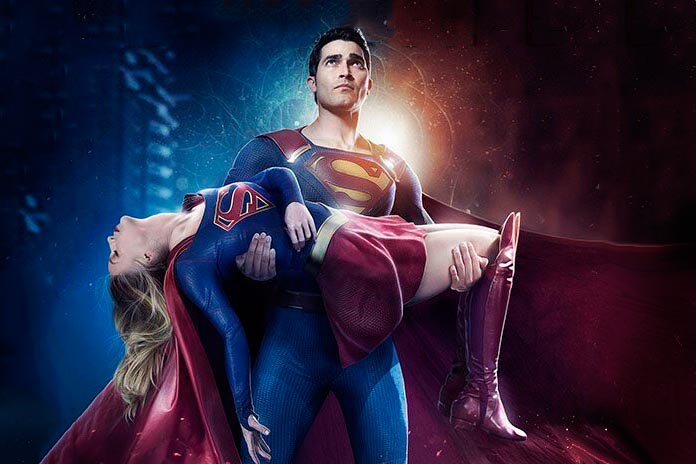 Well, the episode 2 of Supergirl season 2 titled "The Last Children of Krypton" was just the continuation of the debut episode.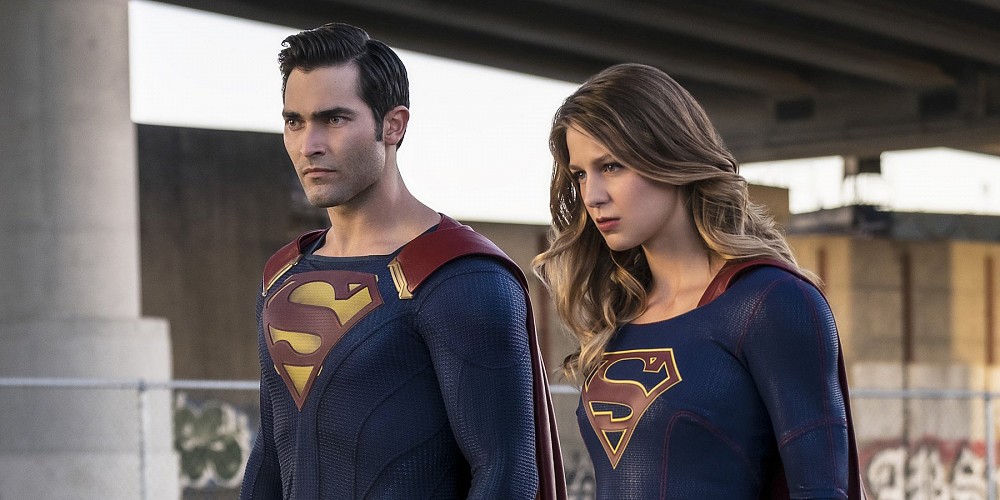 We saw it for the first time Supergirl and Superman teaming up and saving the city from criminals. But the most shocking revelation came in the end when we heard that the Justice league character Metallo is going to be a major villain in season 2. He has appeared in DC animation movies but never in the TV series. He is one of Superman comics classic super-villain. The unique thing about him is that he was a human who turned into a deadly machine. He has multiple types of Kryptonite on his chest. He is like Cyborg 2.0 with super-strength due to prometheum.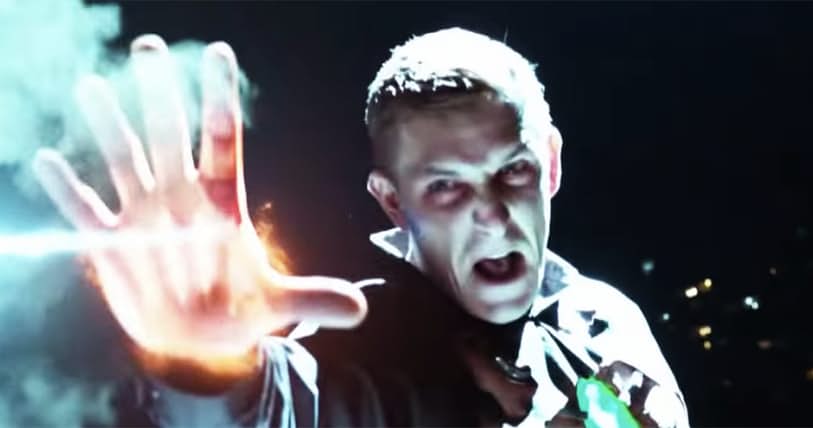 But in this episode, we saw there are operators of Cadmus Labs who created Metallo with the help of a mole planted in the DEO (Cadmus labs is much like Star Labs which was the epicentre of particle accelerator explosion). They revealed themselves to the world and declared war on Kryptonians in the manner which brought back the memories of "Man of Steel" movie starring Henry Cavill. Another interesting comic-book easter-egg was found when Superman lifted Supergirl when she fell onto the ground fighting Metallo, reminding the fans of Infinite Earths cover.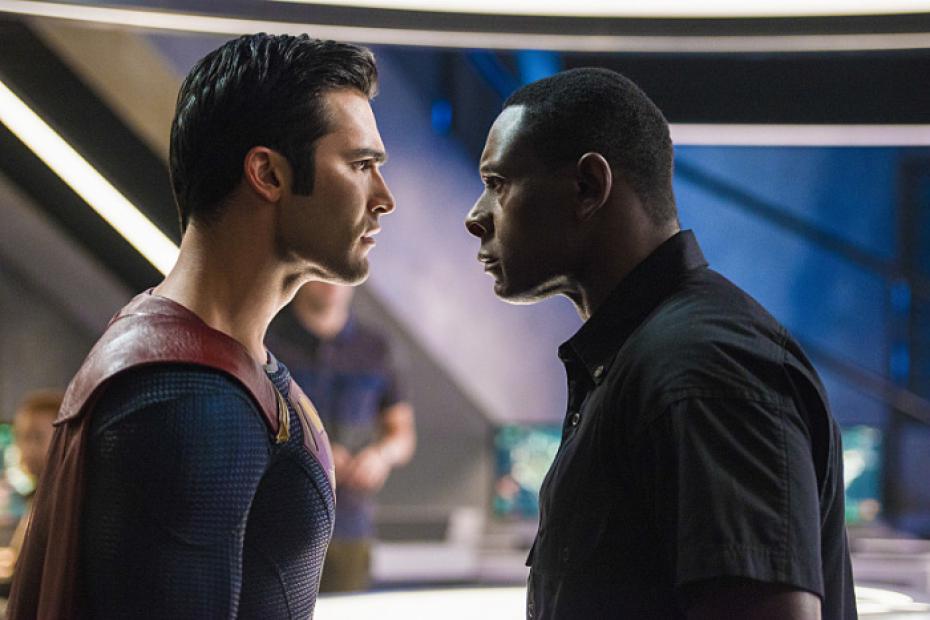 It is speculated that Cyborg Superman is trapped in the Cadmus Lab who would either be Dean Cain (Kara's father) or an evil original version of Hank Henshaw (who played a version of Martian Manhunter in season 1). In the debut season, he escaped the holocaust and shape-shifted into Hank Henshaw who is the Director, DEO (Department of Extra-Normal Operations). He doesn't share the best of relationship with the Superman, but they are willing to work together against a common enemy for common good.