Movies
Thor 2 Deleted Scene Shows Jane & Thor Breaking Up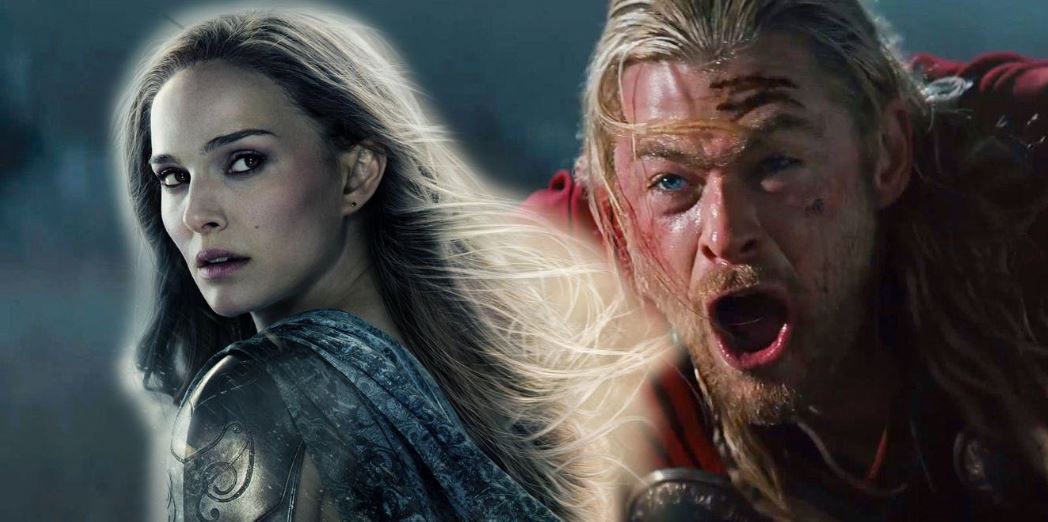 With the bunch of new deleted scenes from the Infinity Saga comes an alternate version from Thor: The Dark World. Thor 2 is a film that people usually like to stay away from. There are some fans who would defend it, but then again, that number is really low. It is considered as just a filler until the next Avengers movie, and we're okay with that. What does seem a bit dragged is the relationship that Jane and Thor shared. And apparently, Thor 2 was about to take a bold step to change that.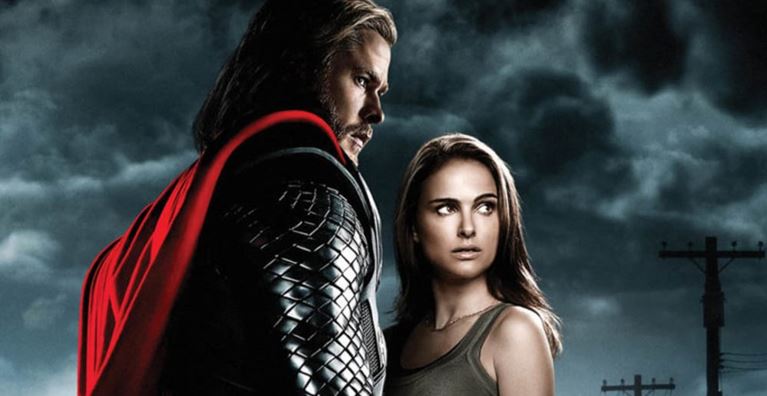 In the first Thor movie, Thor and Jane just stayed with each other for a couple of days and fell in love. In Thor 2, they reunited at least 2 years later and still got back together just like that. By the end of the film, Thor returned back to Earth and lived with Jane until Age of Ultron. Then Taika Waititi did the right thing by breaking up the pair which hadn't been together for that long. Even the break up happened behind the scenes and we were okay with that.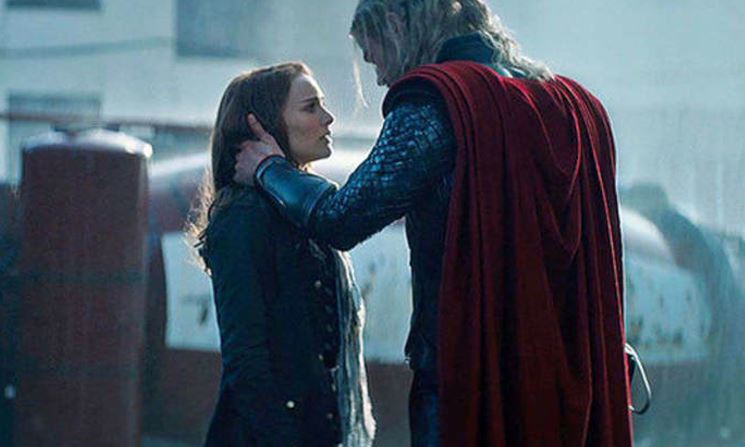 But this break up was originally supposed to happen in The Dark World itself. In a deleted scene revealed in Marvel's Infinity Saga box-set, Jane tells Thor that she loves him but cannot follow him to Asgard. This gets Thor a bit sad and he reminds her that he won't be staying on Earth as King of Asgard, so a mutual break up happens. Odin & Thor return back to Asgard, and right before accepting the throne, Thor looks out at his people. This scene is completely opposite of what happened in the final cut of the film. We're actually glad that this didn't happen because a very cool plot point of Loki hiding as Odin came into being.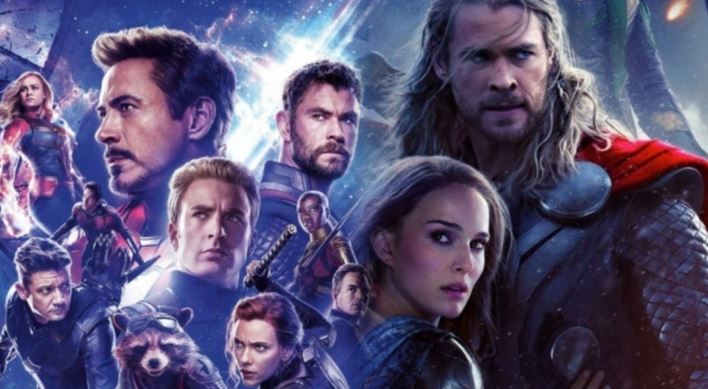 But even the mutual break up won't stand because Thor & Jane will seemingly get their on & off relationship on again in Thor: Love And Thunder. Avengers: Endgame proved that Thor was still not over Jane and that was actually a set up for the next Thor appearance.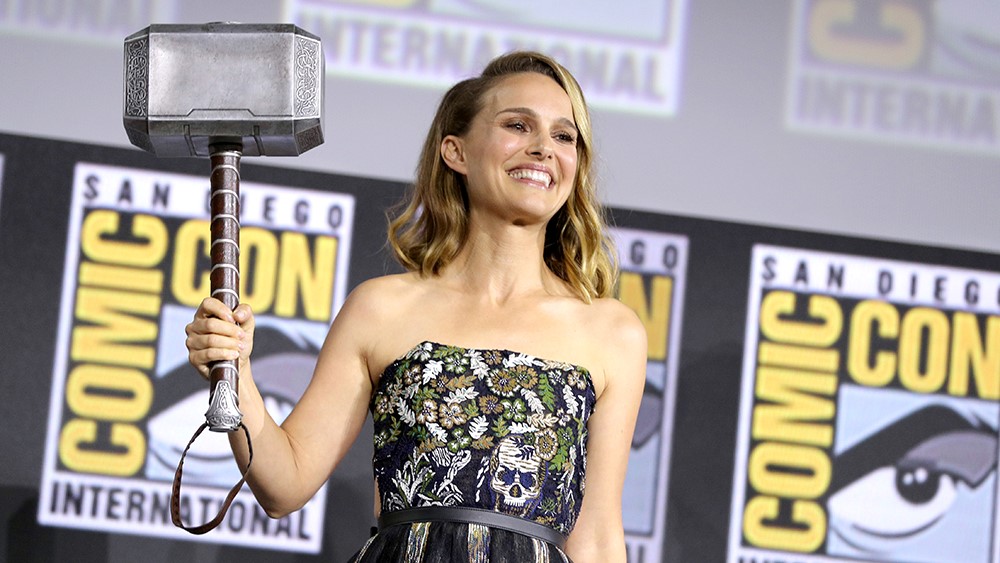 At comic con, Waititi told Variety how he managed to bring Natalie Portman back into the mix. He said:
"I just said to her, 'Are you interested in coming back to this thing, but doing something really different?' Because another thing, no one wants to keep repeating themselves and no one wants to play the same characters all the time. And I think for her, just coming back reprising that character but in this whole fresh new way, is really what I think would interest anyone. Especially, in most of these films, if you're not a superhero… do you really want to keep doing that? I mean, I wouldn't. I would want to come back and change things up."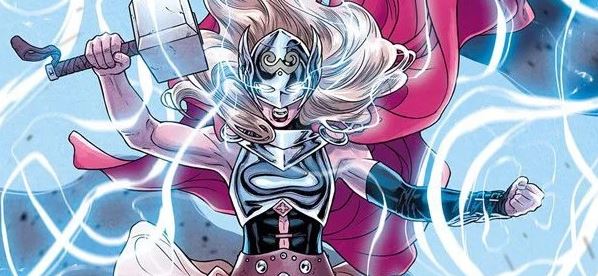 Taika Waititi stated that Thor 4 will draw inspiration from Jane Foster's Breast Cancer arc in Jason Aaron's The Might Thor. Here's what he said:
"We're not sure if we're going to do a complete lift of that whole storyline. These things change through the shoot and even when we're editing sometimes. Like, 'Let's get rid of that storyline where she's got breast cancer. We'll change it to something else, or maybe she's fine.'"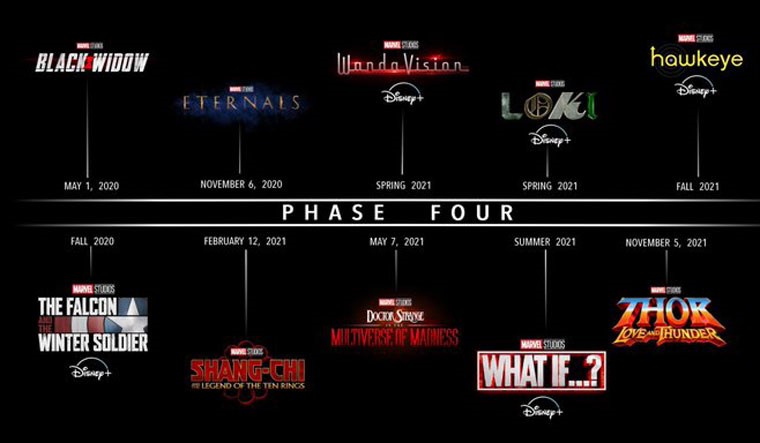 Let's see what happens. Marvel's future is huge and there's a lot that could happen. Black Widow is going to kick off the future slate on May 1. Here's how the rest of the Phase 4 slate looks like – The Falcon and The Winter Soldier in Fall 2020, The Eternals on November 6, 2020, Shang-Chi and the Legend of the Ten Rings on February 12, 2021, WandaVision in Spring 2021, Loki in Spring 2021, Doctor Strange in the Multiverse of Madness on May 7, 2021, Spider-Man 3 on July 16, 2021, What If? In Summer 2021, Hawkeye in Fall 2021, and Thor: Love and Thunder on November 5, 2021. Following these are Ms. Marvel, Moon Knight and She-Hulk. Black Panther 2 has been scheduled for May 6, 2022.