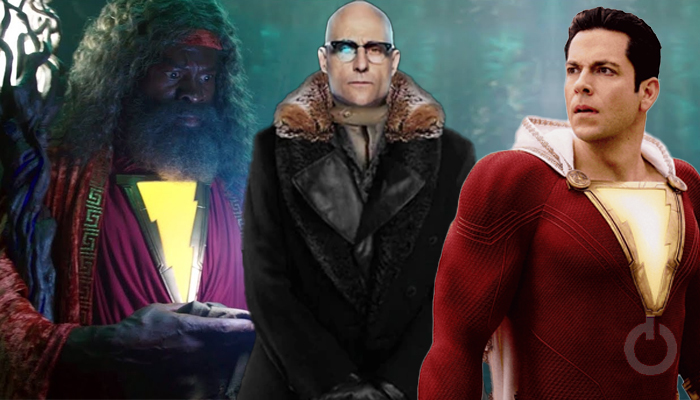 Shazam! first released in 2019, and the fans loved it. Even the critics gave it a fair response. And honestly, it was a powerful addition to the DC roster in my opinion. Now, people are excited about Shazam! Fury of the Gods. It is still a couple of years away from us, but that doesn't mean that we won't get any updates about the same. Yes, I'm talking about the set pics that we recently saw giving us a glimpse at a new suit for Zachary Levi's Shazam. But the latest set pics have revealed something major! Djimon Hounsou's Ancient Wizard is returning and it has been proven by the new Shazam Fury of the Gods set photo.
Shazam Fury of the Gods Set Photo Shows the Ancient Wizard's Return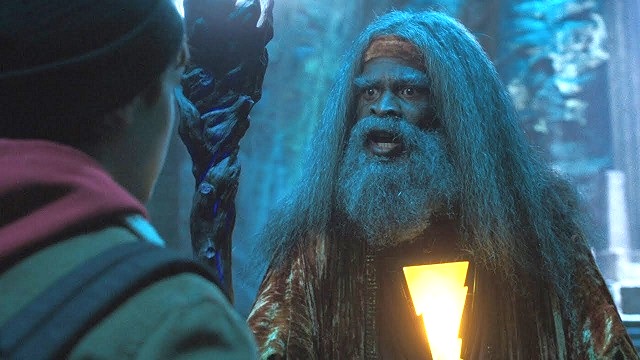 Shazam! 2 seems really promising to me. Mainly considering the makeover that Shazam is getting. But, something is happening and it'll make the movie even better. Even though the return of the Ancient Wizard sounds obnoxious because he died, let's see what the writers have in mind. Check out the latest set pics revealing Djimon Hounsou's Ancient Wizard return:
Wizard Shazam on set with new digs.

I still wonder how they are including him since he died pic.twitter.com/goJTPaZHbW

— ☥Doctor Fate☥ Black Adam⚡ 7.29.2022 (@DCsDoctorFate) June 15, 2021
Twitter user @DCsDoctorFate is actually in the right to think about his unexpected return. But to clear the confusion, Murphy's Multiverse's Oscar Wilde has pointed out that this sequence is not a flashback. Meaning that it will be relevant to the present day. Wilde also pointed out the makeover to Hounsou's Ancient Wizard counting the new wig.
Journey Of The Ancient Wizard From Shazam To Shazam 2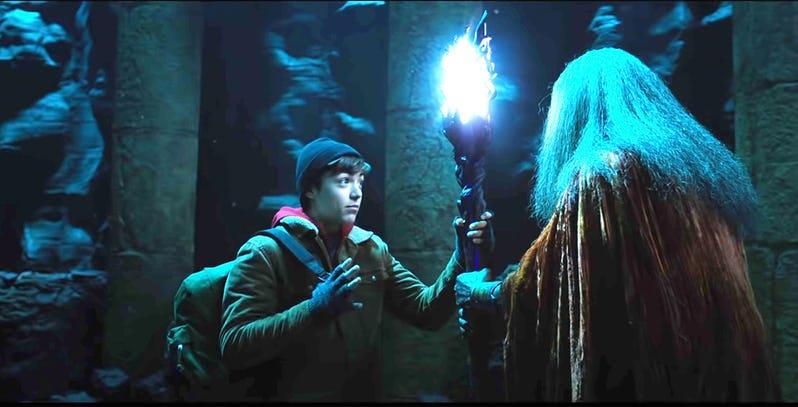 The wizard died during the events of the first film. He turned into dust after passing his powers to Billy Batson.  So to think that it's a flashback would make perfect sense. But then again, that doesn't seem to be the case either. The DCEU is no stranger to bringing back dead characters. We all witnessed the return of Henry Cavill's Superman after Batman v Superman: Dawn Of Justice.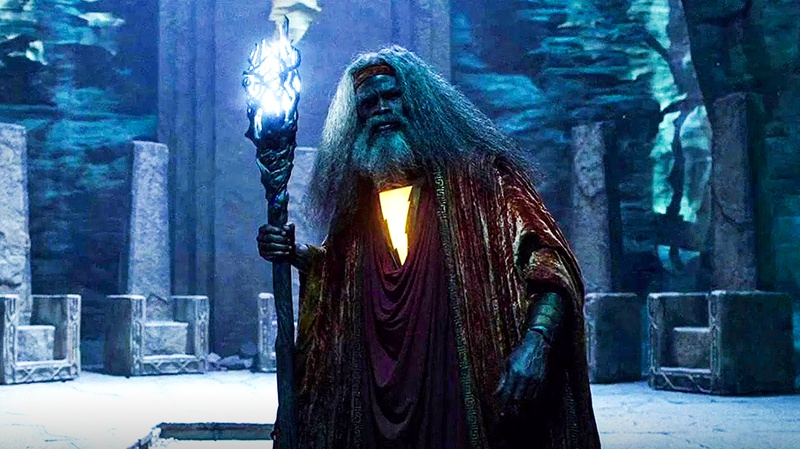 It's possible that he was transferred to another magical dimension after the transfer. Moreover, in a world full of mystical beings and superheroes a possibility like this is definitely acceptable. But I'm sure that the writers would not include any element that would make the movie way too superficial. They have to make something better than the predecessor.
rachel zegler in her outfit for shazam fury of the gods pic.twitter.com/yc7PngCMDX

— mae ✪ (@westsidesorry) June 9, 2021
This new Shazam Fury of the Gods Set Photo of the Wizard isn't the only one. Recently, a set video also revealed Rachel Zegler's mystery character in her costume. She seems to be playing another one of the Goddesses alongside Helen Mirren's Hespera and Lucy Liu's Kalypso. It will be interesting to see how the Shazam family handles the Fury of these Goddesses in the upcoming film.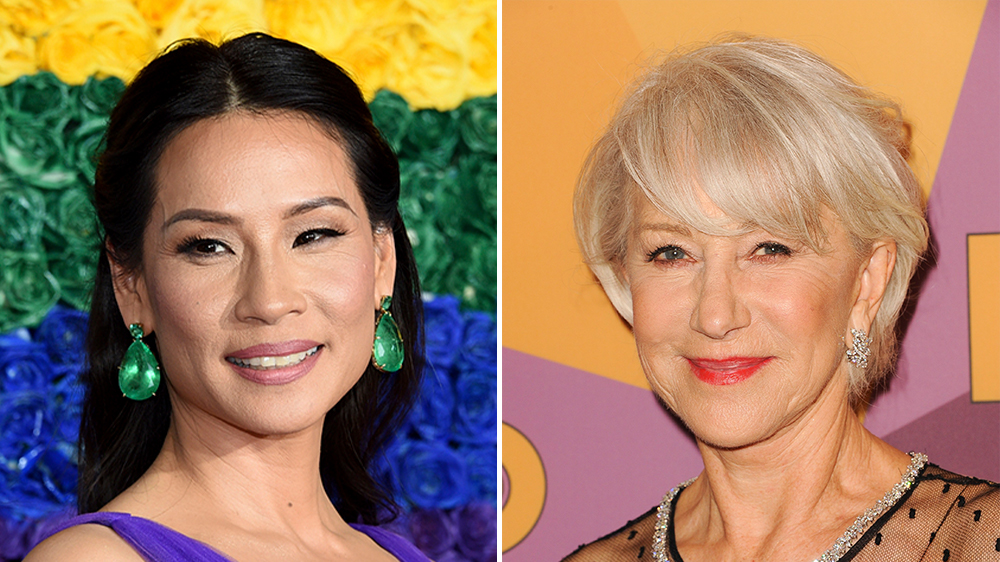 Directed by David F. Sandberg, Shazam! Fury of the Gods stars Zachary Levi as Shazam, Jack Dylan Grazer as Freddy Freeman, Asher Angel as Billy Batson, Marta Milans as Mama Rosa, Helen Mirren as Hespera, Lucy Liu as Kalypso, and Rachel Zegler in an undisclosed role. The film arrives in theaters on June 2, 2023.
Follow us on Facebook, Instagram & Twitter for more content.