Shazam! is already out and people are loving this new DC movie that apparently has a lot of heart. WB is really expanding the DC catalogue by bringing in unique projects. Aquaman was this major visual spectacle blockbuster about the kind of the 7 seas, while Shazam! relies more upon its story introducing us to the mystical Worlds of DC. The incoming DC movies are also going to be exclusive and different from the ones we've seen before, and that will be the USP of these films, moving forward in the future.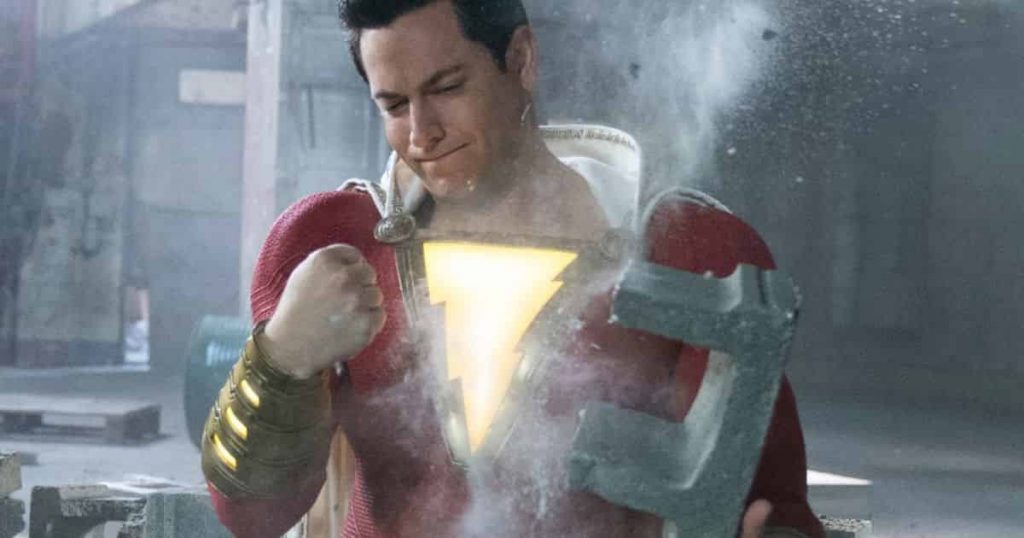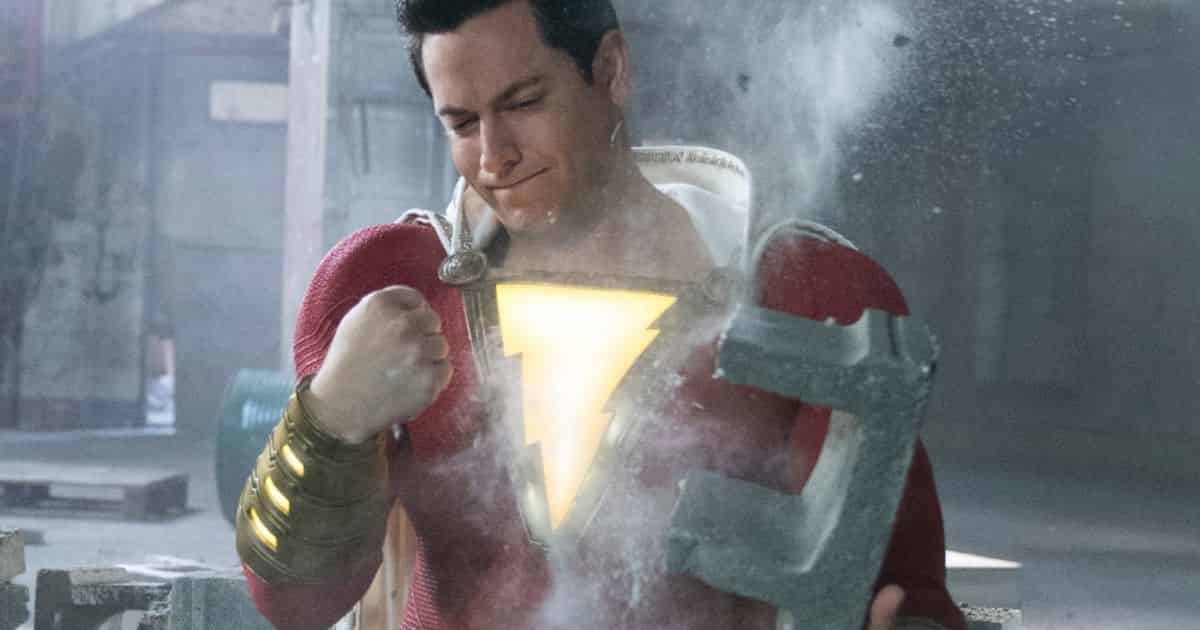 Well, Shazam! has already been green lit for a sequel as Producer Peter Safran, Director David F. Sandberg and obviously all the cast members of the film are ready to return. This film will certainly turn out to be profitable, and so writer Henry Gayden has already been given the responsibility of writing the sequel. From the Mid Credits scene, we can certainly make out the fact that Black Adam will not be the villain of the second movie as it would probably be the Caterpillar Mastermind and his Monster Society of Evil taking on the Shazam! family.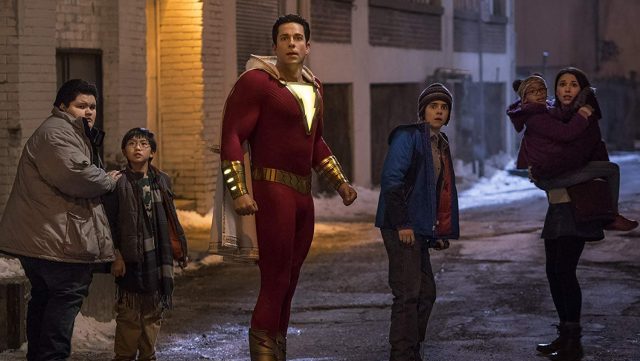 But what would be interesting to see here is when exactly will Shazam! 2 hit the theatres. Aquaman 2 is coming out 4 years after the first film, and WB has to get in a Black Adam movie by 2022. Also a Flash movie may come out in 2021 or 2022 itself, so WB's schedule till 2022 is jam packed. Shazam! 2 will have to be scheduled by 2023. The problem with this is that this is a film franchise that relies a lot upon its young cast.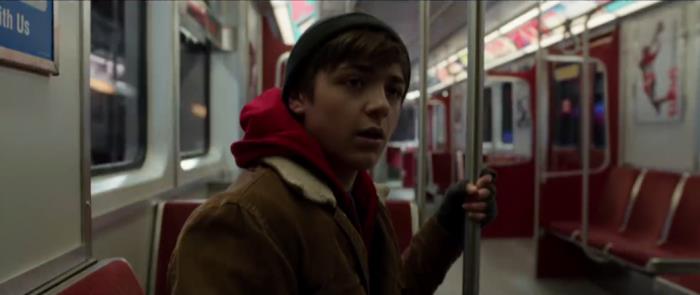 Most of the cast members, and Asher Angel who plays Billy Batson in particular are going to grow older as the sequels are going to be made. Angel is currently 16 years old playing a 13-14 year old kid who gains Super powers. The timeline of the story might not move as fast as the real time does in Shazam!'s case. What I mean here is that if a second movie takes 4 years to get made, just imagine how long will the third one take.
Imagine if Shazam! 3, which is supposed to pit Dwayne Johnson's Black Adam against Zachary Levi's Shazam! takes 3-4 years to get made after Shazam! 2. By that time Asher Angel might be 23-24 years old. So he actually may look too old for a teenager who is in school. Shazam! is a story about a young boy who gets powers, so logically the creatives cannot make him a 20+ boy.
What's worse is that Asher Angel could grow as tall as Zachary Levi by this time. Shazam is the most perfect self of Billy Batson, which means that if Billy Batson grows old normally, he will actually get the face that Ashe Angel has. So, if Shazam! movies take time to get made, DC might have real problems to run cast of the movie. They may have to recast Asher Angel.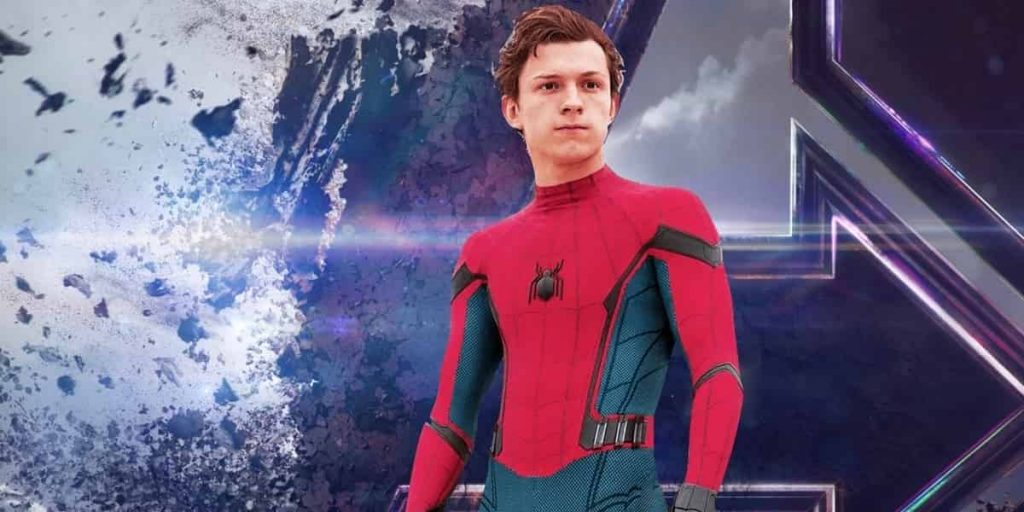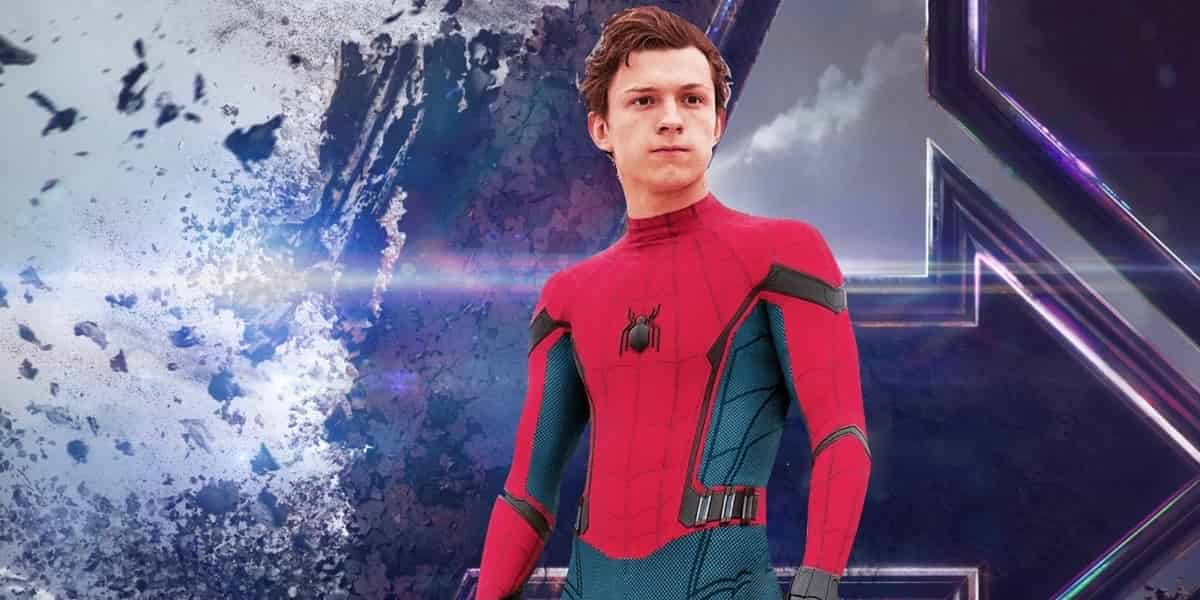 But then again, Tom Holland, a 22-year-old actor plays a 16-year-old kid in the Spider-Man franchise and that works for us. Moreover, the likes of Tobey Maguire and Andrew Garfield also played teenagers while playing Spider-Man. So Asher Angel playing an 18-19 years old Billy Batson might not be a problem after all. Let's see what happens.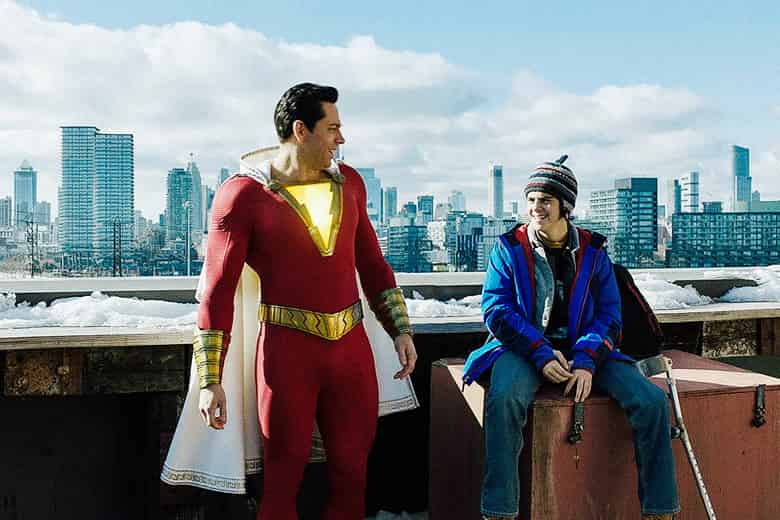 Here's the official Synopsis of Shazam!:
"We all have a superhero inside us, it just takes a bit of magic to bring it out. In Billy Batson's (Angel) case, by shouting out one word—SHAZAM!—this streetwise 14-year-old foster kid can turn into the adult Super Hero Shazam (Levi), courtesy of an ancient wizard. Still a kid at heart—inside a ripped, godlike body—Shazam revels in this adult version of himself by doing what any teen would do with superpowers: have fun with them! Can he fly? Does he have X-ray vision? Can he shoot lightning out of his hands? Can he skip his social studies test? Shazam sets out to test the limits of his abilities with the joyful recklessness of a child. But he'll need to master these powers quickly in order to fight the deadly forces of evil controlled by Dr. Thaddeus Sivana (Strong)."
I just have the biggest passion for everything cinematic! I want to share this passion with everyone through my writing about Hollywood Movies and TV. Other than that, I am a big sports fanatic and enthusiast. I'd like to write about my favorite sports as well some day.