Movies
Shazam! – Is Dwayne Johnson's Black Adam in The Movie?
Shazam! is out there really certifying why it has got such a high critical acclaim. It really brings in a whole lot of surprises and the good thing is that the marketing of the film was done almost as well as Avengers: Endgame is handling things currently. We weren't shown any of the important bits from the movie so there's really a lot for people to catch up on in the theatres. While there were certain revelations and cameos in the film, there was one specific cameo, or rather set up that people were waiting for and that was none other than Black Adam.
Spoilers Ahead!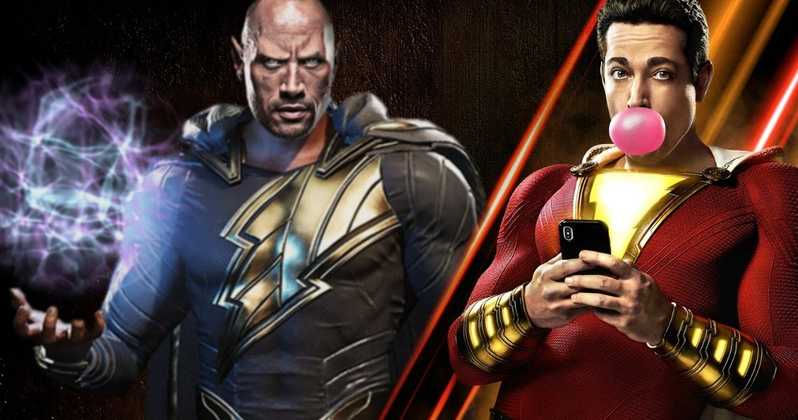 Dwayne 'The Rock' Johnson has been attached to the role of Black Adam for more than 4 years now, and we all thought that he was going to make his first appearance in this year's Shazam! But as years passed on, WB decided that it would be much preferable for Shazam and Black Adam to be developed in their own separate films since they are such major characters. That's what really happened and we all know that there is going to be a build up to a clash between Shazam and Black Adam until Shazam! 3.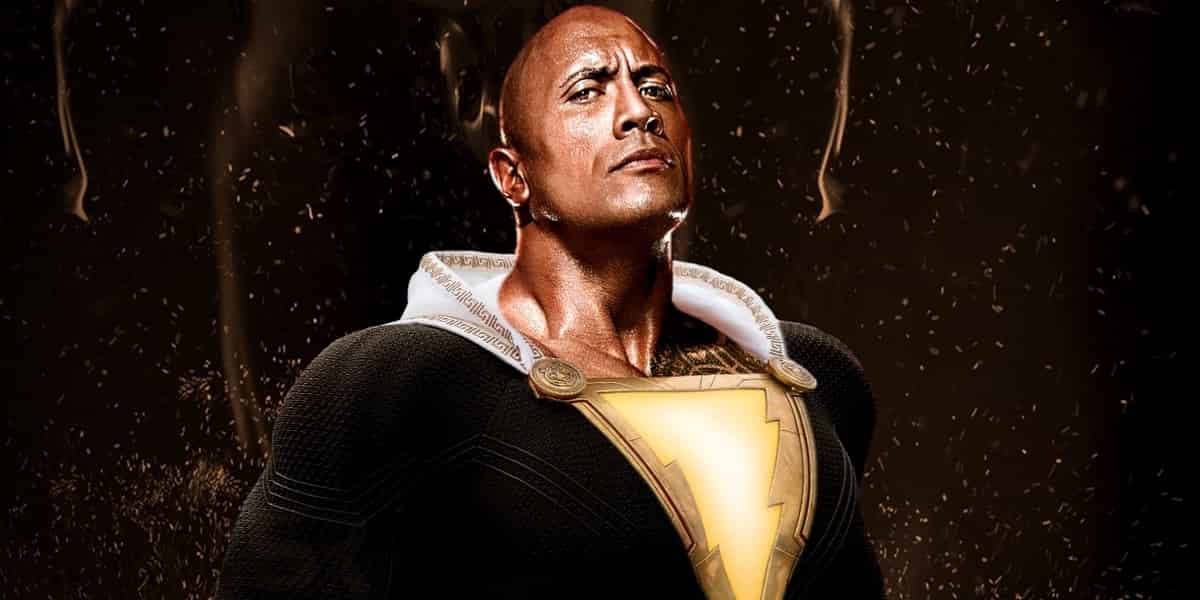 But people really thought that Black Adam could make a cameo in the film. Well, as it turns out, he did not. We probably won't get that until the end of Shazam! 2 as by then, Black Adam will have also got his own solo movie. But that doesn't mean there wasn't a reference to Black Adam. In fact, there was a major Black Adam reference that most people could have actually missed out upon.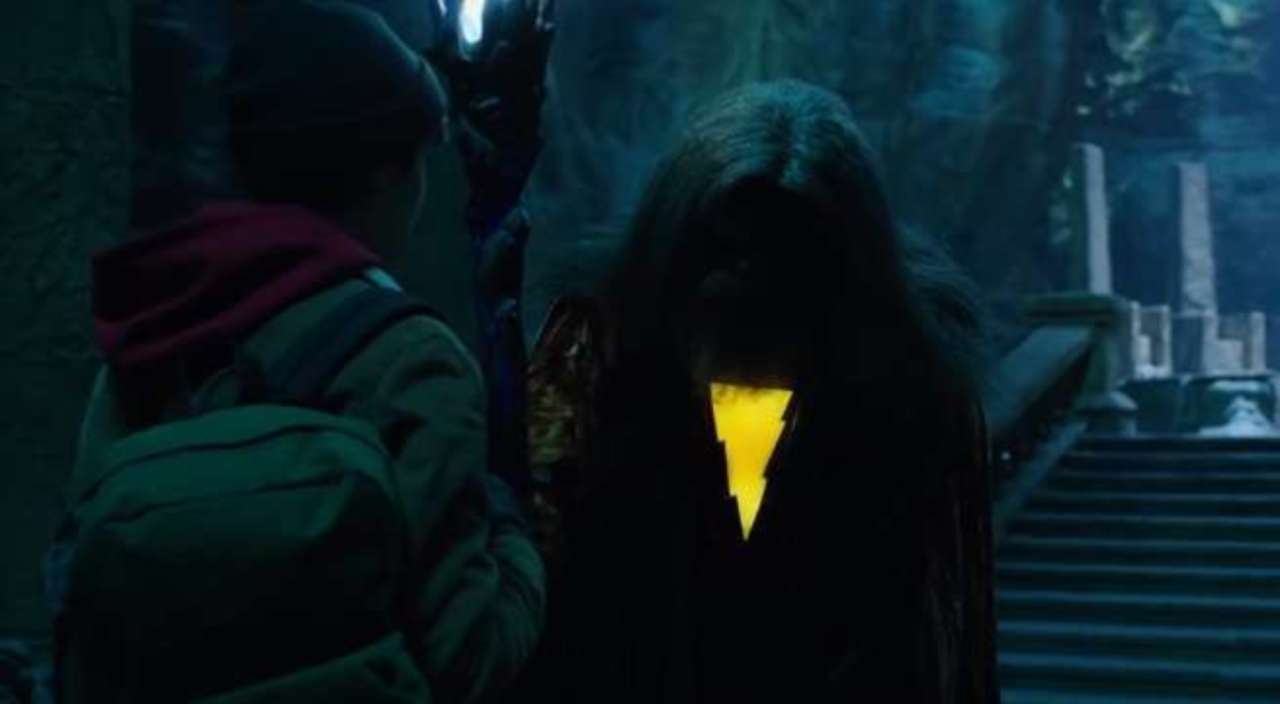 Right at the moment when The Wizard is about to choose Billy Batson as his Champion, he tells him about the history of the Wizards. He tells him that they chose a wrong Champion in the past who used his powers for revenge. He killed the other 6 Wizards leaving Shazam to be the last one guarding the Seven Deadly Sins. This wrong champion was none other than Black Adam. We will be given a historical tour of how he became the villain we know him as in his own solo movie, which will probably hit the theatres by 2022.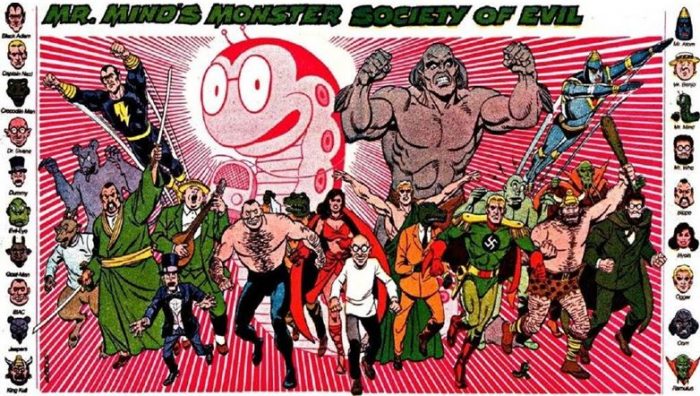 The reason why he will be the villain of Shazam! 3 and not Shazam! 2 is because the post-credits sequence of the first film sets up Mister Mind, the Caterpillar with a voice box to be the next villain of the movie. He won't be alone as he'll bring in Doctor Sivana, and other villains possibly as the Monster Society of evil. That will allow the Shazam family to take on multiple villains, just like they fought the Seven Deadly Sins in the first film. Black Adam is the biggest villain of Shazam, and that is why it would be more fitting for him to be the ultimate big bad that ends the trilogy.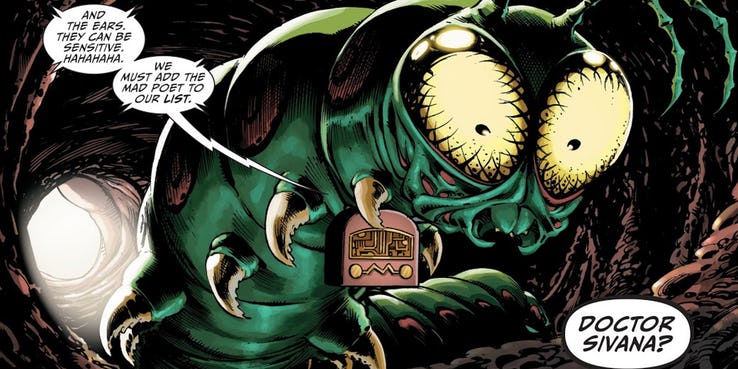 The producer of the film, Peter Safran talked to comicbook.com, explaining the involvement of Mister Mind:
"I think we love the juxtaposition of a super villain, a super genius super villain, basically Lex Luther, but in the body of a space worm. Just the juxtaposition of this unbelievably smart and villainous character, but in a little worm's body, a space worm. We always thought it was fun. We thought it was a great nod to the history of Shazam! and the characters that go way back with him.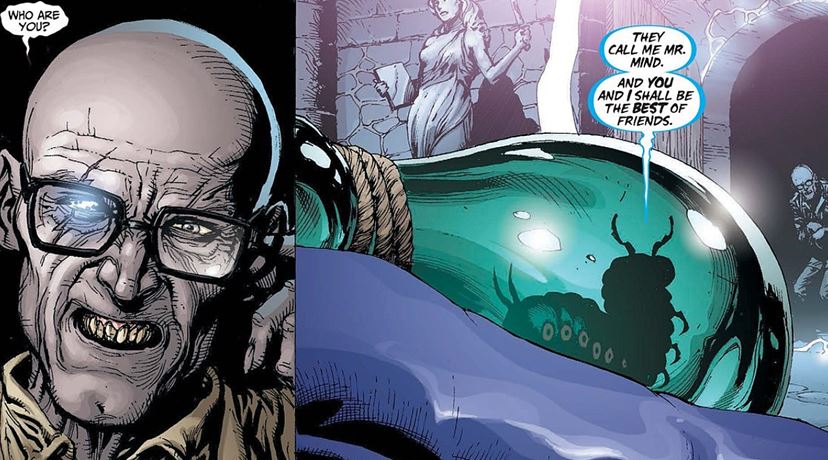 Mister Mind's been around almost as long as Shazam has been around, right?" Safran said. "We just thought it was a really fun way to go. It would be funny even if you didn't know who Mister Mind was, just looking at the way the scene played out would be fun, but if you do know who he is, you think, 'Oh yeah. This is an interesting direction to go. What's going to happen here?'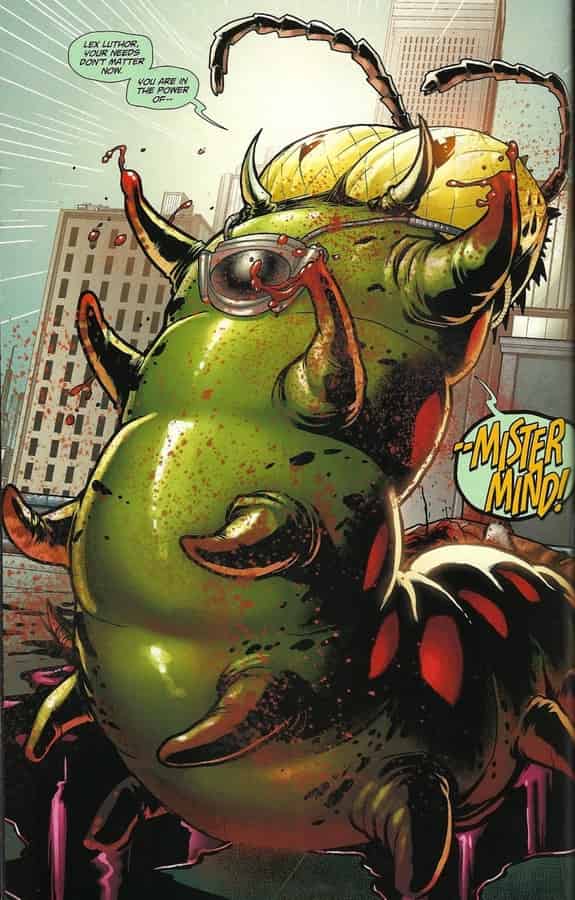 As for bringing Mr. Mind's catepillar body to life, the moment was completely computerized and there was nothing on set to represent the creature. "I think what we shot, it was simply just the empty space with the little alcove where we ultimately placed him," Safran explained. "But that's what it was, and you know obviously that [Shazam! director] David Sandberg voiced him in the movie."
Shazam! is currently running in the theatres. Go watch the film, and enjoy.