Movies
Black Adam Movie Will Release Before His Appearance in Shazam! Sequel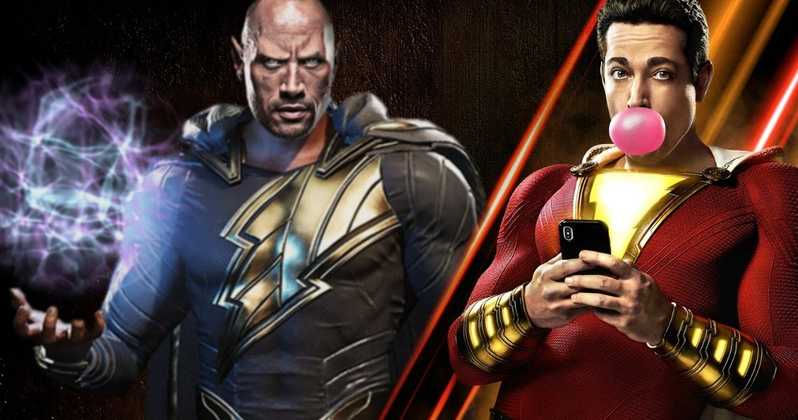 WB is making some big strides with their upcoming movies as they actually have a slate that looks nothing like what we would have expected. But the funny thing is, that we want every one of these films coming in the next 4 years. But if you think about it, the film missing in this slate is none other than Dwayne 'The Rock' Johnson's Black Adam Movie. This is one of those films which has been slow at its development. Well, not as slow and problematic as The Flash.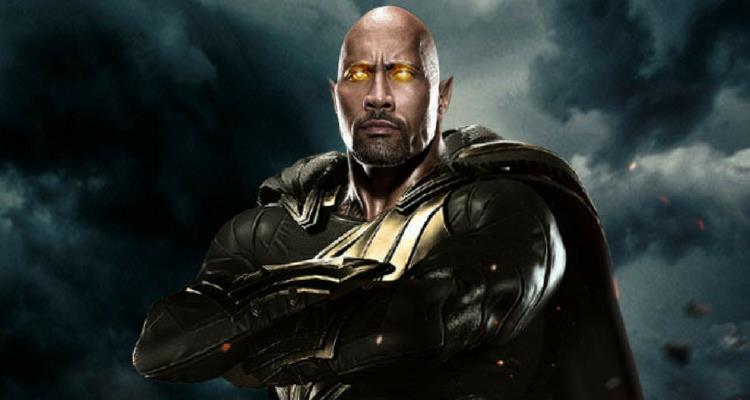 Recent reports suggested that The Flash will begin production by November and will hit theatres in 2021 along with The Batman and The Suicide Squad. But Ezra Miller's future as Barry Allen is a bit complicated and that might delay the film even further. From what we can tell is that the solo Black Adam movie can actually beat The Flash to the theatres. Here's what the current slate of DC looks like: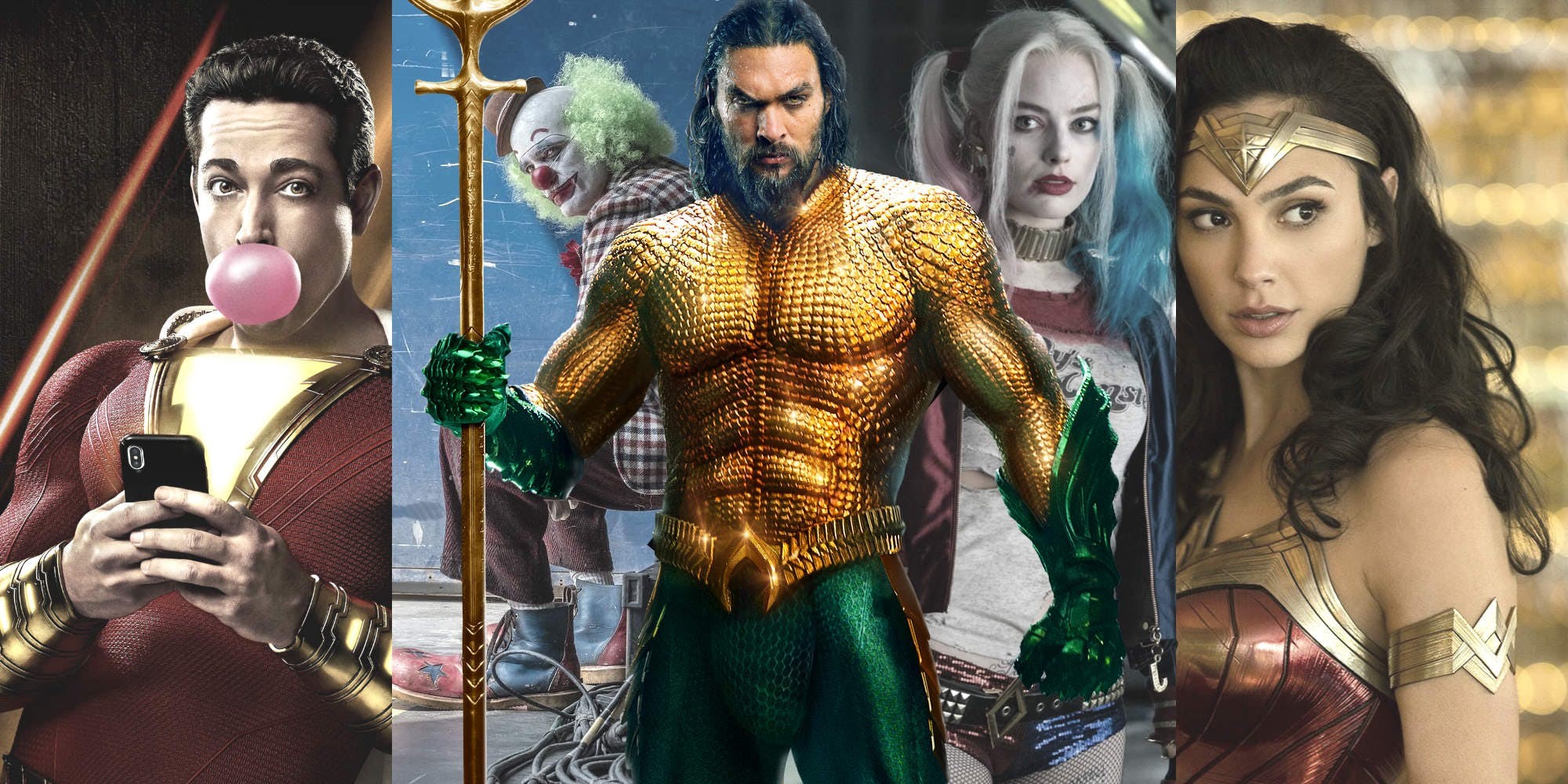 Shazam! (April 5), Joker (October 4), Birds of Prey (February 13, 2020), Wonder Woman 1984 (June 5, 2020), The Batman (June 25, 2021), The Suicide Squad (August 6, 2021) and Aquaman 2 (December 16, 2022).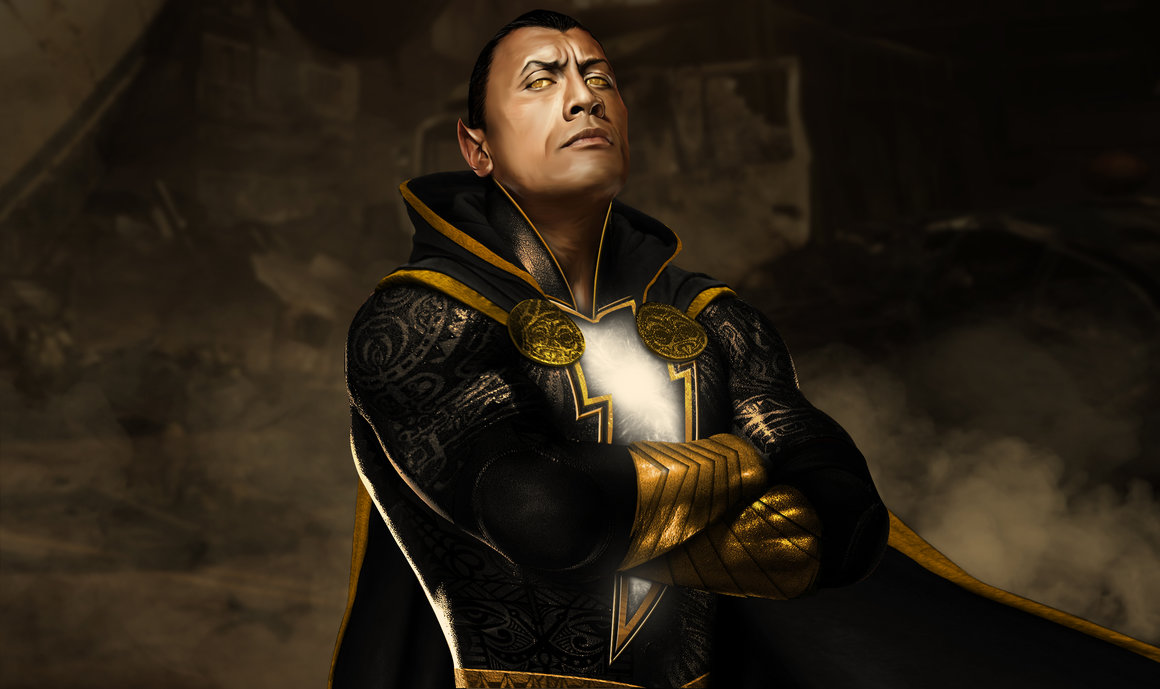 As you can see, there is just one movie in 2022 that is coming out at the end of the year. After The Suicide Squad, there has to be at least one movie, if not two, and that one movie could actually be none other than Black Adam. Dwayne Johnson has already mentioned the fact that the script of his solo movie is coming along really well and production could begin in 2020, so 2022 would be an ideal date for the Black Adam movie to come out.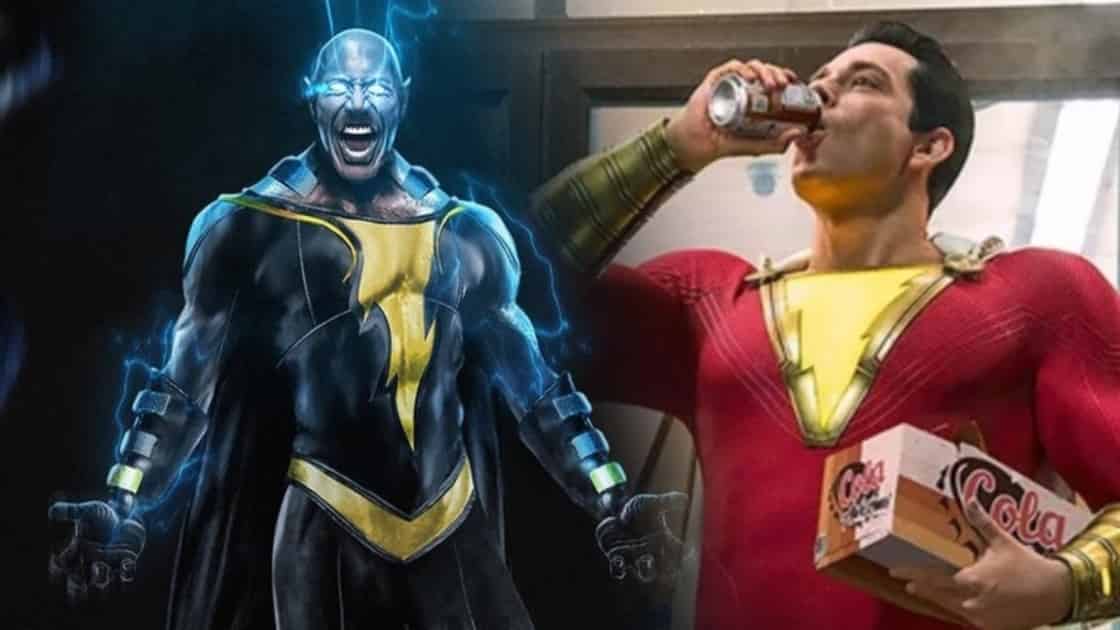 What's great is that WB wants to give proper time for every character to be fleshed out properly. They didn't want to shoehorn Black Adam into Shazam! as both these characters are huge and they have to be built up properly. Recently Shazam! producer Peter Safran spoke to ComicBook.com along with Director David F. Sandberg and he confirmed that the plan to bring in Black Adam is obviously going to be after the Black Adam movie.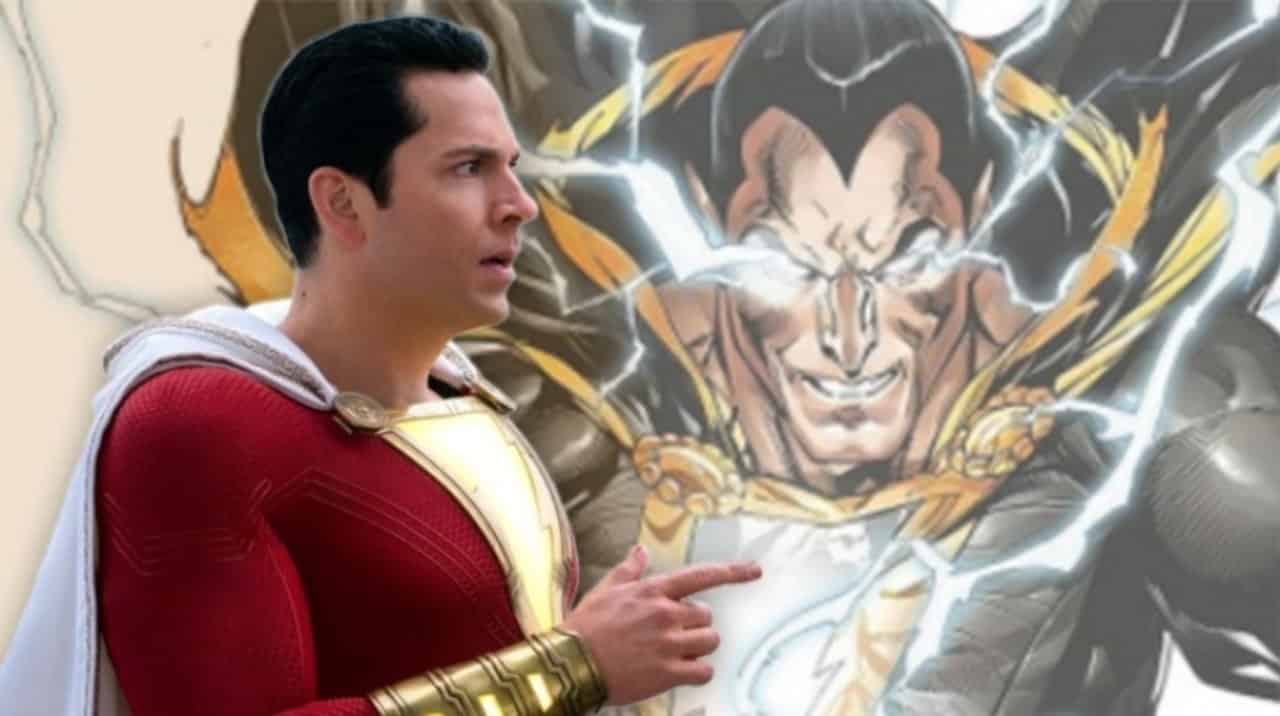 Here's what he said:
"Listen, we don't know but I've gotta believe that there's gonna be a standalone Black Adam movie before there's ever a movie with Shazam and Black Adam sharing the screen. I think that is the goal, it is giving heroes their time to shine and not feeling like you have to shoehorn in some universal connection amongst them all. The studio's been incredibly supportive and DC's been supportive about saying take the time that you need to introduce these characters in the right way and tell the stories that you really want to tell, and that the audiences really want to see with these characters."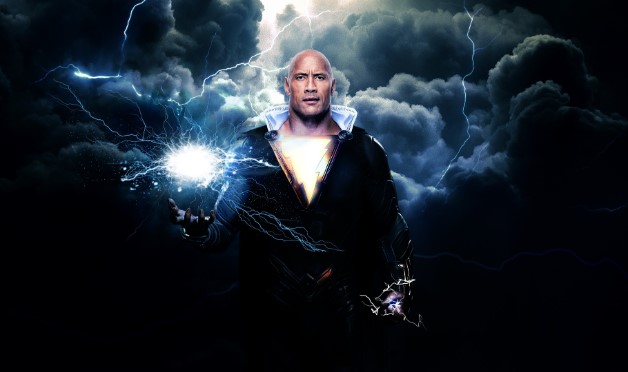 With this being said, it would only make sense for Black Adam to actually go up against Shazam! in a third film because while the DJ works upon his solo DC movie, a lot of time will have passed. Shazam! is coming out just now and we should expect a sequel in 2023, if not 2022. The Director and the producer Duo has been confirmed for the sequel, so while Black Adam goes under production, Shazam! 2 will also be under development.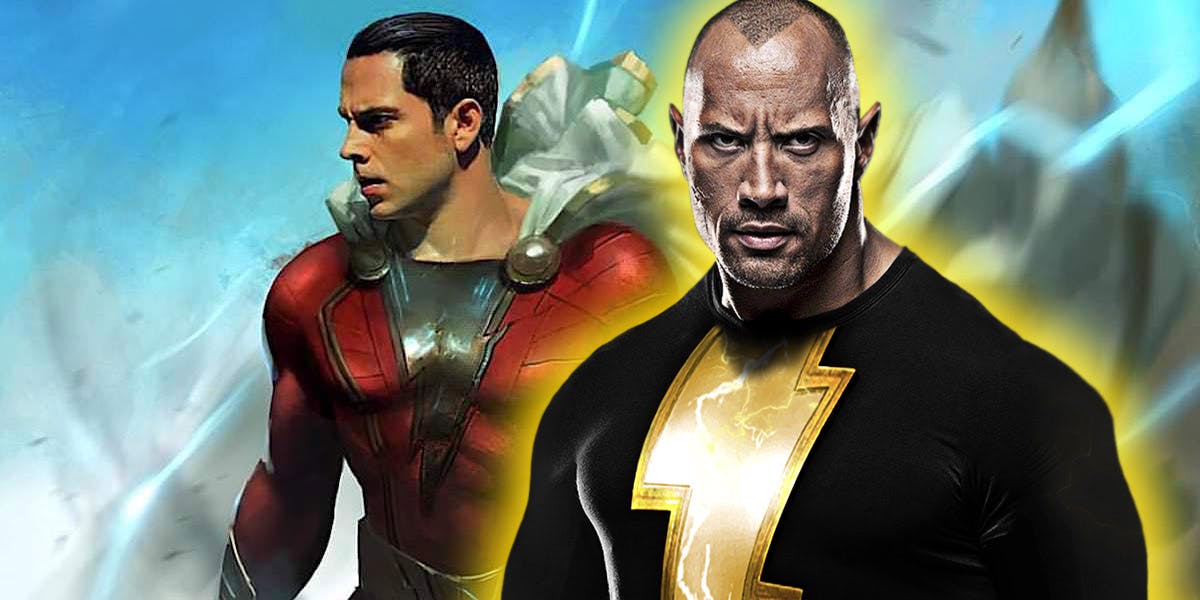 This means that Shazam! 2 will have another villain and build up to the epic battle between him and Black Adam. From what it looks like, Dwayne Johnson could sort of have a cameo that sets up his battle against Shazam! in the third movie. This is similar to the way Godzilla vs. Kong has been built up where Godzilla has had his solo movie, which was followed by Kong: Skull Island. Now Godzilla will take on other monsters in his sequel and that will be a build up to Godzilla vs Kong.
Let's hope that the production for Black Adam begins real soon because we cannot wait to see Johnson put that Black suit on!